Covid-19: 'Headwind' Promoting Digital Transformation in Vietnam
The Vietnamese government has made significant efforts in digitization to serve the work of tracing, disseminating information and providing public services during the Covid-19 outbreak.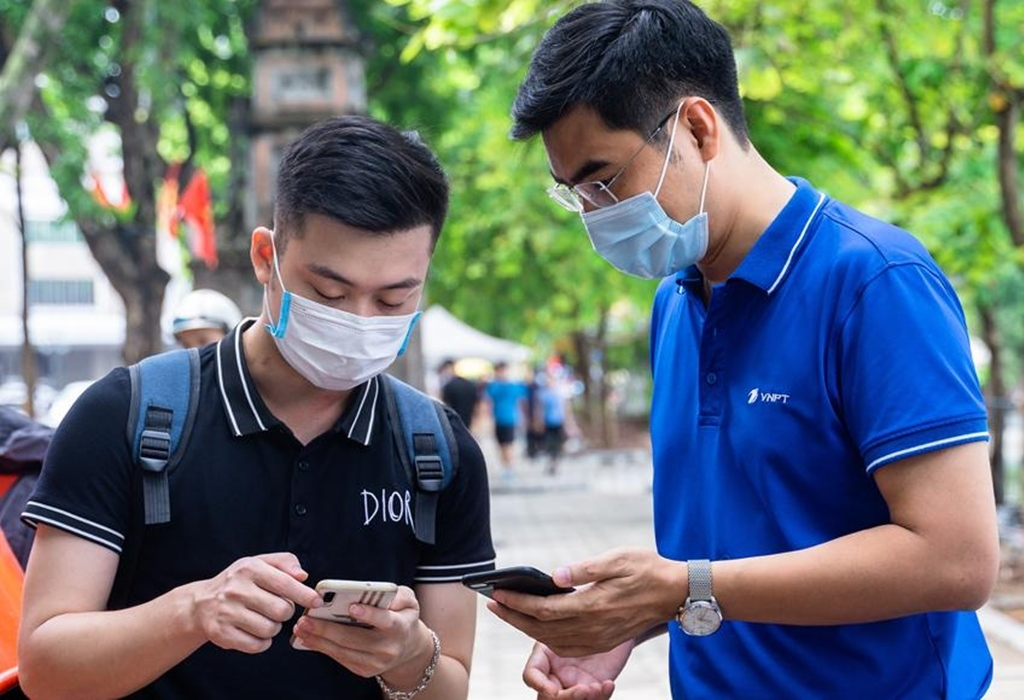 Digitalization initiatives have made Vietnam more resilient in the fight against the Covid-19 pandemic. Photo: ICT News
At the meeting of the National Committee on E-Government on March 10, President Nguyen Xuan Phuc emphasized that digital applications have been rapidly developed to join the fight against the Covid-19 pandemic. State agencies, businesses and people have used and promoted the application of information and communication technology in all aspects of socio-economic life. This is the catalyst for the national digital transformation strategy.
Progressive steps
The Vietnamese government has made significant efforts in digitization to serve the tracing, information dissemination and public service provision during the Covid-19 outbreak.
First, the government has applied digitalization in investigating and tracing cases in the community by releasing a number of mobile applications such as Bluezone, NCOVI, and Vietnam Health Declaration (VHD).
NCOVI is an application that collects people's health information and travel schedules, while Bluezone helps to trace contacts and warn people infected with Covid-19. One of the most widely used systems is the Vietnam Health Declaration, thanks to the newly updated daily travel schedule tracking function.
Recently, the Ministry of Health has also issued a decision to penalize smartphone users who do not install medical declaration applications and detect close contact at public places.
The government has also invested in providing online public services to minimize contact between officials and people amid the pandemic. A good example is the national public service portal (dichvucong.gov.vn). Throughout 2020, the service portal has been widely used and has recorded more than 100 million visits after a year of implementation.
In addition, Vietnam has also established a national vaccination portal to facilitate people to be proactive in registering for vaccination.
In addition, the government also makes good use of communication tools to inform the people about news and instructions on how to prevent Covid-19. The official Vietnamese government Facebook page called "Government Information" helps provide news and is updated almost hourly. Zalo, a popular messaging application among the people, has also become a channel to quickly transmit information from the government to the people.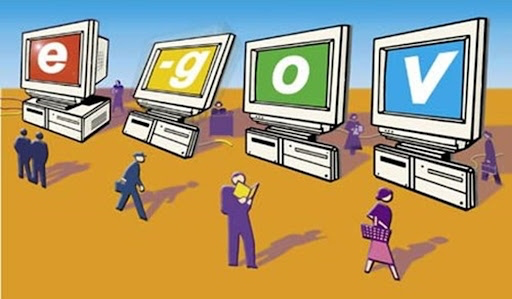 On June 15, 2021, the Prime Minister issued Decision No. 942/QD-TTg approving the Strategy for E-Government Development towards Digital Government in the period of 2021 - 2025, with orientation to 2030. Photo: VGP
Promoting the construction of e-Government
In recent years, building and developing e-Government towards building a digital government, digital economy, and digital society has received special attention from the Party and State and has made several achievements.
Digital government is open oriented so that people, businesses and other organizations appropriately participate in the activities of state agencies, interact with state agencies to jointly enhance transparency.
Digital government is essentially e-Government, with changes in approach and implementation thanks to the development of digital technology. Therefore, when saying digital government development means developing e-Government, digital government includes e-Government.
However, Vietnam's position on the e-Government development map has been slow to improve. The development of e-government and digital government still faces many difficulties and has not met the set goals and requirements. Vietnam's position in the United Nations E-Government Development Index is still at an average level.
According to the United Nations e-Government report in 2020, Vietnam is ranked 86th out of 193 countries and territories assessed. In the ASEAN region, Vietnam is modestly ranked 6th.
On June 15, the Prime Minister issued Decision No. 942/QD-TTg approving the e-Government development strategy towards digital government in the period of 2021 - 2025, with orientation to 2030, in which set out 6 key national tasks, including: Improving the legal environment; Digital infrastructure development; Developing digital platforms and national scale systems; Developing national digital data; Developing national applications and services; Ensuring national network safety and security.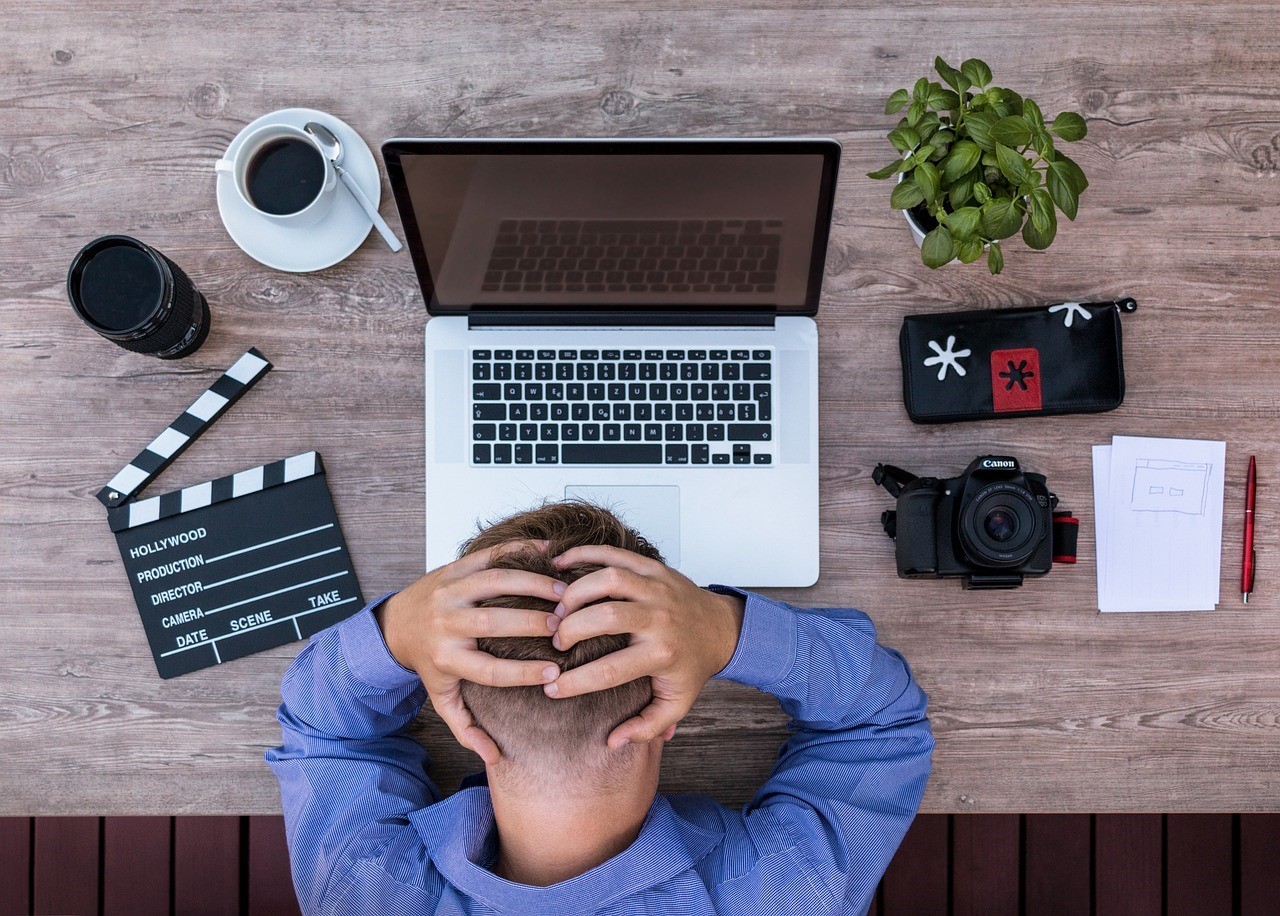 Economy
As the dust begins to settle on the monumental impact of Artificial Intelligence (AI) in the finance and media world, growing skepticism and mountain calls for regulation have got the creators of multiple AI platforms on the backfoot.
September 29, 2023 | 11:04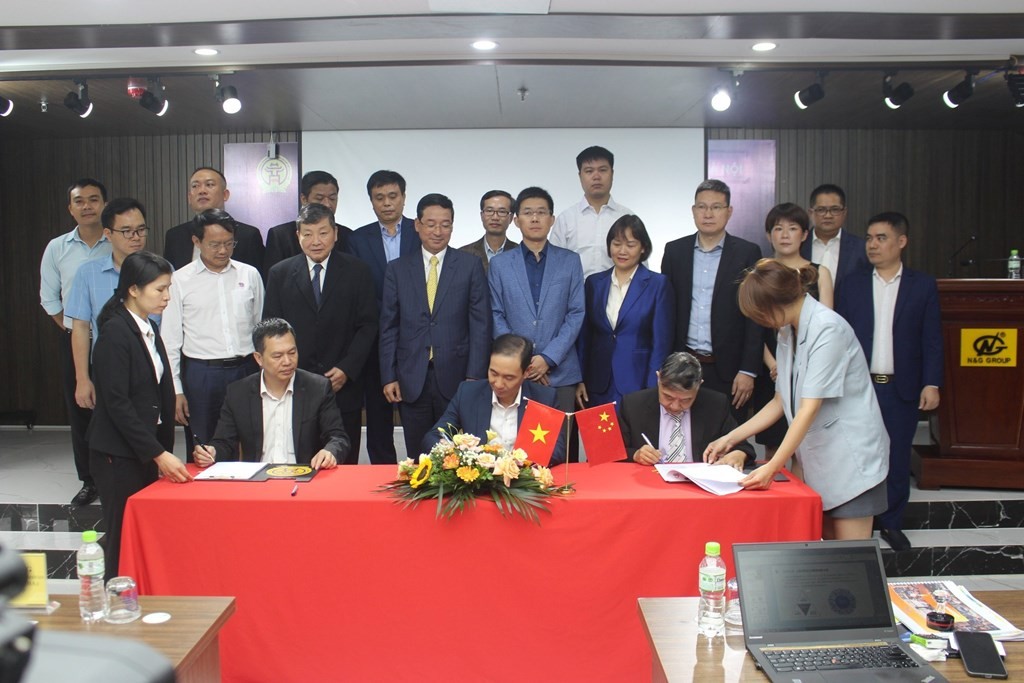 Economy
Enterprises from both Hanoi, Shanghai sides will immediately deploy investment and production preparation procedures in 2024 to soon turn the agreement into practical effect, bringing efficiency to the two sides.
September 28, 2023 | 20:19