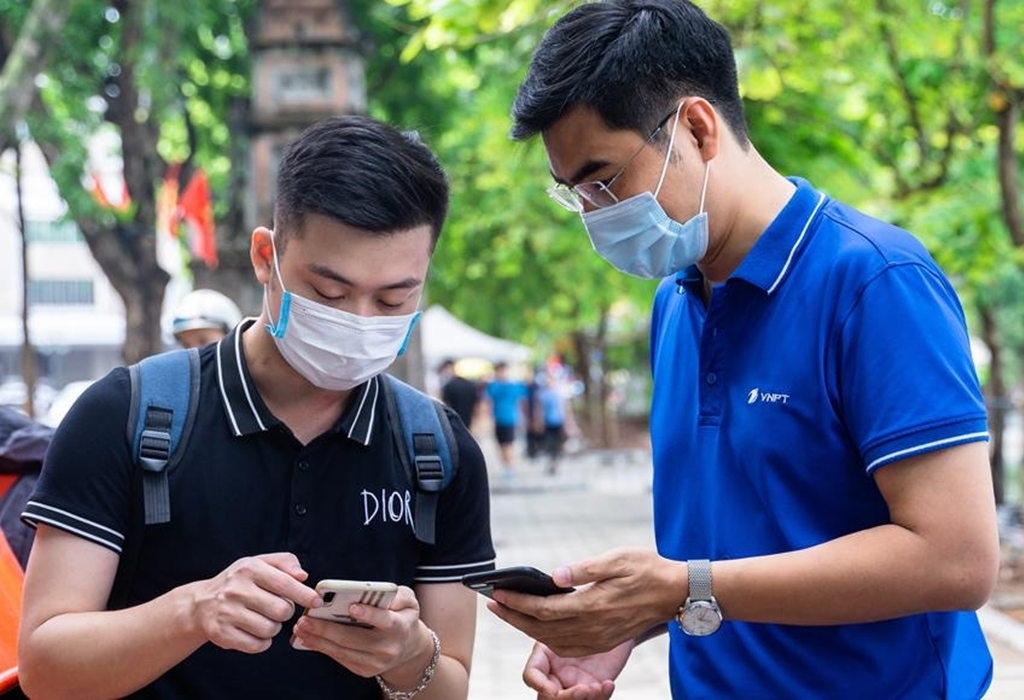 The Vietnamese government has made significant efforts in digitization to serve the work of tracing, disseminating information and providing public services during the Covid-19 outbreak.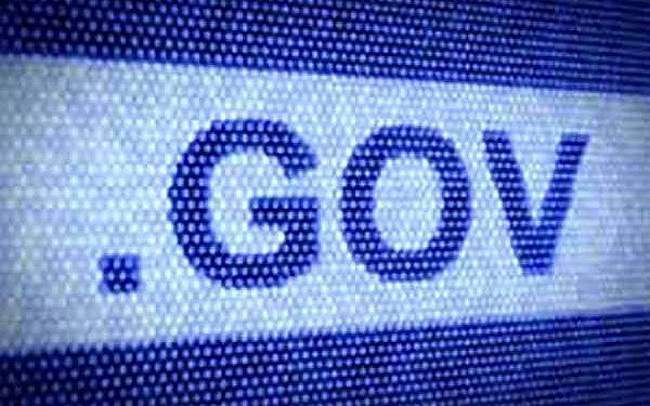 According to the United Nation's  2020 E-Government Survey, Vietnam ranked 86th, up 2 places compared to the 2018 survey, maintaining a continuous rise from 2014.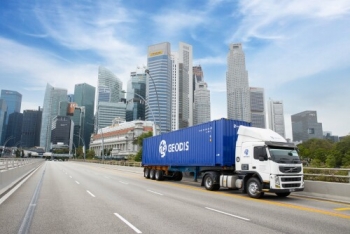 Economy
GEODIS, a global leading transport and logistics services provider, has expanded its road network in Southeast Asia to Vietnam; another step towards its ambition to develop a scheduled road service connecting Singapore to China.