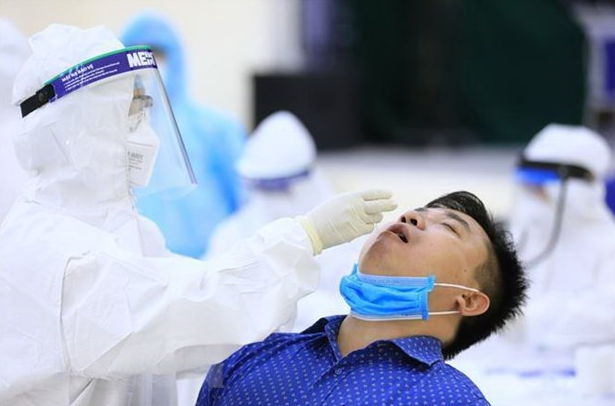 Another new imported case in Bac Ninh. (Photo: VNA)
Another new imported case in Bac Ninh
According to the morning news of the National Steering Committee for COVID-19 Prevention and Control, on the morning of November 11, Vietnam recorded 1 new imported COVID-19 case. The patient is a Vietnamese woman who entered the country from Angola on Oct. 19. She is currently being treated in Bac Ninh. Previously, 17 COVID-19 cases were reported on the same flight.
So far Vietnam has gone through 68 days of reported no community cases. The national tally is currently 1,216, among which 1,087 have been cured. A total of 15,429 people are currently under quarantine for having close contact with or passing through pandemic areas.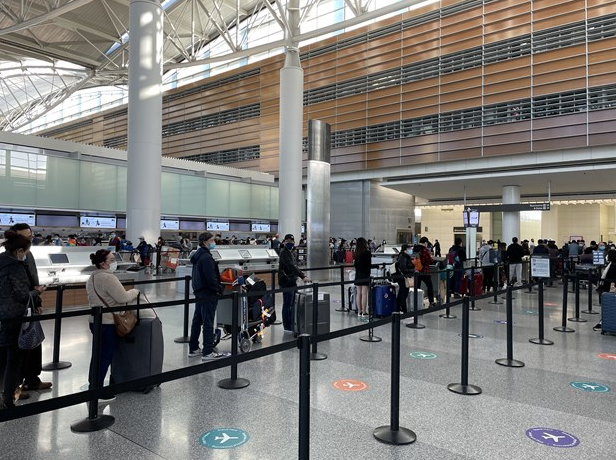 Flight brings home nearly 360 Vietnamese from US, Japan. (Photo: VNA)
Flight brings home nearly 360 Vietnamese from US, Japan
In the face of COVID-19, nearly 360 Vietnamese citizens in the US and Japan were repatriated on a flight that landed at Da Nang International Airport on November 8. The passengers included those under 18, the elderly, ill persons, students who completed their courses but lacked accommodation due to dormitory closures, and others with special disadvantages.
Vietnam's representative agencies in the US and Japan had actively assisted citizens living in faraway places or those needing special help to reach the airports of San Francisco and Los Angeles in the US and Narita in Japan for the flight. They had also sent staff to the airports to help the citizens handle boarding procedures.
To protect the passengers' health and prevent the spread of diseases, national flag carrier Vietnam Airlines seriously carried out security, safety and hygiene measures throughout the flight. Upon landing at Da Nang International Airport in central Da Nang city, all people on board received health check-up and were sent to concentrated quarantine sites.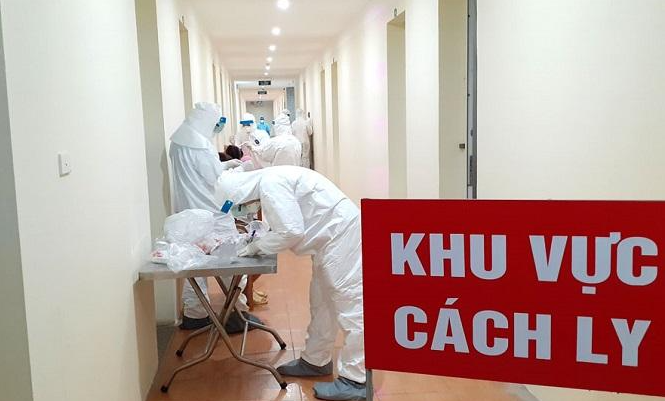 New tasks outlined for COVID-19 control in new stage (Photo: MOH)
New tasks outlined for COVID-19 control in new stage
Associate Professor Luong Ngoc Khue, Director of the Medical Examination and Treatment Administration under the Health Ministry, said at a meeting last week that expanding COVID-19 testing is one of four key measures that played a decisive role in treating the disease caused by the coronavirus SARS-CoV-2 in Vietnam.
When the pandemic was first reported in the country, only three units were allowed to offer the tests. With the expansion of the testing network, hospitals were more active in testing, thus helped save time for patients and reduced the burden on the preventive medicine sector in testing at-risk people.
Another effective measure is the establishment of the centre for management and administration to support professional diagnosis and treatment of COVID-19 patients, Khue said.
Valerie Mai