Cycle4plan: Dutch sponsors raise funds for children in Vietnam
Last week, 28 sponsors from the Netherlands completed their cycling journey from Hanoi to Ha Giang province, despite challenges and distance, to raise EUR 200.000 (USD 222.000) to help more local children get education and reach their full potential.
Plan International Netherlands returned to Vietnam in the 9th Cycle4plan. Photo: Plan International Vietnam
Cyclists from a wide variety of backgrounds joined the trip and immersed themselves in local culture while pedalling through stunning rice paddy fields, mountain villages and remote villages.
Successfully conquered the 470 kilometer journey starting from Hanoi to the final destination of Hoang Su Phi, Ha Giang, sponsors had a chance to meet local people and sponsored children, as well as visit Plan's club models in the community.
Having completed the event, the sponsors raised fund for Ending Child Marriage project activities in Ha Giang, to promote child rights, especially girls' rights, so that they can make decisions in their lives, continue their education and development for a brighter future.
Sponsors play games with local children. Photo: Plan International Vietnam
Cycle4Plan (known as Cycle4Girls before 2017) is an annual fundraising event organised by Plan International Vietnam and Plan International Netherlands. During their activities, sponsors will commit to cycling over a distance of 400km, aiming to raise funds for project and activities for ethnic minority children in remote areas.
The program first began in 2014, and so far has been organised for five years (2014, 2016, 2017, 2018 and 2019) with seven cycling sessions in four provinces (Quang Binh, Quang Tri, Lai Chau and Ha Giang). So far, the program raised about EUR 800,000 (USD 889.000).
The goal of Cycle4Plan is to provide opportunities for sponsors to visit and learn about the projects implemented by the Plan in communities. At the same time, the program also helps sponsors and the Dutch community better understanding children's rights and child marriage in remote areas./.
VNF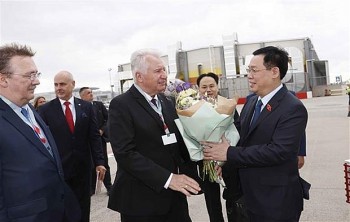 National
Chairman of the Vietnamese National Assembly (NA) Vuong Dinh Hue's official visit to Hungary from June 26-28 will surely open up many cooperation opportunities for the two countries and their parliaments, Hungarian Ambassador to Vietnam Ory Csaba has affirmed.
Friendship
Colonel Nguyen Duc Hanh, Chairman of the Vietnam - Laos Friendship Association in Thai Binh province, is happy to show the photo of his adopted son Bounpheng Lathamsathith saved on his phone, who is working as a surgeon at Hanoi - Vientiane General Hospital.
June 24, 2022 | 06:58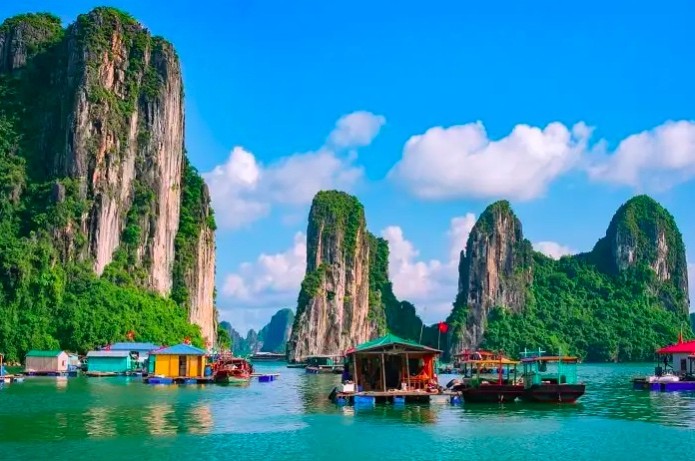 Friendship
In the first five months of 2022, the number of international visitors to Vietnam reached 229,000, an increase of 4.5 times over the same period in 2021; the number of Korean visitors to Vietnam reached 56,500, an increase of 334% over the same period in 2021.
June 23, 2022 | 18:11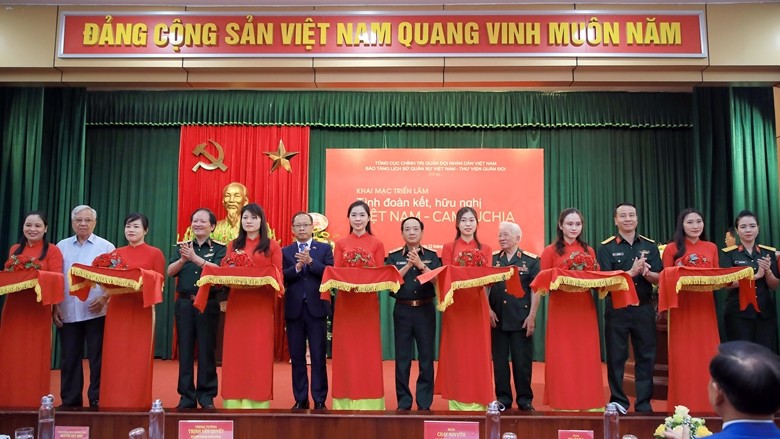 Friendship
The exhibition aims to introduce the world to the victories of two Southeast Asian nations in the fight for protecting peace, independence, unity, and territorial integrity.
June 23, 2022 | 18:06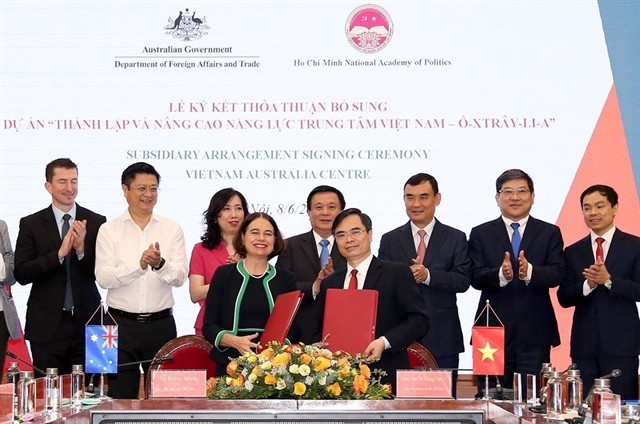 Friendship
The Vietnam Australia Centre (VAC), located in Hanoi, is intended to help Vietnam access Australia's knowledge, skills and expertise, experience in training and scientific research.
June 23, 2022 | 07:39