Da Nang's People Get to Know French Culture
A wide range of activities is being held across Vietnam this year to celebrate the 50th anniversary of the establishment of Vietnam-France diplomatic relations and the 10th founding anniversary of the bilateral Strategic Partnership
The beauty of the French culture available in the central city of Da Nang and the relations and exchange of Vietnamese and French cultures in the history are being spotlighted at a programme that opened on April 9, VNA reported.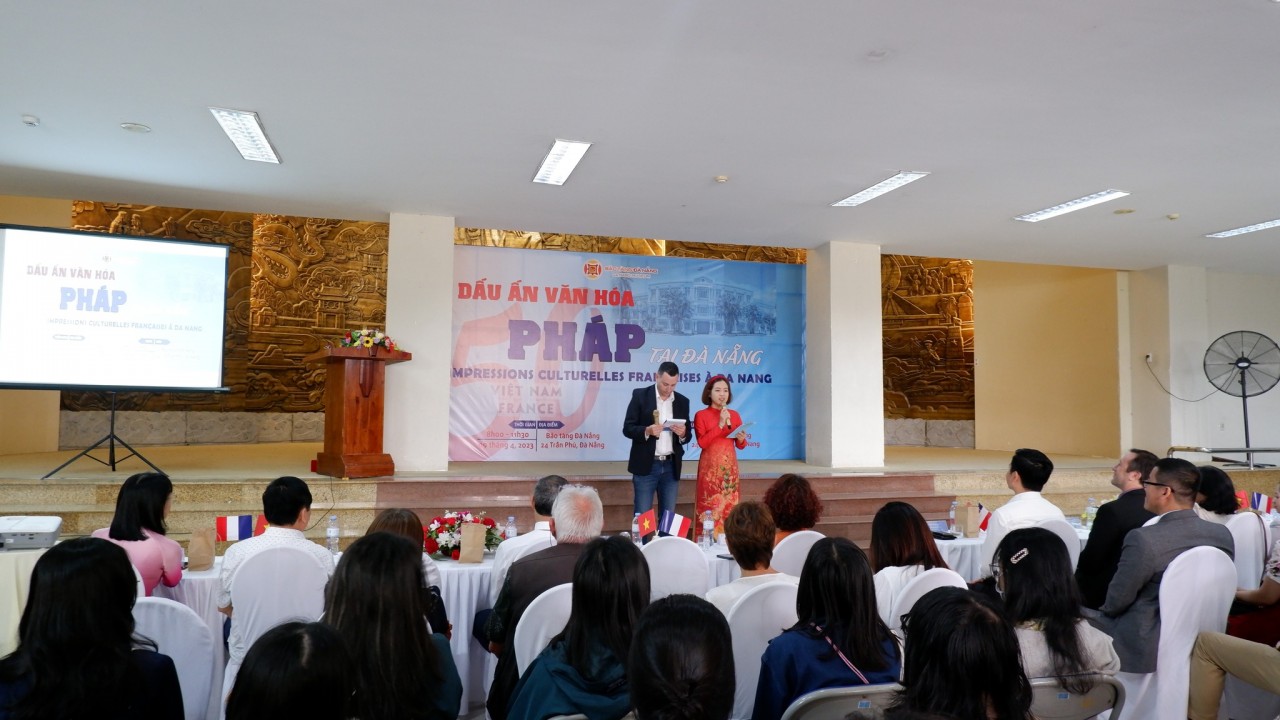 The "Imprints of French culture in Da Nang" programme is part of the activities to mark the 50th anniversary of the Vietnam-France diplomatic relations and 10-year strategic partnership between the two countries. Source: Da Nang Museum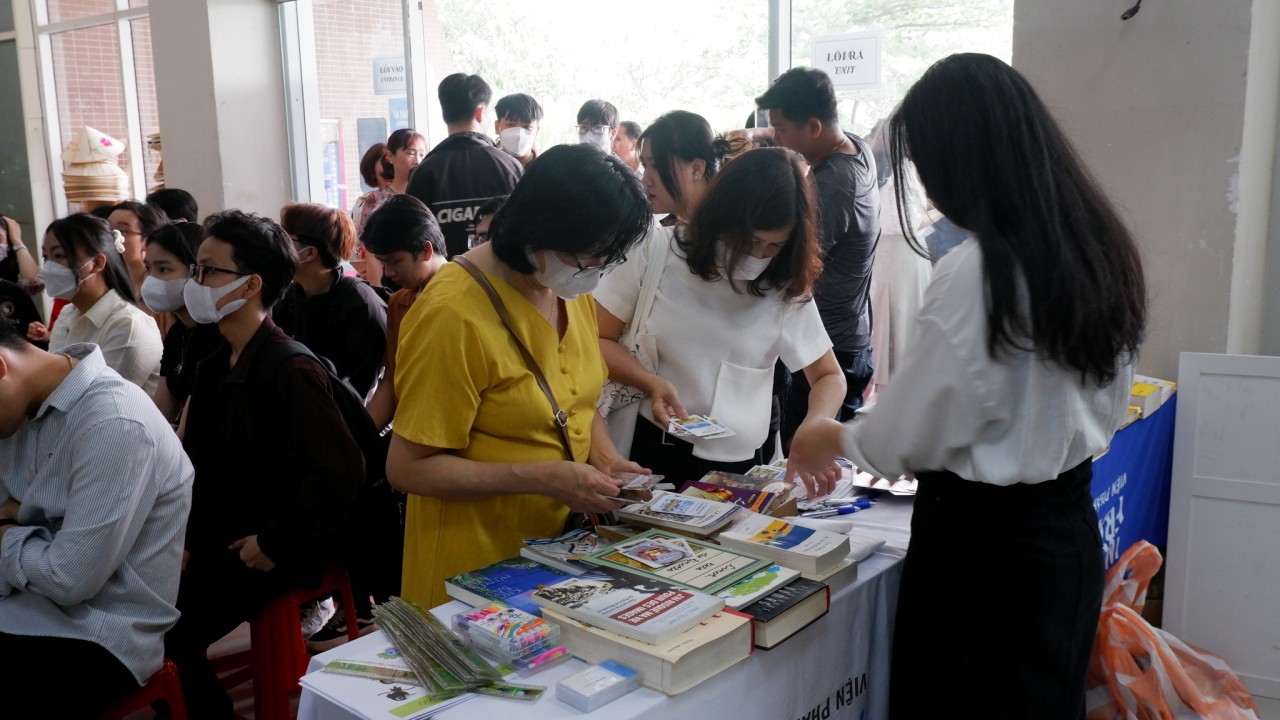 It aims to contribute to further fostering the ties between the two nations, said Ngo Thi Bich Van, Vice Director of the Da Nang Museum, the organiser of the event. Source: Da Nang Museum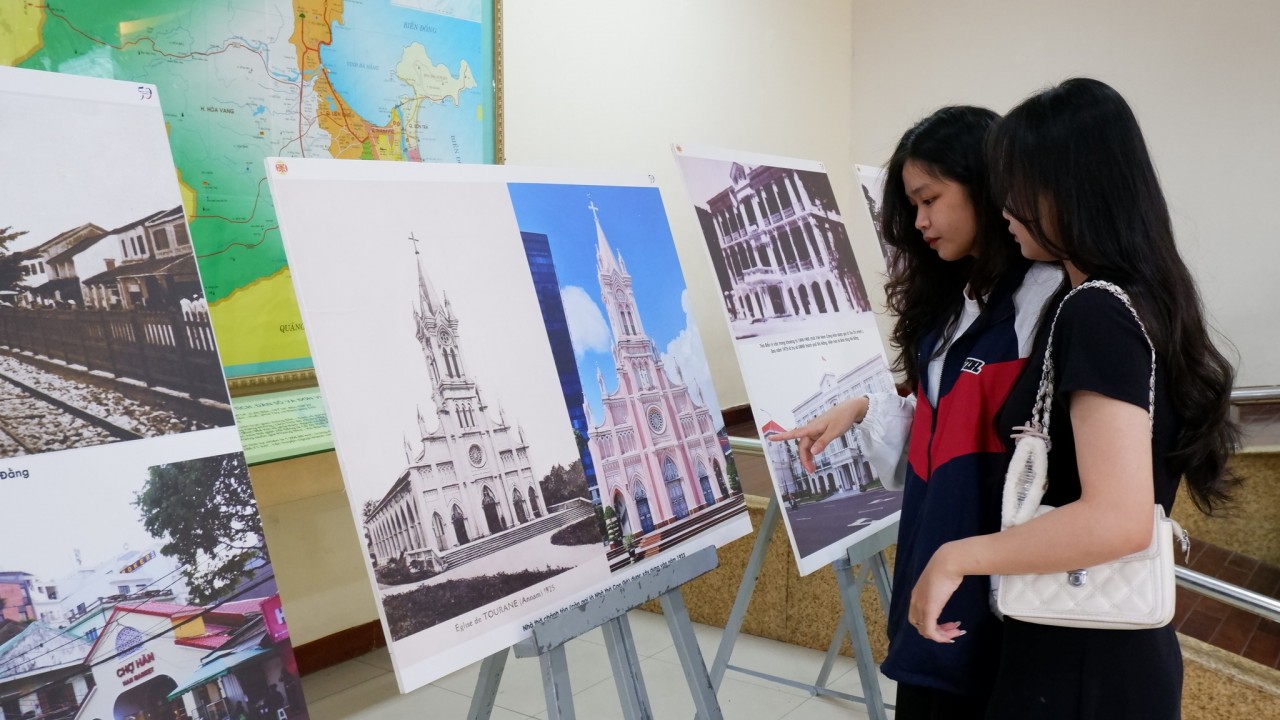 Samuel Delameziere, Interim Director of the French Institute in Da Nang, lauded the idea of organising the programme to strengthen friendship between the two peoples. Source: Da Nang Museum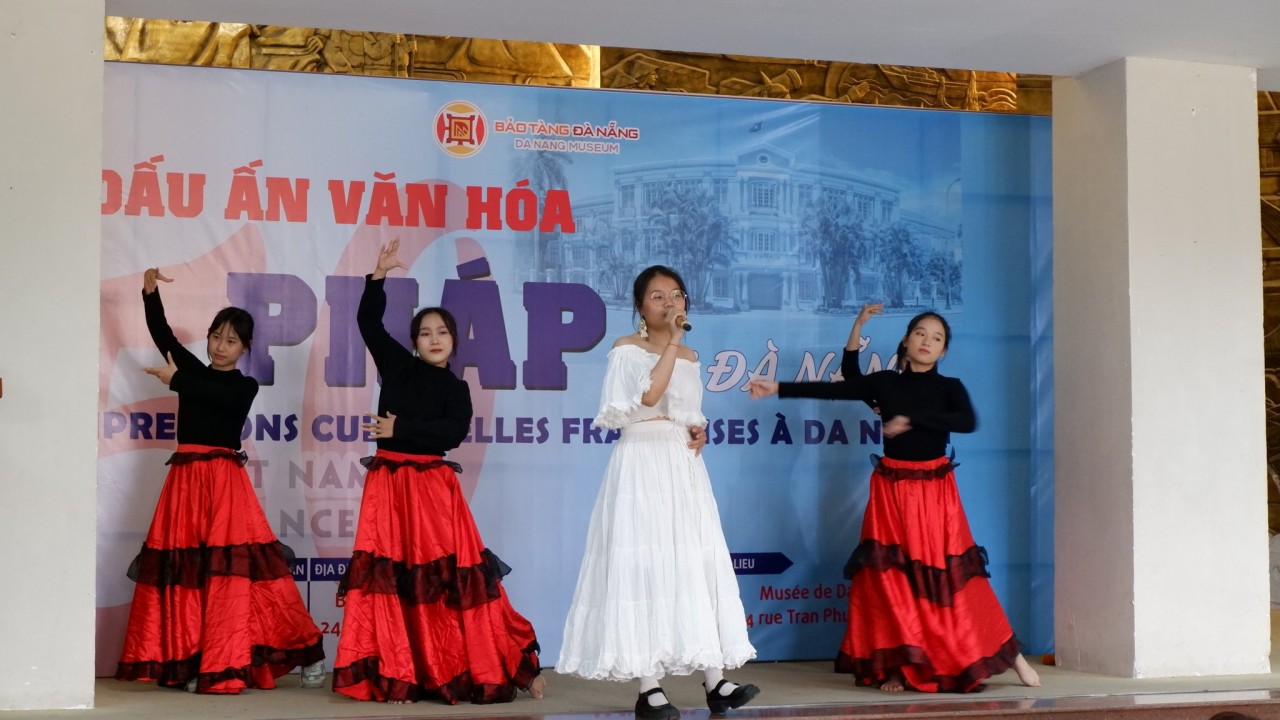 Delameziere noted that Da Nang is one of the modern cities that still keep many imprints of the French architecture. Source: Da Nang Museum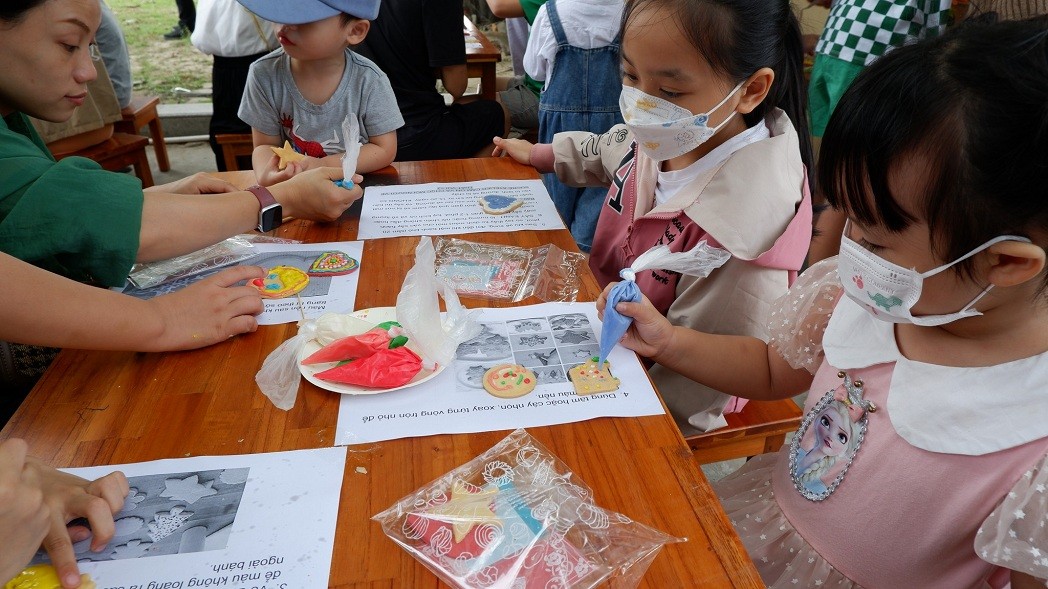 The programme comprises many activities, including French cuisine and book introduction events, an exhibition featuring the French architecture in Da Nang, and a number of French folk games. Source: Da Nang Museum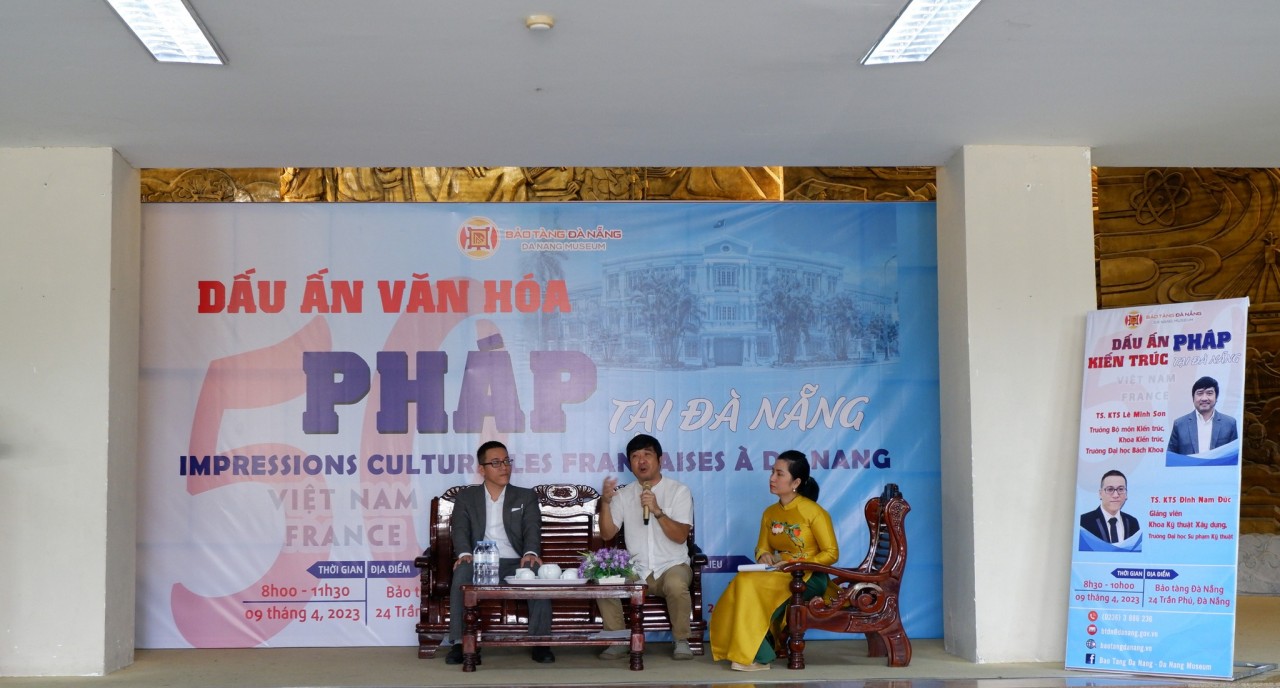 A talkshow on French architectural imprints in Da Nang was also held to discuss the formation of Da Nang urban areas during the French colonial period, and seek measures to preserve and promote the values of French architectural works in the city. Source: Da Nang Museum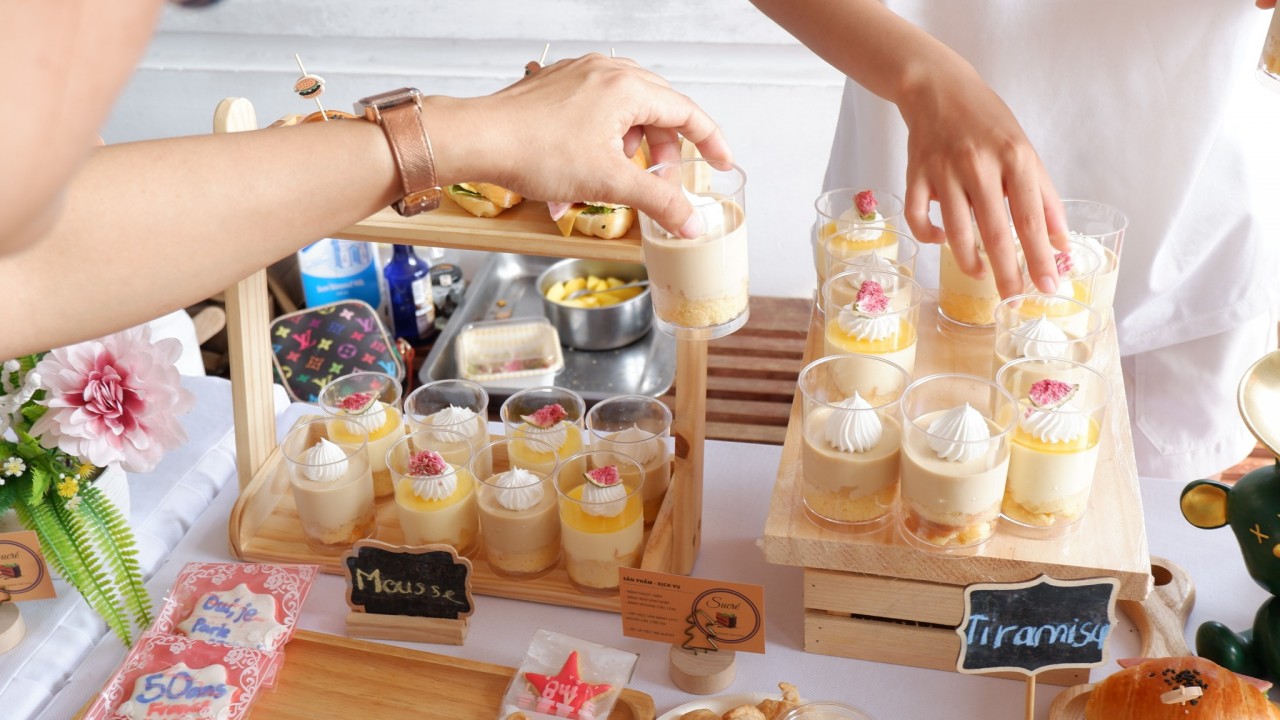 French cuisine at the event. Source: Da Nang Museum
Spreading French Love in Da Nang

On March 19, the closing ceremony of the Francophone Cultural Exchange Day 2023 was held at Danang University of Foreign Languages ​​(Da Nang City) with ...