Dangerous Roads of Divine Ha Giang
Ha Giang's winding curves look like a soft, silk strip but are full of adventures. In this mountainous province, tourists can easily find interesting places to explore.
Ha Giang is most famous for its Ma Pi Leng pass. However, as Ma Pi Leng is now too popular with tourists, adventurers yearn for lesser-known destinations. When traveling from Ha Giang city to Dong Van plateau on national highway 14C, you will pass three slopes that are known for their danger and stunning view.
Bac Sum slope (Photo: VTC)
Bac Sum slope
Connecting Minh Tan and Quyet Tien commune, Bac Sum is one of the most winding slopes in the rocky plateau. The slope is famous for its many consecutive bends and great mountain view. For those who love adventures, Bac Sum is a not-to-be-missed destination. To conquer the slope, visitors have to travel straight upward, them straight downward.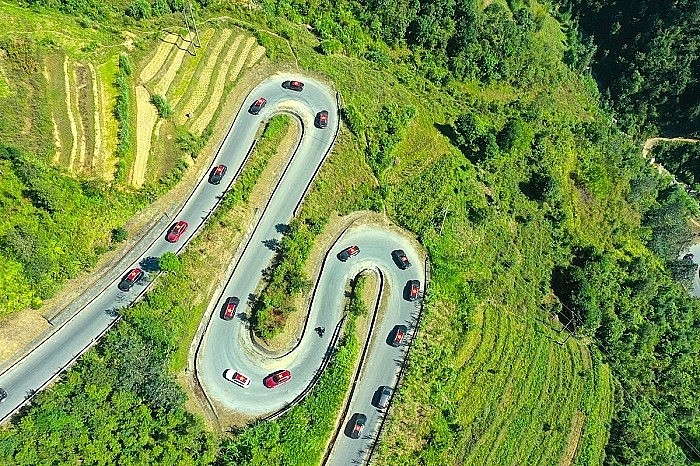 Bac Sum slope (Photo: VTC)
Motorbike drivers usually lean their bodies and vehicles close to the road. Bac Sum slope leads to Ha Giang's heaven gate - a land of cooler weather and more beautiful landscape in the province.
Bac Sum has not been invested much, so it is not as concrete as the famous Road to Happiness. The road is mostly stone. Therefore, it offers an exciting and unique challenge.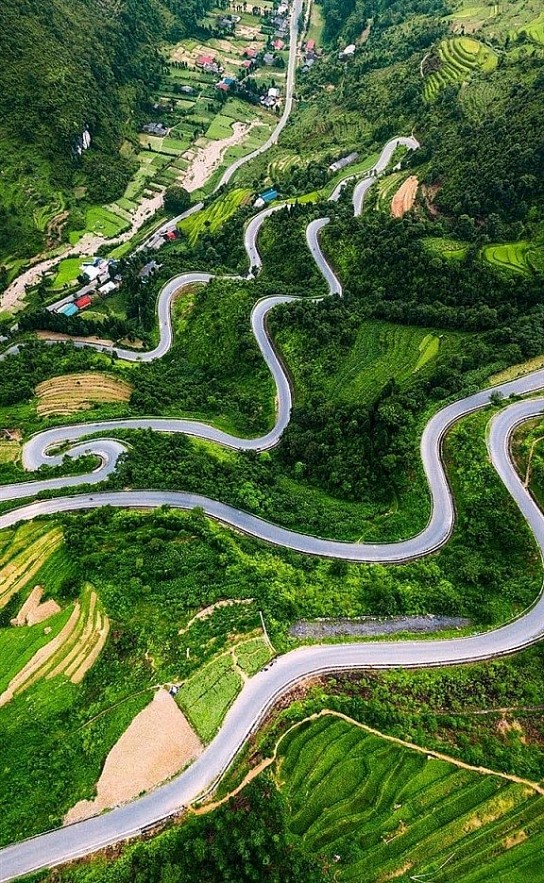 Chin Khoanh slope (Photo: VTC)
Chin Khoanh slope
Chin Khoanh runs from Pho Cao to Sung La, two communes in Dong Van, Ha Giang. Chin Khoanh is one of the most famous slopes in Ha Giang, however, it is in fact a part of Bac Sum. Consisting of many dangerous U-shaped corners, Chin Khoanh is a real challenge.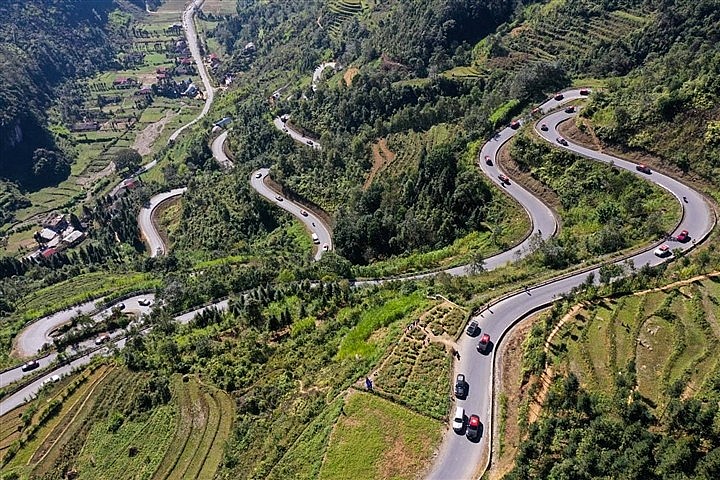 Chin Khoanh slope (Photo: VTC)
Tourists are advised to bring a flycam to capture the whole scene when they reach the top of the slope. As the name suggests, this slope has night main turns, five of which are quite dangerous. To conquer the road, one must be an experienced and skillful driver. The land around Chin Khoanh is filled with many buckwheat fields. Therefore, late October to early December is perfect to discover the slope.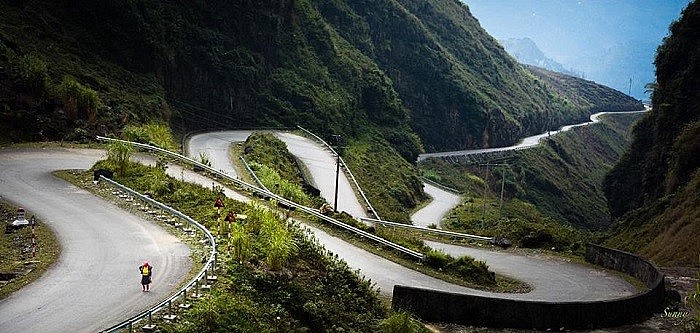 Tham Ma road (Photo: Merci Tour)
Tham Ma road
As the second most famous road in Ha Giang, just behind Ma Pi Leng, Tham Ma is a chain of continuous bends, connecting Yen Minh to Pho Cao. Though not as long as Bac Sum, Tham Ma still amazes visitors with its challenging landscape.
After driving through all its three big bends, adventurers will encounter a marvelous view from the slope. There are some famous places that you can easily sightsee when conquering Tham Ma slope, such as Dong Van old town, Cao street, Lung Cu flagpole.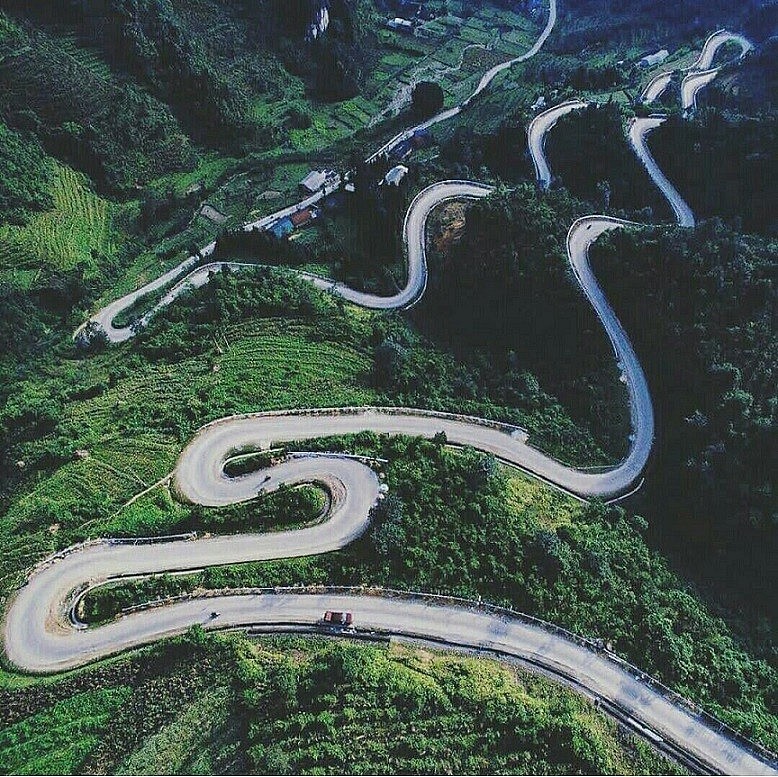 Tham Ma road (Photo: VEO)
Tham Ma means checking the horses. According to the local folk, in ancient times when local people have no other traffic tool but horses, they would bring their horses to the Tham Ma slope and test for their strength. A horse must be strong enough to carry a cart and pass the slope to be considered a good one. The slope is not only a test of horse strength but also a test of people's hearts. Legend has it that couples who love each other if they hold hands and go through this road.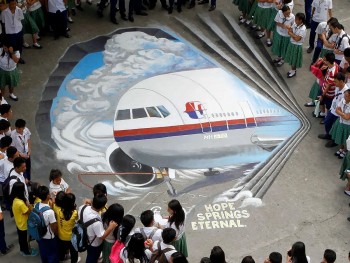 World
The world might never know what really happend when these planes went off the radar. Let's take a look at some of the unsolved mysteries of aircraft disappearances.