Donald Trump's net worth lost $ 1 billion due to coronavirus
Donald Trump's net worth recently dropped $1 billion amid the novel coronavirus pandemic, according to a Forbes assessment this month of the president's businesses.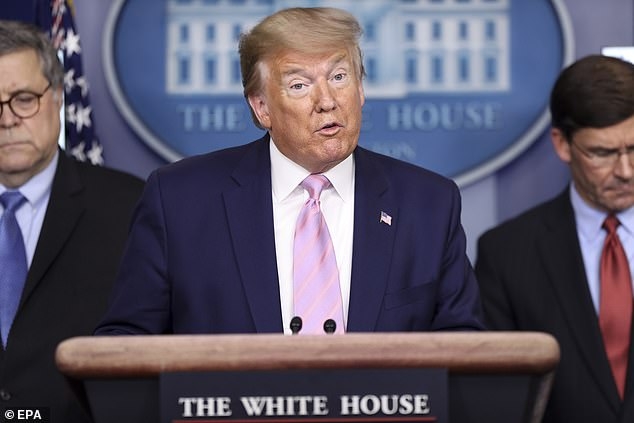 President Donald Trump (Photo: Daily Mail)
In the past, Trump claimed that his net worth is "in excess" of $10 billion, although that sum has never been verified and Trump has never substantiated it. In fact, Forbes, the finance magazine that dutifully obsesses over the ranking and net worths of the richest people in the world, estimated Trump's total net worth at $3 billion, thanks mostly to the money and connections he inherited from his father, according to GQ.
In an article published April 2 explaining their findings, the magazine said it estimated Trump was worth $2.1 billion — down from $3.1 billion in March, before the viral outbreak froze large swaths of society, including businesses, and sent financial markets plummeting and job losses skyrocketing.
The core of Trump's empire, which the president still owns but his sons Eric and Don Jr. run on a day-to-day basis, remains tied up in commercial real estate holdings. Before the coronavirus disrupted everything, those properties were worth an estimated $1.9 billion after deducting debt. By March 18, 2020, that was down to an estimated $1.2 billion.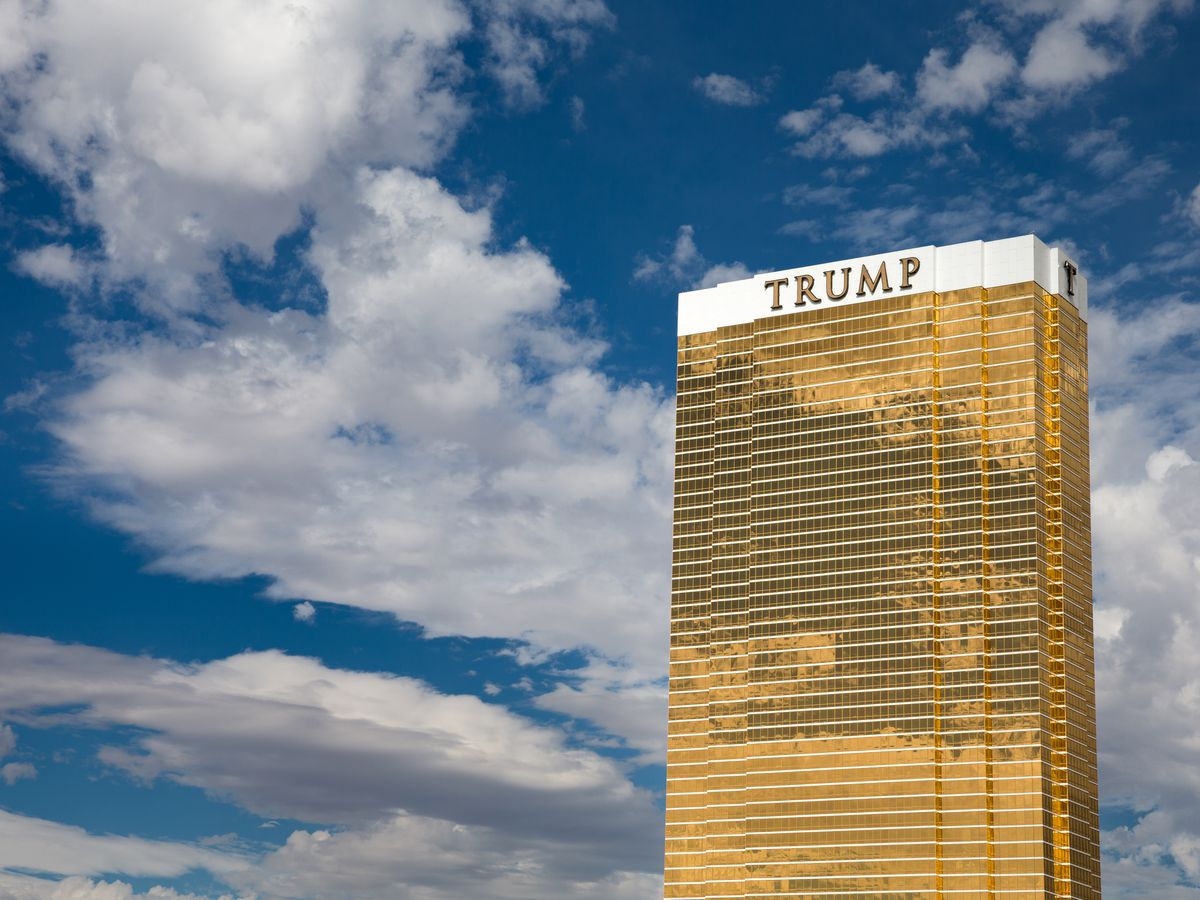 Trump building (Photo: Curbed)
"Part of the problem," Forbes reports, is that "Trump owns 125,000 square feet of retail real estate near Fifth Avenue in Manhattan, typically a bustling retail corridor. Today, it's a virtual ghost town."
The Washington Post reported in late March that about 550 Trump Organization employees had been laid off amid the coronavirus crisis, as Trump's hospitality holdings dropped from $107 million to $38 million over the last month.
The Trump Organization had been trying to sell its Washington, D.C., hotel. But those plans were paused, according to the Post.
Forbes estimated that Trump's hotel profits were nearly cut in half, dropping from $80 million to $42 million.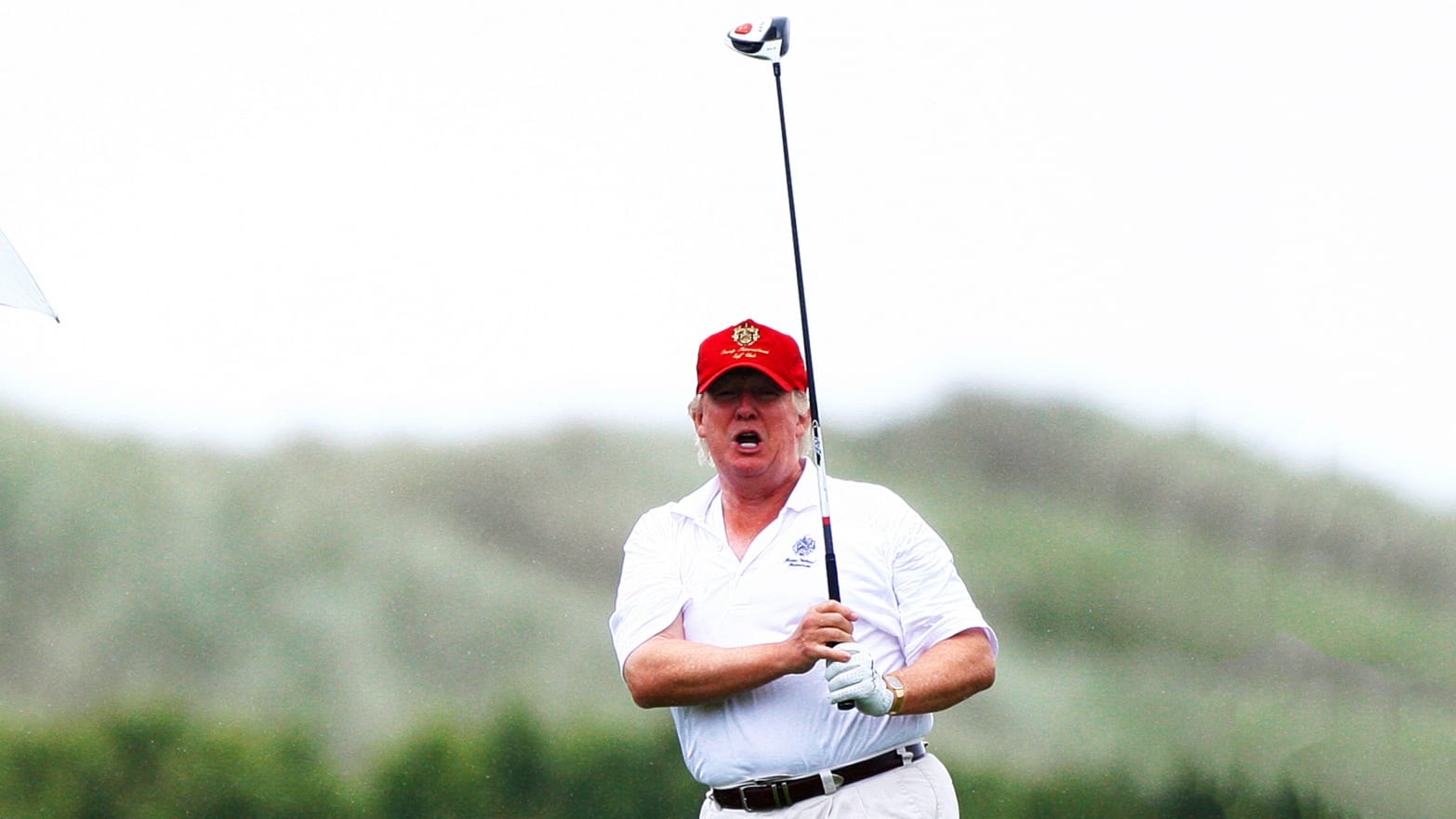 (Photo: The Daily Beast)
The New York Times also reported on April 2 that the Trump Organization was seeking to defer loan payments to creditor Deutsche Bank, as the president's company plotted its financial future and looked at the possibility of delaying its due payments to lenders and its property's landlords.
"I wouldn't say you're thriving when you decide to close down your hotels and your businesses," Trump told reporters at a March 21 coronavirus task force briefing, adding, "It's hurting me and it's hurting Hilton and it's hurting all of the great hotel chains all over the world."
More than 22 million Americans have filed unemployment claims since March.
"It's hurting everybody," Trump said at his March 21 briefing. "There are very few businesses that are doing well."
In March, the president tweeted "America's Private Sector is stepping up to help us be STRONG!" And there are accounts of private companies trying to help with coronavirus relief efforts, shifting production, donating hand sanitizer or money, or offering services to help hospitals and displaced workers. But none of Trump's businesses have stepped up yet, reported by GQ.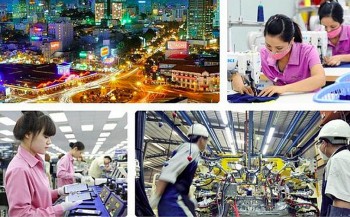 National
Vietnam News Today (Jan. 17): Vietnam records 15,643 new Covid cases; Northern region to turn severely cold from January 17; 'New normal' adaptation leads to positive forecast for Vietnamese economy in 2022; Vietnam-China clash tickets open for sale in two days.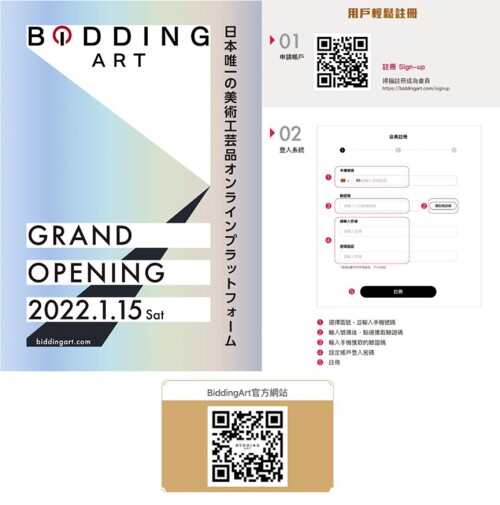 Economy
HONG KONG SAR - Media OutReach - 14 January 2022 - Tokyo Chuo Auction Holdings Limited (the "Company" or "Tokyo Chuo Auction", together with its subsidiaries, the "Group", stock code: 1939.HK) announced that the Group, cooperating with multiple art brands, is launching a new online art business platform "BiddingArt" tomorrow (15 January).
January 14, 2022 | 17:40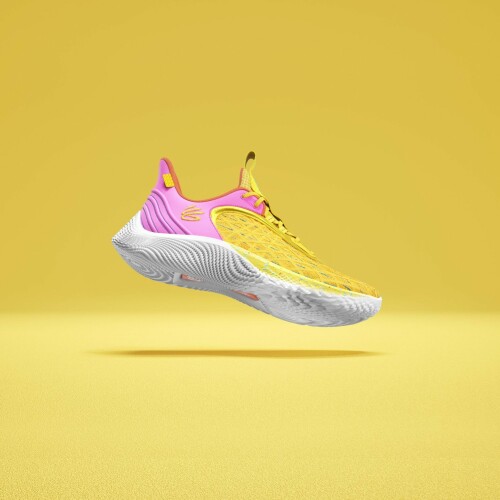 Economy
Under Armour partners with NBA legend, Stephen Curry, and Sesame Street to create Curry Flow 9 – a collection of footwear meant to inspire young athletes. It combines the playful humour of the fun, colourful muppets, their values of diversity and inclusivity and Under Armour's dedication to innovative sporting technology. The collection is available for purchase online.
January 14, 2022 | 13:45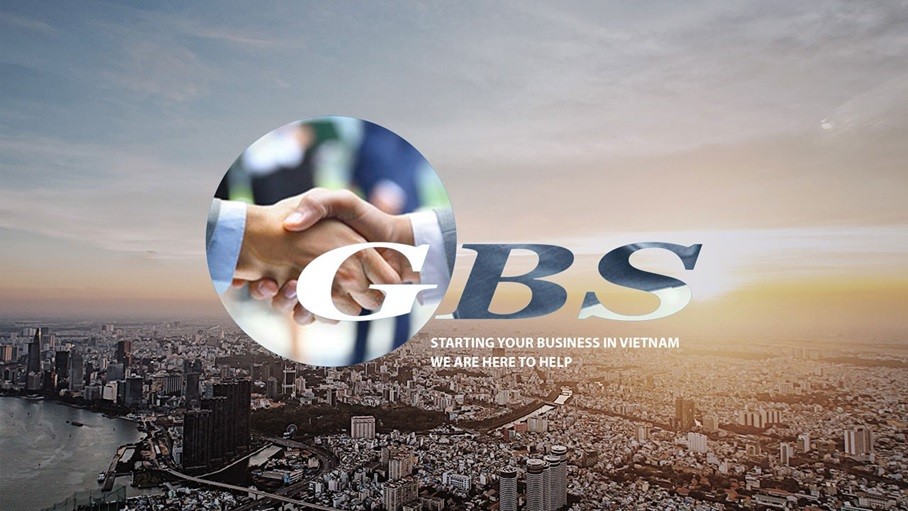 Economy
Media OutReach Newswire and GBS have expanded their news content partnership to further enrich GBS's media assets by providing corporate news releases in conjunction with the launch of their 3 media news sites in Vietnam.
January 14, 2022 | 12:40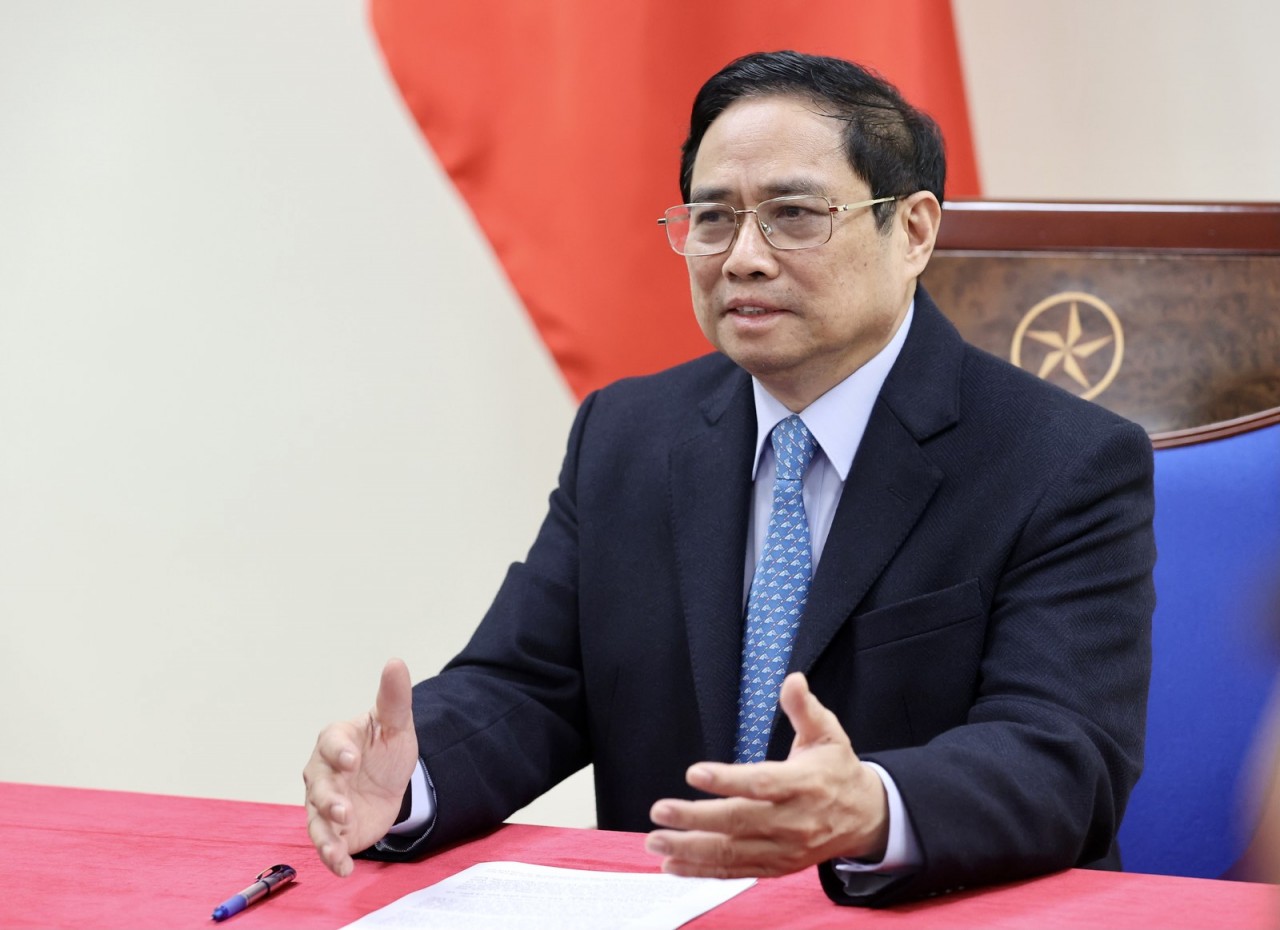 Economy
Prime Minister Pham Minh Chinh on January 13 asked China to create more favourable conditions for Vietnamese agricultural products to enter its market.
January 14, 2022 | 08:48