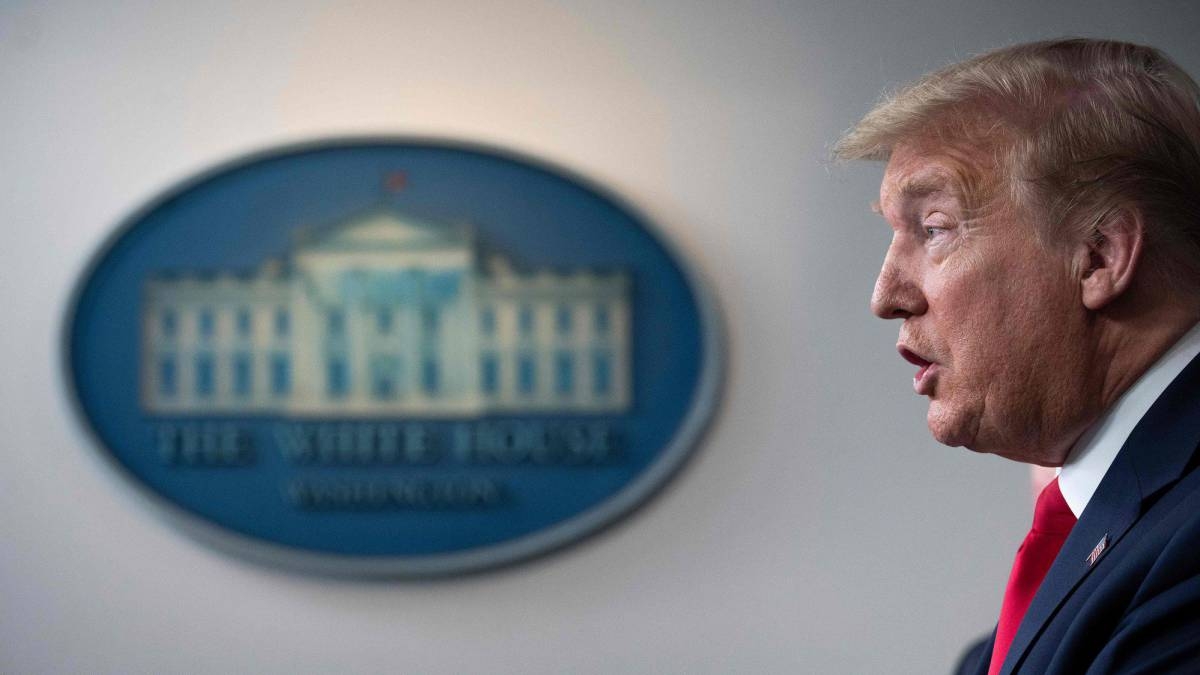 Many states in the US are planning on ending its stay-at-home order between late Apirl and May (Photo: AS)
Coronavirus today updates: The US
As of April 18, the US is still the No.1 country worldwide with the highest number of infections, 710,272 cases – nearly four times higher than Spain, the second hardest-hit country. The addition of new infections in the country has been surging for days, with some 30,000 cases.
Meanwhile, its death tolls stand at 37,175.
New York is the No.1 state with the highest number of infections, over 223,699 cases in total, which has surpassed Spain, the second worst-hit country in the world and 15,406deaths. New Jersey is the second state to be affected most from the virus, followed by Connecticut, Louisiana, Michigan, Massachusetts.
U.S. governors set timelines to end stay-at-home orders
Across the country, governors have been forming pacts. Those leaders are highlighting the importance of using science and advice from health officials rather than politics to choose when to reopen the economy. Expanded testing, tracking contacts of people who had the virus, improved treatment options and vaccine development are important, they say.
All 50 states are planning on ending its stay-at-home order from late April to May, including Connecticut, its Gov. Ned Lamont extended the mandatory shutdown in the state until May 20. Gov. Charlie Baker issued an emergency order requiring all nonessential businesses to close facilities until May 4. Gov. Eric Holcomb on April 17 extended the stay-at-home order through May 1, according to CNN.
Coronavirus today updates: Trump tweets support for anti-lockdown protests
After saying governors would decide when to reopen, Trump urges supporters to 'LIBERATE' some states led by Democrats, Al Jazeera reported.
In a provocative series of tweets on Friday, United States President Donald Trump appeared to support protest movements popping up around the country calling for an immediate end to the lockdowns imposed on Americans in an order to contain the coronavirus pandemic.
Trump began his tirade with a call to "LIBERATE MINNESOTA". He quickly followed with two more missives calling for similar action in Michigan and Virginia. All three states are currently headed by Democratic governors, and Michigan is considered crucial to the president's re-election bid in the November general election.
The tweets - which were posted just moments after a report on Fox News Channel about the protests - marked a reversal from Trump's tone on Thursday, when he said he would defer to state governors about when and how quickly to remove the quarantine orders. When asked about the protests on Thursday, Trump said he sided with the governors.
Responding to Trump's tweets, Washington Governor Jay Inslee, a Democrat, accused the president of encouraging "illegal and dangerous acts".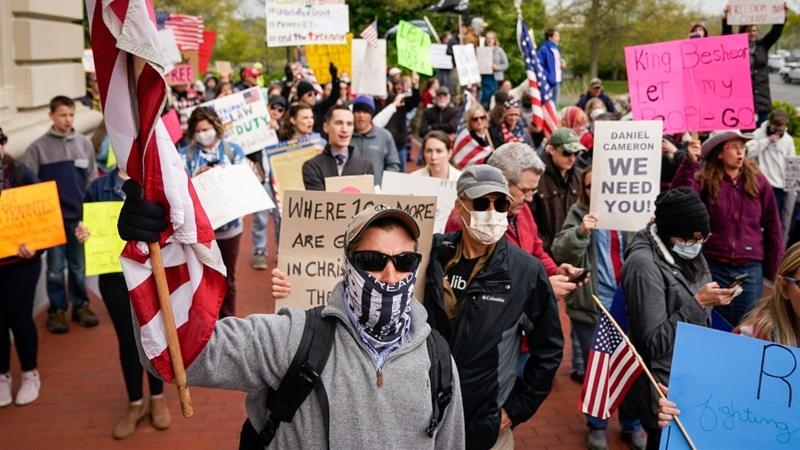 Hundreds of protesters march outside the Kentucky State Capitol to rally against current social distancing requirements and business closures in Frankfort, Kentucky (Photo: Reuters)
Coronavirus today updates: San Diego Comic-Con canceled because of coronavirus pandemic
The coronavirus pandemic has forced the cancellation of San Diego Comic-Con for the first time in the event's half-century history.
The announcement was made Friday on the Comic-Con website. The event has become a rite of summer for fans of comic book culture, attracting around 135,000 of them last year. Those who had already purchased badges for entry have the option to receive a full refund or have their tickets transferred to next year's SDCC, which, for now, is scheduled to take place July 22 to 25, 2021.
"Continuous monitoring of health advisories and recent statements by the Governor of California has made it clear that it would not be safe to move forward with plans for this year," according to Washington Post.
Coronavirus today update: Canada
31,927 infections, 1,310 fatalities reported. The country sees 10,543 have recovered, meanwhile, 20,074 are still active, 557 in critical condition.
Ontario and Quebec reported the most new cases of the novel coronavirus in Canada, with Ontario seeing its largest single-day increase since the outbreak began.
As of Apri 18 afternoon, Ontario reported 564 new cases, bringing its total to 9,525 cases total and 478 deaths, which went up by 55. Provincial officials said there are 245 patients in intensive care, which is significantly lower than the 1,200 patients predicted by April 16 earlier this month.
Apart from Ontario, the bulk of new cases were in Quebec. The province announced 941 new cases and 58 more deaths to give it 16,798 cases total and 688 deaths.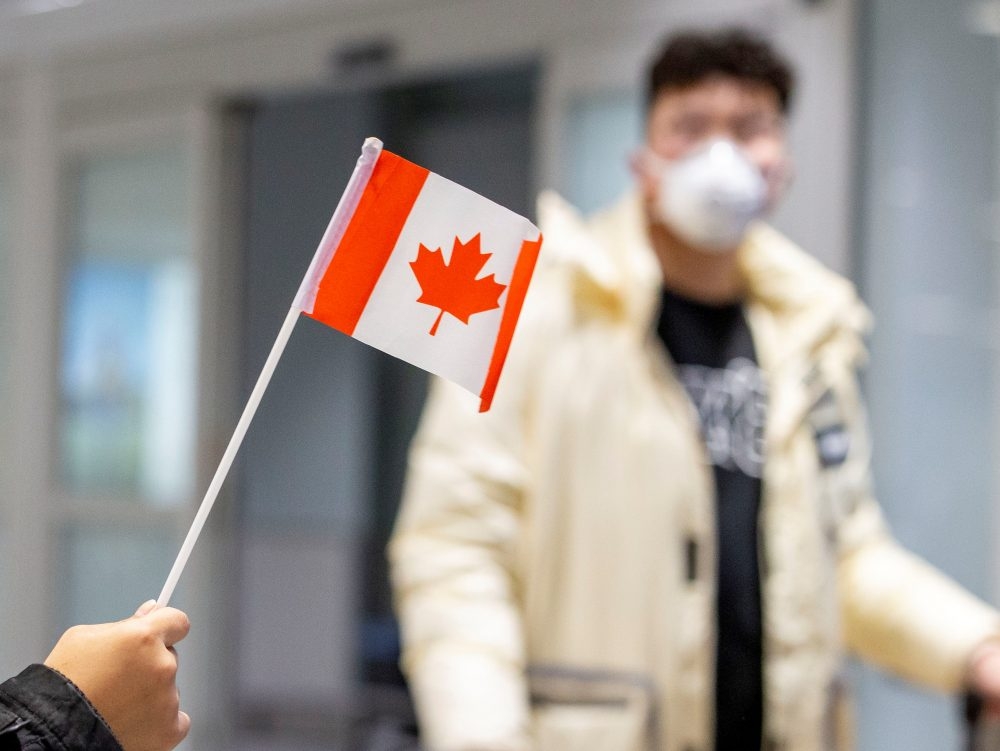 Ontario is now the most vulnerable region in Canada (Photo: National Post)
The majority of deaths have been in senior homes and roughly half of the province's cases are in Montreal while the situation is largely stable outside the city, according to Quebec Premier Francois Legault. Quebec has 135 percent more confirmed cases per capita than the national average.
Horacio Arruda, the director of Quebec public health, said he believes the province has reached its peak of cases but not necessarily deaths or hospitalizations. More than 1,000 Quebecers are in hospital, and 207 of them are in intensive care.
Prime Minister Justin Trudeau announced province-specific measures Friday rather than nationwide ones, which include the deployment of Canadian Armed Forces in Quebec and a $1.7-billion stimulus measure for abandoned oil wells in Alberta.
"We will continue our co-ordination around principles and steps that need to be taken. But this is Canada, which means there are very different needs and very different approaches that will be in place across the country," Trudeau said at his regular morning news conference, global news reported.
Jasmine Le