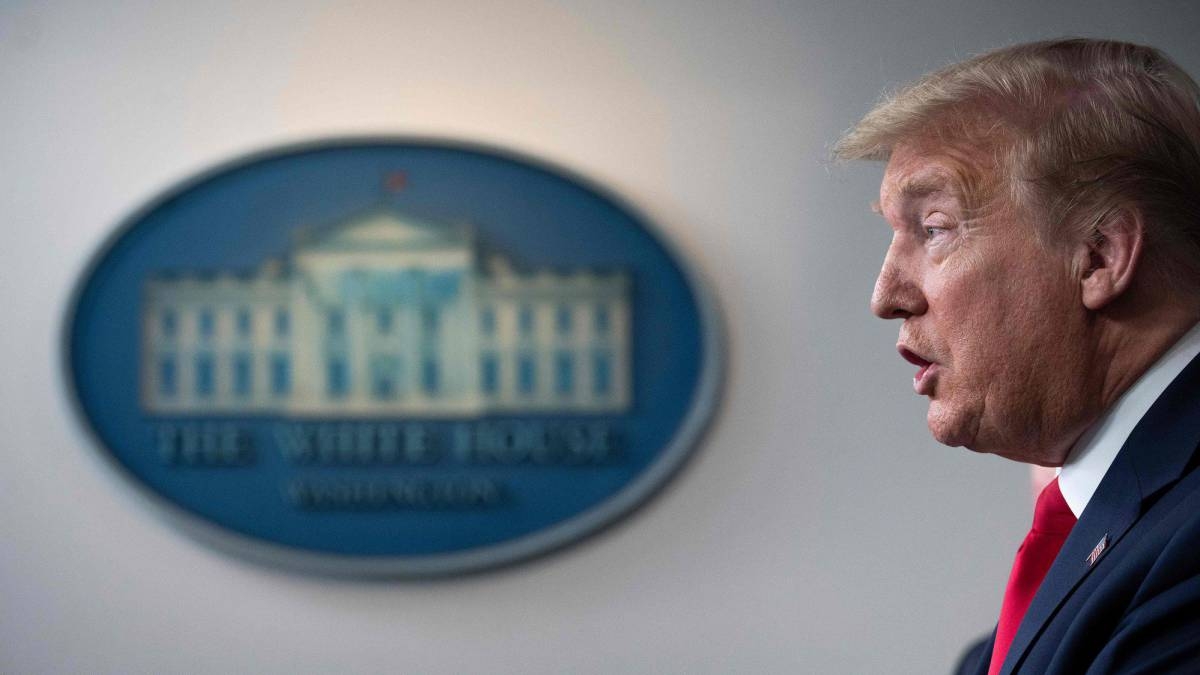 The US has been seeing a surge in new infections and deaths for days (Photo: AS)
Coronavirus today updates: The US
As of April 18, the US is still the No.1 country worldwide with the highest number of infections, 710,272 cases – nearly four times higher than Spain, the second hardest-hit country. The addition of new infections in the country has been surging for days, with some 30,000 cases.
Meanwhile, its death tolls stand at 37,175.
New York is the No.1 state with the highest number of infections, over 223,699 cases in total, which has surpassed Spain, the second worst-hit country in the world and 15,406deaths. New Jersey is the second state to be affected most from the virus, followed by Connecticut, Louisiana, Michigan, Massachusetts.
Trump tweets support for anti-lockdown protests
After saying governors would decide when to reopen, Trump urges supporters to 'LIBERATE' some states led by Democrats, Al Jazeera reported.
In a provocative series of tweets on Friday, United States President Donald Trump appeared to support protest movements popping up around the country calling for an immediate end to the lockdowns imposed on Americans in an order to contain the coronavirus pandemic.
Trump began his tirade with a call to "LIBERATE MINNESOTA". He quickly followed with two more missives calling for similar action in Michigan and Virginia. All three states are currently headed by Democratic governors, and Michigan is considered crucial to the president's re-election bid in the November general election.
The tweets - which were posted just moments after a report on Fox News Channel about the protests - marked a reversal from Trump's tone on Thursday, when he said he would defer to state governors about when and how quickly to remove the quarantine orders. When asked about the protests on Thursday, Trump said he sided with the governors.
Responding to Trump's tweets, Washington Governor Jay Inslee, a Democrat, accused the president of encouraging "illegal and dangerous acts".
Coronavirus today update: Canada
31,927 infections, 1,310 fatalities reported. The country sees 10,543 have recovered, meanwhile, 20,074 are still active, 557 in critical condition.
Ontario and Quebec reported the most new cases of the novel coronavirus in Canada, with Ontario seeing its largest single-day increase since the outbreak began.
Spain: death toll surpasses 20,000
The number of people who have died after contracting COVID-19 rose by 565 on Saturday to reach 20,043. This marked a smaller daily increase than on Friday, when the government said 585 more people had died, according to Independent.
More than 191,700 people have tested positive for coronavirus in the country to date, according to Saturday's figures. The number of confirmed infections is up from 188,068.
Jasmine Le