Dzongsar Monlam, Siddhartha Festival 2023 in Bodh Gaya captivates visitors with Buddhist-inspired art
The Dzongsar Monlam and Siddhartha Festival 2023 in Bodh Gaya, is a celebration of Buddhist culture, creativity, and enlightenment.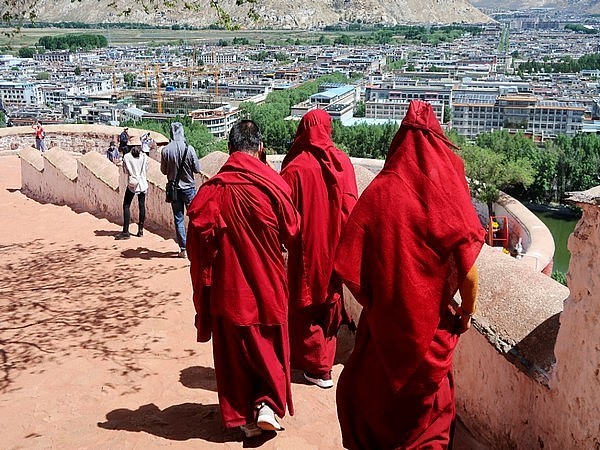 Representative image
With an outstanding display of art inspired by Buddhism, the festival captivates its visitors, according to Bhutan Live.
The Siddhartha Festival Art Show, which takes place from October 25 to October 29 as a part of Siddhartha's Intent Art Project, is expected to provide spectators with a meaningful and spiritually enlightening experience.
The brilliant mind behind this incredible occasion is Siddhartha's Intent, an international alliance of Buddhist organisations that supports the Buddhadharma endeavours of the esteemed Bhutanese author, filmmaker, and lama Dzongsar Jamyang Khyentse Rinpoche.
The festival is an offering to the hallowed place where Buddha attained enlightenment, not merely an art show. The Siddhartha Festival Art Show's subject is "Sahaja," which means "spontaneous enlightenment" in Sanskrit.
About eighty artworks with Buddhist themes, created by eighteen different international artists, remain on display. Siddhartha's Intent seeks to bring everyone who views it closer to the knowledge of the Buddha by encouraging artists and aspiring artists to convey and spread the Dharma via their works, Bhutan Live reported.
Buddhists have long placed a high value on art, which they use to instruct, inspire, and interact with other practitioners as well as to convey their religious ideas. The Siddhartha's Intent Art Project was founded to give Buddhist artists a prominent platform on which to be recognised and encouraged, as well as to give art enthusiasts an opportunity to be moved by these artists' works.
The Siddhartha Festival Art Show is being held at the holy Buddhist site of Bodh Gaya, India, from October 24 to 29. It coincides with the Dzongsar Monlam, organized by the Dzongsar Khyentse Chokyi Lodro Institute, which takes place from October 18 to 27, Bhutan Live reported.
The Dzongsar Monlam is a biennial event held at the very place where the Buddha attained enlightenment - under the Bodhi tree in Bodh Gaya.(ANI)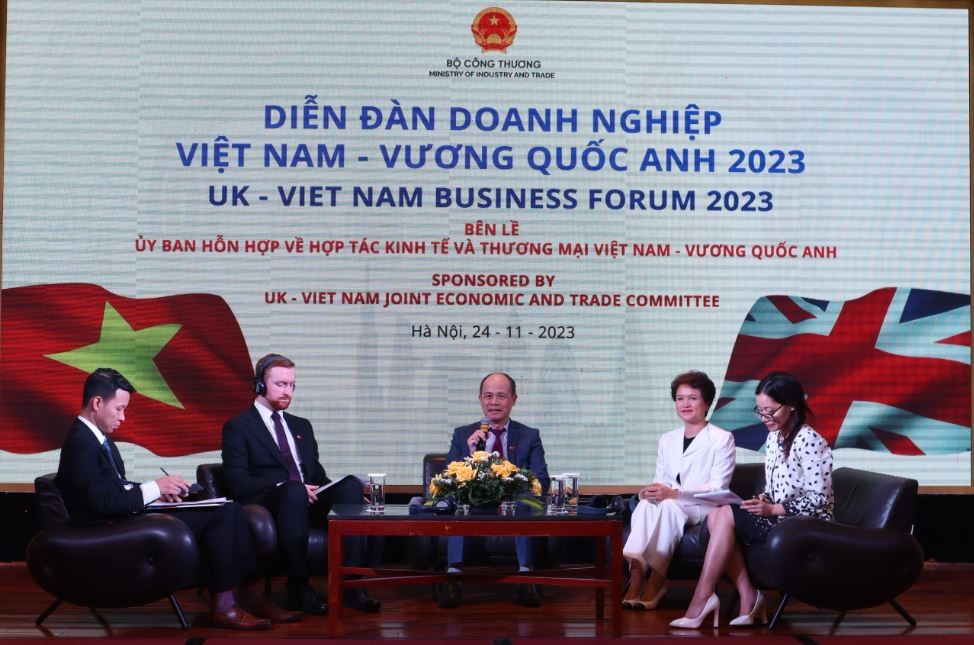 Economy
The dual impulse from FTAs will create more incentives for UK goods and services in the Vietnamese market, as well as increase investment attraction.
December 02, 2023 | 22:32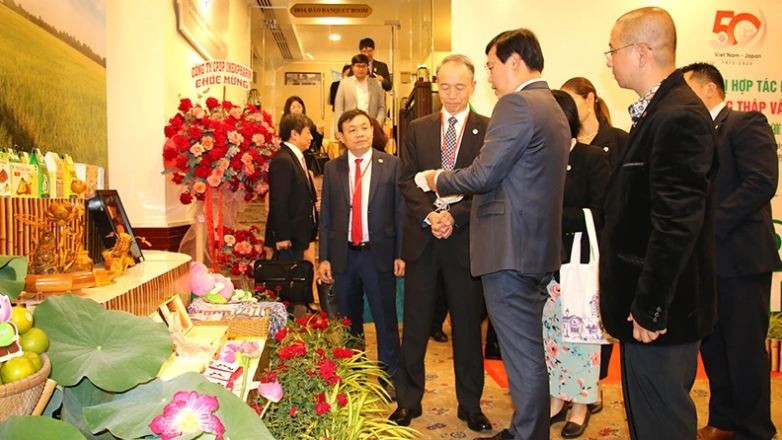 Economy
Japanese businesses expect the soon-to-be-completed road and waterway transportation system will increase investment opportunities in Dong Thap province.
December 02, 2023 | 22:02