Experts Stress Vietnam-Germany Economic Cooperation's Vast Potential
German businesses interested in Vietnam, said experts.
German news website NTV has published an article highlighting the attractiveness of the Southeast Asian country to German businesses, VNA reported.
According to the September 14 article, Vietnam has long been famous for shoes, garment and textile, coffee and pepper. The country is always ready to innovate and absorb new technologies, so it has a good reputation as an electronics manufacturing hub.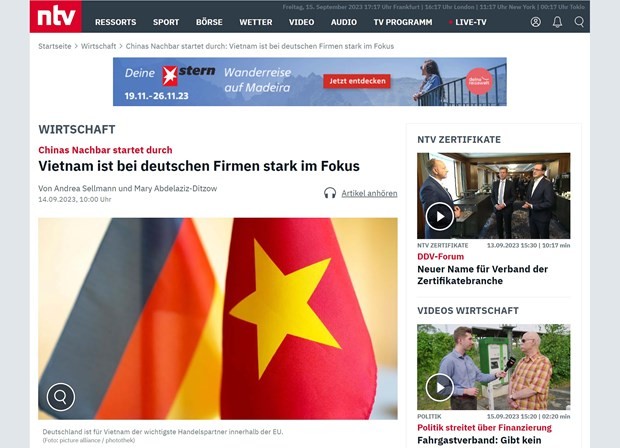 German news website NTV has published an article highlighting the attractiveness of the Southeast Asian country to German businesses. Photo: VNA
Meanwhile, "Made in Germany" goods and machinery are also very popular in Vietnam, along with automobiles and chemical products. Germany currently has about 350 companies with offices and facilities in the Southeast Asia country, it said.
Two-way trade turnover reached EUR 18 billion (USD 19.2 billion) last year, of which shipments from Vietnam accounted for EUR 14.7 billion. Germany is currently Vietnam's most important trade partner in the European Union (EU) while Vietnam is Germany's largest partner in the Association of Southeast Asian Nations (ASEAN).
Ludwig Graf Westarp, the representative of the German Association for Small- and Medium-sized Businesses (BVMW) in Vietnam, said Vietnam is a country with many development opportunities and a very vibrant market. Over the recent years, the country has poured much capital into infrastructure, roads, ports and airports. Vietnam is also expanding its renewable energy industry which requires not only experience but also technology from Germany.
According to NTV, the per capita Gross Domestic Product (GDP) of Vietnam has doubled in the past 10 years. It has a young population who are ready to learn and a stable political system. Although the Covid-19 pandemic has affected the Vietnamese economy like other countries in the world, experts are still very optimistic about its economy.
The article also said that in addition to the economic field, Vietnam is also quite an attractive country for Germany in terms of geopolitics. A lot of countries such as the Republic of Korea and Japan have set up production bases in Vietnam to enjoy economic benefits.
These things clearly show Vietnam's potential to German businesses, given an increasingly volatile world order, it added.
Chairwoman of the Bundestag's Parliamentary Friendship Group for Relations with ASEAN States Gabriele Katzmarek speaks at a working session between Vietnamese Ambassador to Germany Vu Quang Minh and Mayor of Bühl city Hubert Schnurr. Photo: VNA
The EU-Vietnam Free Trade Agreement (EVFTA), which has been effective for three years, has generated positive results, reflected by a record in the trade between Vietnam and the EU, including Germany, said Dr. Daniel Müller, Regional Manager for ASEAN at the German Asia-Pacific Business Association.
He cited data from the German Federal Statistics Office in August as showing that the trade hit EUR 64.3 billion (USD 70.26 billion). In the year, Vietnam enjoyed EUR 11.3 billion with Germany.
For German businesses, the deal is considered an important "addition" in establishing new economic relations or expanding existing commitments with Vietnam. As the EVFTA will gradually eliminate tariffs over the next few years, further positive effects can be expected, he said.
Dr. Müller said that thanks to the EVFTA, access to particular trade areas in Vietnam has become binding and more reliable. The competitive advantages that Vietnam has enjoyed when joining the EVFTA have also made other ASEAN countries such as Thailand and Indonesia more interested in a similar deal with the EU, he added.
Overall, the deal has generated good outcomes for both sides, he said, noting Vietnam's export has risen considerably and EU and Germany have benefited from importing goods from Vietnam.
According to the expert, it remains to be seen how the Supply Chain Act, which has now taken effect from Germany and a similar law coming from the EU, will have an impact on the supply chain from Vietnam.
Dr. Müller highlighted the advantages of bilateral cooperation as the economies and businesses of the two sides can greatly supplement each other. German companies, with their technology and experience, can contribute to the automation and digitization of the production processes in Vietnamese companies as well as the improvement of productivity in Vietnam.
He held that the two sides could work together to build and develop a network of suppliers for the demanding industrial production of German companies in Vietnam. The two sides can also collaborate in workforce development.
German companies should systematically support their partners in Vietnam to help them meet the strict standards of exporting into the EU and also to increase the resilience of the supply chain.
However, the expert advised businesses to carefully explore each other's characteristics as well as the business culture to avoid uncertainties and even disappointments. Regular exchanges and contacts between businesses of the two countries can be a solution to this problem, he suggested.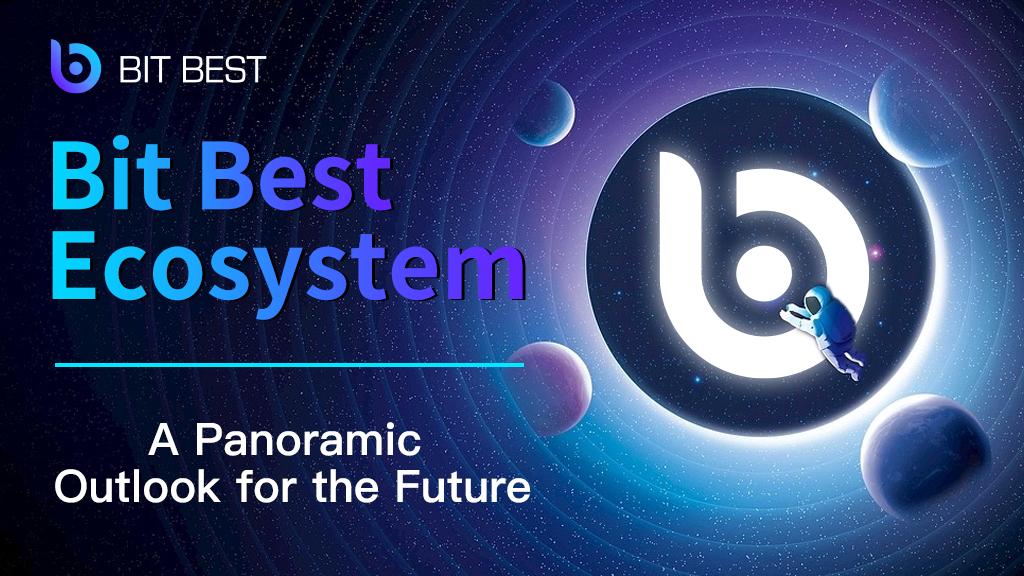 Economy
Recently, Bit Best announced the launch of its beta version of the ecosystem which amalgamates blockchain technology, cryptocurrency, and financial services, shaping the future of the digital economy in a unique way.
September 27, 2023 | 15:30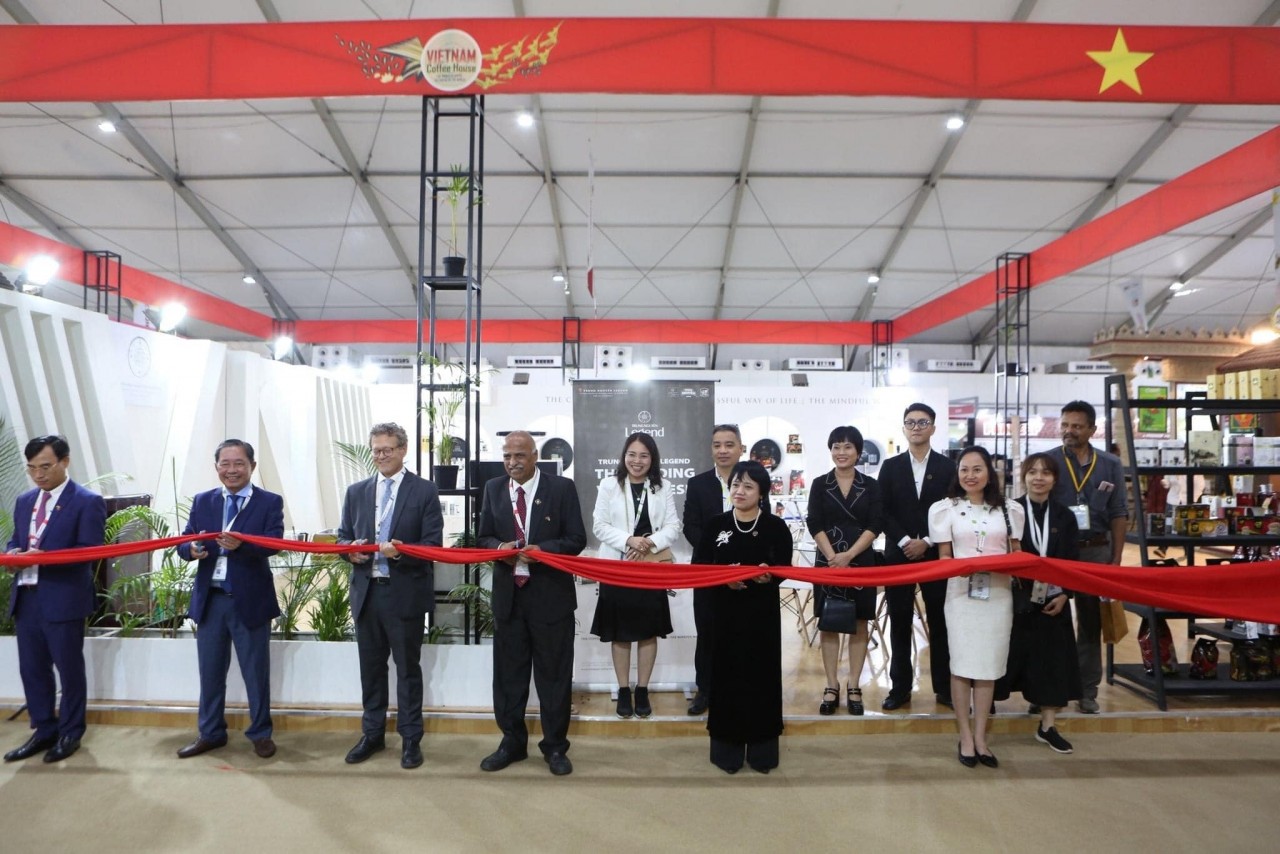 Make in Vietnam
Major enterprises of Vietnam introduced their popular coffee products at the 5th World Coffee Conference & Expo (WCC) in Bengaluru city, India.
September 27, 2023 | 15:20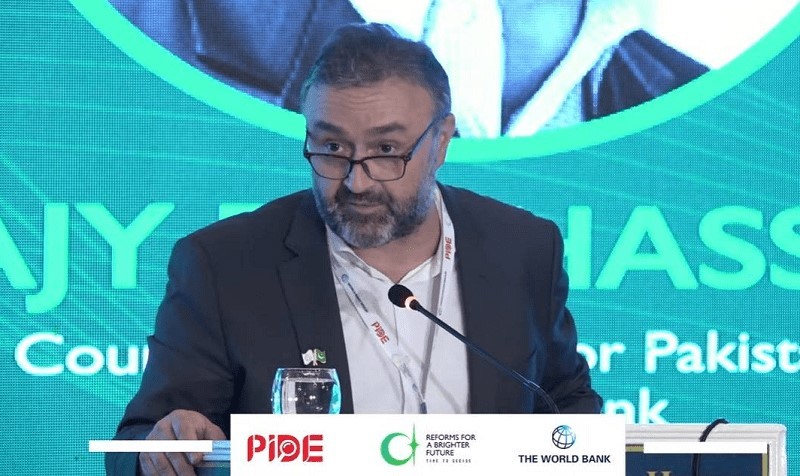 Economy
Pakistan is in its tipping point crisis where it should decide to remain a laggard with 40 per cent population living below the poverty line under elite capture and policy decisions driven by strong vested interests of military, political and business leaders or change course to take off for a brighter future.
September 27, 2023 | 07:00