Explore The Wild Beauty Of The Least Known Camping Destination In Da Nang
Just about 40 km from the center of Danang, Hoa Bac is considered a suburb that still retains its inherent wildness and beauty.
Danang is known to be one of the most famous destinations in Vietnam. According to statistics, the city welcomes millions of domestic and foreign tourists each year.
The factors that help attract tourists and make this place known as a wonderful city can be mentioned as having the most beautiful beaches in Vietnam as well as in the world, diverse and rich cuisine, and friendly people that offer you the best experience coming here.
Photo: Toquoc.vn
Most entertainment activities for tourists are centered around Danang, but there is a spot that is less well – known just about 30 km from the city, which has not been explored for tourism and still retains lots of its wilderness. That is Hoa Bac commune, Hoa Vang district, Da Nang.
This is a small commune, established in 1981, with the characteristics of a countryside with many grasslands, rice fields, or gardens located along the banks of the Cu De River. It is also located in the nature reserve of Bach Ma National Park and Ba Na - Nui Chua. These are all famous landmarks of Da Nang in particular as well as Vietnam in general.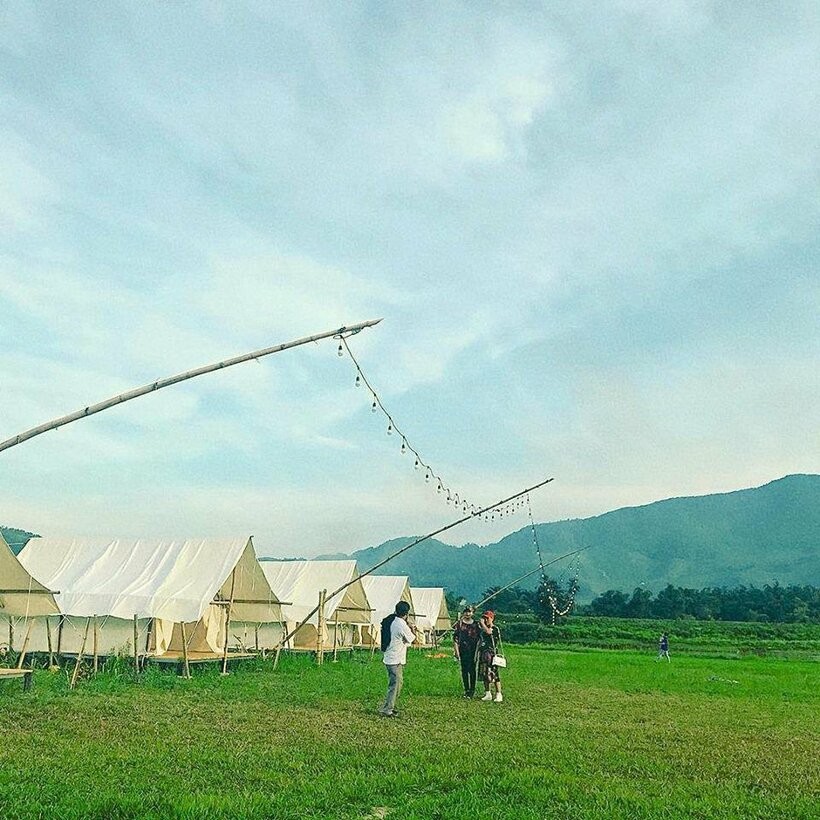 Photo: Kenhhomestay
What we can see in Hoa Bac
Since this destination is far from the city, it is not known or exploited much by tourism, so the scenery in Hoa Bac commune is still quite pristine. However, this is the reason why this place has been attracting many people in the last few years.
Every weekend, many families and friends often arrive at Hoa Bac to enjoy their time camping and having a picnic trip. The location is mainly on riverside lawns, near the headquarters of the Hoa Bac Commune People's Committee and the foot of Pho Nam Bridge.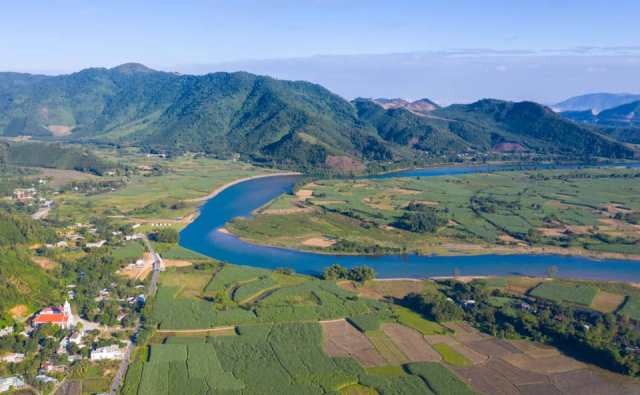 Photo: Thuong Hieu & Cong Luan Magazine
Recently, backpacking travel has been loved and visited by many young tourists. People are drawn towards the wilderness, and explored the least–known destinations with fresh atmospheres instead of busy, crowded cities. Hoa Bac is one of those dreamy places.
This place not only has rivers and streams but also bears the extraordinary beauty of mountains and forests, and the climate is cool all year round. In the two villages of Ta Lang and Gian Bi of the commune, there are also Co Tu ethnic people living and working, creating the cultural diversity of this area.
Thanks to these advantages, the Hoa Bac eco-tourism area was gradually formed, creating opportunities for tourists to experience, visit and learn more about the culture and people of the place.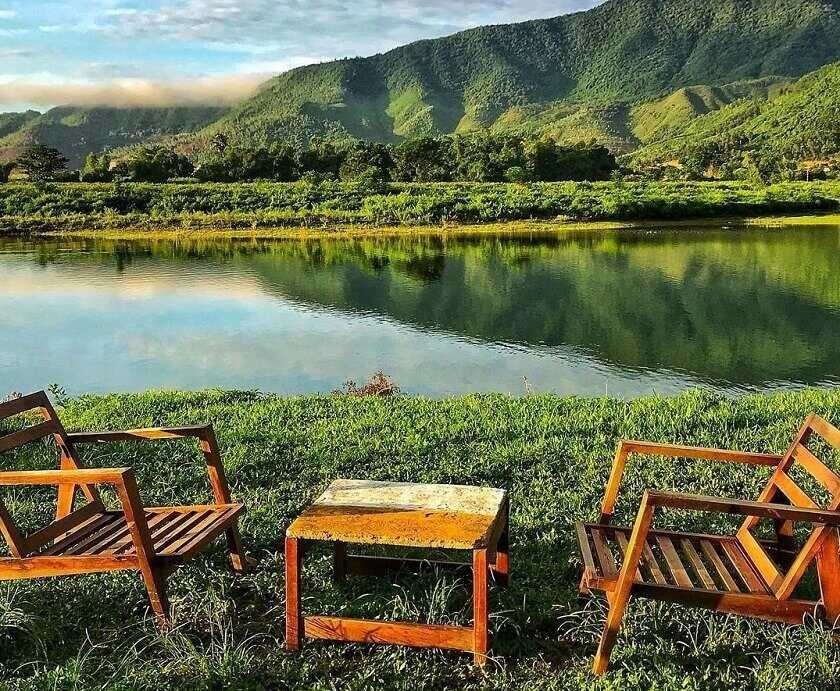 Photo: 123tadi
According to many visitors who have come here to experience, the most ideal time to travel to Hoa Bac commune is in the summer, from May to August. The weather is perfect, with a cool atmosphere and sunny days that will give you a great time being outside and camping. All of these create a paradise for everyone to get away from the terrible summer heat.
How to visit Hoa Bac
To get to Hoa Bac commune, visitors can choose private vehicles such as cars or motorbikes. From both sides of the road leading to the commune, there are green fields with flying storks, intertwined with mountains and forests in the distance, making an impressive scenery. However, the road has many narrow and bumpy passes, so it is necessary for a driver with a strong mind and experienced driving skills. You can also take a bus to arrive at this destination.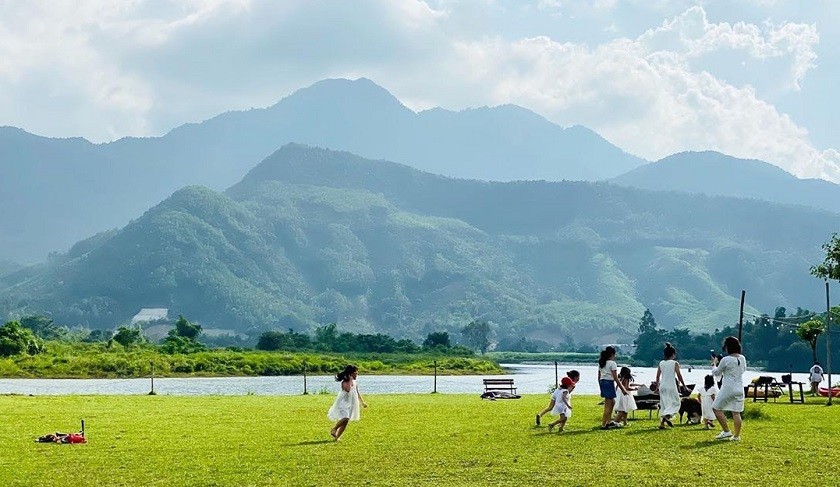 Photo: Vietgiaitri
When you reach the place, do not forget to park your cars in the right place and choose the best spot for a picnic, but keep your activities grounded so you will not affect the local people living there. Guests can also experience an overnight stay by the river with tent rentals from several nearby service establishments. Remember to not throw your trash on the ground, and clean before you leave.
Eco-tourism or community-based tourism is gradually becoming one of the leading attraction trends in the world. With a much cheaper cost, visitors will be immersed in nature and experience more of the local culture.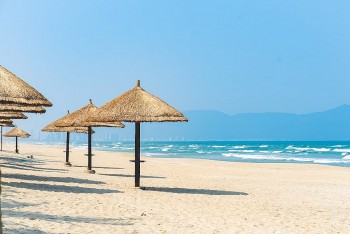 Travel
According to NZ Herald News, Da Nang beach is an ideal place to sunbathe during summer vacation.