F1 Vietnam Grand Prix tickets: Beauty advertised
The images of Vietnam's conical hat, a mask used by Vietnamese stage artists, a Dong Ho folk painting, the lotus and a bronze drum have been featured on tickets of the Formula One (F1) VinFast Vietnam Grand Prix 2020, creating a way to popularize Vietnamese culture to international friends.
Overview of the Formula One (F1) racetrack in Vietnam (Photo: VietnamGP)
A red conical hat featuring the yellow star
For thousands of years, the conical hat is seen as a popular item of Vietnamese people, particularly women. The image of grandmothers, mothers and young women wearing conical hats while working in rice fields has gone down in poems and literature as a symbol of Vietnamese women, and it is widely known in the international community.
Selected to be feature on the general admission ticket of the F1 race, the conical hat is painted in red with a yellow star in the middle, illustrating Vietnam's national flag.

The elegant conical hat being modified into a national flag features the harmony between a time-honoured heritage and the country's spirit of rising above.

A mask used in Vietnamese stage art
A smiling mask is an iconic prop of Vietnamese stage artforms. The mask has withstood many historical changes, conveying the spirit of Vietnamese stage art. No matter if it is featured in a satiric, critical or humorous story, the smiling mask always appears to fuel optimism among viewers.
Displayed on the Grandstand ticket, the smiling mask conveys a message of joy and friendliness to welcome international friends while encouraging a positive attitude to overcome difficulties in life.

A Dong Ho folk painting entitled 'Pig eating alocasia'
A Dong Ho folk painting entitled 'Lon an cay ray' (Pig eating alocasia) has been selected as the theme of the Gold Lounge ticket of the F1 race 2020.
It conveys people's wish of prosperity and blessings, this is one of the most famous paintings of the Dong Ho folk painting genre. Standing out with its yellow theme colour, the ticket aims to extend a warm greeting and wish for property for the ticket owners.

Lotus flower
Throughout many Vietnamese dynasties, the lotus has been considered as a noble flower symbolising the Royal. The lotus flower took the lead in the vote for Vietnam's national flower as it denotes a philosophic meaning representing Vietnamese spirit and vitality.

The lotus flower was selected as the main theme of the Platinum ticket with an aim to introduce spectaculars of the F1 Grand Prix to the Vietnamese cultural essence.

Bronze drum
Experiencing more than four thousand years of use, the bronze drum is a symbol of Vietnamese history and culture. It also honours the skill of Vietnamese craftsmen in metallurgy and fine arts, which can be seen in the layout, patterns and colours of the drum's surface. Patterns on the drum features people's daily lives as well as their wishes and dreams for a happy and joyful life.

Appearing on the Diamond Suit ticket, the bronze drum once again proves its influence on Vietnamese culture as well as the thoughts, wisdom and spirit of Vietnamese ancestors.

The Formula 1 VinFast Vietnam Grand Prix 2020 race, scheduled for April 3-5, is expected to welcome 350,000 visitors, including racing fans as well as domestic and foreign visitors.

By conveying the profound meaning of cultural values, the F1 race tickets promise to create an impression on the audience and visitors, contributing to promoting the host country's cultural essence and its time-honoured history while helping international friends to gain a better understanding about Vietnam and inviting them to make further visits to Vietnam in the future to continue their journey in exploring the country.
dtinews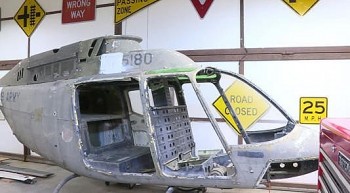 World
A piece of military history related to Vietnam is coming to life with a special project in a small Barton County townm in the US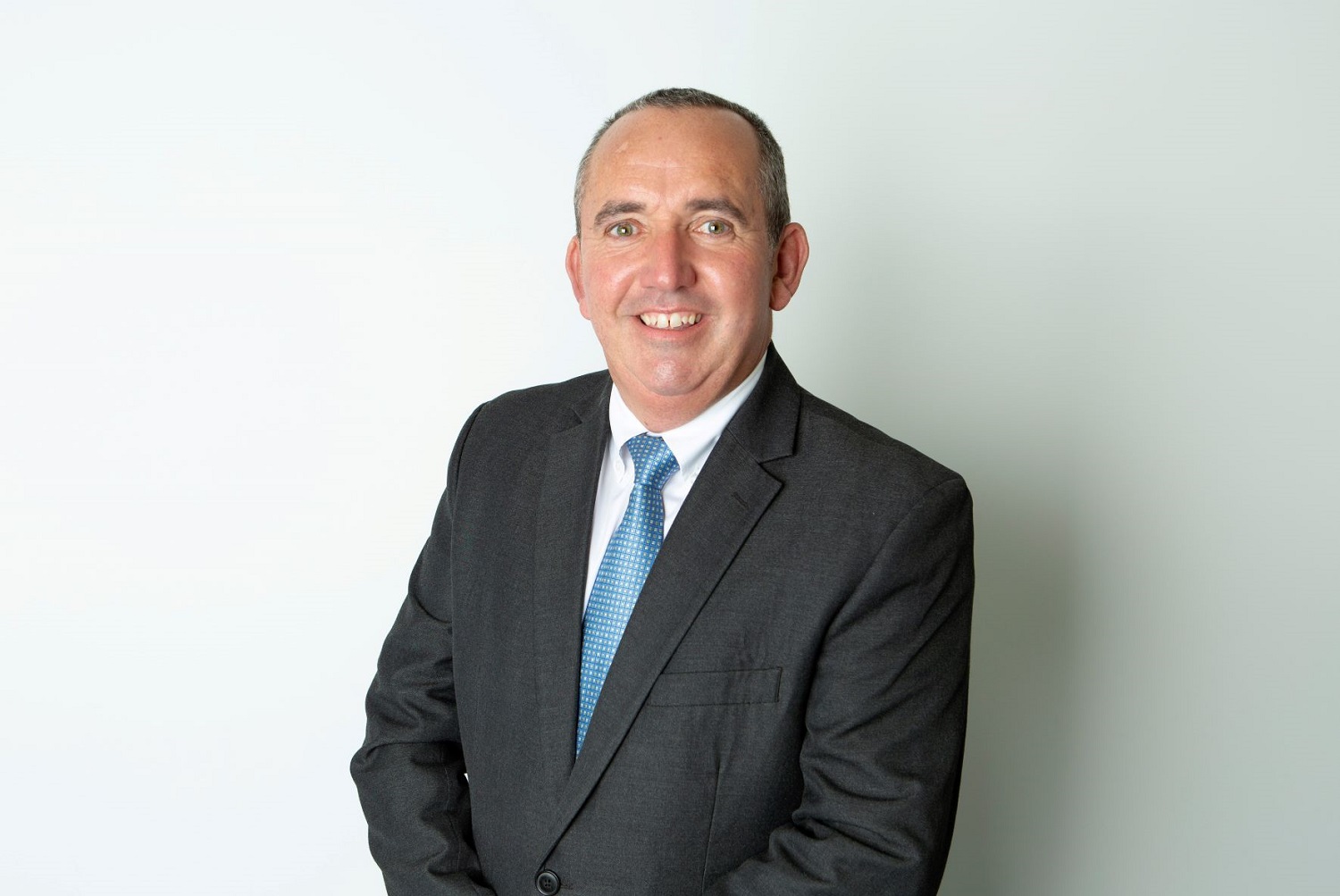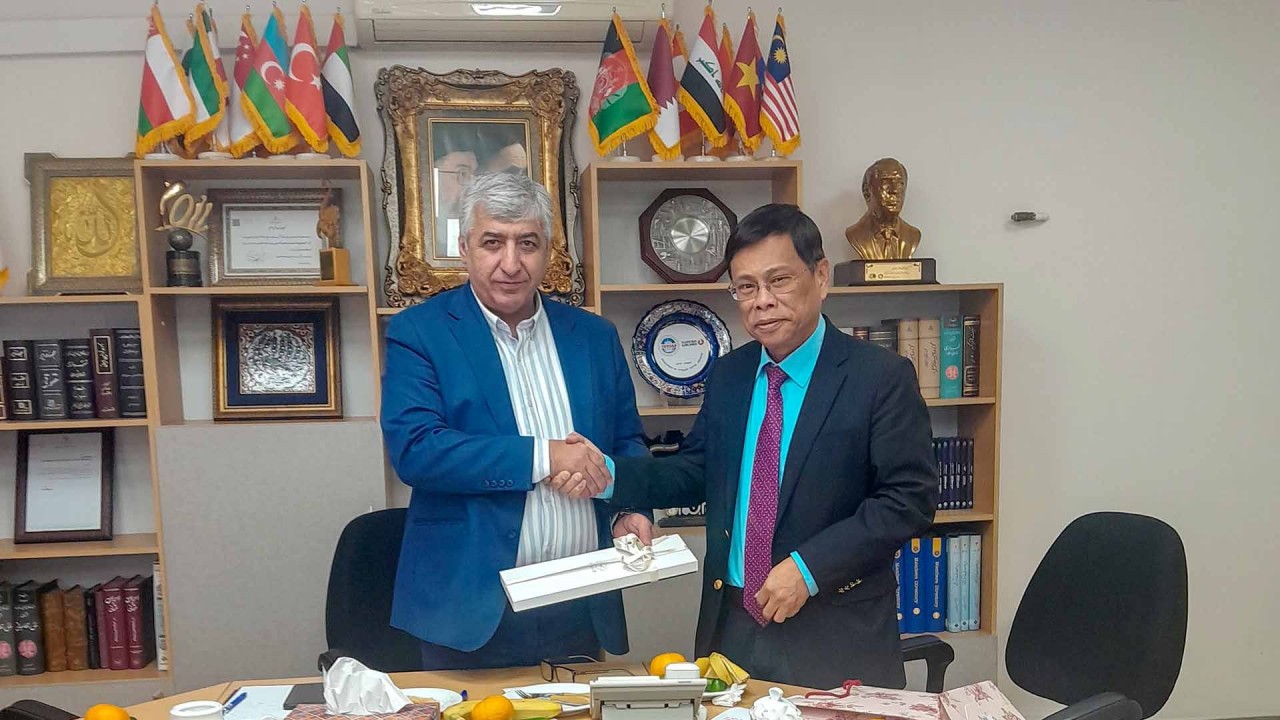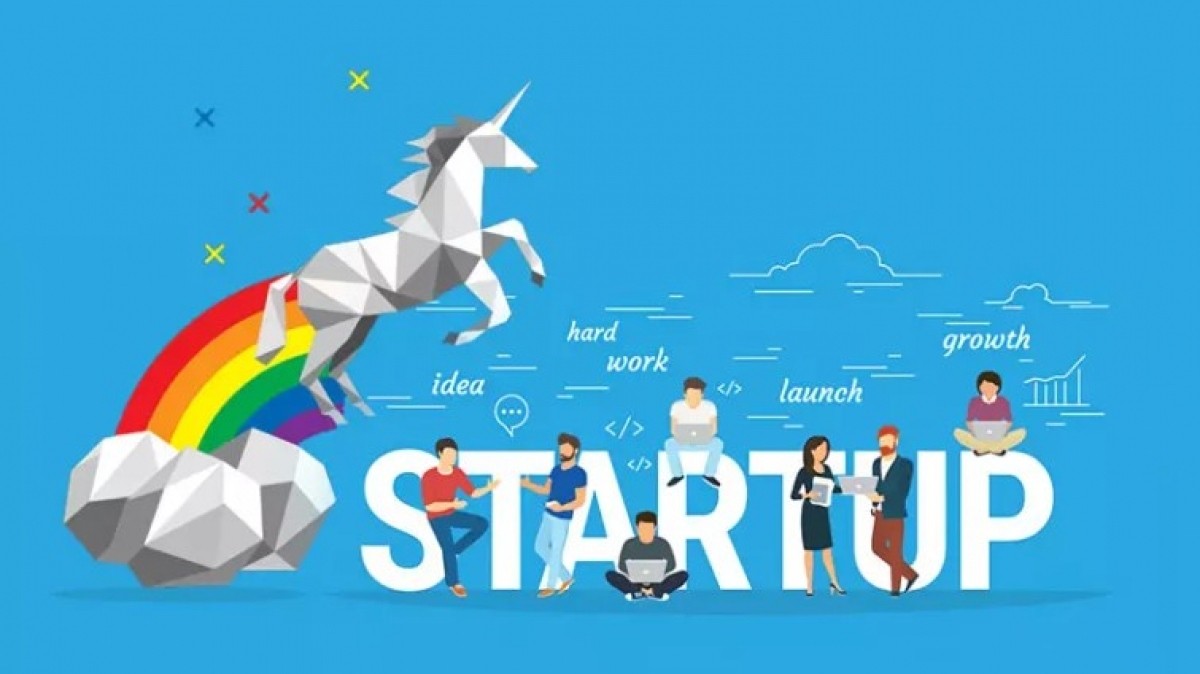 National
Vietnam News Today (Jan. 31): Vietnam joins "golden triangle of startups" in Southeast Asia; Vietnam Airlines Group serves 2.4 million passengers during Tet holiday; Con Dao among 16 best island vacations in the world; Vietnam to send 20 teams to VEX Robotics World Championship 2023.
January 31, 2023 | 06:19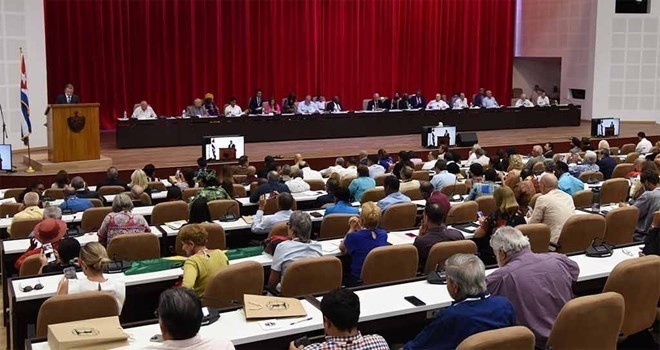 National
A Vietnamese delegation led by deputy head of the National Assembly's Committee for External Affairs Le Anh Tuan attended the fifth International Conference For World Balance in Havana on January 24-28.
January 30, 2023 | 14:47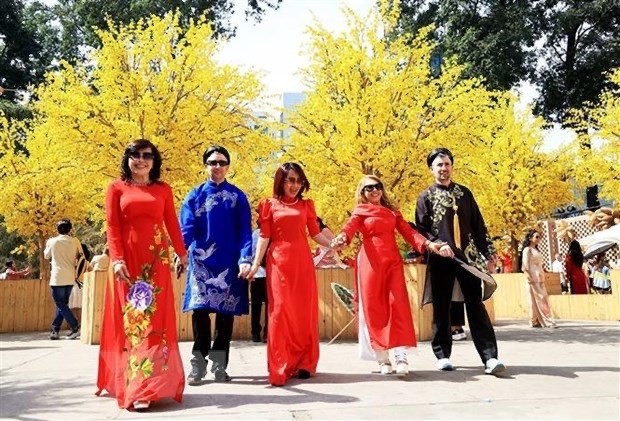 National
Vietnam News Today (Jan. 30): Vietnam's FDI projected to reap up to 38 bln USD in 2023; Cold wave grips northern Vietnam before drizzling rain falls; 2023 a promising year for tourism: official; High lunar New Year shopping and travel demand fuels CPI in January.
January 30, 2023 | 06:00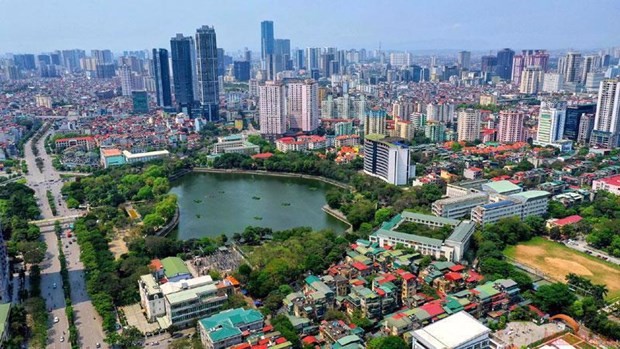 National
Vietnam News Today (Jan. 29): Quang Ninh: Cross-border trading with China resumed after Tet; Hanoi in the world's top three culinary destinations: Tripadvisor; Intertwined opportunities, challenges for Vietnam's economy in 2023; Supermarkets, traditonal markets gradually resume normal operations amid abundant supply.
January 29, 2023 | 06:45