Forbes Vietnam unveils its self-made women in business list
Following the lists of "50 most influential women in Vietnam", "Power businesswomen", "10 most influential businesswomen", etc., business magazine Forbes Vietnam has just published the list of self-made women in business for the first time.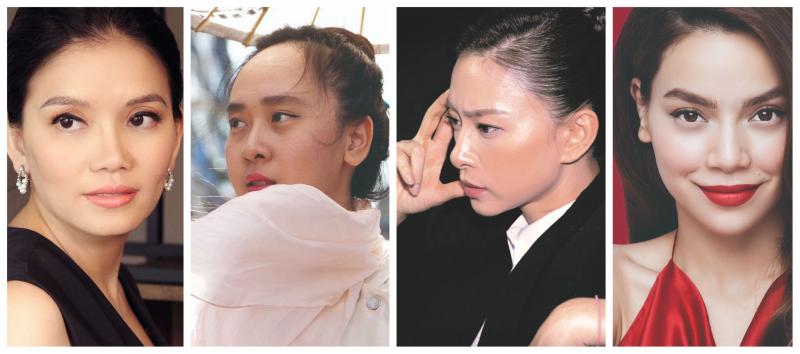 Forbes Vietnam unveils its self-made women in business list. Source: Forbes Vietnam
These are women who emerge in different fields, most of them have been working their way up a steep career ladder for decades to reach the top of their professions. Most of the faces on the list are businesswomen who thrived in the early period of economic reform in the 1980s-1990s.
Together with some of the names have appeared on Forbes Vietnam's lists of top business leaders in the past such as Nguyen Thi Phuong Thao, founder and CEO of Vietjet Aviation; Thai Huong, the founder of TH Group; Tran Thi Le CEO of dairy firm NutiFood; and Nguyen Thi Nga, chairwoman of BRG Group, the list portrayed so the image of women who are breaking down barriers and playing a significant role in shaping Vietnam's business landscape.
In addition to the business arena, Forbes Vietnam also recognizes new faces starting their careers in the field of entertainment and arts as singers, actors and entering the business world such as movie star and producer Ngo Thanh Van, founder and CEO of Studio68; singer Ho Ngoc Ha, creative director and co-founder of M.O.I Cosmetics. Forbes Vietnam believes that women have enough internal resources, abilities and bravery to contribute to social change and progress.
Full list
NGUYEN THI DIEN, Founder, CEO, An Phuoc garment, embroidery & shoes Co.,Ltd.
THAI HUONG, Founder and President, TH Group
PHAM MINH HUONG, Founder and Chairwoman, VNDIRECT Securities Corporation
TRUONG THI LE KHANH, Founder and Chairwoman, Vinh Hoan Co., Ltd.
TRAN THI LE, CEO, NutiFood
LUU THI TUYET MAI, Founder and President, Mesa Group
LUU THI THANH MAU, Co-founder, CEO, Phuc Khang Corporation
NGUYEN THI NGA, Founder and President, BRG Group
DANG MINH PHUONG, Founder, CEO, Minh Phuong Logistics Corporation
TIEU YEN TRINH, CEO, TalentNet Corporation
NGUYEN THI PHUONG THAO, Founder and CEO, VietJet Air
NGO THI BICH HANH, Vice President, Co-Founder, BHD
NGO THI BICH HIEN, Managing Director of Ho Chi Minh Branch, BHD
LE THI QUYNH TRANG, Founder and CEO, Multimedia JSC
NGO THANH VAN, Actors, Directors, Producer, Founder & CEO, Studio 68
NGUYEN ANH VU (MISA Vu), Co-founder, MisaVu
HO NGOC HA, Singer, Founder and Creative Director, M.O.I Cosmetics
VAN DINH HONG VU, Co-founder, CEO, Elsa Speak
NGUYEN DOAN KIM SON, President, Bach Khoa Alliance (Pathway School)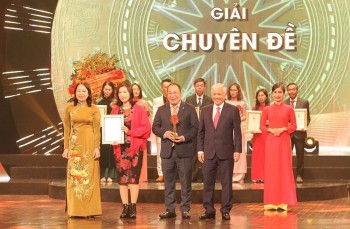 Overseas Vietnamese
VietnamTimes (Viet Nam Union of Friendship Organizations) is a reliable address for overseas Vietnamese to quickly and objectively update political, economic, cultural, and social news. The agency has created a helpful forum and connection between expatriates and the motherland.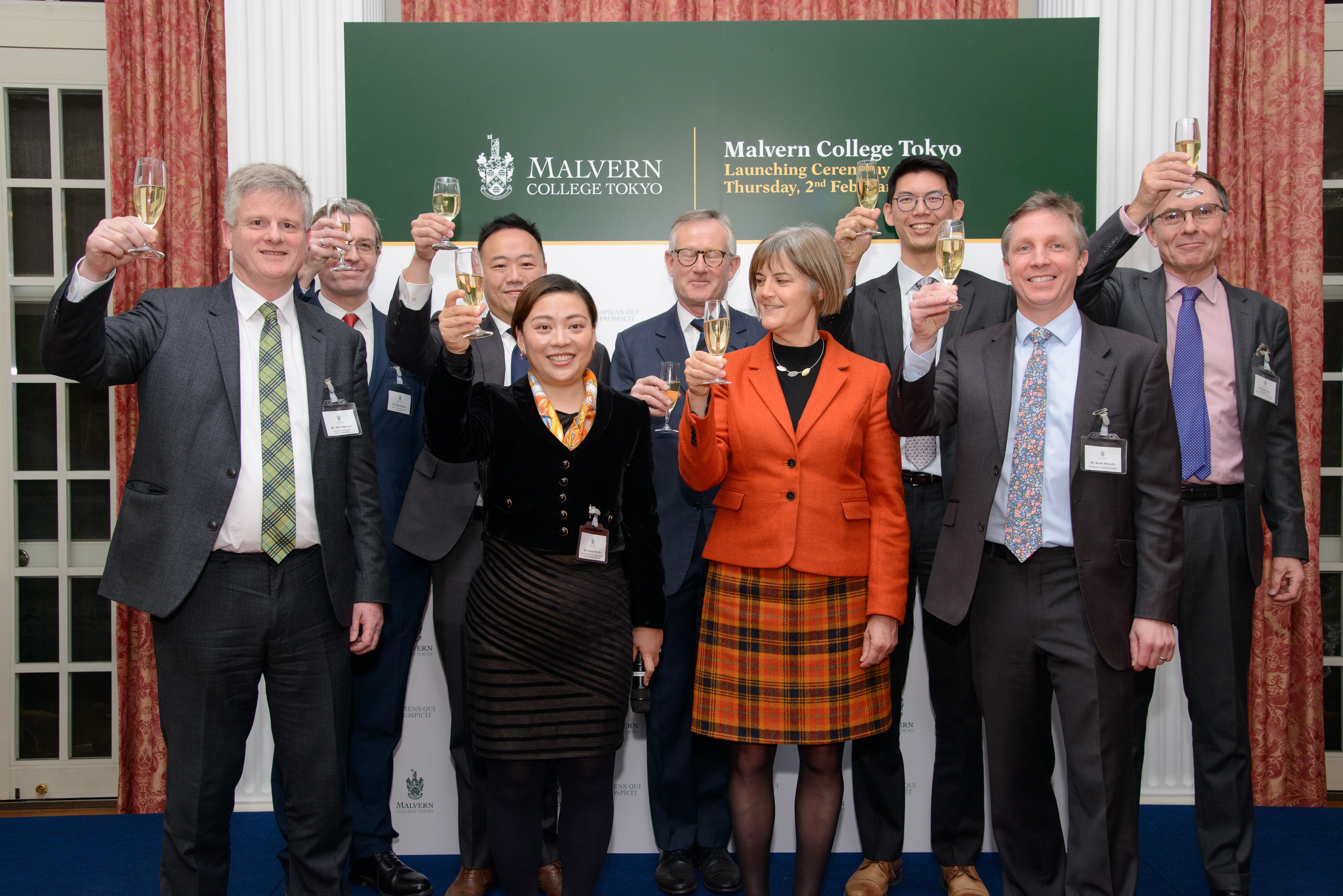 Economy
Malvern College celebrated the launch of its seventh overseas school, Malvern College Tokyo, at the British Ambassador's Residence yesterday.
February 03, 2023 | 11:18