Foreign investment in Vietnam reached US$12.33 billion in the first 4 months
Total foreign investment inflows in Vietnam reached US$12.33 billion, a year-on-year decrease of 14.5% as of April 20, according to the Ministry of Planning and Investment.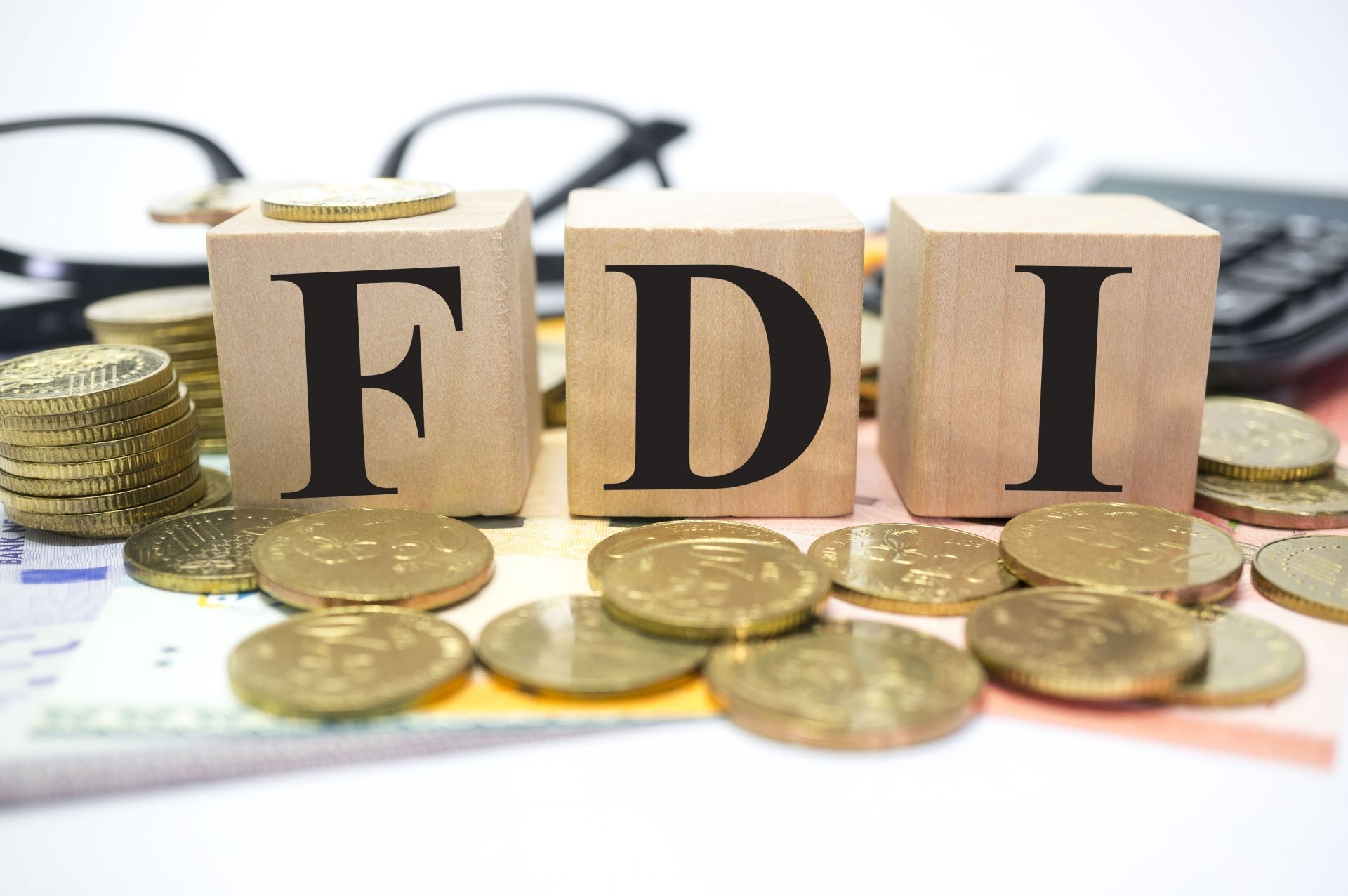 (Photo: International News)
The figure, however, was higher than that of the same period of 2018 and 2017 with US$5.8 billion, US$9.2 billion, respectively, the ministry said.
Of 984 newly-licensed projects in the first four months, the Bac Lieu LNG-to-power project marked the first billion-dollar foreign direct investment project in 2020 with investment capital of US$4 billion, accounting for 59% of the total registered capital volume.
Foreign investors pledged to pour capital in 18 sectors, in which manufacturing and processing took the lead with total registered capital of nearly US$6 billion, followed by power production and distribution (US$3.9 billion), wholesale and retail (US$776 million), and real estate (US$665 million), reported by VGP.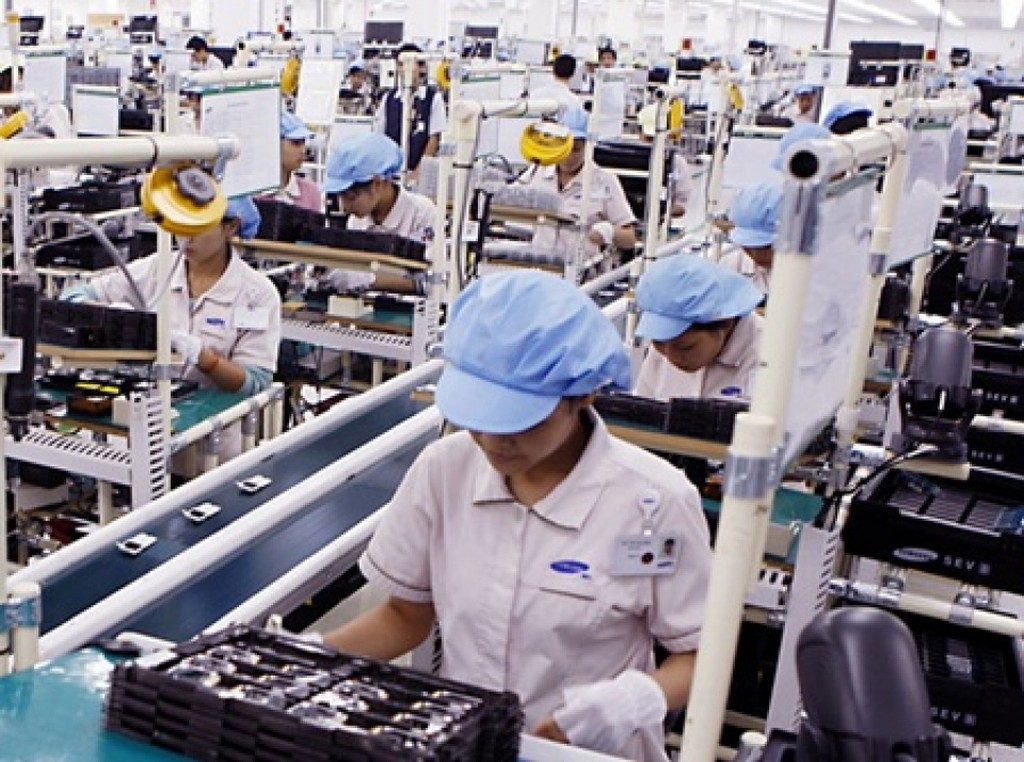 (Photo: Bao dau thau)
Among the fresh FDI, 72.3 percent were poured into the electricity, gas and air-conditioner production and distribution sector, and 21.4 percent into the processing and manufacturing sector.
In the three-month period, foreign investors spent nearly 2 billion U.S. dollars buying shares of or contributing capital to Vietnamese firms, down 65.6 percent on-year.
Singapore was the biggest foreign investor as the committed volume accounted for 41.1%, or US$5.07 billion, followed by Thailand and Japan with total registered capital of US$1.46 billion and US$1.16 billion, respectively.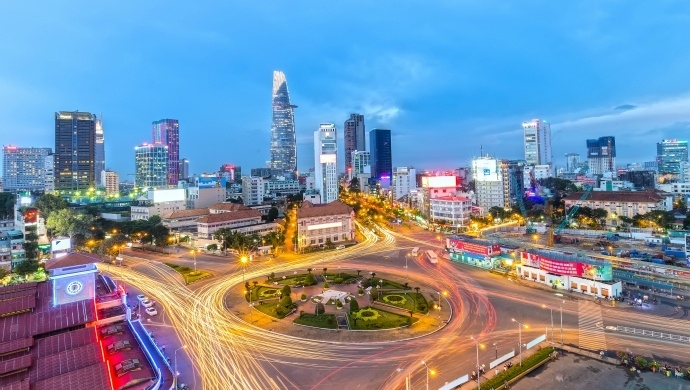 (Photo: Vietnam Biz)
A study by Standard Chartered also forecasts that FDI inflows to Vietnam will fall below US $ 10 billion this year and will continue to decline if virus-related concerns persist in the second half of the year. Construction activities will also slow down due to market sentiment and reduced FDI, according to Vietnam Finance.
Vietnam granted investment licenses to 758 new FDI projects in the first quarter of 2020, an increase of nearly 45 percent year-on-year, according to the Foreign Investment Agency under the Ministry of Planning and Investment.
More than 230 existing projects registered to add 1.07 billion USD to their existing capital in the quarter, equivalent to 82 percent of the figure in the same period last year. The value of capital contributions and share purchases by foreign investors reached almost 2 billion USD, equivalent to 34.4 percent of the figure in the same period of 2019, according to Vietnam Plus.
The ministry also said disbursed volume of foreign investment decreased by 0.6% from the same period last year to US$5.15 billion.
Foreign-invested sector's exports rose by 1.5% against last year, to US$55.75 billion, making up 69.3% of the nation's export value.
Meanwhile, the sector's import value also picked up 2.9% to 46.32 billion, accounting for 57.6% of the nation's import volume.
Despite negative impacts of the COVID-19 pandemic, the sector gained a trade surplus of US$10.2 billion, according to the ministry.
Focus
Vietnam has so far detected 108 Omicron cases returning from overseas in 10 localities, including 68 cases in Ho Chi Minh City and 27 cases in Quang Nam.