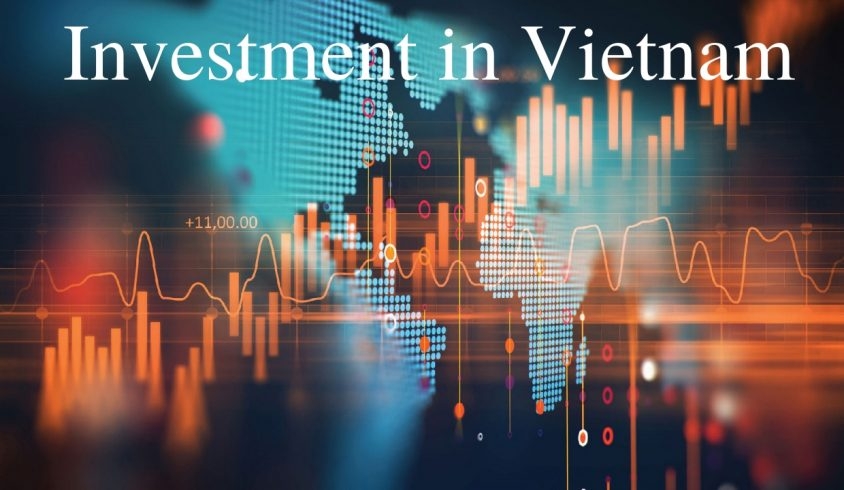 (Photo: ANT Lawyers)
The Lao dong (Labour) newspaper quoted Stephen Wyatt, Country Head of real estate consultants JLL Vietnam, as saying that although the coronavirus outbreak has influenced the entire world, Vietnam remains a promising destination. Many major enterprises are considering moving production out of China - a major material supplier for companies around the world but also where COVID-19 first broke out.
Echoing such views, General Director of the General Statistics Office Nguyen Bich Lam said it's an opportunity to attract investors planning to curb production in China. Investment promotion agencies should proactively work with foreign investors who have such plans and speed up the relevant procedures instead of waiting for the pandemic to end before doing so, he said.
Although FDI attraction of Vietnam in the first quarter of 2020 fell sharply compared to the same period in 2019, according to experts, in the context of difficulties covered by the disease, this result is still encouraging and is a bright spot in Economic picture of Vietnam in early 2020.
Dr. Phan Huu Thang - Senior Director of GIBC Company, former Director of Foreign Investment Department (MPI) said that Vietnam has many opportunities to attract FDI in 2020 as well as in the coming time: Politics, social stability and the economy still has high growth compared to many other countries despite the pandemic, according to Enternews.
With Directive 11/CT-TTg on urgent solutions to solve difficulties for businesses affected by COVID-19, FDI enterprises will also gradually remove difficulties in production and business activities. thereby creating opportunities for Vietnam to attract stronger FDI inflows when the epidemic is over.
In addition, the trend of foreign investment flows shifting from China to Vietnam to avoid US taxes in the US-China trade war, the EVFTA Agreement effective from mid-2020...will continue to be a force. pushing FDI capital into Vietnam in the coming time.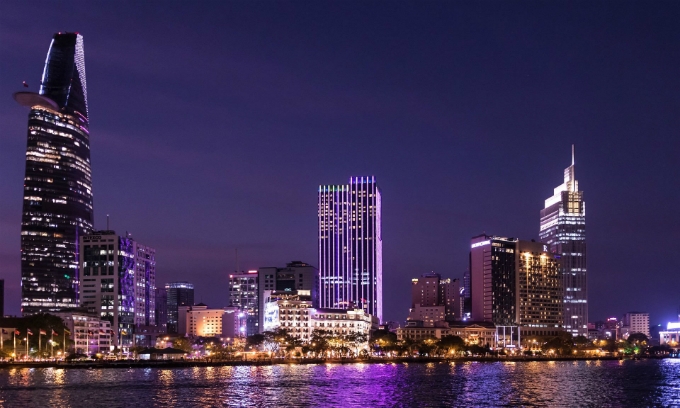 (Photo: VnExpress)
In particular, the large FTAs ​​that Vietnam has signed such as CPTPP, EVFTA...will be a very important motivation, opening up great opportunities in attracting FDI for Vietnam.
Economic experts share the view that now is the right time for Vietnam to further step up its efforts to attract investment from the US, Canada, and Europe.
Investments from these countries are usually accompanied by high technology and stricter standards, they pointed out, which will help Vietnam improve FDI quality.
Japan recently earmarked 2.2 billion USD to help its enterprises move production away from China to Southeast Asia nations. The arrival of COVID-19 has also prompted European companies to consider the establishment of safer supply chains.
This will create major opportunities for businesses in Vietnam and elsewhere in ASEAN to take part in and raise their standing in global value chains, the Lao dong newspaper noted.
The Rong Viet (Viet Dragon) Securities Company has forecast that new FDI in Vietnam will mainly be labour-intensive projects (textiles and garments, wood and wooden products), processing projects (food, paper, plastics and rubber, metal, and construction materials), or global innovation projects (computers, mobile phones, and electronics components).
It also believed that whether Vietnam can capitalise on the opportunities presented will depend on the approach taken by businesses and the Government's guidance and support policies.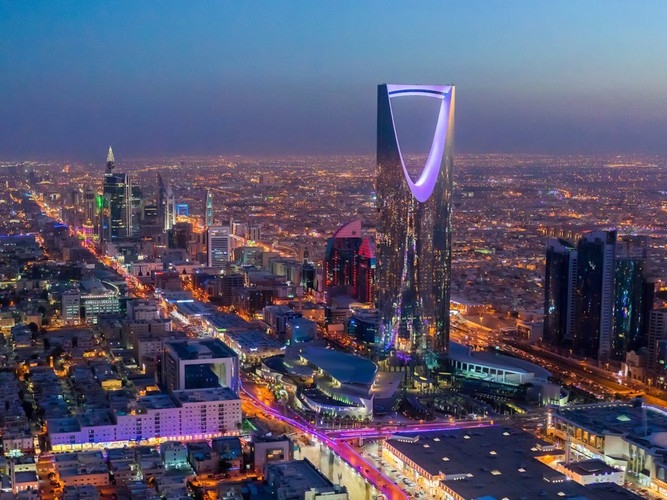 (Photo: Custom News)
Meanwhile, director of consultants Economica Vietnam Le Duy Binh said that although Vietnam's productivity has improved thanks to having a young workforce, the country still lags behind its neighbours in terms of skill levels and discipline.
He suggested it step up public investment in infrastructure development while removing bottlenecks in air, sea, rail, and road transport to facilitate logistics and attract investment. It is also necessary to accelerate the settlement and transparency of taxation and customs procedures.
Certainly, with the impact of the disease, FDI inflows to Vietnam will decrease. But according to Dr. Phan Huu Thang, if Vietnam focuses all its resources on disbursing foreign investment capital that has been registered but not yet disbursed, it will help Vietnam to have a large capital source, contributing to ensuring economic growth in 2020. This is the necessary solution to be taken while new investments decline due to COVID-19.
Because in fact, he said, as of December 31, 2019, the total amount of foreign investment capital that has not been disbursed is 154.2 billion USD. If 15% of the disbursement is concentrated (a modest percentage), with drastic measures, the foreign investment capital disbursed from now to the end of the year will reach 23.13 billion USD, plus the disbursed capital of 3.85 billion USD in the first quarter. In 2020, the total foreign investment capital that will be disbursed in 2020 is about 27 billion USD, up 32.3% compared to 20.38 billion USD in 2019.
Making forecasts for the whole year 2020, Associate Professor Dinh Trong Thinh said that if the epidemic is controlled at the end of April 2020, GDP growth is still expected to be over 6% and FDI attraction is expected to be at US$ 38 billion, equivalent to 2019.
The expert emphasized that GDP growth and FDI attraction also depend on the ability to control the epidemic of traditional partners of Vietnam, because if those countries are still greatly affected by disease, that will affect the exports of Vietnam.
Vietnam has granted investment licenses to 758 new FDI projects with a combined registered capital of 5.5 billion USD in the first quarter of 2020, an increase of nearly 45 percent year-on-year, according to the Foreign Investment Agency under the Ministry of Planning and Investment.
More than 230 existing projects registered to add 1.07 billion USD to their existing capital in the quarter, equivalent to 82 percent of the figure in the same period last year. The value of capital contributions and share purchases by foreign investors reached almost 2 billion USD, equivalent to 34.4 percent of the figure in the same period of 2019.
Singapore topped the list of 87 countries and territories investing in Vietnam during the first three months, with 4.54 billion USD, or 53.1 percent of the total. It was followed by Japan (846.7 million USD) and China (815.6 million USD), according to Vietnamnet.
Candy Lee