Foreign Investors Optimistic about Vietnam's Economic Outlook
The Vietnam Briefing of Dezan Shira & Associates group published an article on December 31 stating that foreign investors continue to be confident about the local economy's growth prospects ahead in 2022, despite the negative impact of the COVID-19 pandemic
The article highlights the range of factors which are expected to contribute to economic growth moving into 2022, of which free trade agreements (FTAs) are considered an important factor in attracting investors, VOV reported.
It says Vietnam has used numerous FTAs as an instrument to ensure increased economic power and financial security. The country's economic development will continue to shift away from exporting low-tech manufacturing products and primary goods into more complex hi-tech goods such as electronics, machinery, vehicles, and medical devices.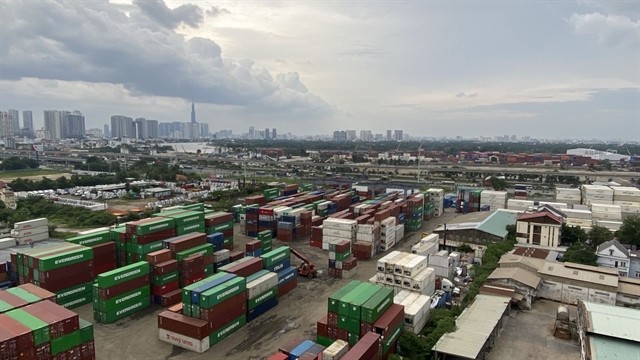 Photo: Bao Tin Tuc
According to the author, the implementation of the EU-Vietnam free trade agreement (EVFTA) last year is a perfect example of this.
Furthermore, the Regional Comprehensive Economic Partnership (RCEP) due to come into force on January 1, 2022 will contribute to reducing tariffs, whilst also setting trade rules and helping to link supply chains, particularly as various governments grapple with the lasting effects of COVID-19.
The article notes that Mergers and Acquisitions (M&A) are also likely to continue to play a key role in the local economy's development in 2022. While 2020 saw M&A activities disrupted due to the pandemic, in the first nine months of 2021 M&A deals with total disclosed value totaled US$3 billion.
It predicts that during the period of economic recovery, further robust M&A deals can be expected ahead in 2022, particularly as the Government has moved to ease some requirements in the investment and enterprise laws to facilitate such transactions.
"Due to the pandemic, the government unveiled several support packages for businesses and individuals to help spur the economy. Businesses should prepare for 2022, using these government measures to improve cash flow," says the article.
The tourism sector also significantly contributed to Vietnamese economic growth over the past year.
"From 2022 the Government plans to allow international arrivals that are fully vaccinated to self-quarantine at home or their places of accommodation as long as they test negative," the article notes.
The Ministry of Culture, Sports, and Tourism has proposed that the Prime Minister consider restoring visa exemptions for tourists who stay for less than 15 days. In addition, nine international flight routes, including to the United States, Thailand, the Republic of Korea, China, and Taiwan (China) have been given the green light to resume commercial flights.
In conclusion, the article stresses that the past year has brought significant challenges for many locally-based businesses who were forced to deal with local market developments, along with concerns plaguing global supply chains which have been exacerbated by the pandemic.
Several issues which faced the country in 2021 are likely to continue into 2022. Nevertheless, a more targeted and focused development in key areas of the economy will present greater opportunities for growth, particularly, in areas that help to prop up the country's bottom line of economic stability and people's livelihoods
"While Vietnam has suffered, its economy is on course to record positive growth in 2022. For the next year, Vietnam remains a strong candidate for investment from ASEAN and beyond. Given its investor-friendly policies, relative economic and political stability, cost efficiency, and consumer demand prospects, Vietnam is likely to continue gaining from supply chains restructuring in Asia in addition to attracting a new range of investors in terms of geography and sectors," it concludes.
Economy affected by Covid-19 in 2021
In 2021, Vietnam has faced Covid-19 on a much larger scale and severity than in 2020. The economy was severely affected, and it also revealed many problems both in the short and medium-term.
Since the third quarter of 2021, the economy has been affected, largely due to congestion in the circulation of goods and services in the country. Industrial production was stagnated, domestic supply chains were broken, residential consumption declined, and exports increased slowly (2.51%). Employment rates fell in most export-oriented industries.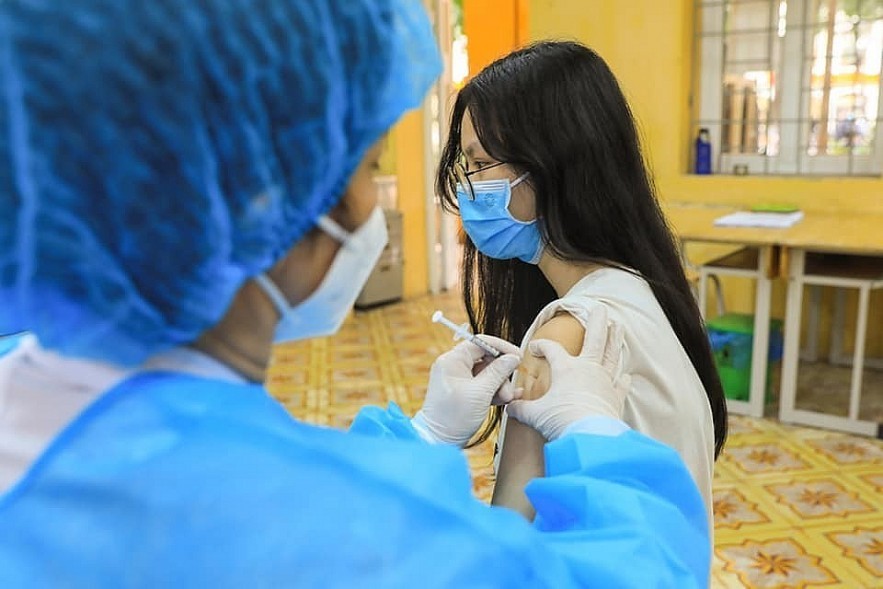 Completion of vaccine coverage by the end of 2021, or at the latest by early 2022, is one of the conditions for economic recovery and development. Photo: VNA
Over 90% of businesses reported being affected. The percentage of businesses that closed or temporarily stopped operating increased (14.1%). The percentage of medium and large-sized businesses that had to close also increased, showing that Covid-19 had a great impact on businesses.
Not only short-term effects, Covid-19 in the period 2020-2021 shows the ability to affect some long-term factors of growth. Labor structure changed due to shifting between industries, investment capital decreased because public investment could not be disbursed on schedule. Private investment and FDI both increased slowly.
Risks and challenges in 2022
In the coming time, the economy will face a number of opportunities and challenges, threatening its ability to recover quickly.
Internal risks include:
Risks from shifting domestic capital flows. Capital flows may leak to risky fields such as real estate and securities, while capital for the production of enterprises is still in short supply.
The risk of bad debt is increasing, affecting the safety of the banking and financial system.
State budget revenues and expenditures faced difficulties due to the decrease in sustainable revenues from taxes while spending demand increased rapidly due to pandemic prevention and support for businesses and people.
Labor recovery may be slow, directly affecting growth in the short and medium-term.
From the outside, risks also threaten the economy's ability to recover in 2022. In which, fluctuations in the prices of raw materials, oil, food have been very large since the beginning of 2020, threatening to increase import prices, affecting production costs, due to the fact that Vietnam depends heavily on external materials.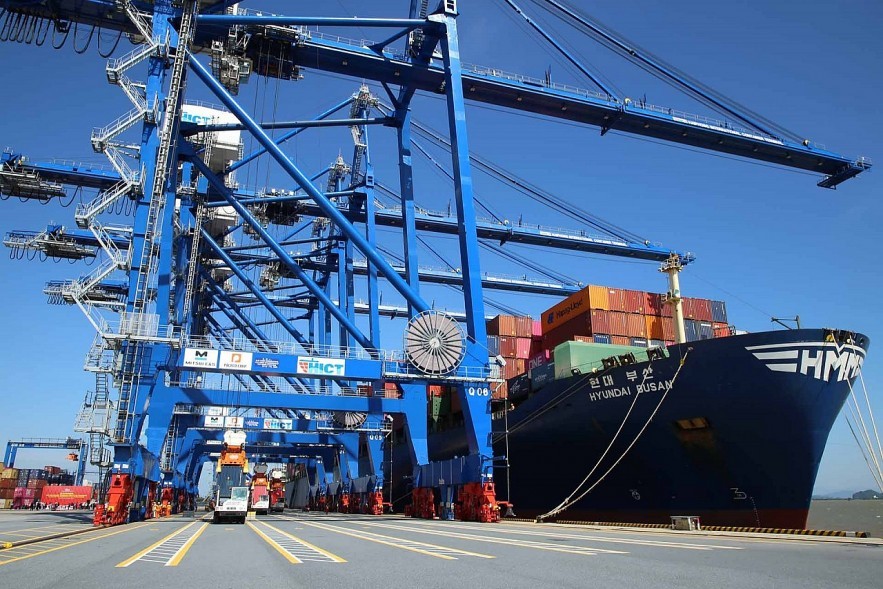 The economic recovery process in 2022 will face many challenges. Photo: WVR
Conditions for economic recovery in 2022
Facing opportunities and risks both inside and outside, the economy in the fourth quarter of 2021 is unlikely to recover quickly. Therefore, Vietnam's growth in 2021 will be at best close to 2%, more likely between 1.5-2%. In 2022, depending on the favorable context, GDP growth is forecast between 5.8% and 6.7%. For the economy to recover and grow, in the coming time, especially the first quarter of 2022, it is necessary to focus on the following solutions:
Pandemic control: This is the premise to recover growth in the fourth quarter of 2021 and 2022. Besides the issuance of the Resolution about safe adaptation to Covid-19, accelerating vaccine coverage is the most effective solution in the current context.
Social security support: The timing of social security support is very important. The 2021 support package has been implemented better than the 2020 package. Current measures are on the right track. The support approach has shifted to broader and more substantive support than in 2020.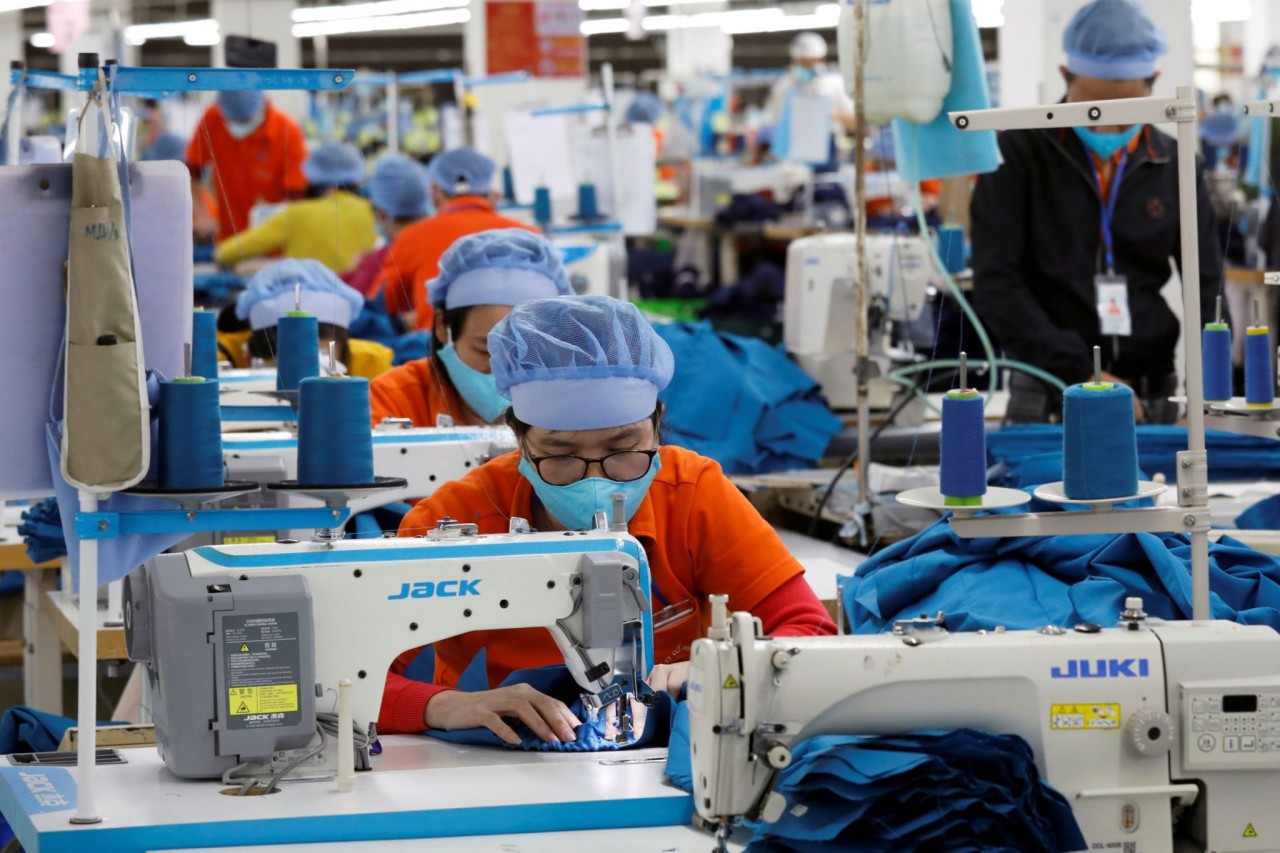 Photo: East Asia Forum
Supporting production and business of enterprises and households: In the short term, reducing costs for businesses is very necessary. The fourth quarter of 2021, the first and second quarters of 2022 should be considered as the time for recovery, not only in the short term but also in the medium term.
Investment: Promote disbursement of public investment. In 2022, this is still an effective tool to stimulate growth.
The immediate task in the first quarters of 2022 is to focus on removing obstacles to public investment, construction, compensation and site clearance institutions. It is necessary to soon promulgate a law amending the laws related to investment, bidding and construction, especially ODA capital.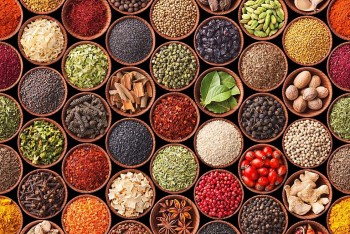 Vietnamese Herbal Tea
Antioxidants have been known since the 1990s and have been useful in fighting cancer, atherosclerosis, and many other chronic diseases.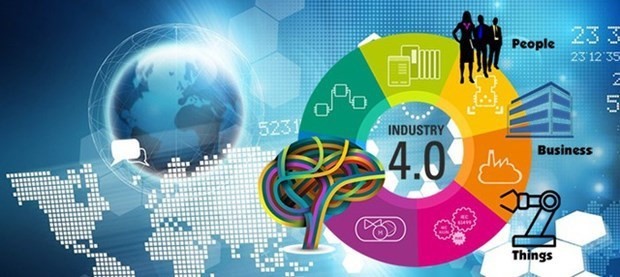 Economy
Today, 70% of the population in Vietnam are Internet users, the 13th highest number of Internet users worldwide and 6th out of 35 countries and territories in Asia, reported by the Ministry of Information and Communications.
December 08, 2022 | 12:57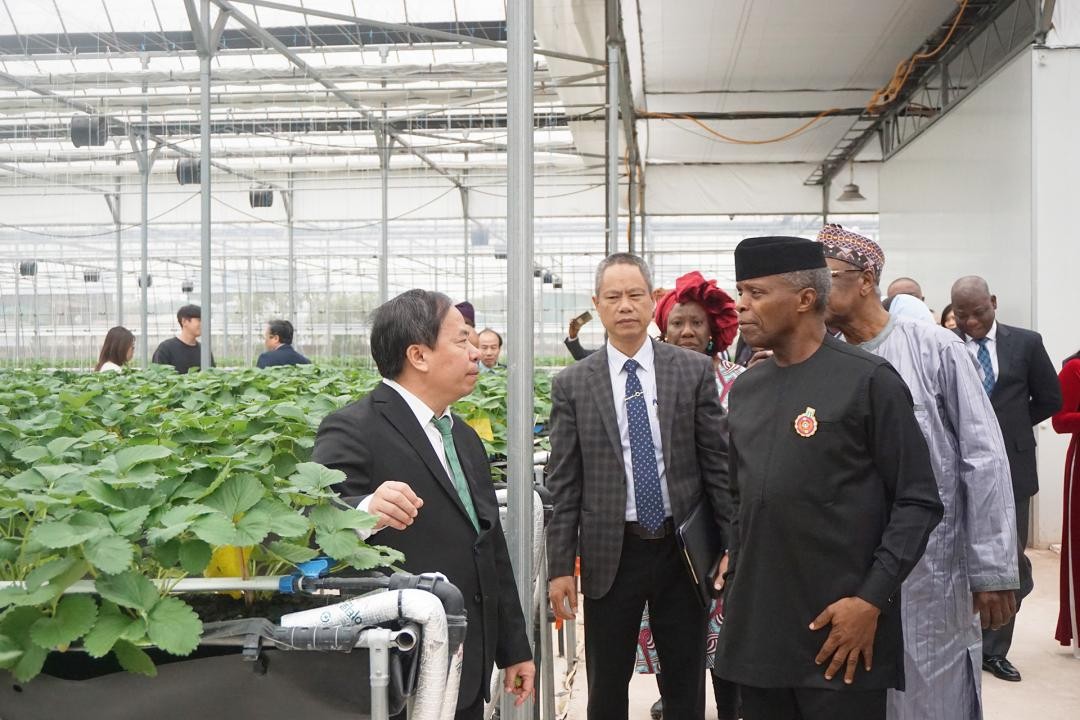 Economy
Nigeria views Vietnam as a partner of strategic importance and wishes to expand cooperation between the two countries' communities in the near future.
December 08, 2022 | 12:53