Vietnam to Become The Third Largest Economy in the Southeast Asia: IMF
According to a recent press release of the International Monetary Fund (IMF), Vietnam's gross domestic product (GDP) will reach US$571.1 billion by 2025, surpassing the Philippines and Singapore to become the third largest economy in the Southeast Asia.
According to the IMF World Economic Outlook, Vietnam's GDP reached approximately US$368 billion in 2021, making it the fifth-largest economy in Southeast Asia and 41st in the world.
For GDP per capita, Vietnam secured US$3,743 per person, ranking sixth in ASEAN and 124th in the world.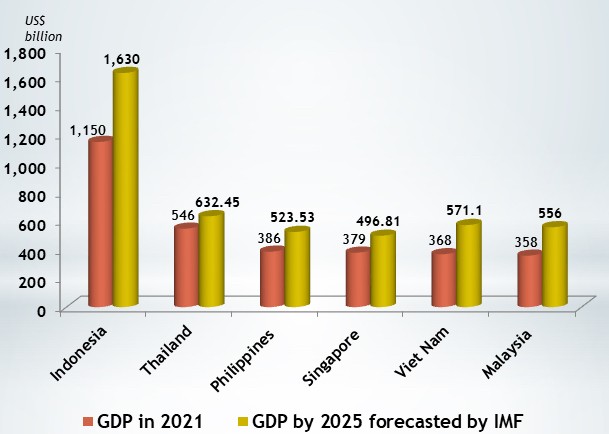 GDP in 2021 and GDP by 2025 are forecasted by IMF of some Asian countries. Photo: VGP
The IMF predicted that, by 2026, Vietnam will take the fourth position among the ASEAN-6 group in terms of GDP per capita, behind Singapore, Malaysia, and Thailand.
The Asian Development Bank recently published the economic indicators for Southeast Asia countries, which also showed Vietnam's leading position in GDP growth rate in 2022.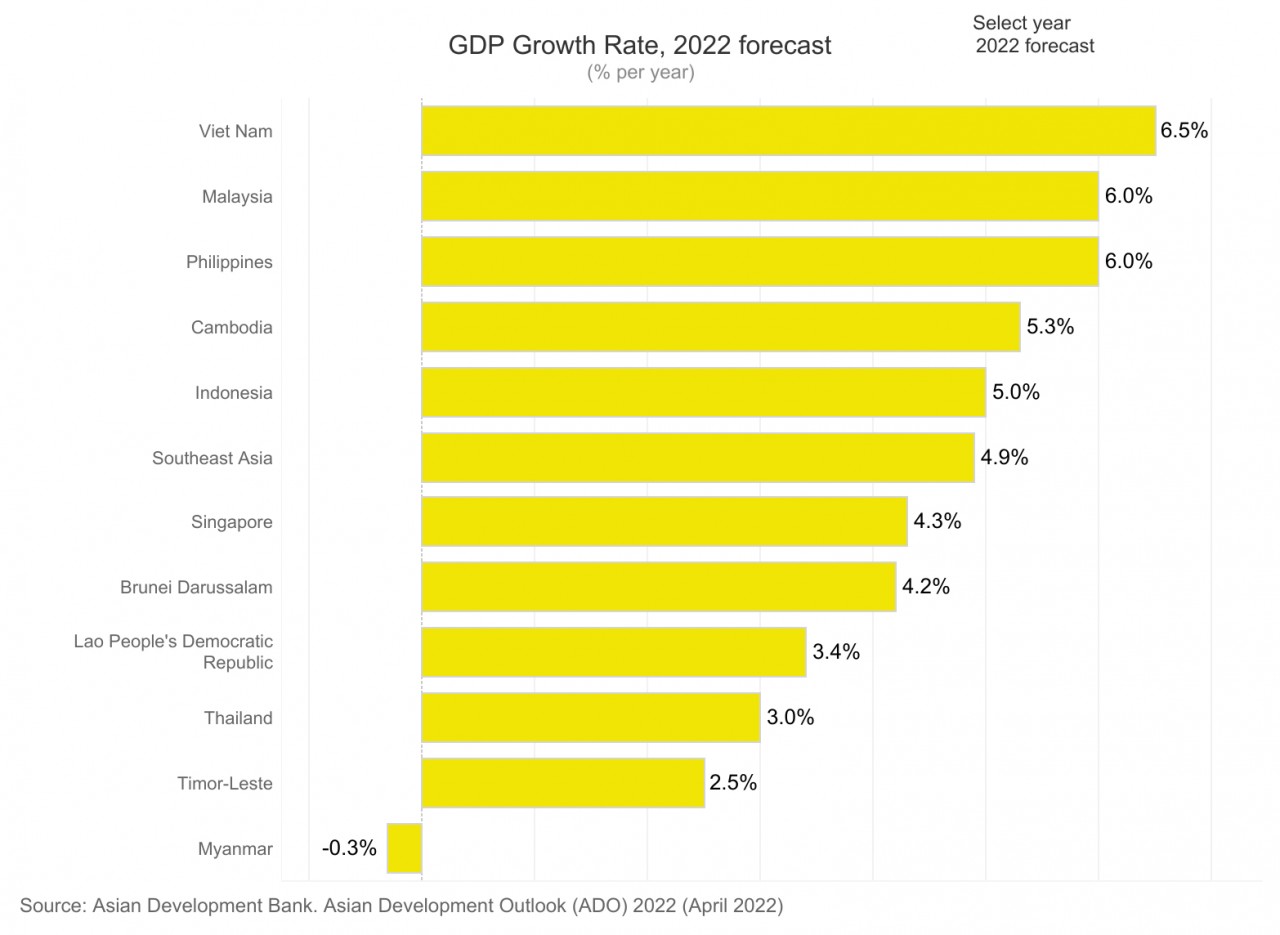 GDP growth rate, 2022 forecast. Photo: Asian Development Bank
Longer-term growth prospects for Viet Nam
Vietnam's GDP was estimated to grow by 5.03 percent in the first three months of 2022, mainly buoyed by a robust expansion of manufacturing, reported the General Statistics Office (GSO).
According to the IMF, Vietnam's growth is projected at 6.0 percent in 2022 and 7.2 percent in 2023.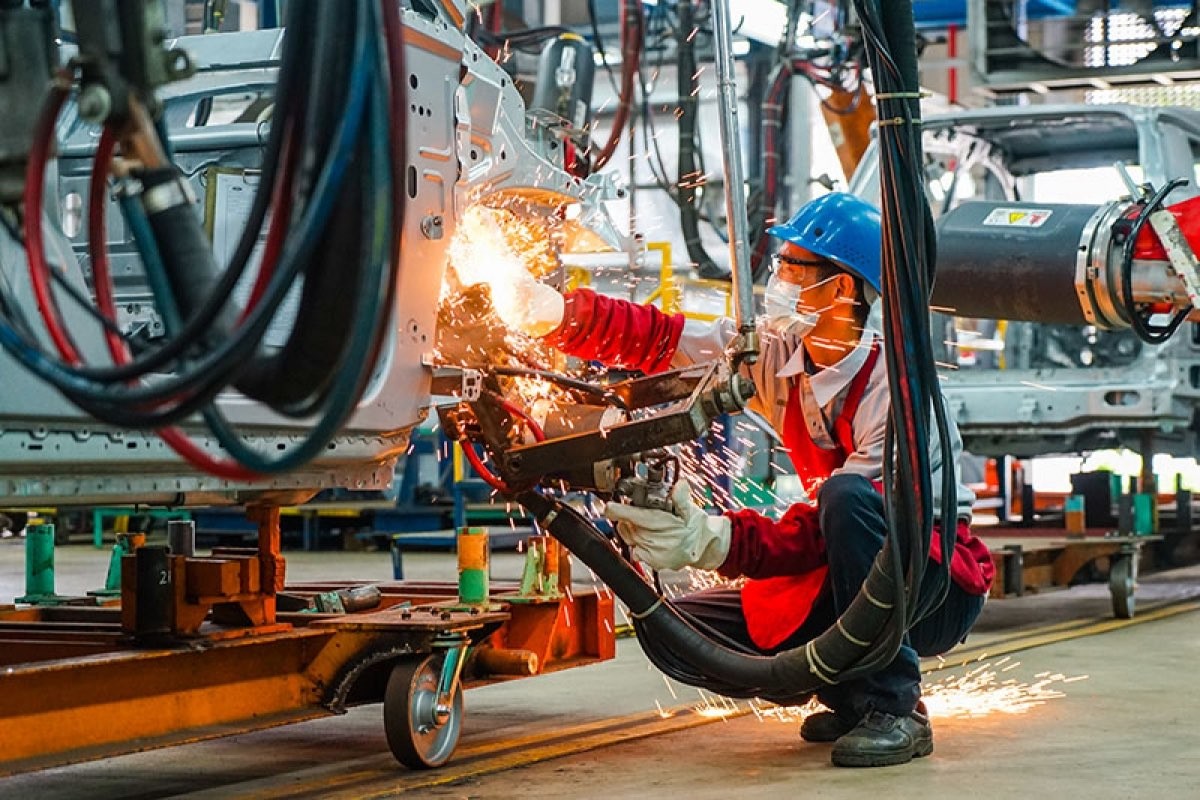 Trade activities are set to maintain their growth momentum as the processing and manufacturing sectors have enjoyed a recovery in their production activities. Photo: baodautu.vn
In a recent interview, Mission Chief to Viet Nam and Division Chief in the IMF's Asia and Pacific Department Era Dabla-Norris noted that the growth in the first quarter of 2022 has been strong, and this owes particularly in light of the challenging environment Vietnam saw in 2021 with the COVID outbreak, and this owes to three main factors.
The first is the Vietnamese Government's very impressive vaccination record that allowed for a living with the COVID strategy and that is beneficial for growth.
A second factor has to do with the support of macro-economic policies that were put in place to cushion the impact of the pandemic on firms and households and the thirdly is the very solid pre-pandemic growth momentum in the dynamism of Vietnamese firms and people.
Regarding opportunities for Vietnam's economic growth in next months of the year, Era Dabla-Norris emphasized that a decisive implementation of the economic recovery and development program as planned will provide very positive upside to growth.
Trade diversion since Vietnam is open for businesses, and also the free trade agreements that Vietnam has signed could also provide an upside to growth.
In terms of the longer term, she spoke highly of Vietnam's efforts in improving the business environment, promoting digitalization, upgrading the skills of workers, and more generally, investing in human capital and enhancing the productivity of small and medium enterprises, which could really help entrench longer-term growth prospects for the country.
Several elements of Vietnam's development success could serve as an example to other countries, according to Anja Baum and Era Dabla-Norris's IMF Working Paper in 2020. Some factors, such as a long coastline (supporting exports) are country-specific, but others could be replicated in other countries. A well-planned and successful education reform that includes all children of society, is well-coordinated with current labor market needs but accounts for economic transformation is highly relevant for many low-income and emerging markets today.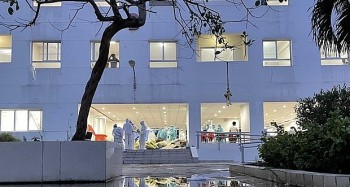 National
Vietnam News Today (Aug. 16): More than 251 million doses of Covid-19 vaccines administered in Vietnam; HCM City ready to reactivate Covid-19 treatment hospitals; Vietnam Airlines opens ticket sales for upcoming Tet Holiday; Demand for logistics real estate increases sharply: Savills Vietnam.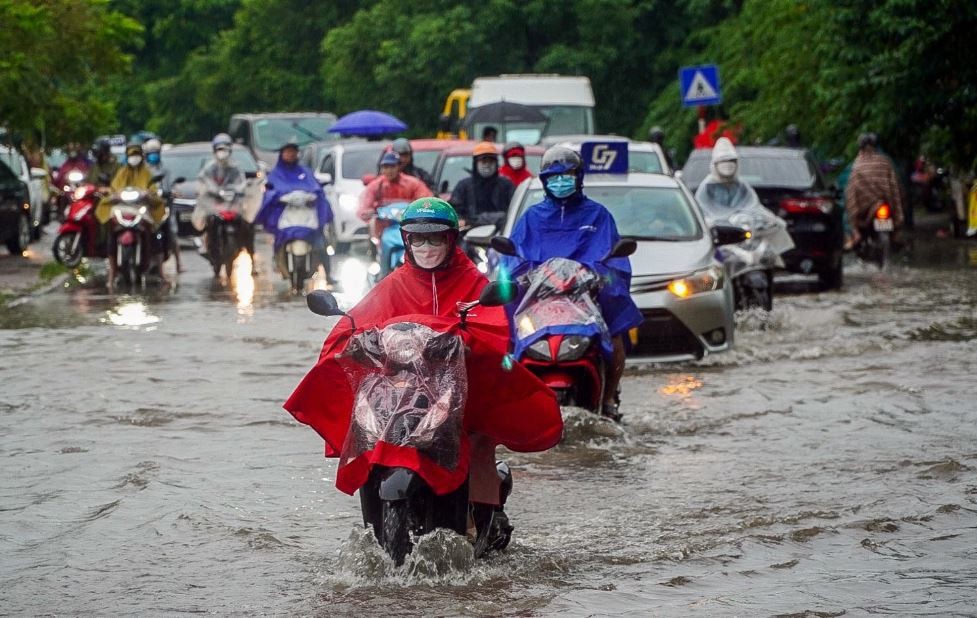 Economy
Vietnam Business & Weather Briefing (August 14): Vietnam Airlines expands partnerships to boot multi-sector businesses, Vietnam to have a national marine spatial plan by 2030, 2022 FDI report to focus on green growth, economic structure
August 14, 2022 | 16:57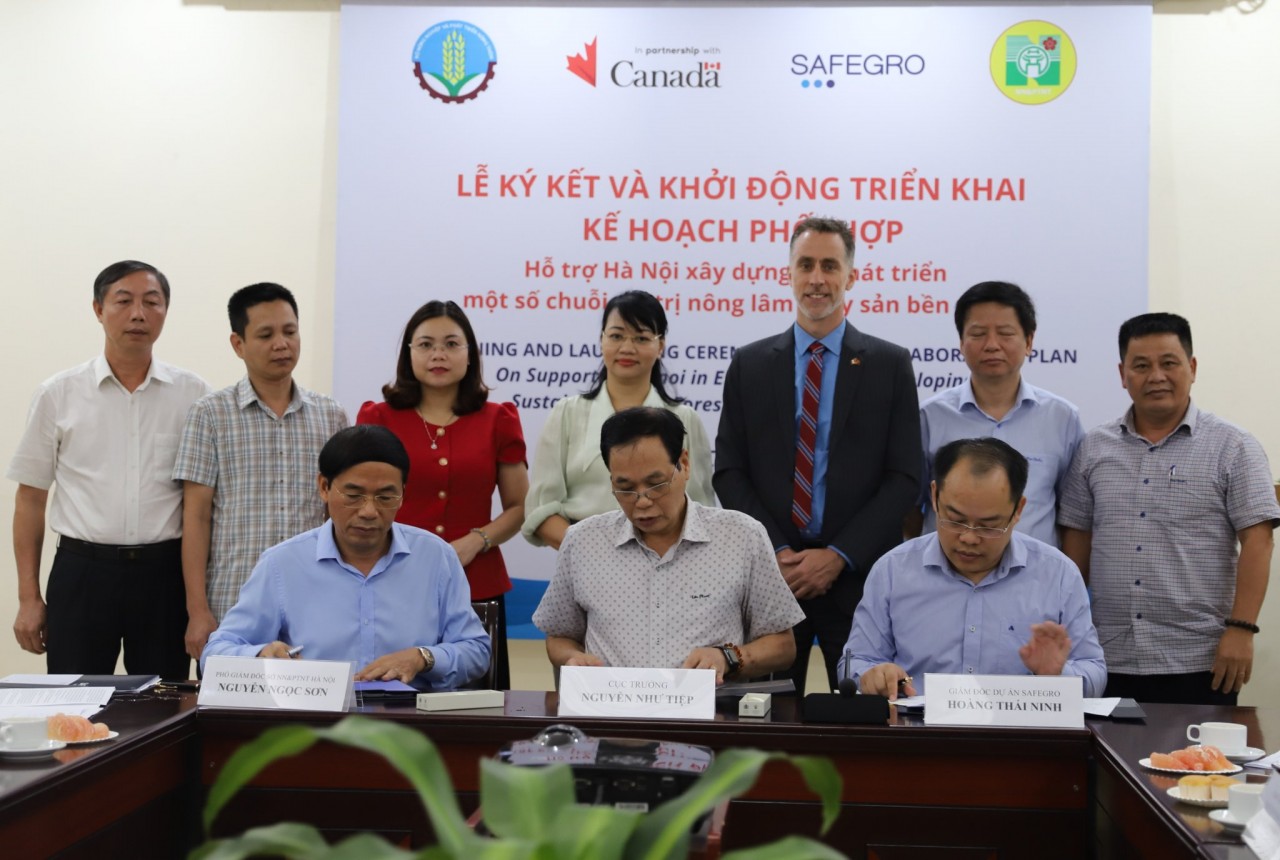 Make in Vietnam
As Vietnam furthers its international intergration, building agro-forestry-fishery high value chains is crucial for the sustainable development of the agriculture sector.
August 13, 2022 | 15:50