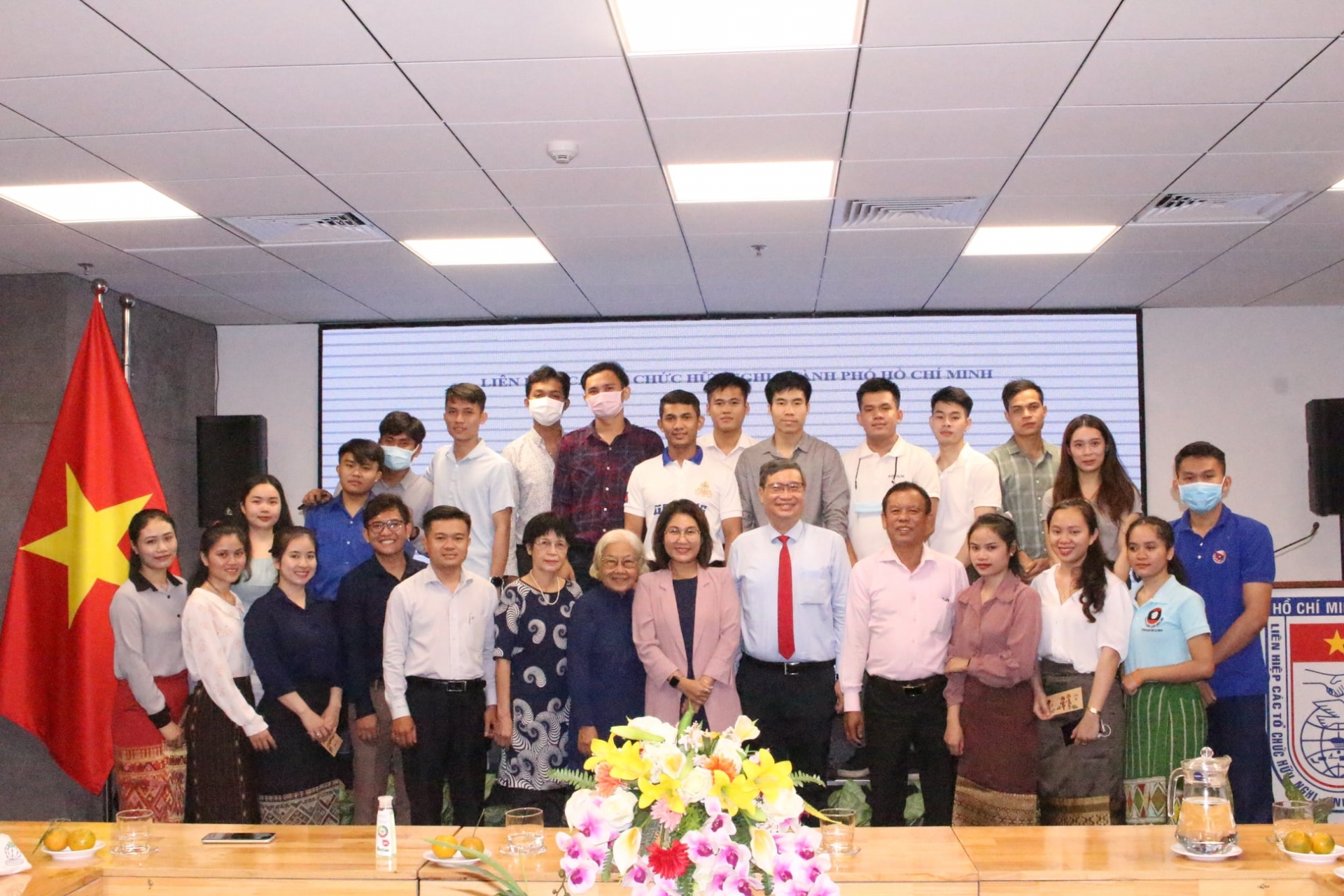 Attending at the ceremony were HUFO President Vuong Duc Hoang Quan, HUFO Vice President Tran Hoang Khanh Van, representative of Vietnam - Laos and Vietnam - Cambodia Friendship Associations in Ho Chi Minh City and 20 students representing 240 Lao and Cambodian students are studying in the city. Source: HUFO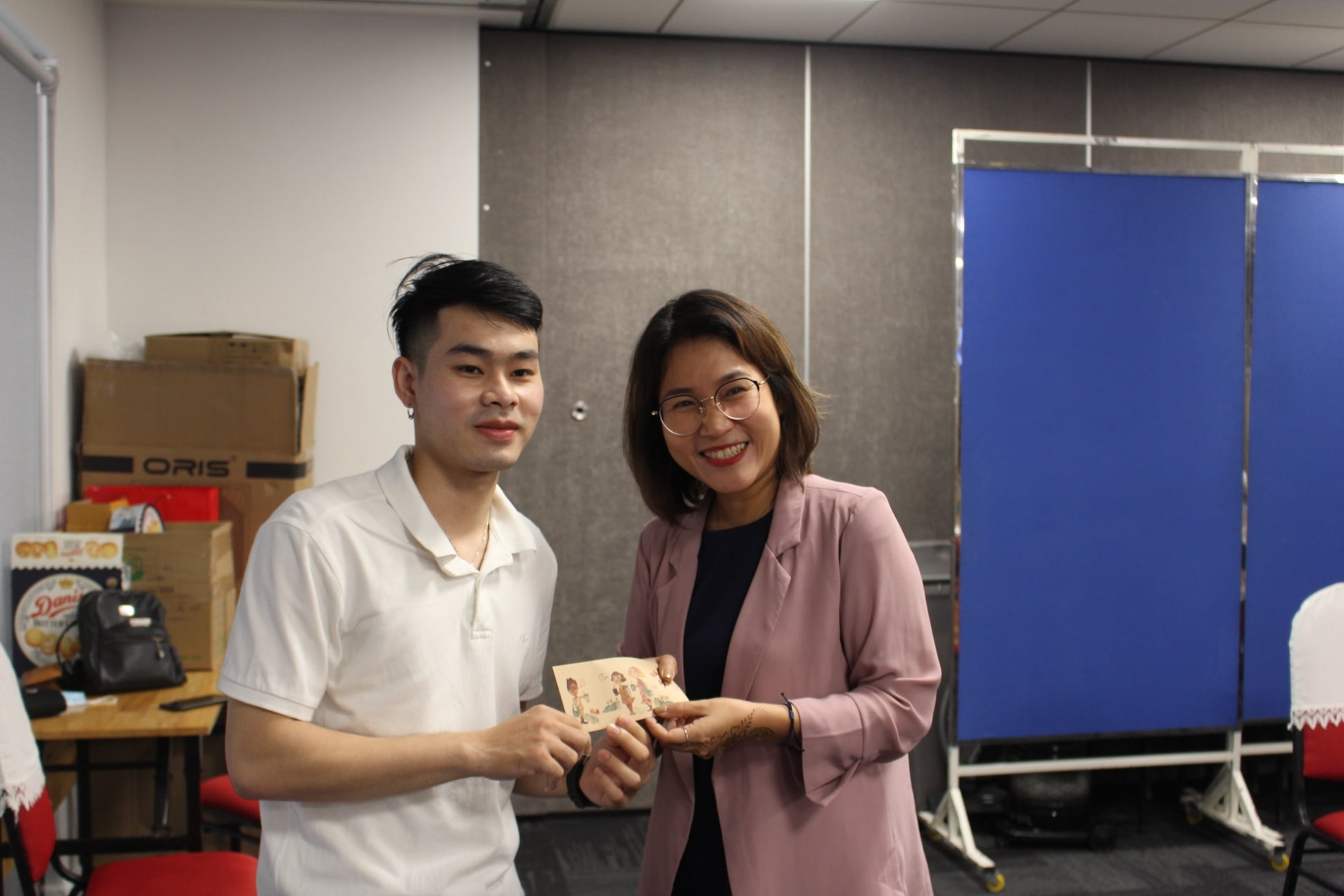 Speaking at the ceremony, the HUFO Vice President expressed her sympathy to Lao and Cambodian students for having spent a Lunar New Year holiday away from home due to the COVID-19 epidemic, offering her encouragements, wishing all of the students a happy new year, succeed in studying and integrate well in Vietnam.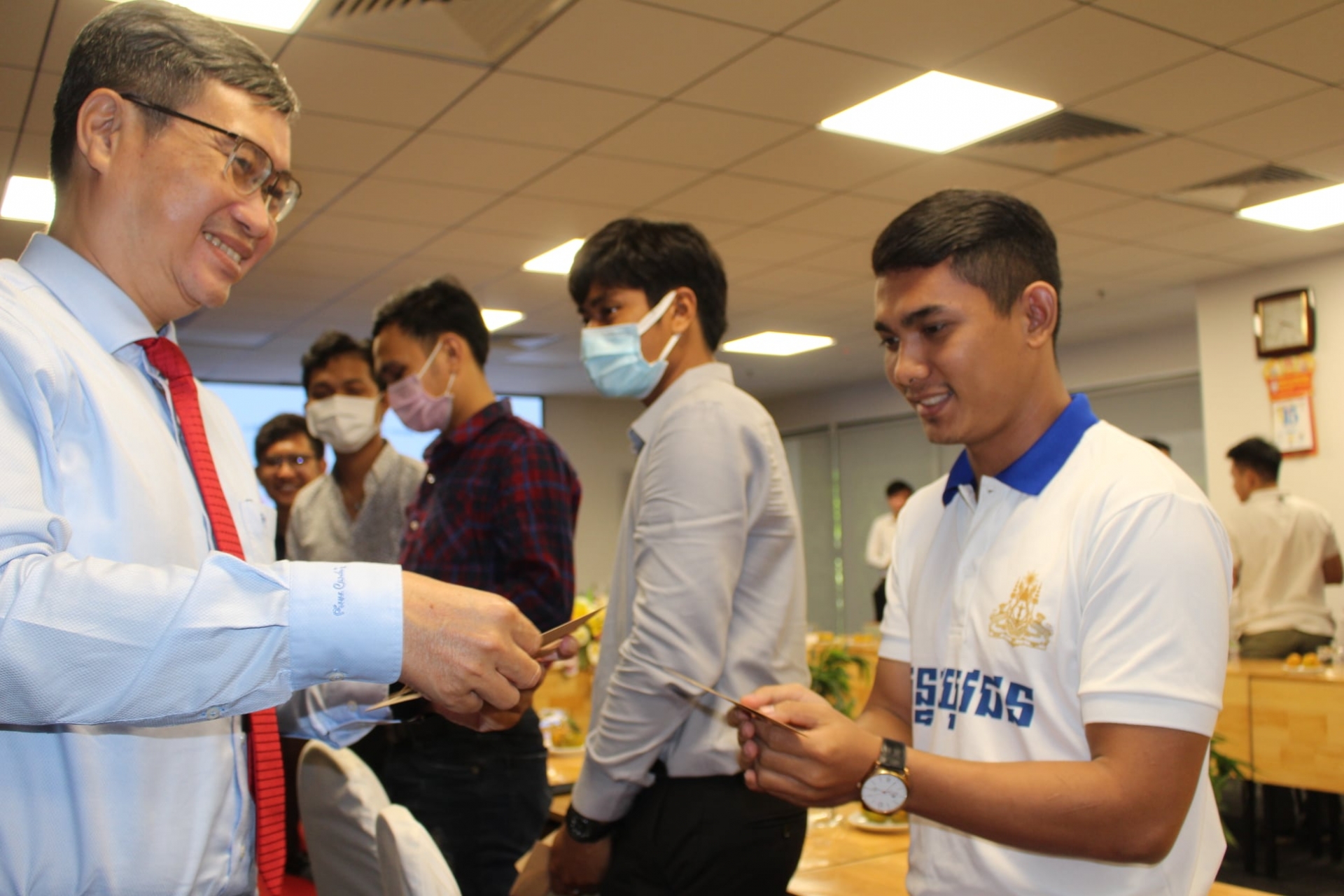 Sincerely thank you for the attention and timely sharing of HUFO leaders and two Friendship Associations, the students affirmed that they would continue to study, practice, preserve and promote traditions, deepen the close relationship between the three countries Vietnam - Laos - Cambodia.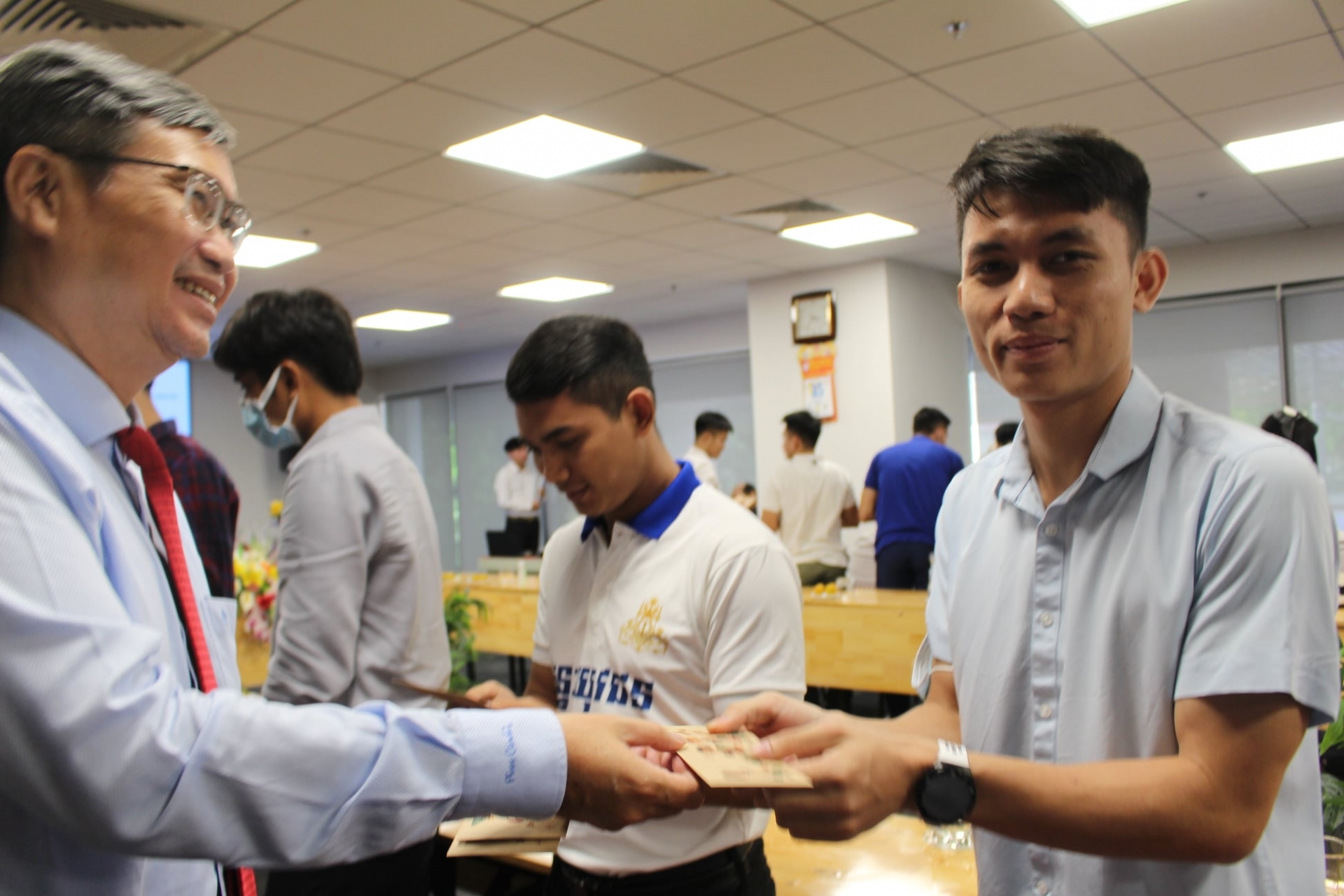 Tet (Lunar New Year) festival is the biggest holiday of the year for the Vietnamese people.
Hannah Nguyen