Great Habits For You To Enjoy A Healthy, Happy Summer
Summer is when you spend your time enjoying different outdoor activities, going on vacations, and relaxing. These habits will keep you healthy and happy during your summertime.
Summer's long, sun-soaked days and extended weekends accompanied by warmer temperatures offer more opportunities to kick back, relax and enjoy the great outdoors. It suddenly becomes nice enough to venture outside for exercise, swimming, or sunbathing. Many people spend weeks getting their bodies in shape for summer, slimming down any extra weight they might have gained during the winter.
Take a look at some tips and habits to keep you healthy and happy during the summertime.
1. Eat a healthy breakfast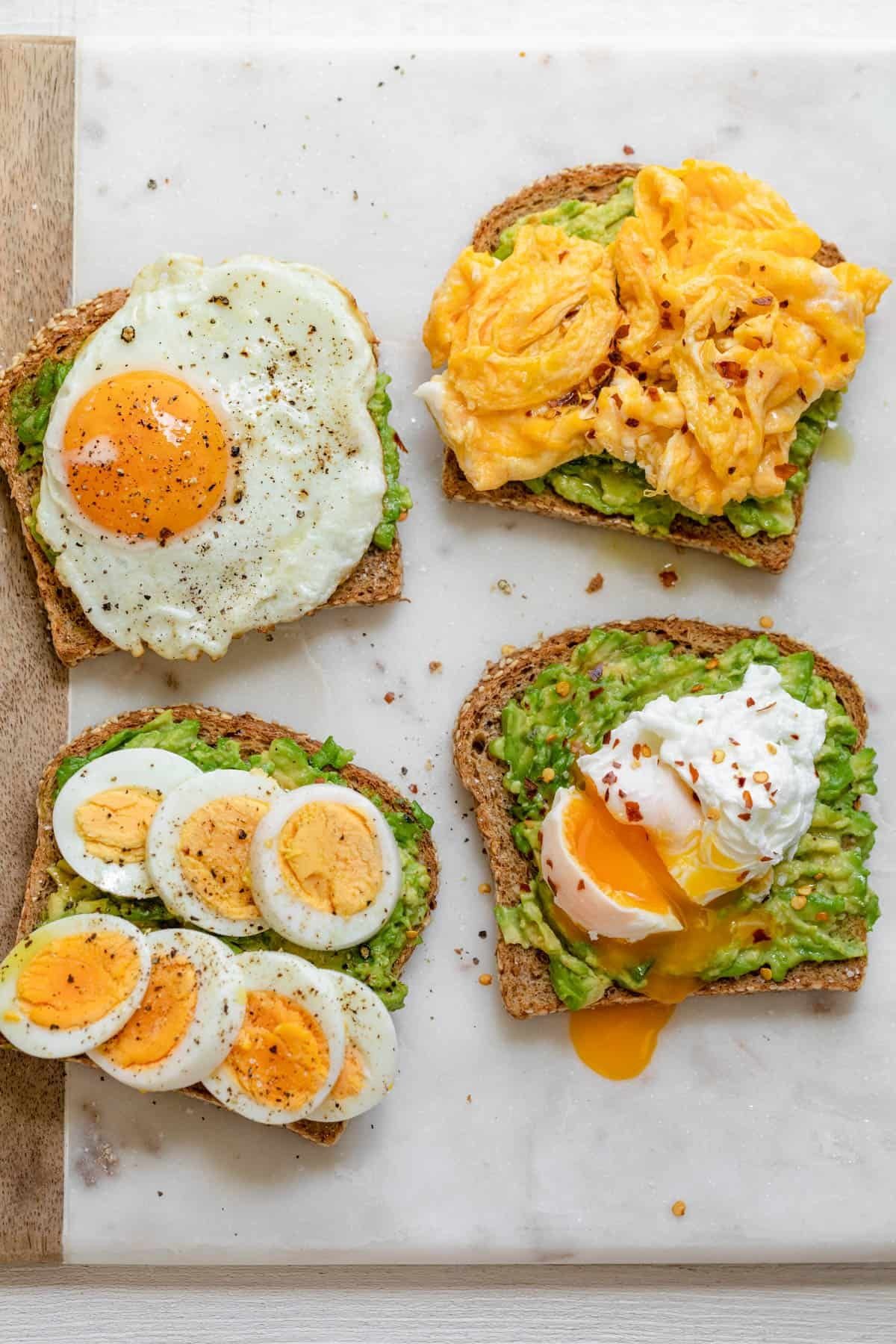 Photo: Pinterest
Breakfast is an essential meal at the beginning of the day. No matter how busy you are, it's smart to eat something to get yourself started. Eating a healthy breakfast will give you an energy boost in the morning and will curb your desire to snack. If you're usually rushing in the morning, try preparing breakfasts beforehand. You can quickly prepare healthy meals like overnight oats or yogurt and fruit the night before, then grab them on your way out the door.
Watermelon And Strawberry Smoothie
Smoothies are fun, filling and so easy to make. Blend in your favourite fruits, veggies, nuts with yogurt and there you have it, a true slurp-worthy affair! This smoothie packs two of our most favourite summer essentials - watermelon and strawberry. Topped with healthy chia seeds, this yummy smoothie is a perfect way to ward of early morning blues.
Strawberry Quinoa Pancakes
Quinoa is a fairly versatile ingredient, and high-end restaurants around the world are going all out in experimenting with the wonder pseudo-grain. The high-protein ingredient can be roasted and made into pancakes. Bathed in milk, dipped in orange essence, these pancakes are given a delicious final touch with a handful of strawberries on top.
Oatmeal, Yogurt And Fruit Breakfast Medley
This wholesome breakfast is one delicious protein booster. Packed with the goodness of oats, cooling yogurt, fruits, and nuts, this breakfast dish is sure to make your day.
2. Turn off screens and head outside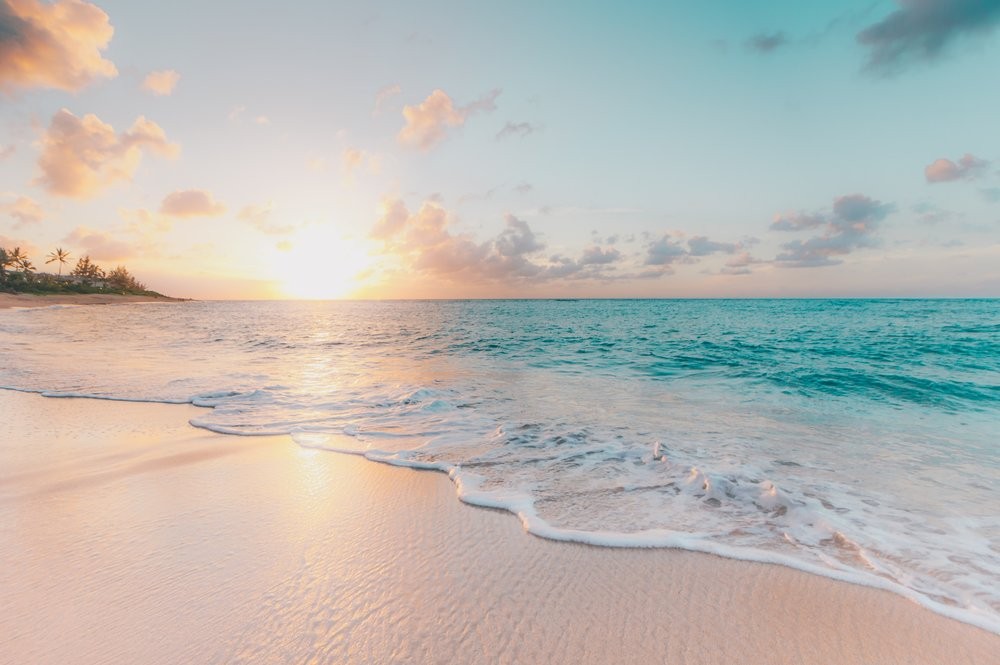 Photo: Winchester Bloggers
Studies prove spending time in nature lowers stress levels, heart rate and most importantly, blood pressure levels which, if elevated, increase heart disease risk.
Summer is the perfect time to venture outside and enjoy walking, swimming, biking, hiking and many types of sports with friends and/or family. Designate and schedule time for outdoor activities on your family's calendar to instill it as part of your weekly routine.
The American Heart Association recommends adults get 150 minutes weekly of moderate aerobic exercise and two days per week of muscle strength training; kids and teens should get at least 1 hour of physical activity daily.
Look into summer camps and sports groups for kids and teens designed to encourage physical fitness and health practices.
3. Try a morning workout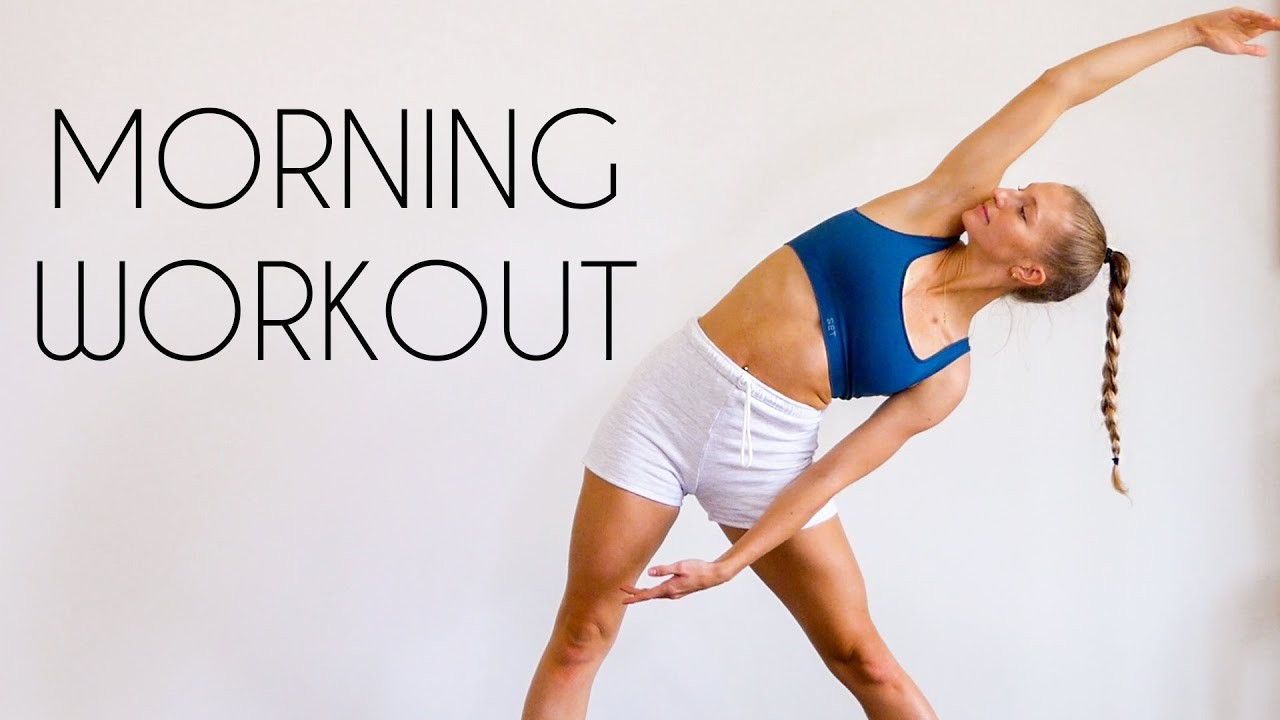 Photo: MadFit
If you can't seem to brave the heat to work out or are too busy once your day gets started, try getting up a little bit earlier to exercise. This will help you beat the heat, but it'll also benefit you throughout the day. Exercising at the beginning of the day will make you feel more energetic, increase your metabolism, and produce endorphins in your body, which will lighten your mood. Starting your day out on this positive note will help you carry that happiness throughout your day.
"Morning workouts help reduce the possibility for obstacles to present themselves," Jasmin Theard, ACSM HFS, an exercise physiologist at Piedmont Atlanta Fitness Center. "There is also less opportunity to make excuses."
There are many mental health benefits of exercise, and working out first thing helps you experience those benefits right away. "Exercise leads to the secretion of neurotransmitters that promote mental clarity and an improved attention span," she says. "You'll feel a sense of accomplishment, as well as rejuvenated and recharged."
That early morning sense of accomplishment can also help you have a healthier day. "When you get up and exercise, you establish a healthier mindset, which makes you more mindful of what you eat during the day," she explains.
4. Stay hydrated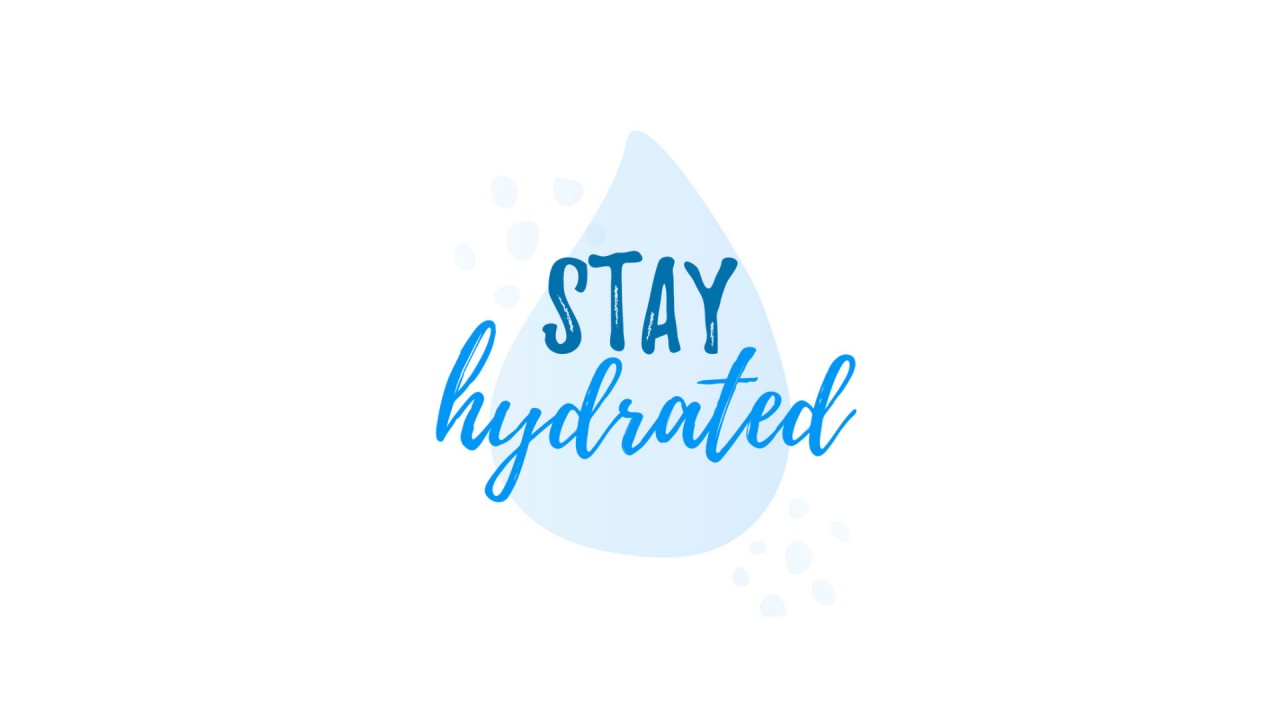 Photo: Grand Fun GP
About 75% of Americans are constantly dehydrated. This continuous dehydration can be compounded by the summer heat and added activity, making you even more dehydrated and perhaps even causing symptoms like nausea, dizziness, or heat stroke. To avoid this, make sure you drink plenty of fluids and eat snacks like fruit, which are laden with moisture. The average adult should drink around half a gallon of water per day! If you find that you have trouble making yourself drink enough water, change it up by throwing in some lemon, lime, or other fruits.
Eat more "water-rich" fruits and vegetables like watermelon, strawberries, grapefruit, peaches and cantaloupe. Other good options include cucumbers, lettuce, zucchini, celery and tomatoes.
Try iced coffee (caffeine-free is always a great option). You may be surprised to know that coffee counts as part of your daily fluid intake. In fact, about 98 percent of your morning cup of coffee is water.
Try iced tea. There are many types of tea (white, black, green and oolong) and flavors to choose from. In general, tea has about half the amount of caffeine as coffee. There are also herbal and fruit teas that are caffeine-free.
Eat cold soups, preferably those that are broth-based. Gazpacho is one popular cold soup that originated from Spain. The main ingredients are tomatoes, bell peppers, cucumbers, garlic, and onions.
Choose coconut water over fruit juice. Coconut water generally has fewer calories and added sugars than fruit juice. It's also a good source of potassium.
5. Eat colorful foods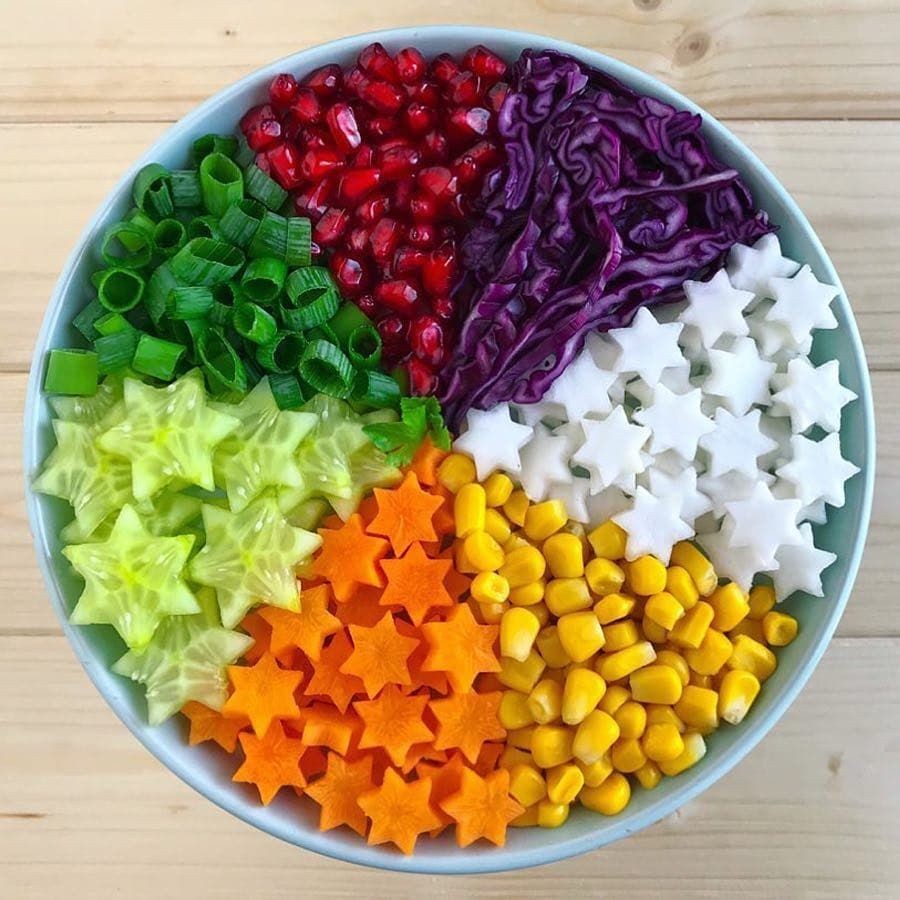 Photo: Pinterest
It's a common adage that a colorful plate is a healthy plate; if colorful fruits and vegetables are covering your plate, you're doing a good job of eating a well-rounded meal. In fact, experts recommend that you eat around five to nine servings of fruit and vegetables per day. In addition to the vitamins they provide, some fruits are also a natural source of fluoride, a mineral that's great for your teeth and bones.
While the variety of fruits and vegetables available to us is sometimes diminished during the winter, there are more than enough fresh options to choose from during the summer. Whether you pick it up at a local farmers' market or the grocery store, you should have one fruit and one vegetable at every meal—and perhaps an extra piece of fruit for your afternoon snack.
6. Don't let bad weather lead to sedentary activities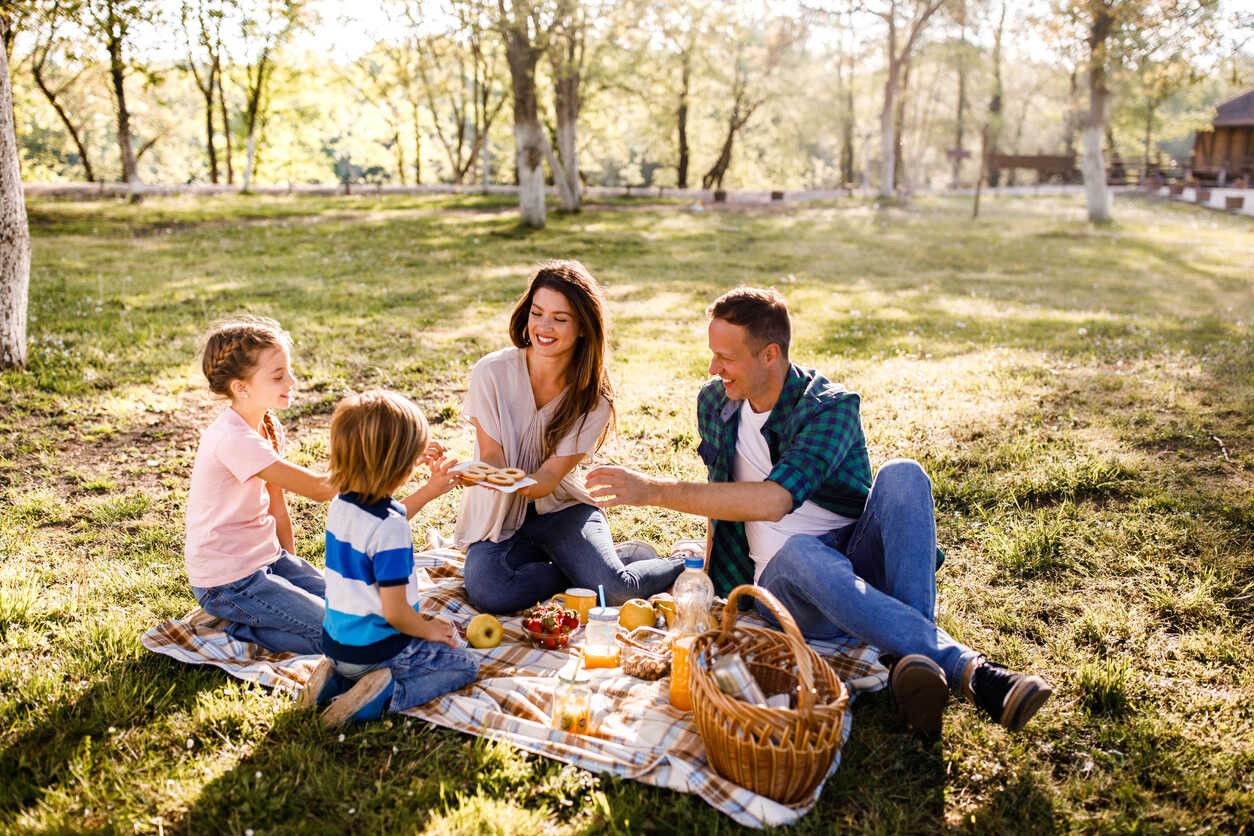 Photo: Parade
Summer thunderstorms on the horizon? Try doing any of these activities to keep moving:
Make plans to get out and explore via walking a favorite mall or museum.
Go to the local ice- or roller- skating rink.
Take a fitness class at a local gym.
Clean the house with energizing music that entices dance and movement so you can head outdoors once pleasant weather returns without guilt from chores undone.
Host a home fitness session of yoga, Pilates, indoor cycling or strength training.
Greater amount of sedentary behavior can lead to greater, increased heart disease risk.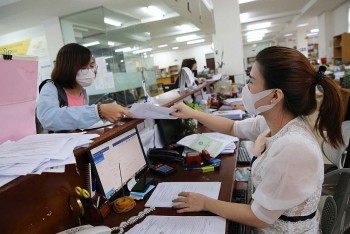 Economy
Vietnam Business & Weather Briefing (May 25): On the morning of May 25, SJC 9999 gold's price stayed at the same level as last week.