Hanoi streets vibrant, series of activities take place in welcoming national reunification day
Hanoi streets are decorated with vibrant colors of flags, flowers, panels, and slogan to celebrate the 45 years of southern liberation and national reunification (April 30), International Labor Day (May 1st), and the 130th birthday of President Ho Chi Minh. 
Every corner of streets in Hanoi becomes more stunning with the colors of flags and other decorations marking one of the most significant events of Vietnam.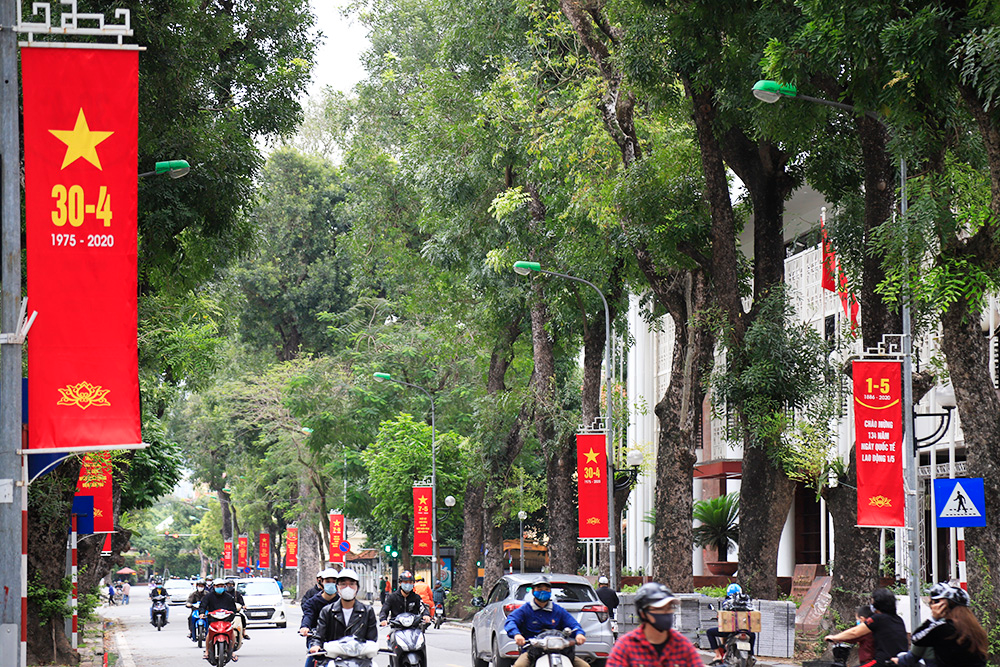 The street is full of banners to celebrate the national reunification (April 30), International Labor Day (May 1st). Photo: Hanoimoi.
Ho Chi Minh City also marked the events with a series of activities taking place:
- Exhibition on "Great Spring Victory" opens at Ho Chi Minh Campaign Museum in Ho Chi Minh City on April 28, according to Nhandan.
The exhibition, which lasts until August, jointly organized by the General Department of Politics of the Vietnam People's Army, the Vietnam Military History Museum, and the Department of Politics of the High Command of Military Region 7.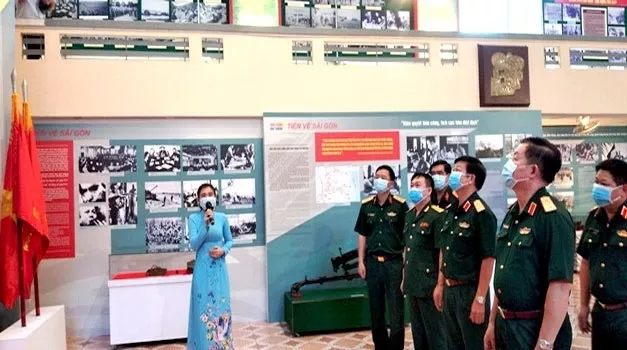 Visitors at the exhibition. Photo: Nhandan.
Nearly 300 objects, documents, propaganda posters and photos are on display, dating back to the country's resistance war against the US, recalling the historic happenings and resounding victory of the General Offensive and Uprising in the spring of 1975 as well as the determination to win of the Vietnamese army and people during the period.
The exhibition aims to fuel national pride and patriotism among younger generations, thus encouraging them to work together for national construction and defence.
- On April 29, the municipal Party Committee, People's Council, People's Committee and Vietnam Fatherland Front Committee will pay tribute to fallen soldiers at martyrs cemeteries, and offer incense and flowers at the Ho Chi Minh and Ton Duc Thang museums, Saigongiaiphong reported.
- An ehibition marking the event will be held on Nguyen Hue pedestrian street in District 1 from April 27 to May 10, alongside an online photo exhibition on the portals of the municipal Party Committee and People's Committee Office, the Ho Chi Minh City website and the websites of departments and organisations.
- The grand celebration of the Liberation of South Vietnam and National Reunification Day will take place on April 30.
- Local authorities are scheduled to visit collectives and individuals who made remarkable contributions to the historical Ho Chi Minh campaign.
Some pictures showing stunning decorations across Hanoi's streets to celebrate these big events: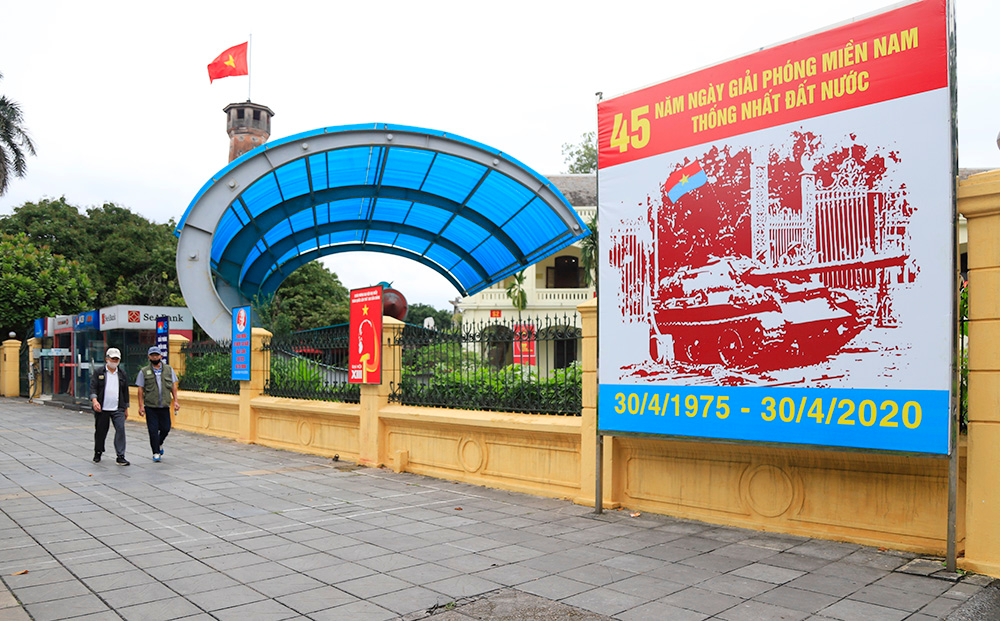 A huge poster installed on Dien Bien Phu street. Photo: Hanoimoi.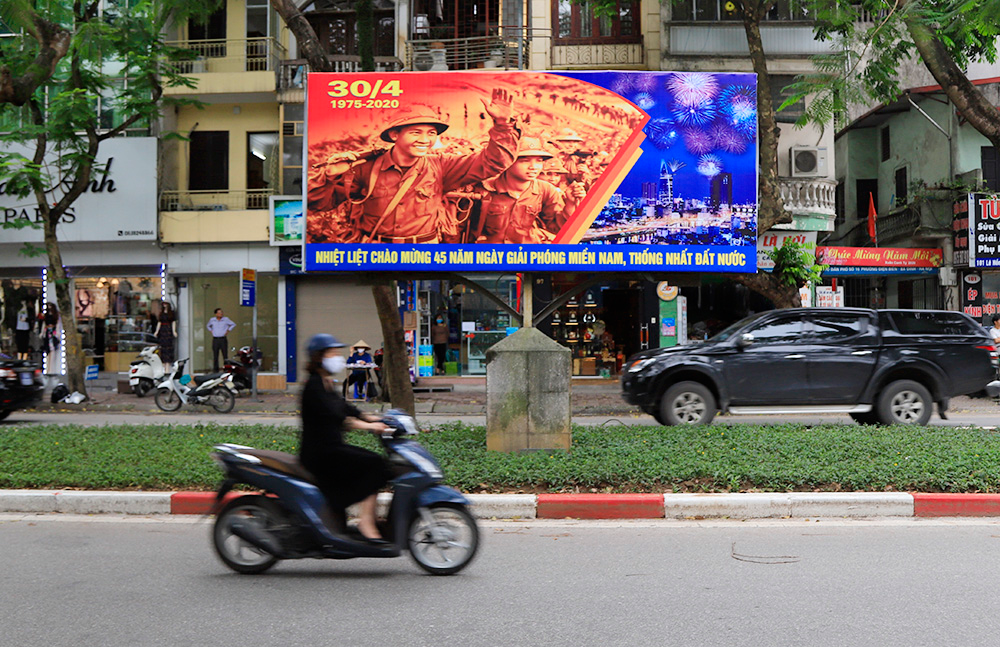 A poster with a slogan: Warmly welcome the 45 years of southern liberation and national reunification (April 30) on Le Hong Phong street, Ba Dinh district, Hanoi. Photo: Hanoimoi.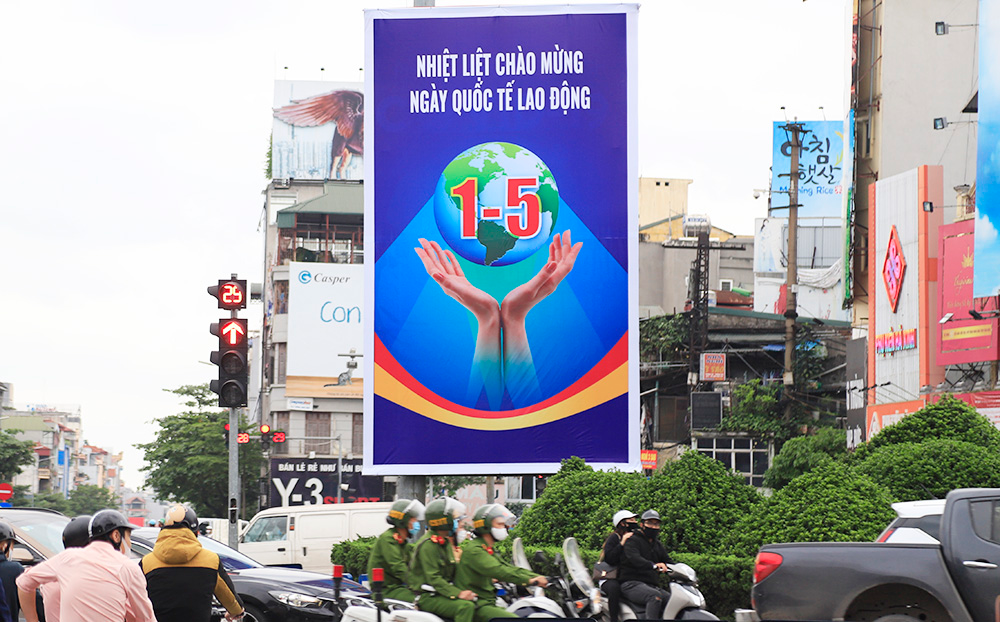 A big-sized poster celebrates the International Labor Day (May 1). Photo: Hanoimoi.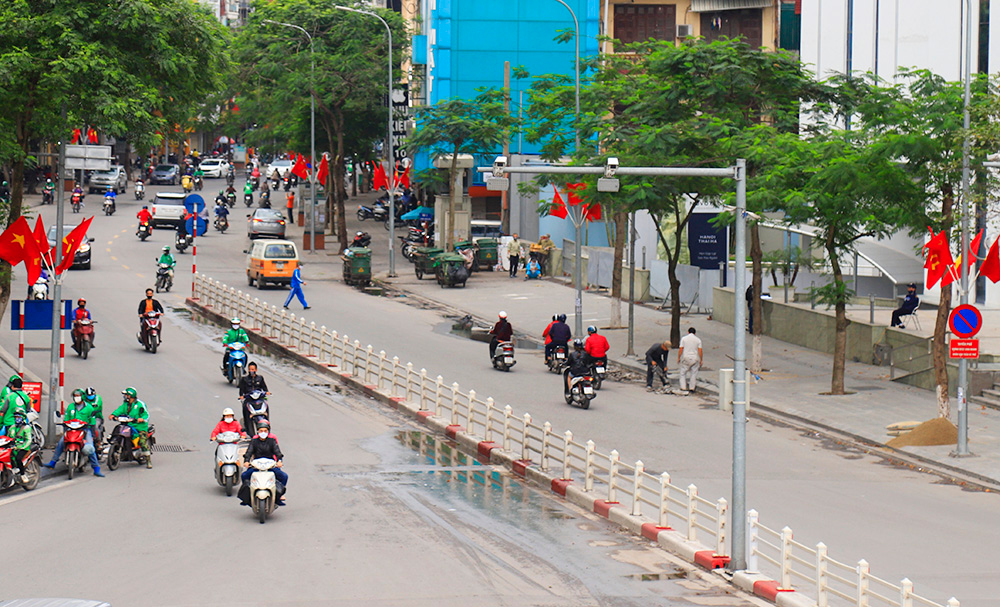 The National Flags are easily seen along Hanoi street. Photo: Hanoimoi.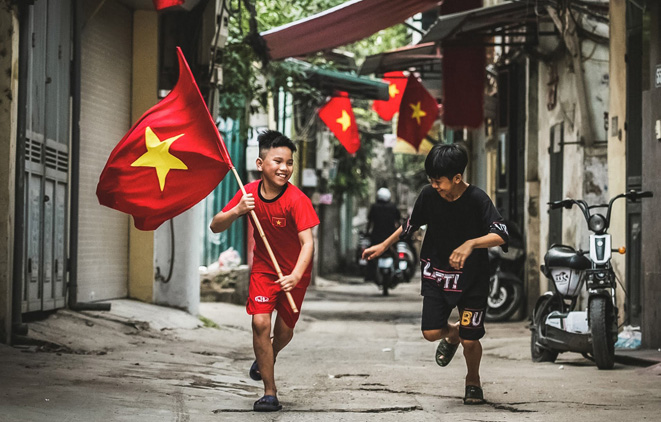 Photo by VNA.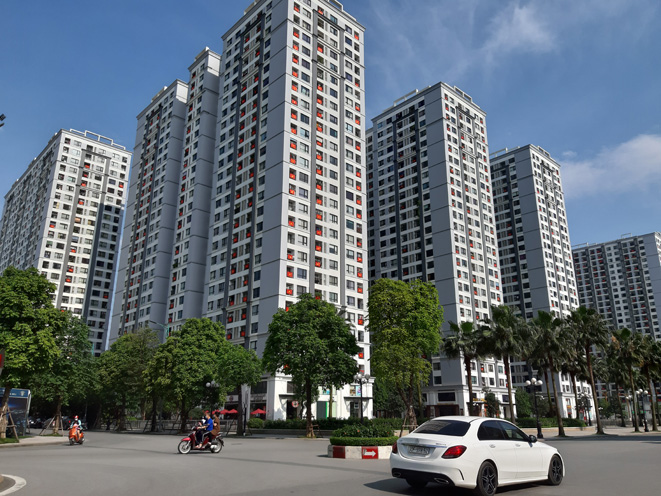 Photo by VNA.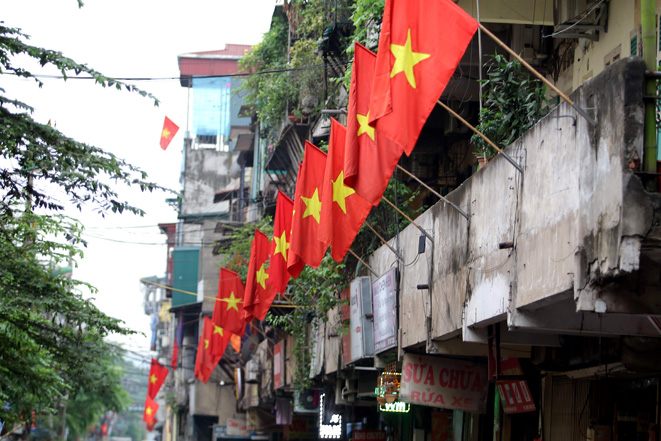 Photo by VNA.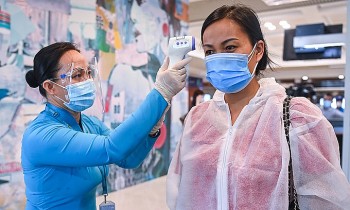 National
Vietnam News Today (October 20): Vietnam adds 3,034 Covid-19 cases to national infection tally; HCM City enhances cooperation with China's Shanghai; Thirty-two localities declare Covid-19 risk levels; Transport ministry mulls letting the unvaccinated fly.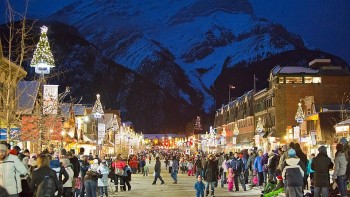 Travel
If you are looking to celebrate your Christmas somewhere else outside the country, then Canada can be the perfect choice for you with these 10 best and most idyllic places to have a wonderful Christmas holiday with your friends and families.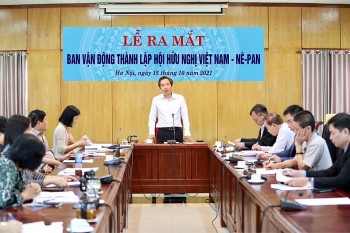 Friendship
The Advocacy Committee for the establishment of the Vietnam - Nepal Friendship Association was officially launched.