HCMC third most promising real estate market in Asia-Pacific: report
Ho Chi Minh City ranks third best out of 22 cities in the Asia-Pacific for property investment in 2020, according to a report.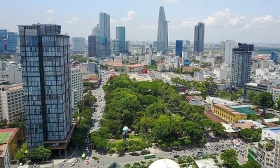 Foreign investors, mainly from Japan, South Korea and Singapore, are interested in HCMC's property market. Photo by VnExpress/Quynh Tran.
Based on the opinions of 460 real estate professionals, the 2020 Emerging Trends in Real Estate Asia Pacific report by U.S. think tank Urban Land Institute and U.K. professional services company PricewaterhouseCoopers said that the city is behind Singapore and Tokyo.
HCMC has seen a surge in popularity in the last five years thanks to the country's strong economic growth, with foreign investors, mainly from Japan, South Korea and Singapore, becoming interested in its property market on expectations of annual returns of 20-25 percent, said the report.
Most of the real estate capital going into Ho Chi Minh City has been on the development side, targeted especially at the residential sector. This has led to problems with overbuilding. Land values and rents have also risen sharply across the board.
"Retail space in Ho Chi Minh City is now three times or more the rent of similarly located retail space in Manila," said the report.
However, the report also highlighted a problem for real estate investors saying HCMC remains a market with relatively few investable assets and where risks are high.
According to the city Department of Statistics, Saigon's base population at the end of 2018 was 8.85 million people.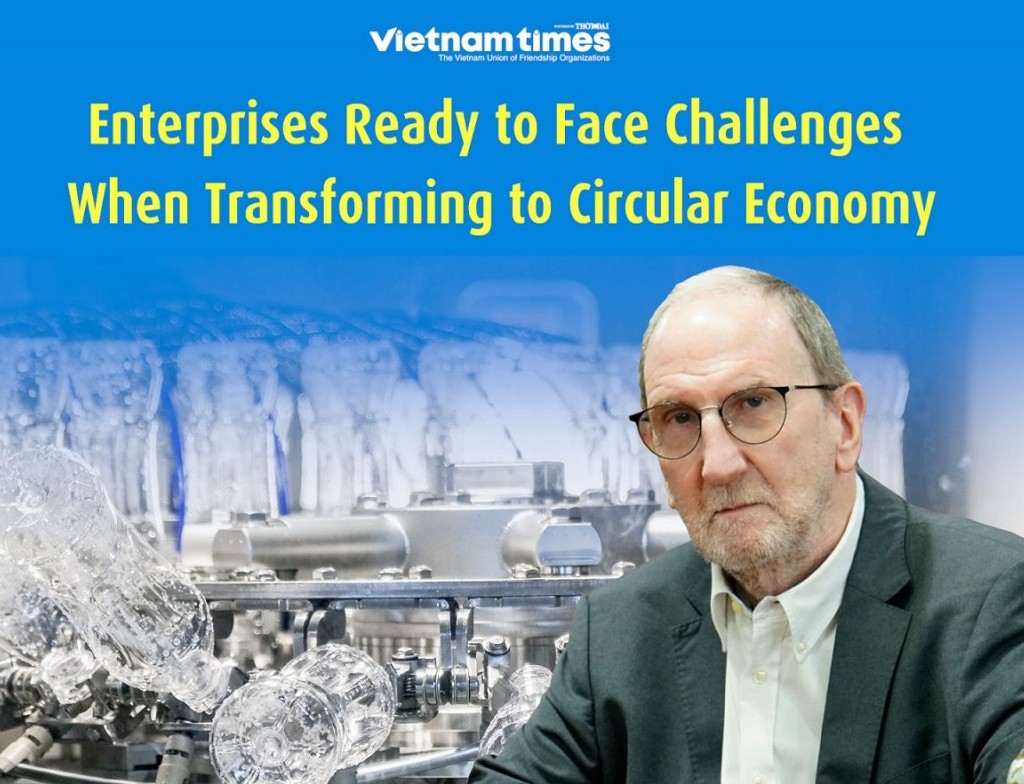 Economy
The transformation to a circular economy is a major development trend in many countries throughout the world, including Vietnam, with several environmental, economic, and social benefits. However, experts argue that, in addition to positive characteristics, the transition to a circular economy in Vietnam faces many obstacles for management agencies and the business community.
September 29, 2023 | 11:09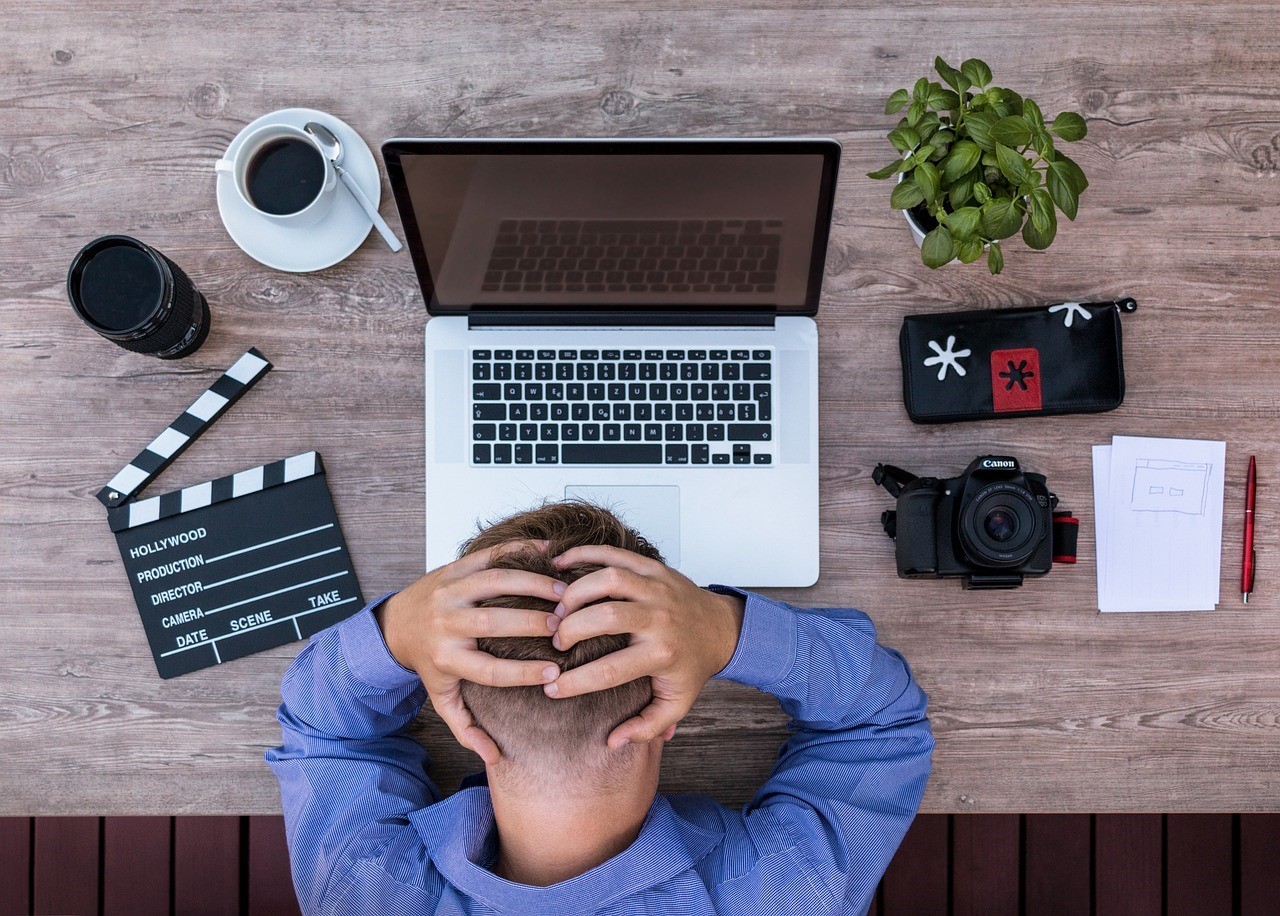 Economy
As the dust begins to settle on the monumental impact of Artificial Intelligence (AI) in the finance and media world, growing skepticism and mountain calls for regulation have got the creators of multiple AI platforms on the backfoot.
September 29, 2023 | 11:04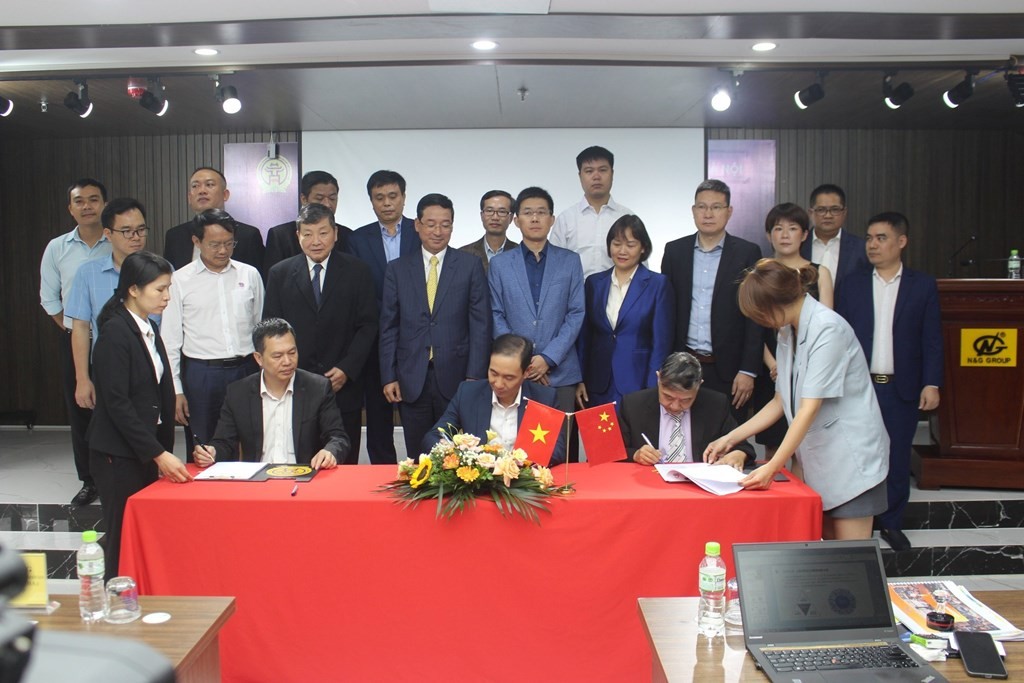 Economy
Enterprises from both Hanoi, Shanghai sides will immediately deploy investment and production preparation procedures in 2024 to soon turn the agreement into practical effect, bringing efficiency to the two sides.
September 28, 2023 | 20:19