Singapore, Tokyo, Ho Chi Minh City are three best estate markets in Asia-Pacific for 2020
Ho Chi Minh City
(HCMC) has been named in third position among 22 cities that feature the best real estate investment environment in the Asia-Pacific.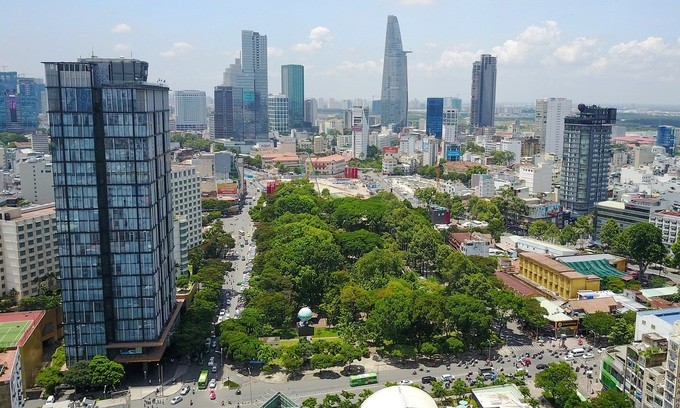 Foreign investors, mainly from Japan, South Korea and Singapore, are interested in HCMC's property market. Photo by VnExpress/Quynh Tran.
Based on the opinions of 460 real estate professionals, the 2020 Emerging Trends in Real Estate Asia Pacific report by U.S. think tank Urban Land Institute and U.K. professional services company PricewaterhouseCoopers said that Singapore, Tokyo, Sydney and Melbourne are ranked as four of the top five markets for investment prospects, reflecting investor preference for regional markets that are large, liquid, and defensive.
The fifth market, HCMC, is the lone emerging market to be viewed favorably due to its strong economic growth as it absorbs Chinese manufacturing capacity moving offshore.
"The findings in Emerging Trends reflect the prevailing sentiment throughout the industry that real estate in general is entering a period of slower growth," said Nicholas Brooke, ULI Asia Pacific Chairman. "The major markets that are ranked highest offer significant numbers of core assets that are the preferred targets of regional institutional investors. We can expect this emphasis on core properties to continue as the market cycle changes."
HCMC (third in investment, first in development) offers strong economic growth, a positive demographic profile, and is benefiting from growth of the manufacturing industry as an economic driver, said the report.
The city has seen a surge in popularity in the last five years thanks to the country's strong economic growth, with foreign investors, mainly from Japan, South Korea and Singapore, becoming interested in its property market on expectations of annual returns of 20-25 percent.
Most of the real estate capital going into HCMC has been on the development side, targeted especially at the residential sector. This has led to problems with overbuilding. Land values and rents have also risen sharply across the board.
"Retail space in HCMC is now three times or more the rent of similarly located retail space in Manila," said the report.
However, the report also highlighted a problem for real estate investors saying HCMC remains a market with relatively few investable assets and where risks are high.
According to the city Department of Statistics, HCMC's base population at the end of 2018 was 8.85 million people./.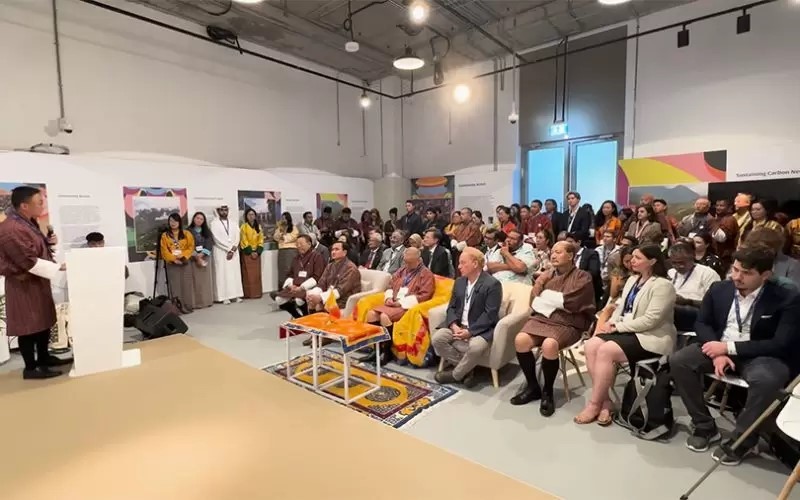 Economy
Showcasing Bhutan's commitment to addressing climate change and maintaining carbon neutrality, the Bhutan Pavilion was launched at the 28th Conference of Parties or COP28, at the Expo City in Dubai, United Arab Emirates, today. Similarly, at the opening plenary of the COP28, yesterday, Bhutan intervened along with Kyrgyzstan to have a technical dialogue on mountains and climate change at the current COP. A historic climate change-induced 'loss and damage' fund was also approved yesterday.
December 07, 2023 | 08:00
Make in Vietnam
Ceramics is one of the construction materials that plays an important role in every construction project, contributing to the development of the construction industry in particular and the economy in general. On average, the ceramic manufacturing industry contributes more than USD 3 billion a year to Vietnam's GDP.
December 06, 2023 | 21:57