Health Authority: Vietnam ensures a safe vaccine rollout
Vietnam would continue with its ongoing AstraZeneca vaccine rollout as planned. Safety during vaccination is first priority, Deputy Health Minister said Friday afternoon.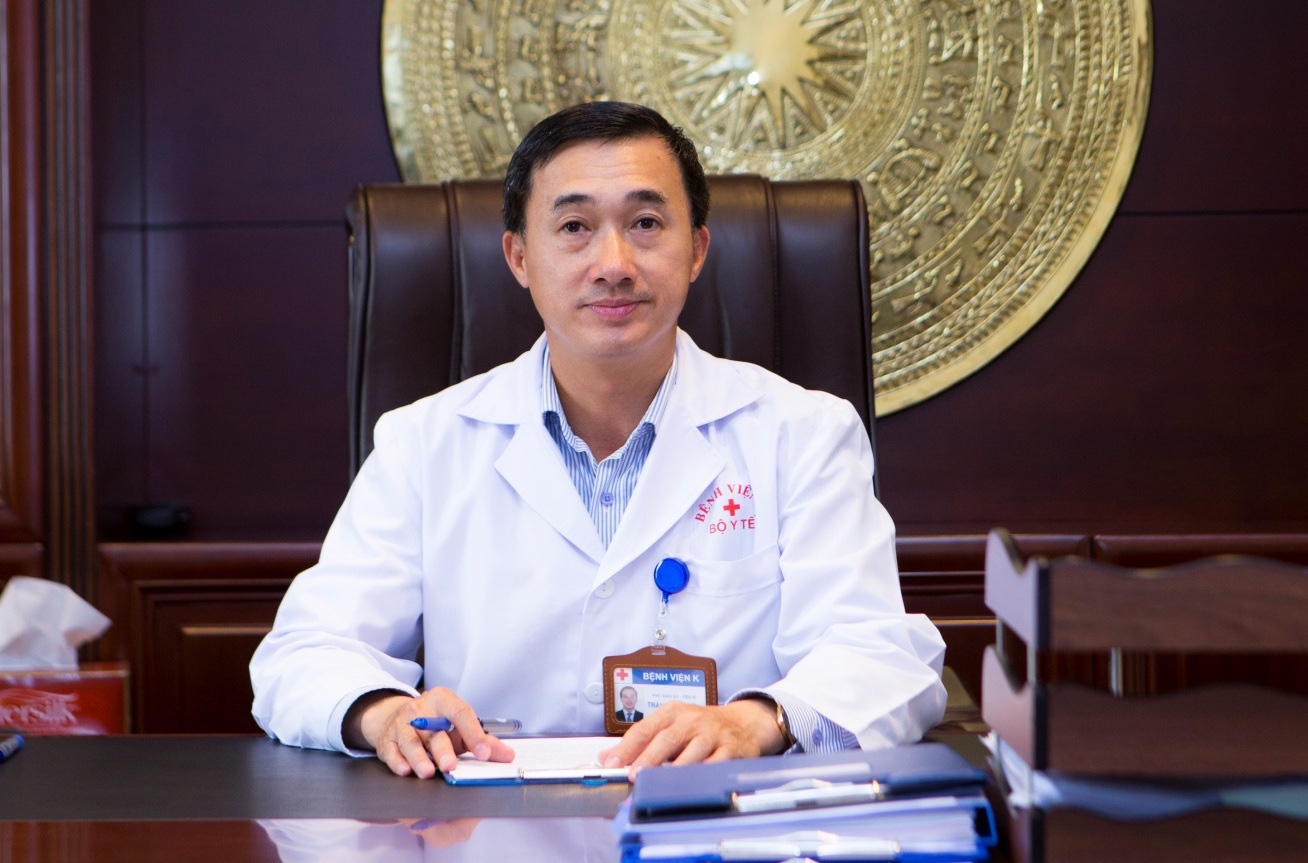 Deputy Health Minister Tran Van Thuan (Photo: Nguoi Lao Dong)
"The rollout must comply with the strict, safe and effective procedures. Recipients will be monitored on spot for another 30 mins after receiving the jab", Deputy Health Minister Tran Van Thuan was quoted by VNE as saying.
He mentioned the blood clots incidents that occurred in some Western countries, which prompted several countries, including Denmark, Israel to suspend the AstraZeneca vaccine in their inoculation program. "Analysis from the Extended Vaccination Program, European Medicine Agencies, experts, scientists around the world show there is no link between AstraZeneca vaccine and blood clots", the Deputy Minister added.
Vietnam would, therefore, proceed with its vaccination plan, which kicked off March 8 morning in Hanoi, Hai Duong, Ho Chi Minh city. Those displaying mild reactions after getting injected will have their health monitored at the medical facility in the next 24 hours. Any abnormal reactions detected at home must be immediately reported to health authorities.
According to the MOH, localities have planned and well-prepared prior to the vaccination. All medical staff got in-depth training on how to use, vaccinate and store AstraZeneca vaccine. So far, the procedure at all vaccination sites is under close supervision and support of the MOH and the National Institute of Hygiene and Epidemiology (NIHE).
"This is the process closely directed by the Health Ministry", Thuan said. A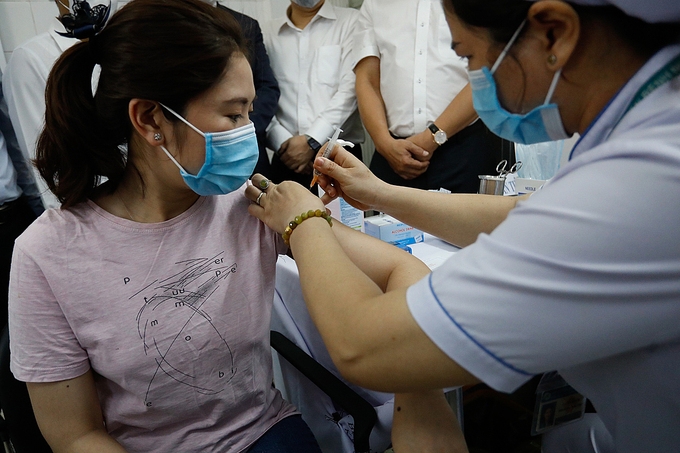 One frontline worker in Ho Chi Minh city receiving the vaccine (Photo: VNE)
AstraZeneca COVID-19 vaccine was studied and developed by Oxford University, and granted WHO's authorization for emergency use on February 15.
The first batch of 117,600 AstraZeneca vaccine arrived in Vietnam on February 2 following the successful negotiation of 30 million doses between Vietnam Vaccine JSC (VNVC) and AstraZeneca firm.
The batch, produced by South Korean firm SK Bioscience, is being kept in VNVC cold storage to be distributed to 13 cities and provinces with recent coronavirus outbreaks. While exact fees have yet to be disclosed, a $30 million deposit as per the firm's purchase contract has been confirmed.
VNVC and AstraZeneca first began negotiations back in the second quarter of 2020, when the AstraZeneca vaccine had entered its third phase of human trials. For the past six months, VNVC has been developing its own cold chain and storage equipment to house the vaccines, besides training personnel on how to handle them properly, VNE reported. Its handover means the ministry will actively handle the vaccination process.
Besides the 30 million doses ordered, Vietnam would receive an additional 4.1 million, also from AstraZeneca, via global vaccine access mechanism Covax by April. Another 25.9 million doses would be transported to Vietnam, also through Covax, between August and November.
Vietnam is also negotiating with other vaccine manufacturers in the U.S., Russia and some other countries to ensure it could obtain a total of 150 million doses this year to cover 70 percent of its population.
The coronavirus tally so far in Vietnam is 2,550, with 35 deaths reported.
The blood clots complication post AstraZeneca injection have reported in several countries in Europe. Following the incident, 9 European countries, including Denmark, Norway, Iceland on March 11, 12 announced to suspend or ban AstraZeneca's vaccine in their COVID-19 innoculation programs. Local authorities are investigating the new dangerous complication.
The European Medicines Agency (EMA), however, advocates the use of the UK's candidate. It said there are just 30 cases displaying blood clots out of over 5 million vaccinated individuals in Europe. Scientists are currently scrutinizing every report of side-effects post AstraZeneca inoculation.
The UK-developed vaccine has been used in 25 nations across the world, including Vietnam. So far, statistics said the most common reactions after getting the vaccine, accounting for over 10 percent, are headache, nausea, muscle pain, joint pain, tenderness, fatigue, restlessness, fever, chills, etc. Less than 10 percent develop redness and swelling at the injection site. Reports from 4 clinical trials with nearly 24,000 volunteers show these symptoms would disappear within 7 days. Such reactions after the second dose are at a much lower rate than the first one.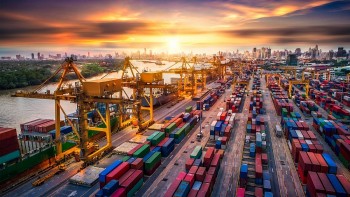 National
Vietnam, a rising star in the global supply chain, has the potential to become a new tiger in Asia, economist Brian Lee Shun Rong at Maybank - Malaysia's largest financial services group and the leading banking group in South East Asia – has reportedly said.