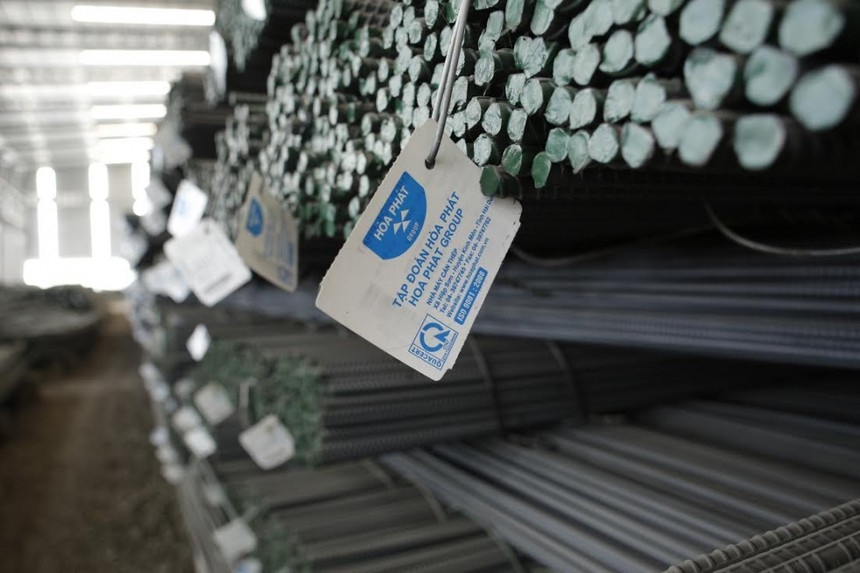 (Photo: Nha Dau Tu)
Accordingly, 120,000 tonnes of steel billets produced at Hoa Phat Dung Quat Steel Complex, Quang Ngai, southern Vietnam, are imported to and used by Chinese steel rolling mills. The order will be fulfilled with multiple deliveries between July-August.
Steel exports in the first four months of 2020 have reached 583,000 tonnes, translating into US $ 318 million. Vietnam's steel export was more or less affected by the advent of COVID-19.
The country has exported 2.58 tonnes of irons and steels, which worth US $1.42 billion. China, Campuchia, Thailand are still Vietnam's three largest importers of irons and steels, with a volume of 479,000 tons, 456,000 tons, and 233,000 tons respectively, as reported by VNE.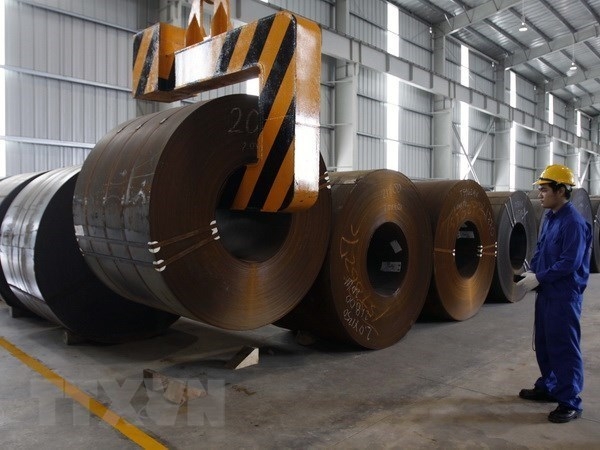 (Photo: VNA)
Hoa Phat Group has been enjoying surges in steel exports in recent years. The company shipped about 195,000 tonnes of steel billets abroad in 2019, of which 97.4 percent were to China.
The group's steel billets export volumes in 2020's first four months to ASEAN countries and China tops 500,000 tons, meanwhile, Chinese importers occupy 43 percent, which is translated into over 200,000 tonnes, of the volume.
Last year, Hangzhou CIEC Group ordered more than 100,000 tonnes of steel billets from Hoa Phat, VNA reported.
Jasmine Le