How the Digital Age Affects Vietnam's Youth
The lives, studies and daily activities of young people today are all affected by the use of social networks, smartphones, tablets and the Internet.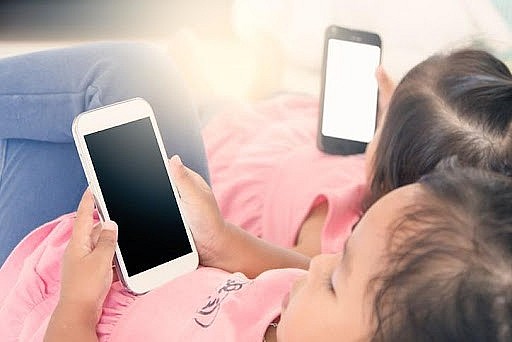 Photo: khoahocphattrien.vn
Children today are surrounded by digital technology from the moment they are born. Their lives, studies and daily activities are all affected by the use of social networks, smartphones, tablets and the Internet. Many children start interacting with digital technology as early as toddlers, and in some cases even earlier. Their adult lives will certainly be closely and intimately linked with digital technology.
According to UNICEF's preliminary survey, 1 in 3 Internet users are under the age of 18 and 71% of 15-24 year olds are online, indicating that this age group is the most connected worldwide. The Covid-19 pandemic has accelerated the speed of digitalization, even in remote areas
Habits of using social networks
Only in the last few years, social networks such as Facebook, Twitter, and Tiktok have become a miniature society that not only reflects every aspect of real-life but can have a significant impact on people's lives.
According to Phuong Hoai Nga, a psychologist for children and adolescents, young Vietnamese use social networks every day and every hour. Nearly every activity, behavior, or information is posted there by users. It can be said that now, instead of asking each other's phone numbers, we will receive the question "What's your Zalo/Facebook?".
According to Google statistics, currently, 97% of Vietnamese users search for information through handheld devices such as smartphones and tablets.
In addition, a series of hot "jobs" were born on digital platforms and social networks such as KOL, gamer, streamer (influential people on social networks, well known).
Nga said that for teenagers, especially Gen Z (the generation who always had the internet in Vietnam), the Internet, social networks, and games are "real" life.
This is the generation born in the era of the Internet, information and also the right age when people have high adaptability and learning ability. Therefore, the critical thinking of this generation is very strong compared to any other generation before. Many young people today are interested in macro issues such as political activities and climate change.
"This is very different from the previous generation when young people are interested in big global issues, not just the issues of their place," said Phuong.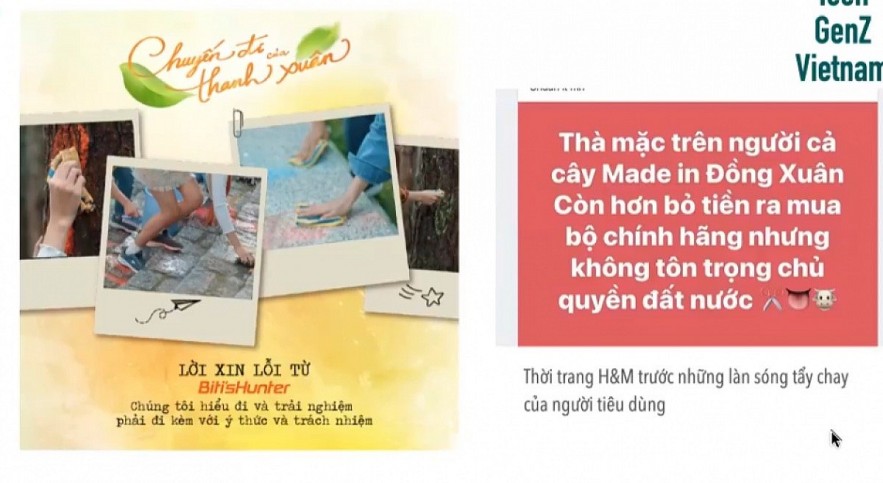 Social networks and digital technology are well used by some young people to speak up. Photo: VOV
Young people have awareness of their "voice"
Social networks show a very different "movement" of Gen Z in the digital age, including Vietnamese youth. Recently, there have been two activities of young people on social networks that have caused many "storms" for brands and forced these brands to publicly apologize.
In the advertising campaign "Journey of youth" of Bitis Hunter, the brand sprayed paint on shoes to leave footprints on tree trunks, stone steps, with the idea of ​​​​footprints of youth. Young Vietnamese have reacted very strongly to this ad. They expressed the view that Vietnamese youth can be crazy, but they do not destroy the environment. At the same time, they launched a movement to boycott products and brands to the point that they had to apologize," Nga said.
"Gen Z has a great sense of its "voice", as evidenced by the fact that young people have their own channel, Voice of GenZ on Facebook and Tiktok to express their views. Young people are interested in politics, sovereignty, global. All this is due to the powerful influence of social networks, the rapid development of the internet," Nga said.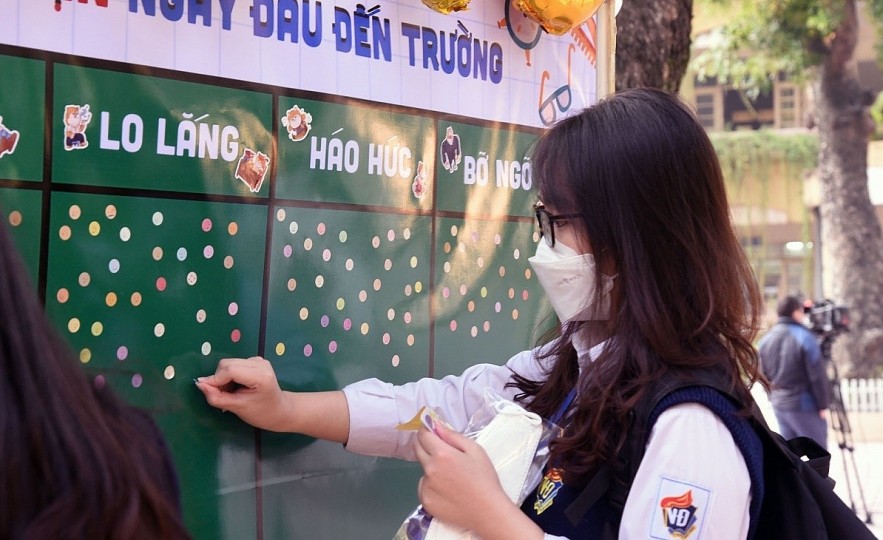 Going to school, interacting with friends and teachers will help children have more positive physical and mental health. Photo: VOV
Covid-19 pandemic and mental health of young people
In the State of the World's Children 2021 report, Rana Flowers, UNICEF representative in Viet Nam, said that, along with the significant opportunities that the digital age presents, is a diverse range of risks and harms. The Covid-19 pandemic has also increased the time young people use digital technology and its impact on their physical activity and mental health.
Evidence shows that moderate use of digital technology can be beneficial for the mental health of adolescents, while excessive use can be detrimental. Digital advancements have even made bullying out of school gates. Cyberbullying is a new method for bullies to hurt and humiliate their victims. These problems affect the health and learning of young people.
"Mental health is often faced with severe stigma and misunderstanding when in reality, it is a positive state of health and the foundation on which children and young people build their futures. However, similar to physical health, mental health needs to be fostered and oriented towards positive development. This requires a great deal of effort from the family, the direct interaction environment around young people," said a UNICEF ​​representative.
In Vietnam, the government's pandemic prevention efforts have brought positive results, and Vietnam has begun to enter a new normal. Going to school, interacting with friends, and teachers can help young people reduce their time living in a "virtual" environment. Their mental health can gradually be improved.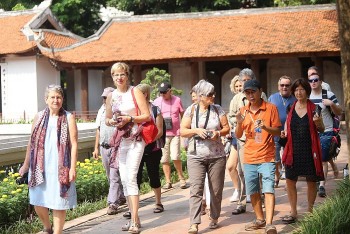 National
Vietnam News Today (May 24): Covid-19: Vietnam records 1,179 new cases, 3,862 recoveries on May 23; Foreign arrivals soar two months after border reopening; Vietnam, Cambodia boost defense ties; Heavy rain floods parts of northern Vietnam.