IMF: Vietnam's GDP predicted to exceed Singapore's this year
Vietnam's estimated GDP of $340.6 billion this year is expected to exceed that of Singapore by nearly 1 percent for the first time, according to report released by the International Monetary Fund (IMF).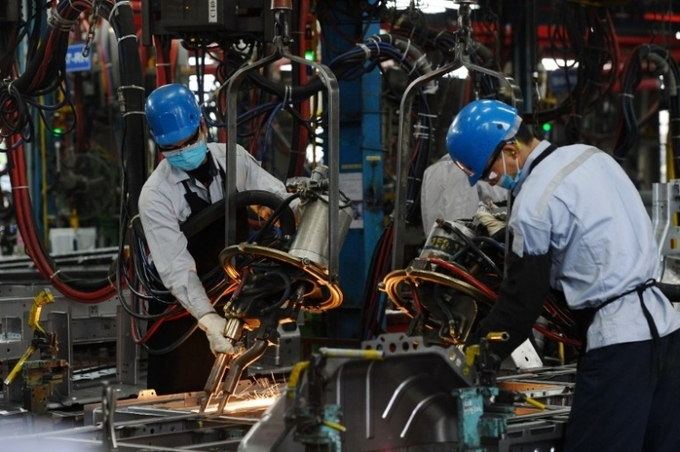 Illustrative photo: VNExpress
The IMF has forecast a GDP growth of 1.6 percent for Vietnam this year, while that of Singapore decreases by 6 percent, VnExpress reported.
These figures put Vietnam as the fourth-largest economy in ASEAN this year, behind Indonesia, Thailand, and the Philippines.
In the next five years, Vietnam's GDP is set to grow by 6-7 percent annually, compared to Singapore's 2-5 percent. This means that by 2025, Vietnam's GDP could reach $530 billion, exceeding that of Singapore by 22.7 percent.
Vietnam is among the few countries that are likely to post positive GDP growth this year while most economies shrink.
In ASEAN, the Philippines is set to record negative GDP growth of 8.3 percent, while that of Malaysia, like Singapore's, is set to contract by 6 percent.
Vietnam's per capita GDP is set to grow by 2.4 percent this year to $3,497, ranking fifth among the six largest ASEAN countries behind Singapore, Malaysia, Thailand, and Indonesia.
The country is expected to maintain its fifth position even as this figure grows 7-8 percent per year to reach $5,212 by 2025.
Last July, A World Bank report projected Vietnam's GDP to grow at 2.8 percent this year, making it the world's fifth fastest-growing economy. However, this report did not take into account the second outbreak of COVID-19 in Vietnam.
Vietnam's GDP may grow 3.5-4% in 2020

Truong Van Phuoc, a respected economist, shared about his optimism about Vietnam's growth, though some analysts warned about a negative growth rate after the new ...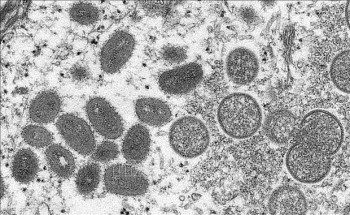 National
Vietnam News Today (Oct. 4): Vietnam reports 796 new Covid-19 cases on October 3; Vietnam attends ICAPP special conference in Seoul; Vietnam announces first case of monkeypox; Petrol prices down in latest adjustment.