In Photos: 'New Normal' Life in Hanoi
The daily life of Hanoians is gradually returning in autumn after Directive 22 was issued to ease Covid-19 prevention and control measures.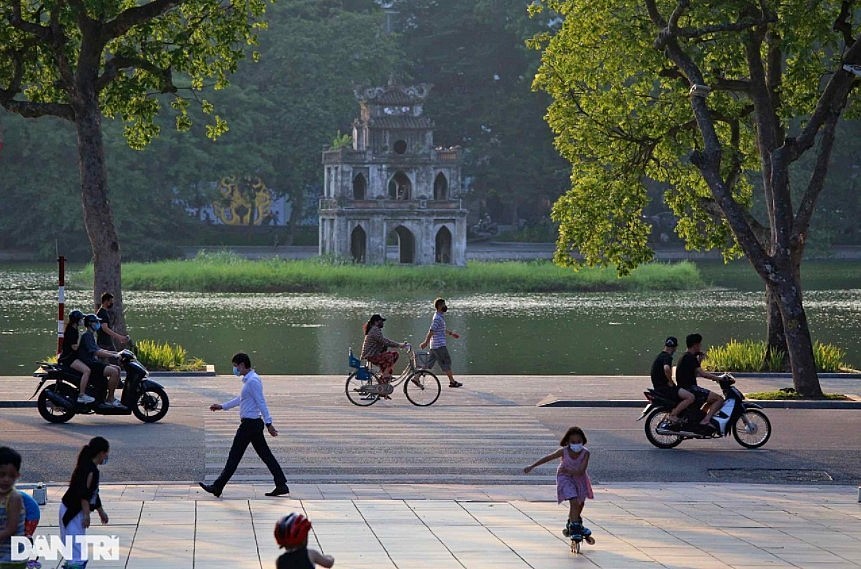 The streets are more crowded with people now. There is no longer a scary silence as under the time of social distancing that lasted for nearly 3 months. Photo: dantri.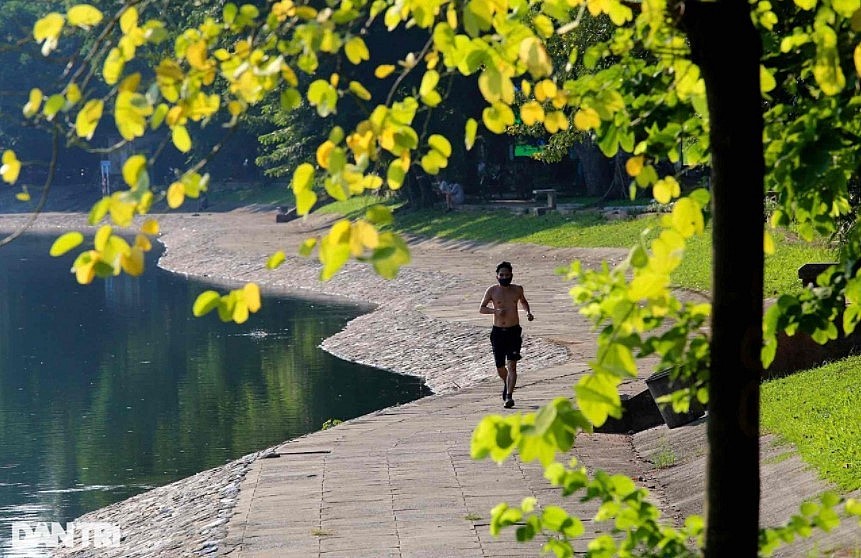 However, outdoor sports activities are still limited as no more than 10 people can be gathered and a safe distance must be maintained. Authorities had previously erected barriers to prevent people from coming to the Sword Lake sidewalks to exercise. Photo: dantri.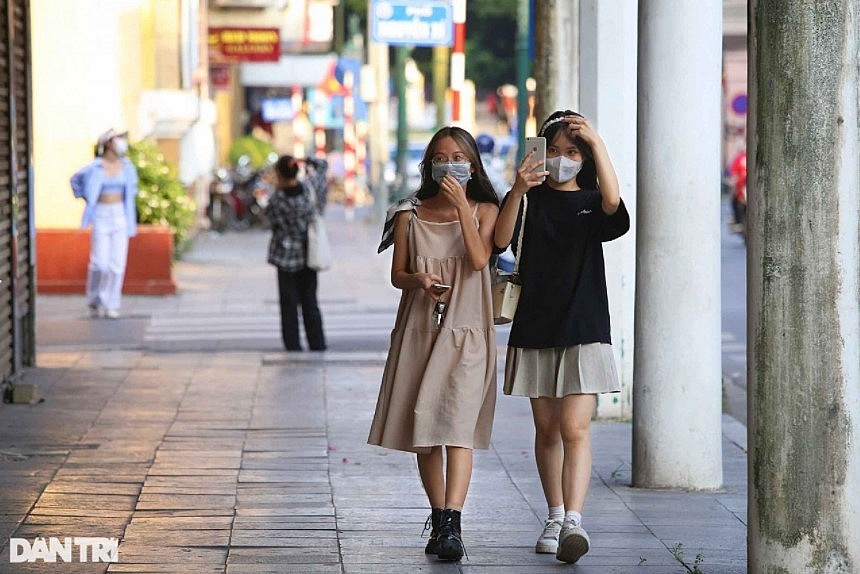 Normal life has returned without restrictions on going out or checking the road permits. However, Hanoi authorities urged people to still strictly follow epidemic prevention and control measures when going outside. Photo: dantri.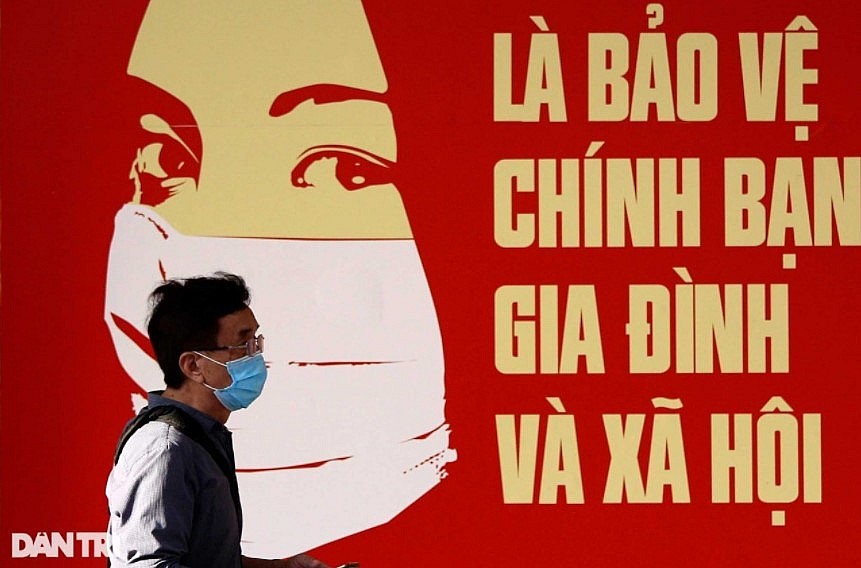 Messages about Covid-19 prevention still appear on the streets. In particular, people must always strictly adhere to wearing facemasks in public. Photo: dantri.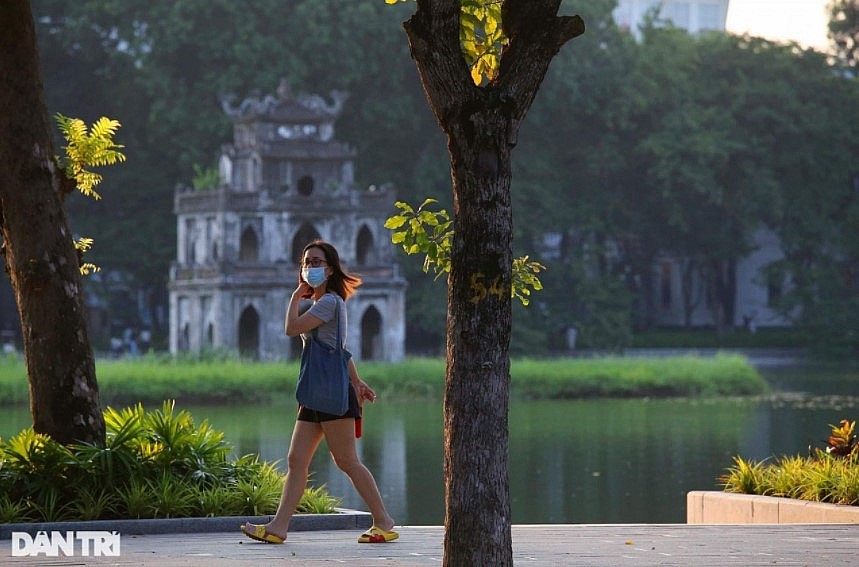 There are no restrictions around Hoan Kiem Lake so people are free to move around. However, some tourist attractions still have to close. Photo: dantri.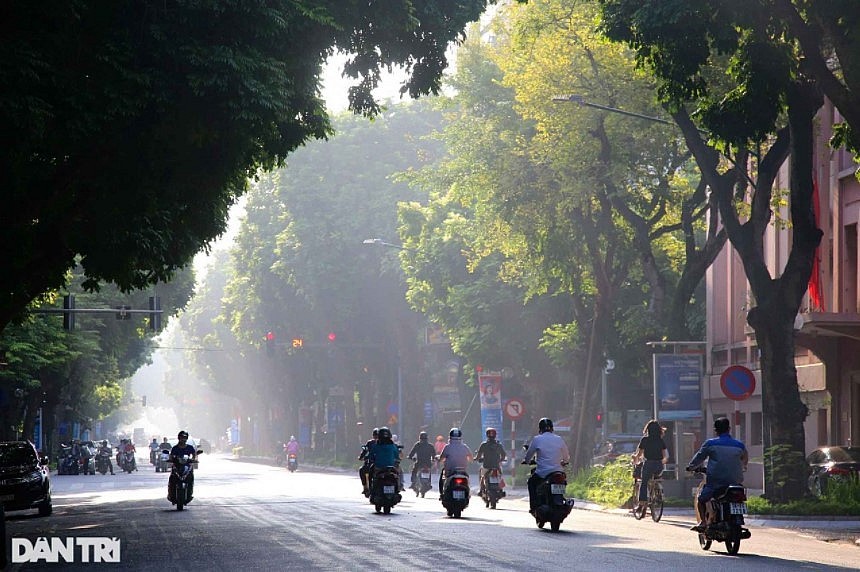 A busy street during rush hour in the morning in cool autumn weather. Photo: dantri.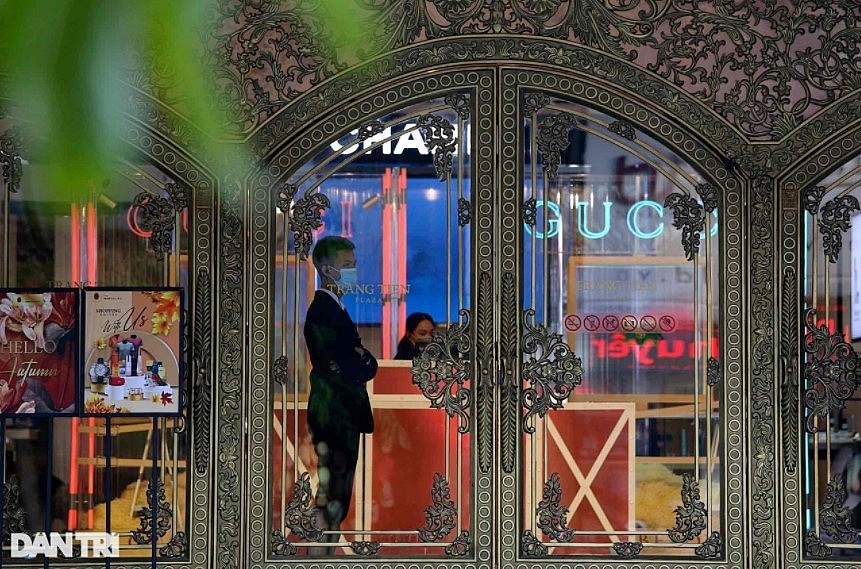 Activities at shopping centers (commercial centers) have been restored. In the photo, a shopping mall on Hang Bai Street (Hoan Kiem) has opened to welcome guests. Photo: dantri.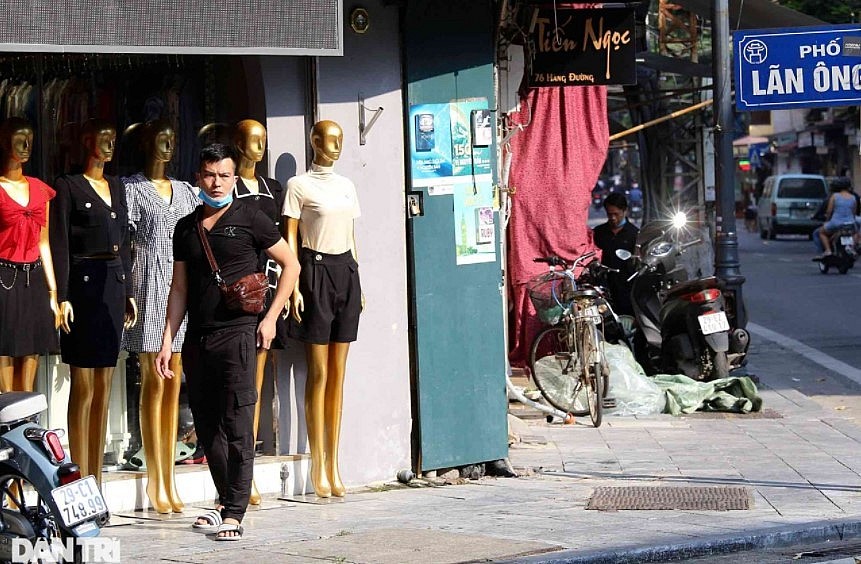 Some fashion stories have also reopened. Photo: dantri.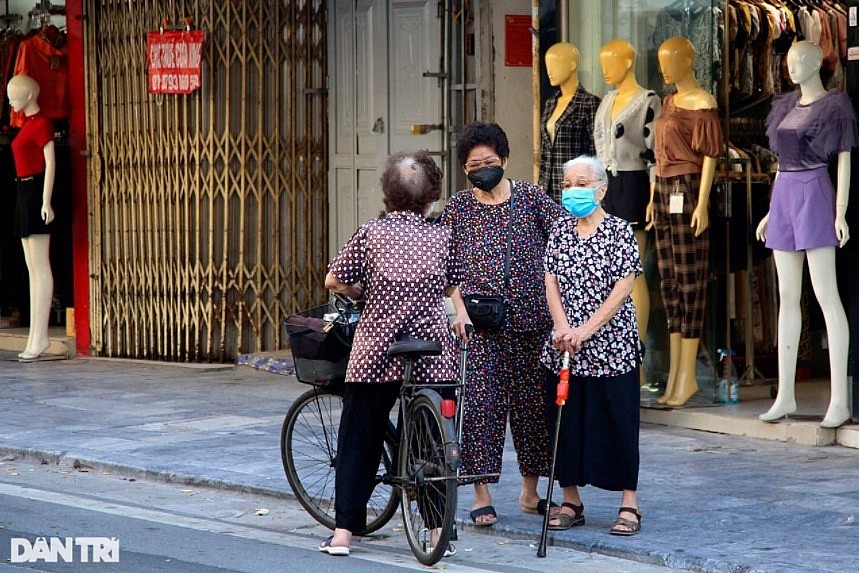 The Covid-19 pandemic has upset the daily life of Hanoians such as doing exercise, having intimate conversations on the street or buying goods. When the social distancing period ended, Hanoians transitioned to a new normal and daily life has gradually returned. Photo: dantri.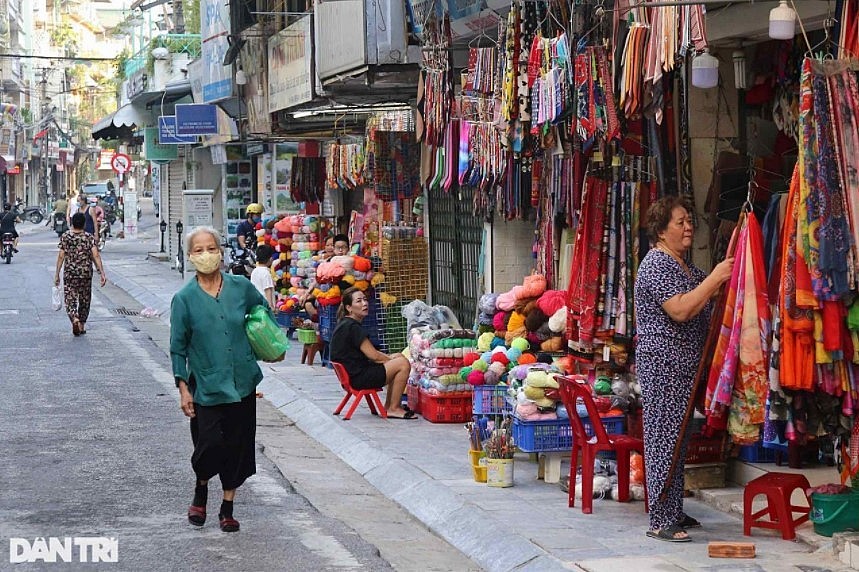 Dinh Liet Street is busier. Many shops have started selling scarves and knitting yarn for the late autumn and winter. Photo: dantri.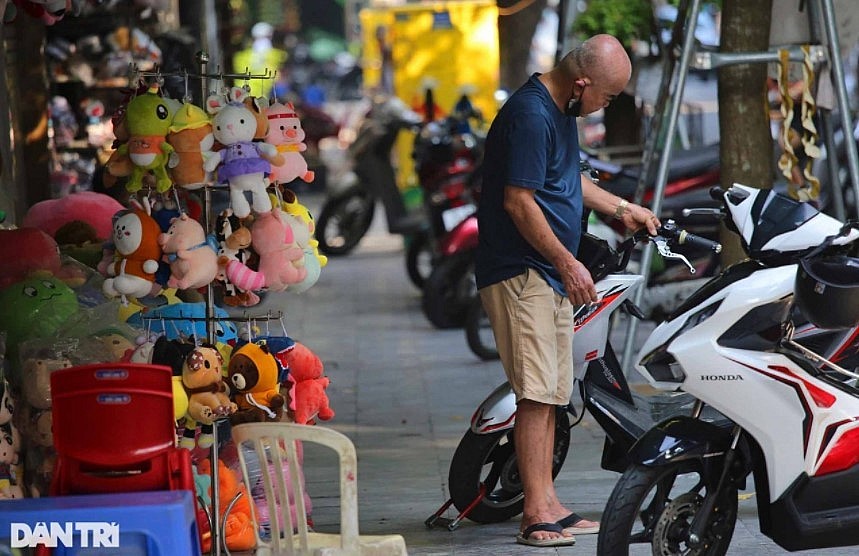 The sidewalk is no longer quiet. Photo: dantri.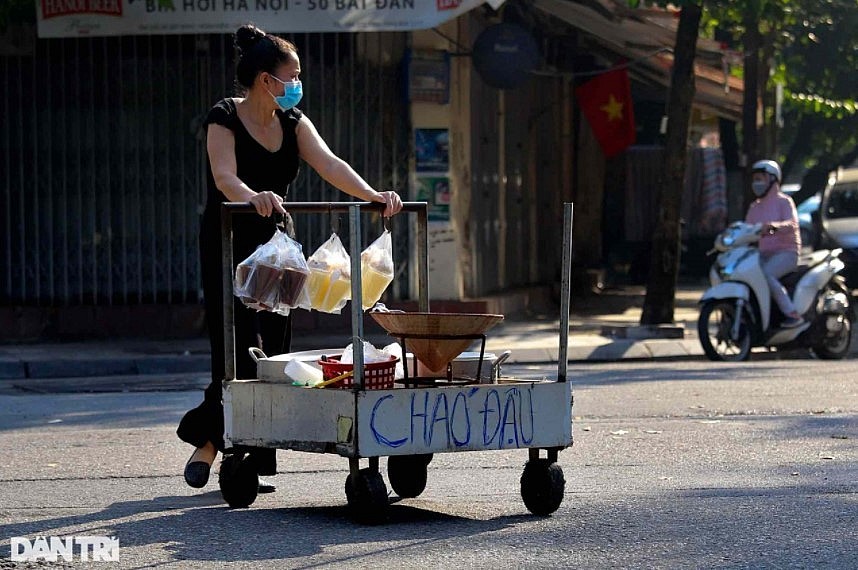 Familiar dishes such as pho, porridge, vermicelli, and junk food are being sold. Photo: dantri.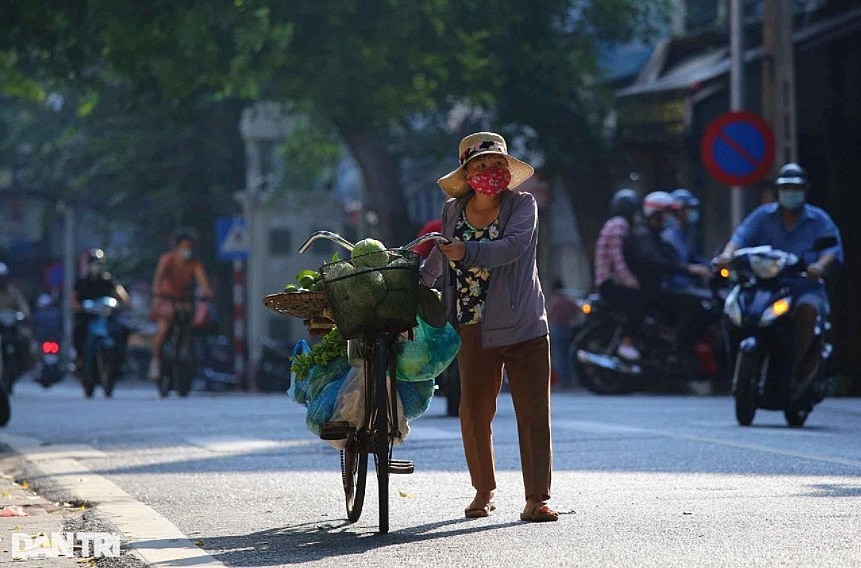 A bustling street at Hanoi Old Quarter. Photo: dantri.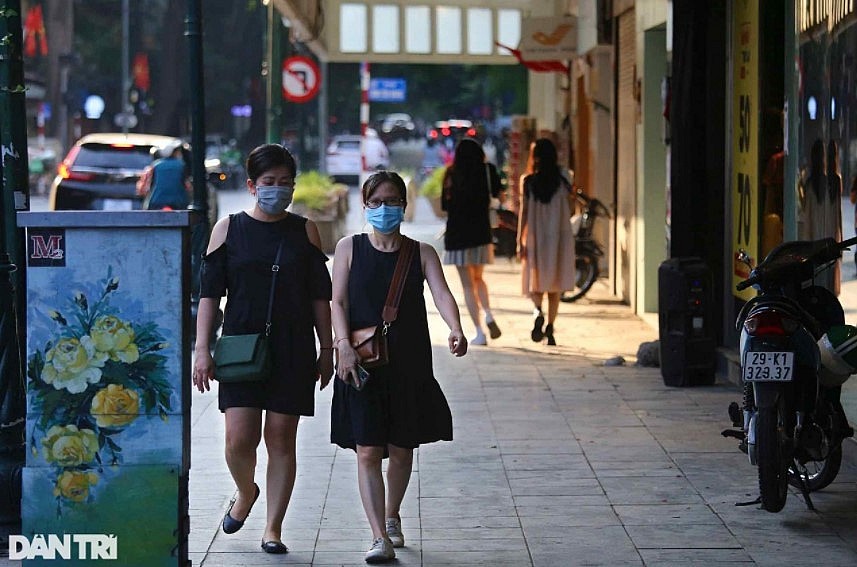 Many pedestrians enjoy walking on Trang Tien Street. Photo: dantri.
In order to curb the Covid-19 pandemic, the capital applied social distancing measures under Directive 16 from July 24 onwards. The directive comprised the country's most stringent social distancing regulations, requiring residents to stay home and only go out for basic necessities such as buying food or medicines or to work at factories or businesses allowed to open.
However, outdoor exercise was banned from July 8. The capital began relaxing its coronavirus restrictions starting Sept. 21 after spending over two months under strict social distancing measures.
A Hanoian's Guide to Clean Eating

Clean eating is not about eating clean or dirty food. It is about what benefical nutrition you consume. Check out 14 simple clean eating dishes ...