Indonesia scholar: Vietnam's COVID-19 success makes the country strategic investment destination
The General Secretary of Indonesia Literature Forum assessed Vietnam is a strategic country to invest follow its success in containing the COVID-19.
"Vietnam's success in the fight against COVID-19 pandemic induces foreign investors to consider Vietnam as a strategic country to invest," Agus Marwan, General Secretary of Indonesia Literature Forum has recently written in the article "Vietnam's economic secrets in the epidemic ".
In the article, Indonesian scholars mentioned the effects of COVID-19 on Vietnam's economy, Vietnam's economic strategies in coping with COVID-19, and the future of Vietnam's economy post- epidemic.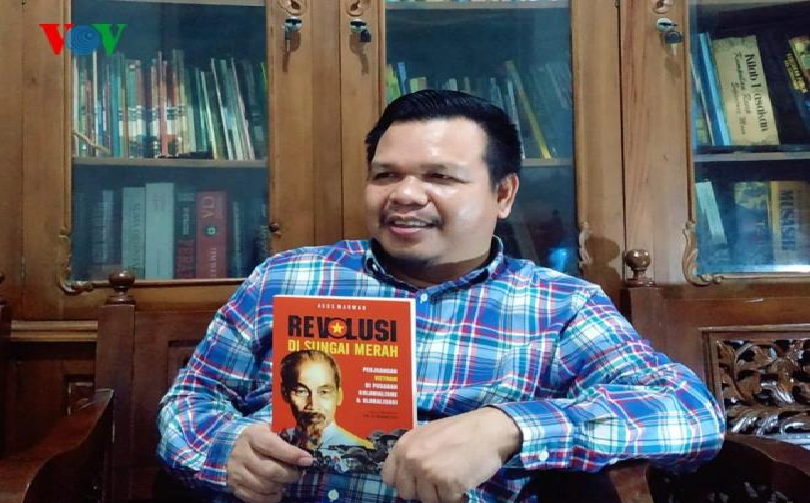 Mr. Agus Marwan, General Secretary of Indonesia Literature Forum (Photo: VOV)
According to Mr. Agus Marwan, the Vietnam economy has also been severely affected by the global pandemic when it had to close many industrial centers, businesses, and tourism.
Closing the border with China also affects business transactions between the two countries as Vietnam depends 30% of its exports on China, reported Vtcnews
However, according to the General Secretary of Indonesia Literature Forum's research, right after the outbreak of COVID 19 in Vietnam, policymakers have built strategic economic steps to deal with the disease.
Vietnam's strategic economic policies dealing with COVID-19
Firstly, the State Bank of Vietnam has removed, cut down, or delayed interest payments towards companies struggling with the impact of the Covid-19 pandemic.
Secondly, restructuring and diversifying export markets is an urgent solution to Vietnam's economy
Thirdly, inspecting all sectors especially exported goods to China and other countries, from which can find out marketing solutions in the domestic market and distribute them to retail systems, added Vtc news
Mr. Agus Marwan's article on Kontan newspaper, Indonesia. (Photo: VOV)
Fourthly, encouraging farmers to produce with a view to ensuring domestic and export demand. Besides, it is creating a mechanism and absorbing investment from business entities in agriculture and technology.
Last but not least, in an online conference on May 9, 2020, between the Prime Minister Nguyen Xuan Phuc and the business community, Mr. Phuc said that Vietnam's economy has made an effort to achieve over 5% GDP growth, rather than 2.7% as the IMF predicted and at the same time, curb inflation below 4%.
The future of Vietnam's economy post-pandemic
The author reckons that while other countries are struggling with COVID-19, Vietnam has gained extraordinary achievements in combat with this pandemic which certainly makes foreign investors regard Vietnam as a strategic country for investment.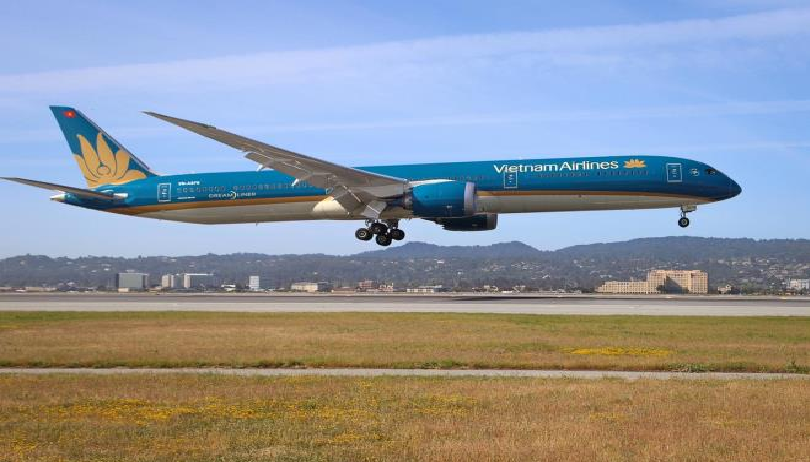 Vietnam's economy has quickly recovered post - COVID19. (Photo: VOV)
The typical evidence is that after the trade war between China and the US, the US has transferred its investment from China to Vietnam. This is an opportunity to increase foreign investment in Vietnam.
According to the Vtc news, COVID-19 only causes the 1% reduction of Vietnam's economic growth and Vietnam's economy has been gradually recovered. Besides, timely policies and political stability also create favorable conditions for promoting resources, ensuring security, and protecting investment.
Indonesian scholar Agus Marwan also assessed that in the context COVID-19 pandemic, Vietnam has gained the highest economic growth rate in Southeast Asia and reached an economic growth target of 7% as originally planned. The future of Vietnam's economy will be extremely promising.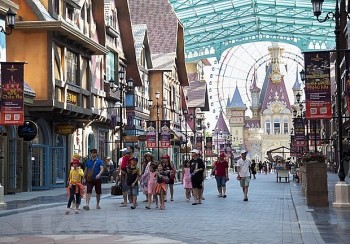 National
Vietnam News Today (October 29): Vietnam records 4,876 new local Covid cases; Vietnam ready to welcome sport teams to SEA Games 31 in mid-May 2022; HCMC vaccinates 40,000 children against Covid; No seven-day quarantine planned for foreign tourists with negative Covid tests.