WB: Vietnam's economy bounces back in May
In its latest update released on June 3, the World Bank (WB) said Vietnam's economy has gradually bounced back since social distancing measures were eased. However, the economy has not completely recovered yet.
World Bank noted that in May, the country's industrial production index grew 11% from April though it was still 3% lower than the figure in the same period last year.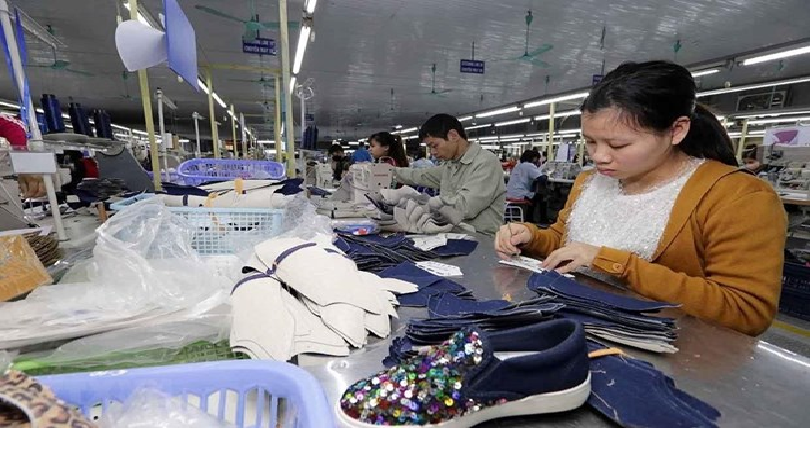 Vietnam's economy has gradually recovered since social distancing measures were eased (Photo: vietnamplus)
Sharing the same trend, exports were up 5% month on month but down 5.5% year on year. Retail sales and processing-manufacturing also began to recover, expanding by about 10% from the previous month but also lower than in May of 2019, according to the nhandan.
Meanwhile, foreign demand has weakened as seen in the slight declines of export revenue and FDI inflows, with US$13.9 billion of capital committed during the past five months.
The WB also indicated that credit growth in the country currently stands at some 10%, about three times faster than the GDP growth pace between January and April, following the State Bank of Vietnam's step-by-step easing of the monetary policy.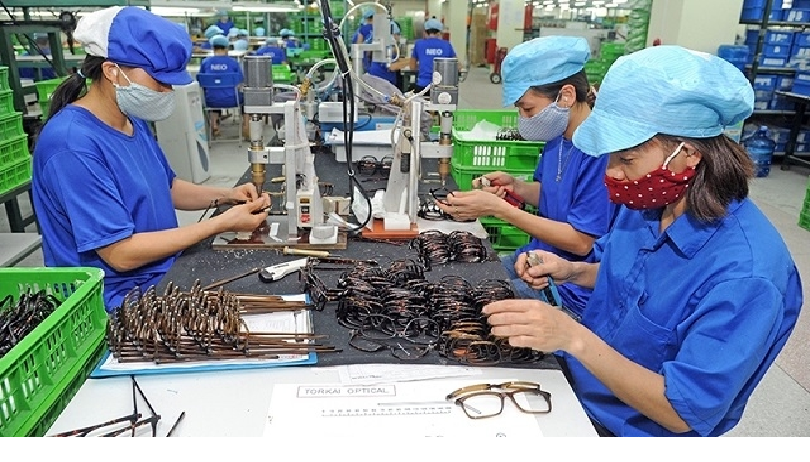 Illustrative photo: nhandan
Moreover, foreign businesses have begun to be influenced by weak global demand. Meanwhile, the government continues using fiscal and monetary policies to compensate for the financial effect, resulting in an increase in domestic bank credit and a sharp decline in budget revenues.
The analysis shows that the budget revenue in the first 4 months has dropped by 5.9% compared to the same period last year, in which the largest reductions are value-added tax and corporate income tax by 9.3% and 7.3% respectively. Due to the decrease in import and export activities, tax revenue concerning import and export has declined by 19% compared to the same period last year. Domestic revenue has fallen more substantially in April, while the state budget revenue has decreased by almost 25% over the previous month and only be equal to 65% ​​compared to April 2019. The General Department of Taxation has received 90,000 applications for tax payment extension and land use fee with a total value up to VND 26.2 trillion, reported the thoibaotaichinh.
WB also revealed that quarter GDP data which may be released in early July can help the government have a better track about Vietnam's economy. Finally, it is so essential to pay more attention to the possibility of inflation due to eased monetary policy and overspending.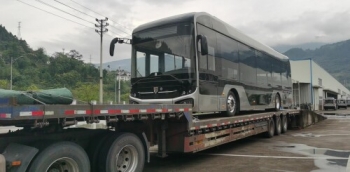 Economy
Ev Dynamics (Holdings) Limited is a pioneer and a prominent player in China's new energy commercial vehicles market, as well as a whole-vehicle manufacturer of specialty passenger vehicles and new energy passenger vehicles.