Italy launched the compulsory project of environment in education
By 2020, Italy will become the first country in the world to complete a course on global warming and sustainable development in education, as the Italian Minister of Public Education - Lorenzo Fioramonti said in a press conference.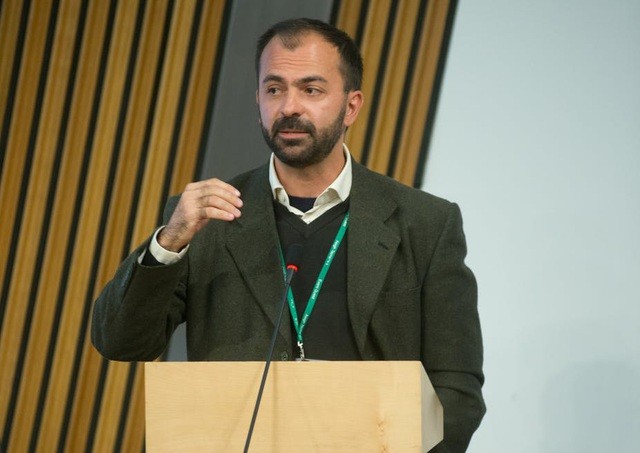 Lorenzo Fioramonti, the Italian Minister of Public Education (Photo: dantri)
Italy will become the first country to bring climate change and sustainable development into a compulsory subject for all state schools.
Specifically, students in all public schools across the country will have 33 class hours per year, equivalent to nearly one hour per week for climate change and environmental issues, starting from the term 2020 - 2021.
Lorenzo Fioramonti, the Italian Minister of Public Education, argued that gross domestic product should not be used as a key indicator of economic development in every country.
He was also criticized by the opposition in September 2019 for encouraging students to drop out of school to take part in marches to protect the Earth's climate.
"On the other hand, some traditional subjects, such as geography, mathematics or physics, will be studied and taught from a sustainable development perspective. The entire Italian Ministry of Education is changing so that sustainability and climate become central to the education model. I want to make the Italian education system to be the first place to consider the environment and society at the center of everything that we learn in school", Fioramonti added
However, before issues of climate change or sustainable development were officially brought into the school, Fioramonti and the Italian cabinet were having a headache when the COVID-19 epidemic broke out seriously in this country.
In the latest developments, Italy decided to allow students and students nationwide to leave school from March 5 to March 15. This is part of measures taken by the Italian government to prevent the spread of COVID-19.
The number of COVID-19 infections in Italy also increased to 3.090 cases. The current outbreak of pneumonia caused by COVID-19 has spread to nearly 22 regions of Italy, of which the most heavily affected are Lombardy, Emilia-Romagna and Veneto. To date, Italy is the country with the most deaths outside mainland China, followed by Iran (92 cases). The high rate of infection and death in Italy is attributed to the aging population.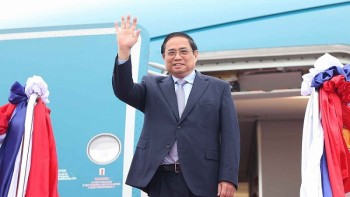 National
Vietnam News Today (Feb. 6): PM Chinh to pay official visits to Singapore, Brunei; Vietnam attends ASEAN+3 Tourism Ministers Meeting; Exports in 2023 and high demands from new generation FTAs; Digital technology to spearhead Vietnam's drive for Industry 4.0.