Japan expert: Vietnam performed excellently as ASEAN Chair despite COVID-19
Vietnam was successful in accomplishing its role as ASEAN Chair 2020 despite facing unimaginable challenges brought about by the global spread of the novel coronavirus, said Hiroyuki Moribe, director of the Vietnam Economic Research Institute (VERI).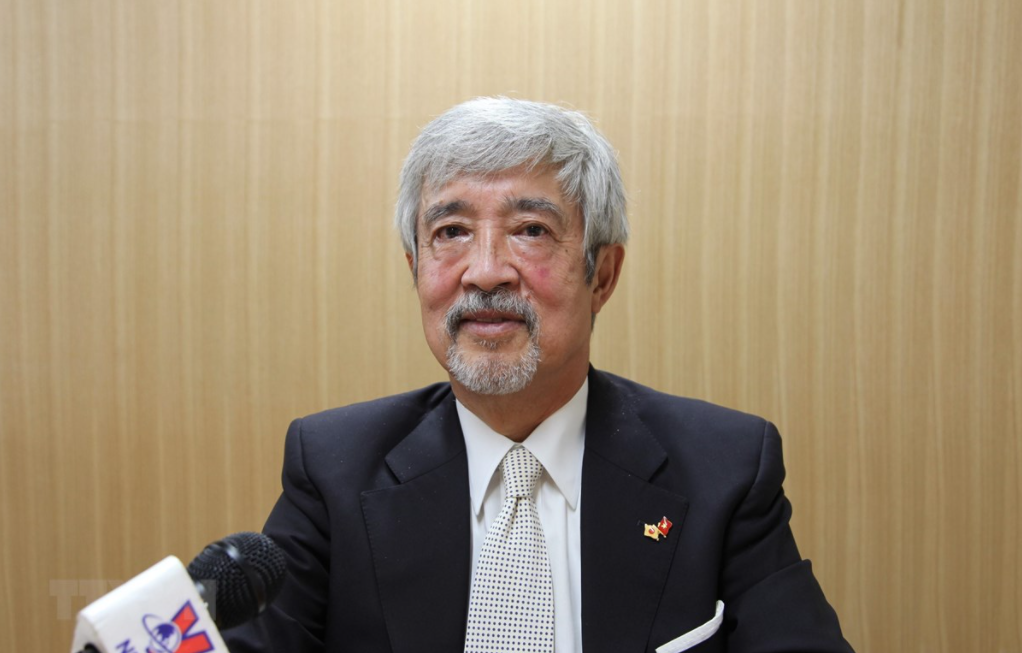 Director of the Vietnam Economic Research Institute (VERI) Moribe Hiroyuki (Photo: VNA)
Vietnam successfully accomplished its role as ASEAN Chair 2020 in the context of COVID-19's impact being beyond imagination, the Director of the Vietnam Economic Research Institute (VERI), Hiroyuki Moribe, has said.
In an interview with the media correspondent in Japan, he said Vietnam had responded well to the pandemic by deciding to hold the ASEAN Summit via video conference. In the country's role as ASEAN Chair, it took on the burden of responsibility for leading the bloc in outlining measures aimed at addressing an array of important issues, Moribe said. As a result, many regional countries have lauded the nation's co-ordination capacity to plan the summit, which involved the participation of powerful Asian nations such as China, Japan, and the Republic of Korea.
Moribe also applauded ASEAN 2020's theme of "Cohesive & Responsive", which can be viewed as suitable with both the current circumstances and the summit, which witnessed parties adopt the ASEAN Comprehensive Recovery Framework in response to the COVID-19 outbreak, according to VOV.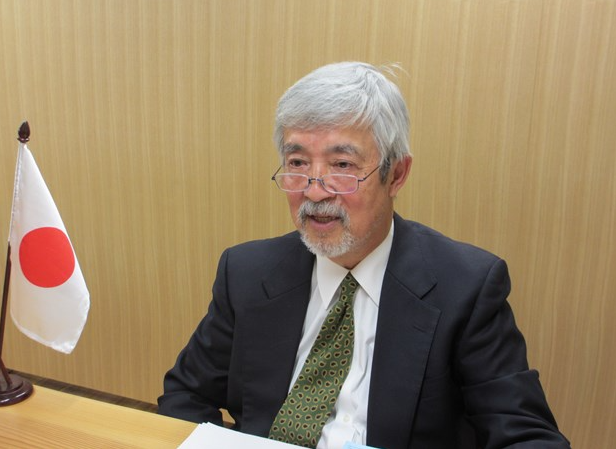 Moribe also applauded ASEAN 2020's theme of "Cohesive & Responsive" (Photo:VOV)
Though COVID-19 drove many nations to carry out a "country first" policy, Vietnam maintained the uninterrupted operations of product supply chains and promoted the signing of a number of free trade agreements.
The ASEAN Chair 2020 also maintained stability amid fierce competition between the US and China, and thanks to its performance, the country will attract more foreign investment in the time ahead, he said. Other sectors will be also promoted, as there have been so few coronavirus cases in Vietnam, he added.
Touching on the Regional Comprehensive Economic Partnership (RCEP), Moribe said the pact was signed without the participation of India - a regional country with a large population. China, a member of the RCEP, is thought to gain a bigger market share and have an increasing influence over ASEAN in the future, so how ASEAN member states maintain relations with the country is of utmost importance, according to Vietnam Plus.
He also expressed his hope that the country and other ASEAN states work closely alongside Japan in an effort to create an FTA that brings additional benefits to ASEAN. In line with this, Moribe suggested that Hanoi, where the RCEP was signed, could be a good choice to locate the RCEP headquarters.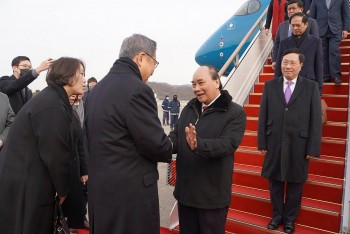 National
Vietnam News Today (Dec. 5): Additional 204 Covid-19 cases recorded on December 4; State President warmly welcomed in Seoul on RoK visit; Vietnam, Venezuela boast potential for fishery cooperation; Northerners feel chill as cold wave intensifies.