Japan offers flu drug Avigan for free to countries as COVID-19 treatment
The influenza antiviral Avigan, which is developed by Japan's Fujifilm and affirmed "clearly effective in treating coronavirus by China, will be made available at no cost to countries that ask for to treat the novel coronavirus, Nikkei Asian Review cited the Japanese government announced later this week.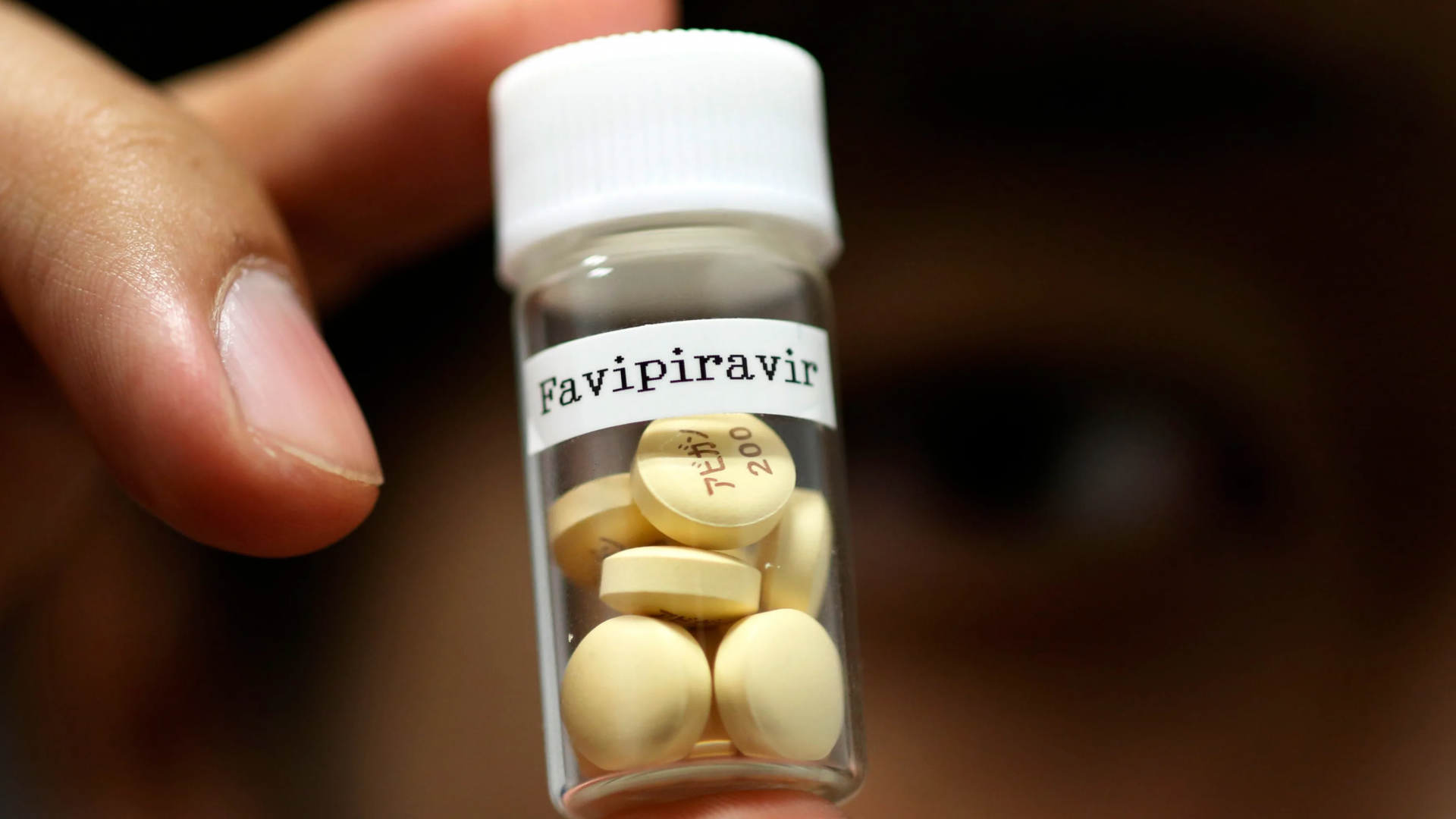 Avigan, the trade name of the drug favipiravir, developed by a subsidiary of Japan's Fujifilm Holdings, has been found effective against COVID-19 in Chinese clinical testing. Photo: Reuters.
Chief Cabinet Secretary Yoshihide Suga told a news conference that about 30 countries have sought Avigan through diplomatic channels. "We are making arrangements to provide it for free," he said.
Doing so will help expand clinical research into the drug, Suga said. At 2,617 cases as of Friday, Japan has relatively few of the more than 1 million infections worldwide, making broad clinical trials difficult.
Indonesia ordered 2 million doses of Avigan on March 20, and the country plans to begin clinical testing once the shipment arrives. The country has seen coronavirus cases there surge to 1,986, after going weeks without confirming infections in the early stages of the epidemic. Indonesia now has 181 deaths, placing it higher than South Korea, and second only to China in Asia.
Japan has also received a request from Turkey. Turkish Health Minister Fahrettin Koca met with Akio Miyajima, the Japanese ambassador to Ankara, last month and inquired about acquiring Avigan, diplomatic sources told the Nikkei Asian Review.
Koca told a news conference on March 23 that Turkey had started using a medicine from China to treat COVID-19 patients. Although he did not name the medicine, Turkish media and doctors later disclosed the treatment in use is Favipiravir, the generic name for Avigan. Koca added the drug is more effective in treating patients in the early stages of the illness. Turkey had 20,921 confirmed cases and 425 deaths as of Friday, according to the government.
Discussions have also begun in the Trump administration, with the White House encouraging regulators to allow the drug to be administered as a possible coronavirus treatment, Politico reported, citing officials and internal documents.
Despite long-standing concerns about the drug's risks among U.S. researchers, such as birth defects, enthusiasm grew after Japanese Prime Minister Shinzo Abe explained about Avigan to President Donald Trump, Politico reported. The White House did not immediately respond to a request for comment.
German media reported Thursday that Berlin is looking to purchase large amounts of Avigan, in hopes for stockpiling millions of packs. The drug will be distributed through university hospitals and other institutions with the help of the military, Frankfurter Allgemeine Zeitung reported.
According to European Pharmaceutical Review, the developers of Avigan in FUJIFILM Toyama Chemical Co. Ltd, a subsidiary of Japan's Fujifilm Holdings, have increased production and announced a Phase III clinical trial testing its efficacy against COVID-19.
Avigan is approved for manufacture and sale in Japan as an influenza antiviral. It selectively inhibits the RNA polymerase of the influenza virus, an enzyme required for viral replication once human host cells are infected. COVID-19 also uses this enzyme to replicate and is classified into the same type of single-stranded RNA virus as influenza; hence, it is believed that Avigan may be effective in treating COVID-19.
Avigan is only used when there is an outbreak of novel or re-emerging influenza virus infections in which other influenza antiviral drugs are either not effective or insufficiently effective. Its production and distribution is at the discretion of Japan's Health, Labor and Welfare Ministry, so has never been distributed in the market and is not available at hospitals and pharmacies in Japan or overseas.
Avigan was found in Chinese clinical testing to be effective against COVID-19. Abe has announced plans to begin the trial process to have it officially approved as a coronavirus treatment in Japan.
Fujifilm states it has already begun increased production of Avigan and plans to accelerate the production through co-operation with domestic and overseas partners. The enterprise intends to supply both the Japanese government and other countries to help tackle the spread of the COVID-19 pandemic.
Zhang Xinmin, an official at China's science and technology ministry, said favipiravir, developed by a subsidiary of Fujifilm, had produced encouraging outcomes in clinical trials in Wuhan and Shenzhen involving 340 patients.
Patients who were given the medicine in Shenzhen turned negative for the virus after a median of four days after becoming positive, compared with a median of 11 days for those who were not treated with the drug, public broadcaster NHK said.
In addition, X-rays confirmed improvements in lung condition in about 91% of the patients who were treated with favipiravir, compared to 62% or those without the drug.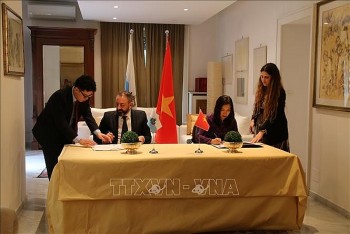 Friendship
The two countries will continue promoting cooperation to enhance growing ties between the two countries based on the good friendship since they established diplomatic relations in 2007.