Japanese centre: Vietnam poised to achieve upper-middle-income status
Vietnam is poised to achieve upper middle-income status in 2023, with income per capita headed for US$ 11,000 in 2035.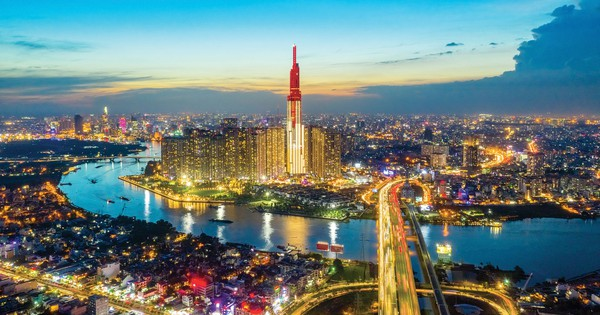 Vietnam is poised to achieve upper middle-income status in 2023. Photo: thegioihoinhap
Vietnam is poised to achieve upper middle-income status in 2023, with income per capita headed for US$ 11,000 in 2035, the Japan Centre for Economic Research (JCER) has predicted.
The JCER recently released its sixth Medium-Term Asian Economic Forecast, which provides a bird's-eye view on the region's economy over the next 15 years.
The report, titled "Asia in the coronavirus disaster: Which countries are emerging?", addresses the impact of the spread of COVID-19 and looks at how Asian economies are faring compared with others around the world.
Based on this damage assessment, the report forecasts the economic growth (real gross domestic product growth rates), economic scale (normal GDP) and income per capita (nominal GDP per capita) of 15 countries and territories across Asia and the Pacific.
Workers make fillets of catfish at a factory in the southern city of Can Tho. Photo: Reuters
In the standard scenario, JCER assumes that the pandemic is a transient event, much like an earthquake, that will not affect economic structures over the medium term.
Under this assumption, only China, Vietnam, and Taiwan are on track to maintain positive year-on-year growth rates in 2020.
Vietnam is seen sustaining a growth rate of about 6 percent in 2035 thanks to strong exports. This would propel the Vietnamese economy past Taiwan's in 2035 in terms of scale, and make it the second-largest economy in Southeast Asia after Indonesia.
The report also included a severe scenario that describes an outcome in which the coronavirus not only damages today's economy but also affects urbanisation, trade openness, R&D spending, and a host of other factors, undermining countries' potential growth rates over the medium term.
In this scenario, the growth of the US, Vietnam, Singapore, and others in 2035 would be significantly lower than those under the standard scenario, largely due to trade blockages.
Vietnam's economic scale in the year is projected to still be smaller than that of Taiwan, JCER said./.
Last month, the International Monetary Fund (IMF) also revised upward its forecast for Vietnam's 2020 GDP growth by 0.8 percentage points to 2.4 percent.
Vietnam's growth would be among the highest in the world, thanks to its successful containment of the COVID-19 pandemic, Era Dabla Norris, mission chief to Vietnam and division chief in the IMF's Asia and Pacific department, said at the end of her team's virtual mission to Vietnam from October 15 to November 13.
In October, the IMF had forecast 1.6 percent growth, according to VnExpress.
Norris expected a strong economic recovery in 2021, with GDP projected to grow by 6.5 percent and inflation contained at 4 percent.
Last year, GDP growth was 7.02 percent, the second highest growth figure in the last decade, after the record 7.08 percent in 2018.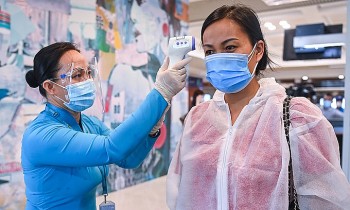 National
Vietnam News Today (October 20): Vietnam adds 3,034 Covid-19 cases to national infection tally; HCM City enhances cooperation with China's Shanghai; Thirty-two localities declare Covid-19 risk levels; Transport ministry mulls letting the unvaccinated fly.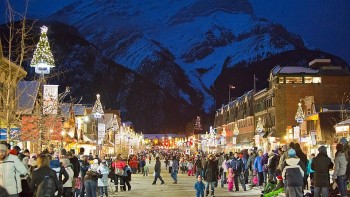 Travel
If you are looking to celebrate your Christmas somewhere else outside the country, then Canada can be the perfect choice for you with these 10 best and most idyllic places to have a wonderful Christmas holiday with your friends and families.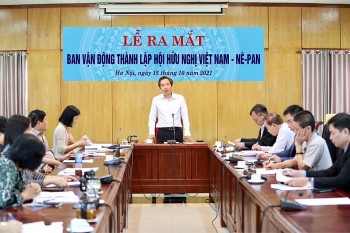 Friendship
The Advocacy Committee for the establishment of the Vietnam - Nepal Friendship Association was officially launched.