Kayaking on mountain's lake
Going up the mountain to kayak in the heart of the largest and most beautiful lake in the North can become a reality when a tour connecting the beautiful small villages along the Da River's Lake is being formed.
Ke village in Hien Luong commune, Da Bac district, Hoa Binh province is one of those new tourist destinations.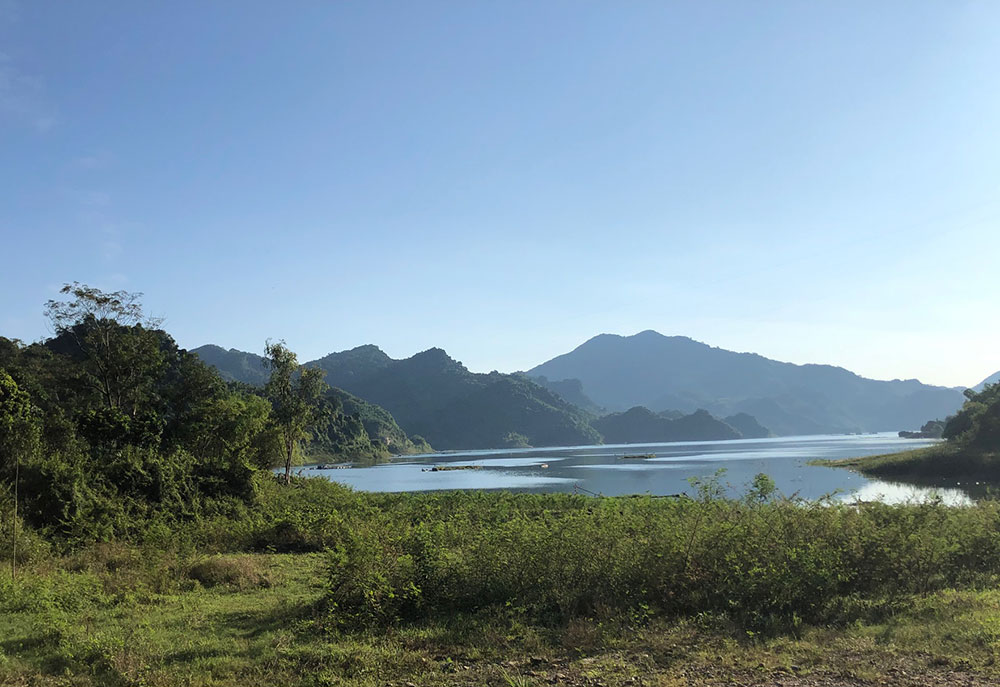 Located about 10km from Da Bac town, Ke village, inhabited by Muong ethnic people, it is a combination of mountains, the jade lake and the beauty of wild flowers beneath the green forests.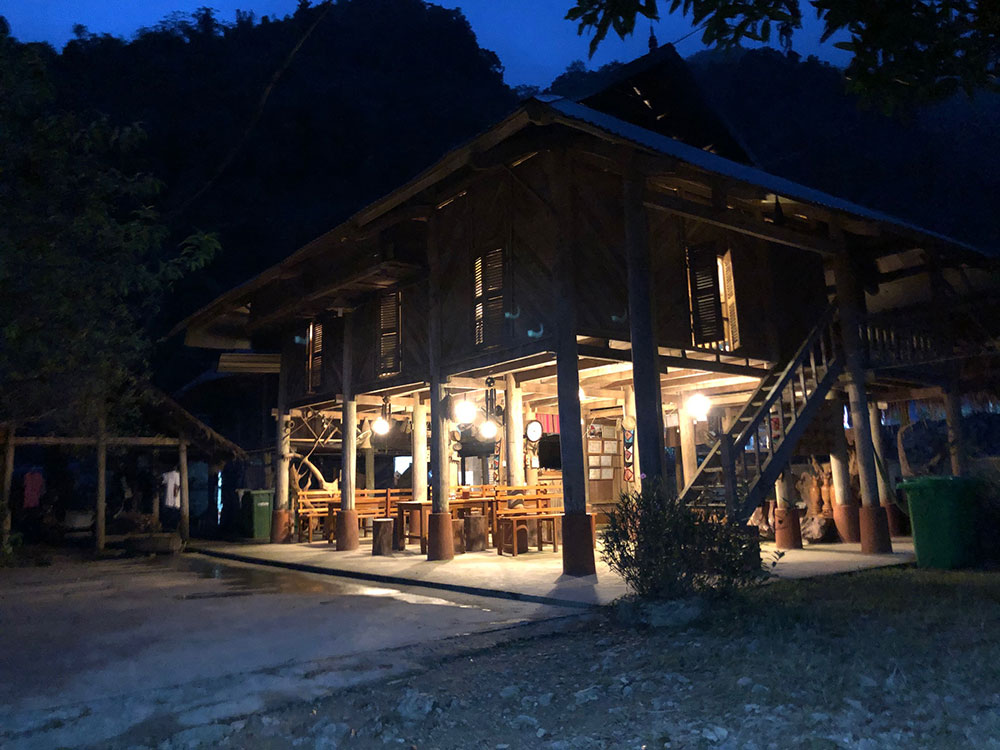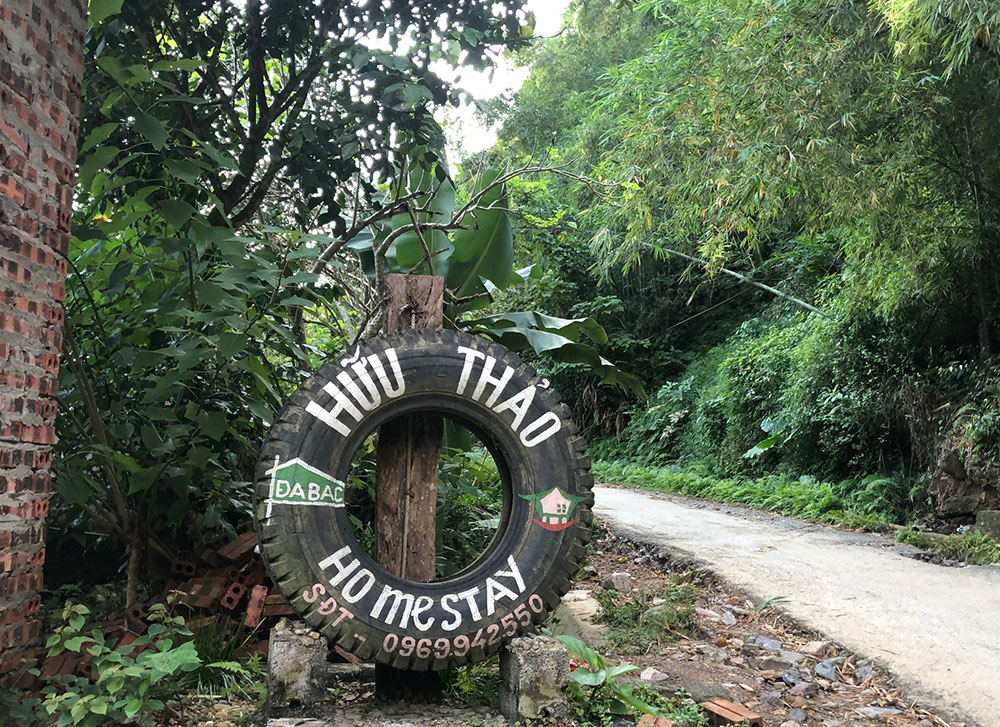 In Ke hamlet, there are three community-based homestays with good service to welcome guests in their traditional houses of the Hoa Binh mountainous culture.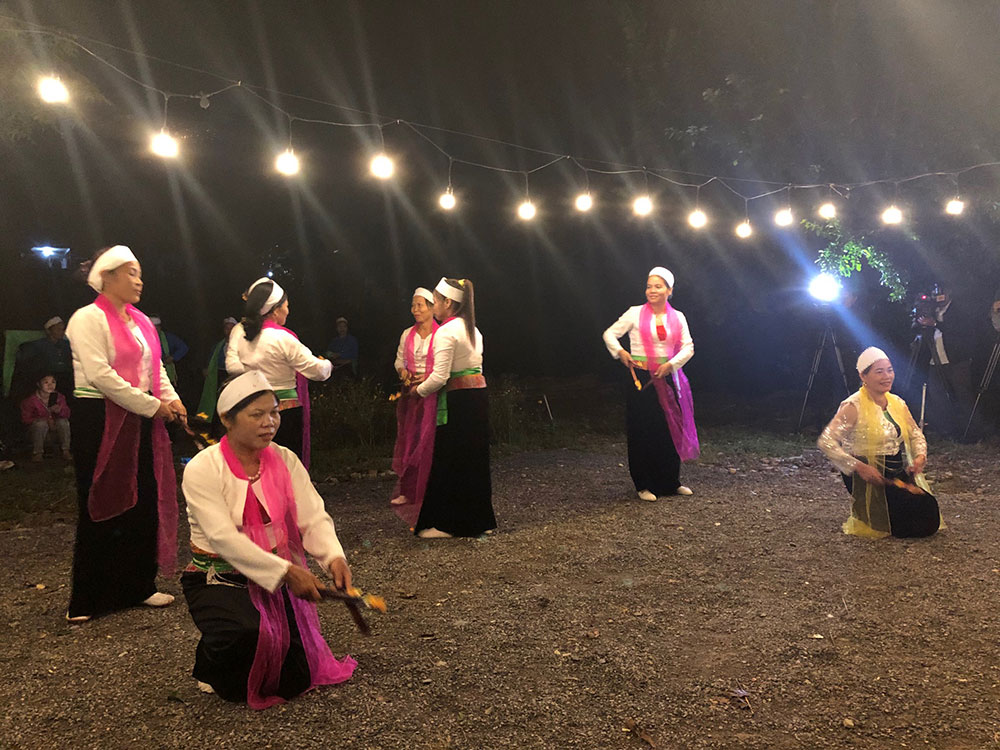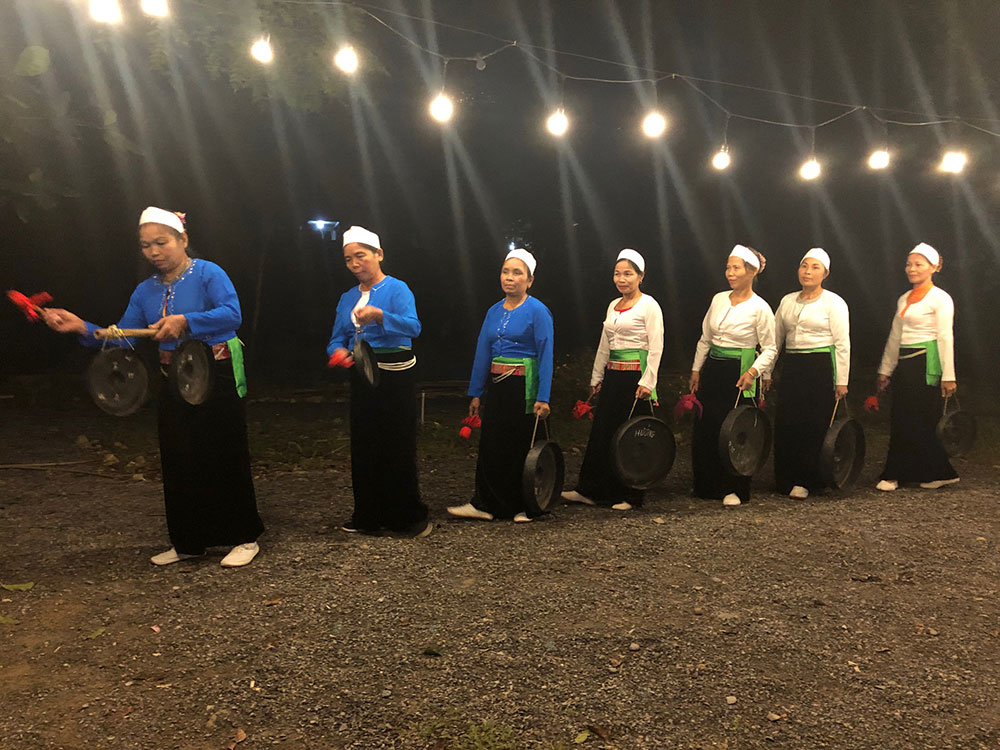 Visitors to Ke hamlet can enjoy a lot of interesting things. Right next to the lake, a large yard has been flatten and decorated with lights to facilitate local troops with their traditional performances to serves visitors each night.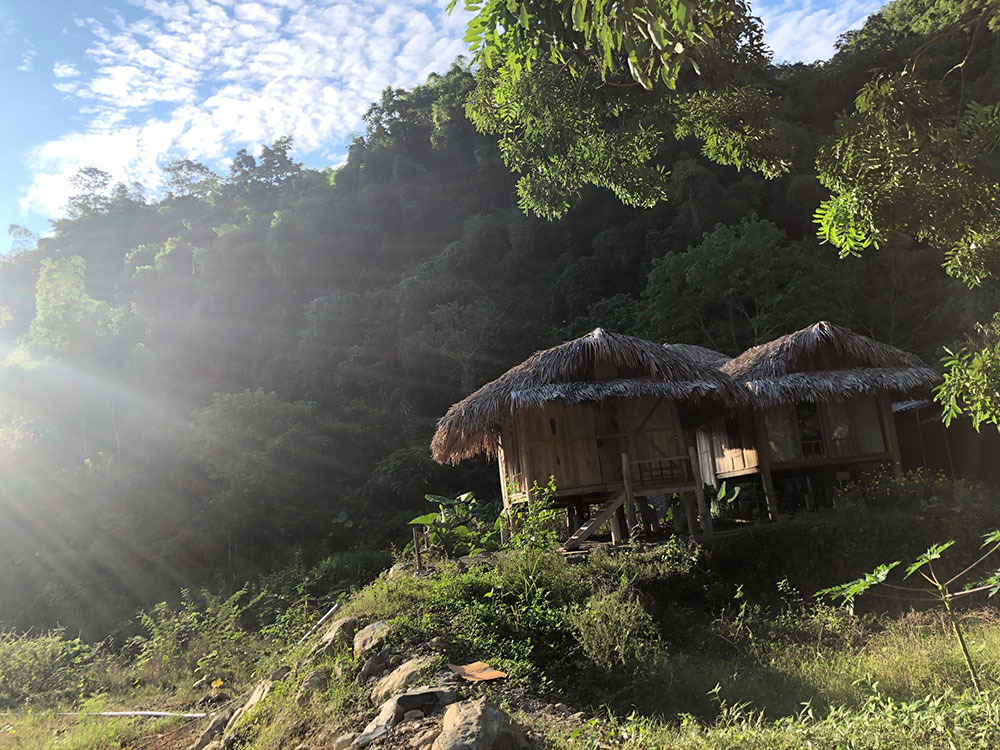 Stilt houses in Ke hamlet is close to Trach stream, making them more elegant with the murmur of water and the rays of sunlight rise in the mist in the early morning.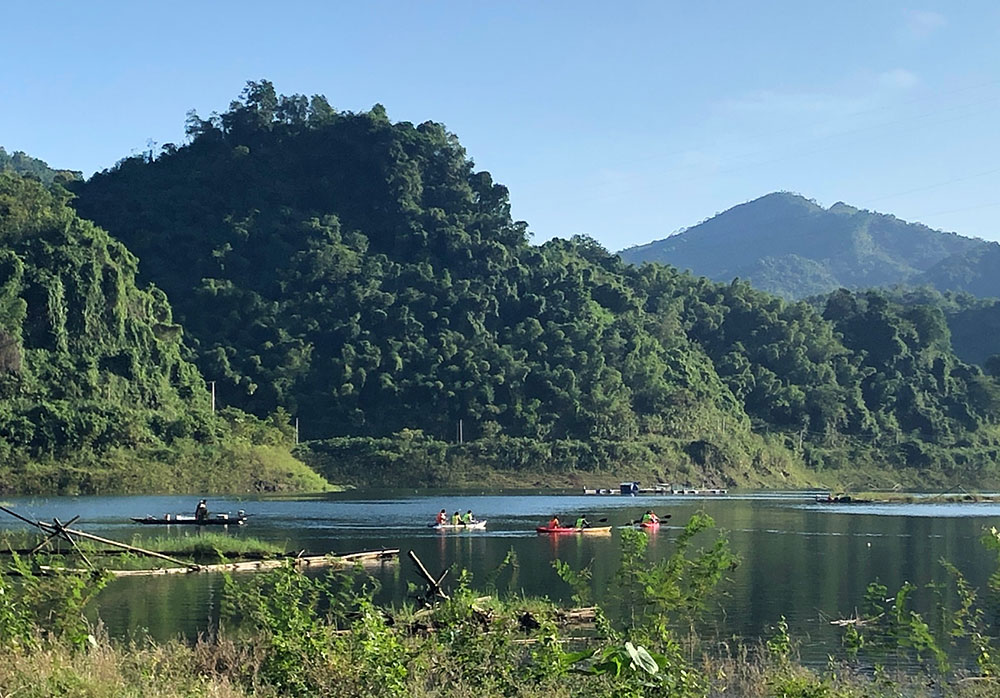 The most popular activity in Ke village is kayaking on the Da River's Lake, which is formed during the construction of the Hoa Binh Hydropower Plant.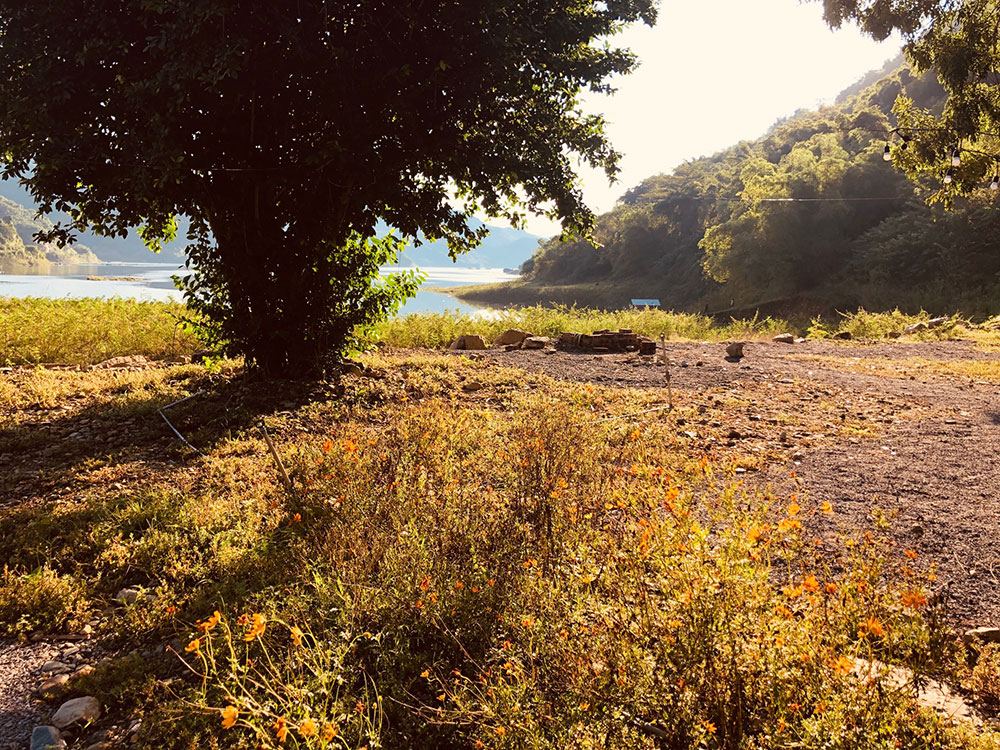 It's hard to see in the hustle and bustle in the inner city such slanting rays on the lake in the early morning, covered with green grass and slight fog on the quiet lake surface, combined with the sound of paddling and laughter of cheerful tourists kayaking.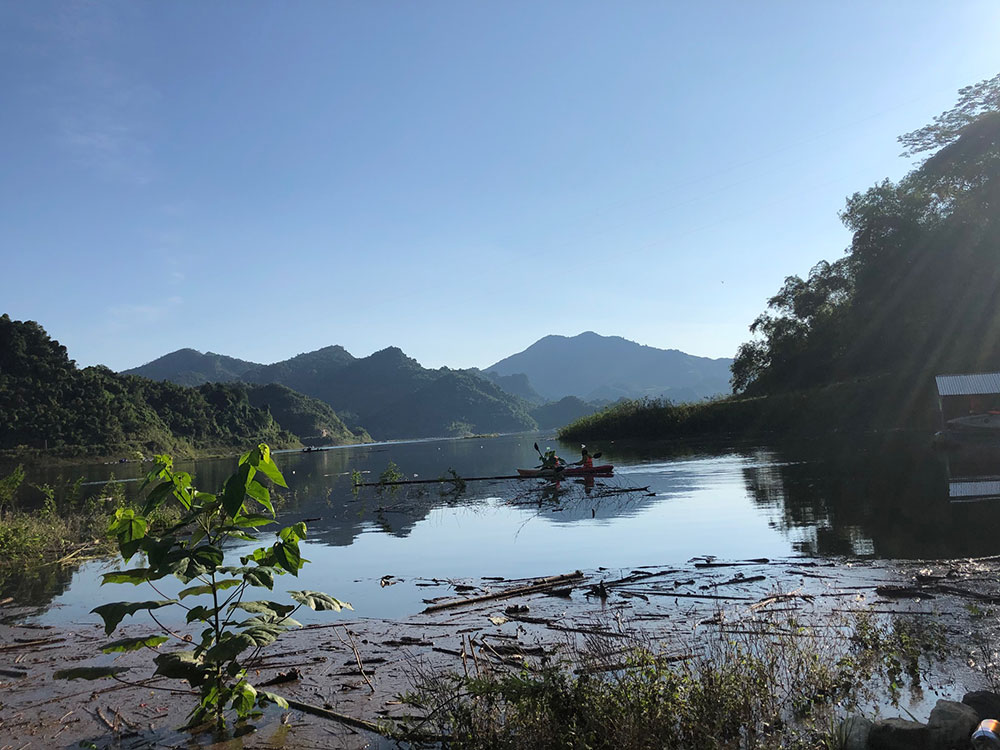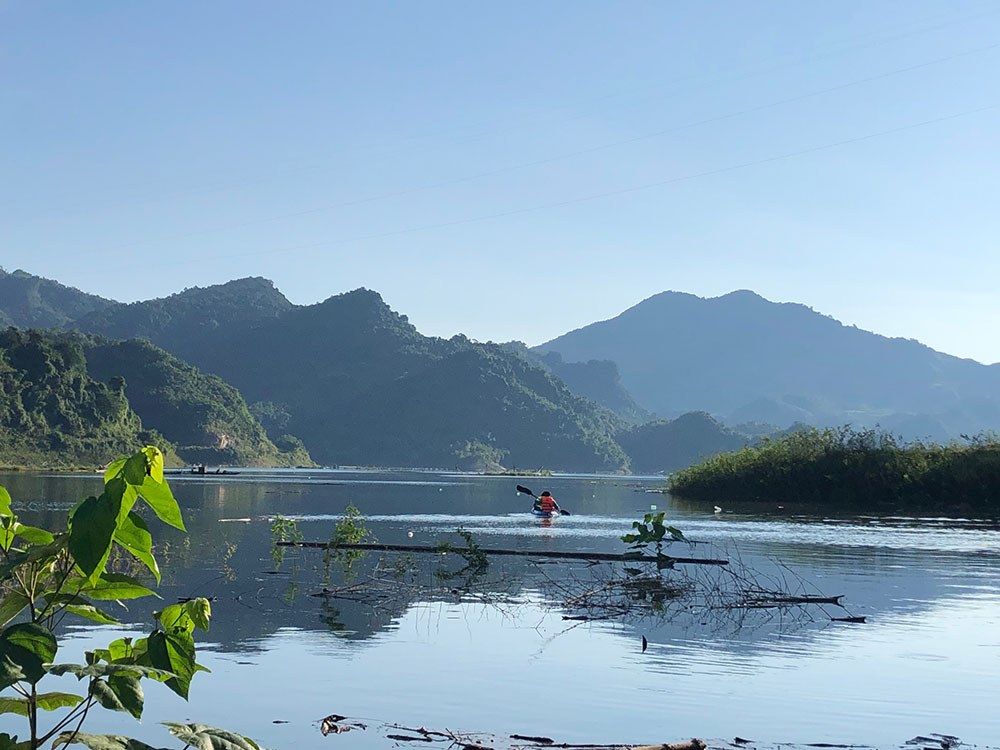 Tourists kayaking on the lake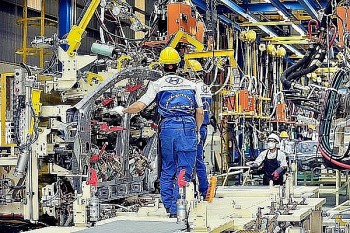 Economy
VCN - More than four months since the fourth Covid-19 pandemic broke out, to "rescue" businesses that were already exhausted, the Government is calculating options to gradually reopen the economy after a long period of social distancing.The status of "turning on-off" is no longer relevant.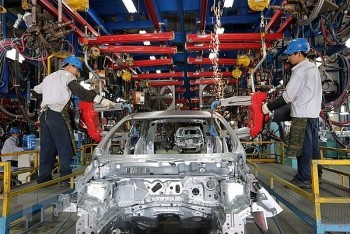 Economy
Vietnam may attract about 30 billion USD in foreign direct investment (FDI) in 2021, posting a year-on-year rise of 2 percent, forecasting a positive sign in FDI attraction in the first eight months of 2021.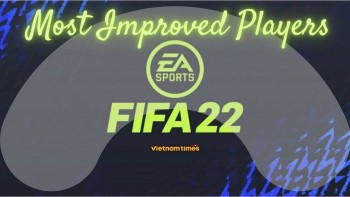 Handbook
EA Sports have confirmed the top 10 most improved players on FIFA 22. Let's scroll down to find out this list, which is considered a great starting point for many FIFA fans.