Kim Jong Un health amid speculation following his absence from key event
Latest news: North Korean leader Kim Jong Un is receiving treatment after undergoing a cardiovascular procedure early this month, a South Korean media report said, amid speculation over Kim's health following his absence from a key anniversary event.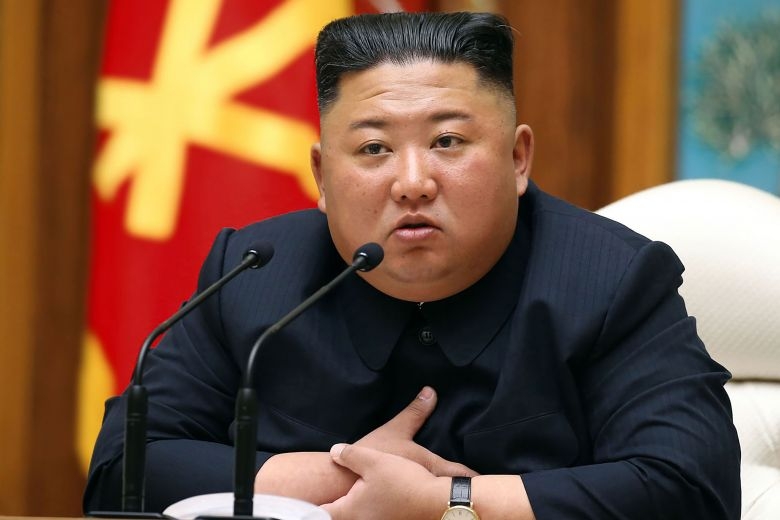 North Korean leader Kim Jong Un's health has deteriorated in recent months due to heavy smoking, obesity and overwork.PHOTO: STR/KCNA VIA KNS/AFP
North Korea marked the anniversary of the birthday of its founding father and Kim's grandfather, Kim II Sung, as a national holiday on April 15, but Kim was not seen in attendance, Reuters reported.
Daily NK, a speciality website run mostly by North Korean defectors, cited unidentified sources inside the isolated state saying Kim is recovering at a villa in the Mount Kumgang resort county of Hyangsan on the east coast after getting the procedure on April 12 at a hospital there.
Kim's health has deteriorated in recent months due to heavy smoking, obesity and overwork, the Daily NK report said.
"My understanding is that he had been struggling (with cardiovascular problems) since last August but it worsened after repeated visits to Mount Paektu," a source was quoted as saying, referring to the country's sacred mountain.
There have been number of rumors about Kim's health as North Korea tightly controls any information surrounding its leader.
In 20018, Kim's absence in a parade celebrating North Kore's 60th anniversary was followed by rumors that he was in poor health. It was later revealed that he had a stroke.
In 20014, Kim's disappearance from public eyes more than a month also mounted speculations about his health. He returned sporting a cane, and days later South Korean intelligence said that he had a cyst removed from his ankle.
According to Reuters, Pyongyang fired multiple short-range missiles last week which Seoul officials said were also part of the Kim Il Sung birthday celebration. Such military events would usually be observed by Kim, but there was no KCNA report on the test at all.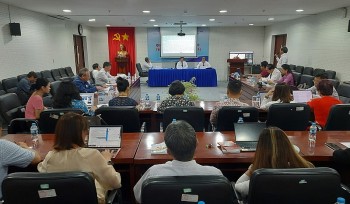 Friendship
The Vietnam - India Friendship Association's Ho Chi Minh City branch, the Ho Chi Minh City Union of Friendship Organizations (HUFO) and the Southern Institute of Social Sciences on March 21 held a scientific seminar themed "Vietnam - India relationship: tradition and present".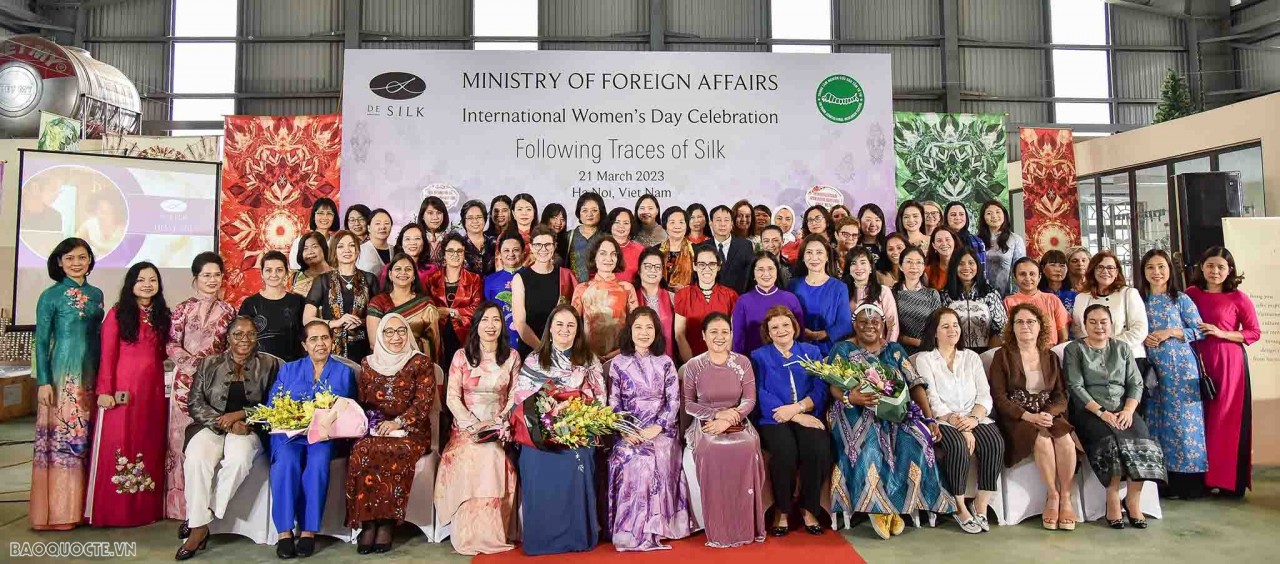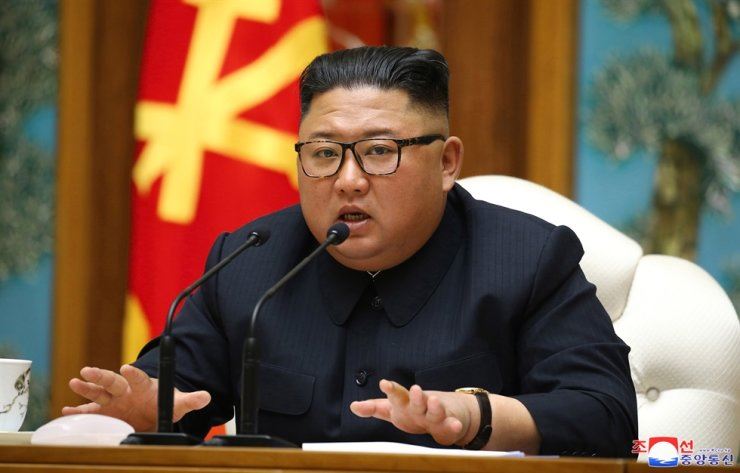 World
April 29, 2020 | 13:00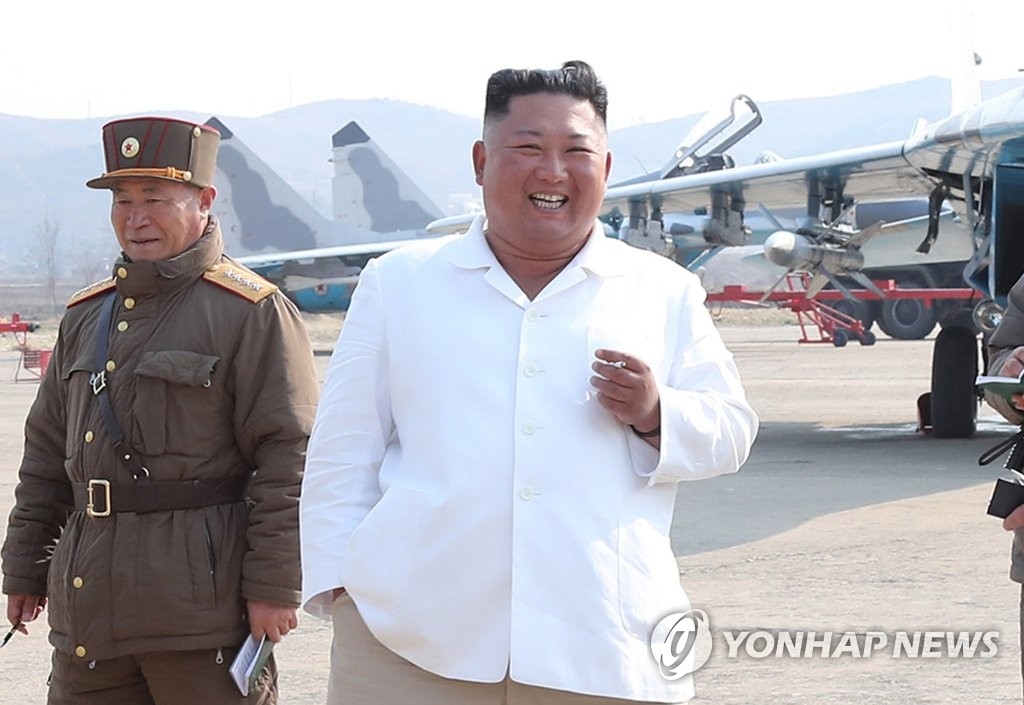 World
April 29, 2020 | 10:57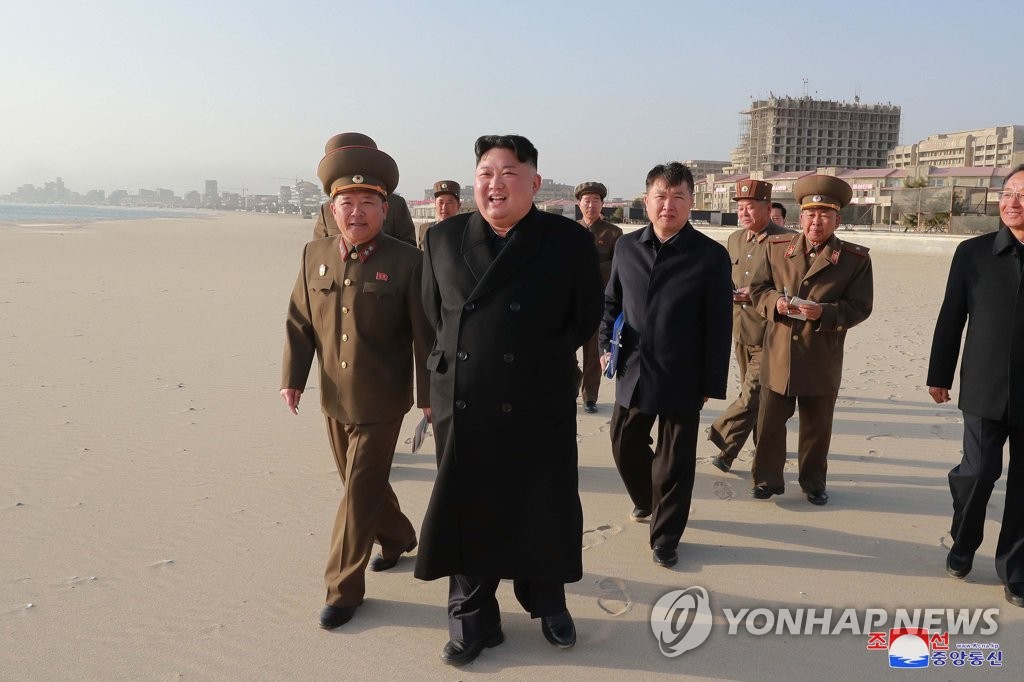 World
April 27, 2020 | 09:08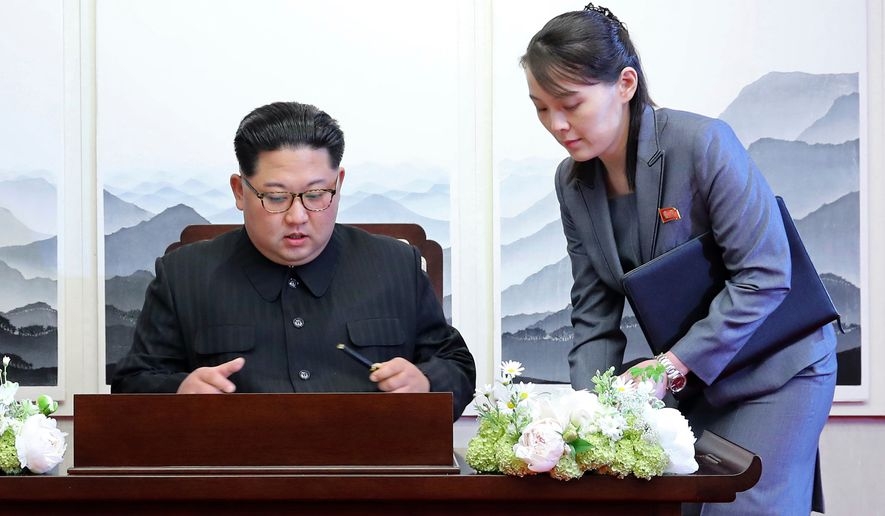 World
April 26, 2020 | 14:59