Korean Enterprises Strengthen Trade with Vietnam
On the 30th anniversary of the establishment of diplomatic relations between Vietnam and Korea, the Korea Trade-Investment Promotion Agency - KOTRA Hanoi organized a Korea-Vietnam Consumer Goods Business Delegation from March 21-25.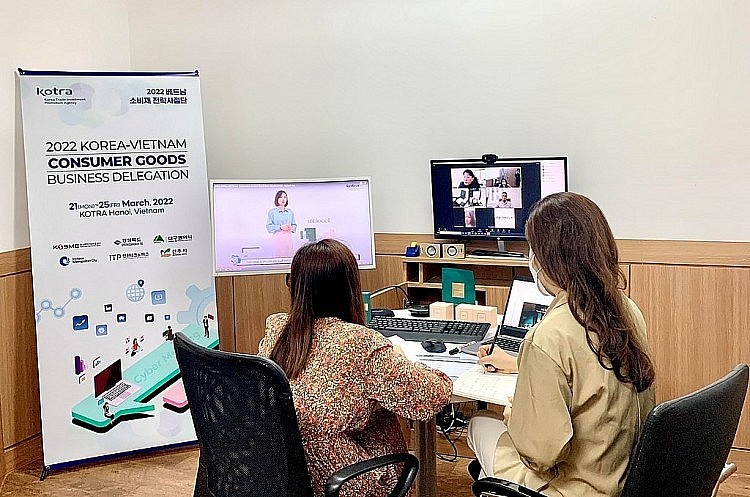 Vietnamese enterprises and Korean enterprises trade online under the support of KOTRA Hanoi. Photo: KOTRA Hanoi
Head of KOTRA Hanoi Office Tran Thi Hai Yen said this online trade week took place in 5 days from March 21-25 with the participation of 58 reputable manufacturers and suppliers of goods. They come from 4 Korean cities and provinces: Daegu, Jeonju, Incheon, and Gyeongbuk. These are the major provinces and cities of Korea that have business delegations trading with Vietnam.
All Korean products are promoted online by KOTRA Hanoi to businesses and consumers in Vietnam.
High quality products of Korean enterprises are introduced including food-beverage, functional food, cosmetics-beauty equipment; mother and baby products, household items.
Currently, there are 76 Vietnamese enterprises registered to work online with Korean suppliers through 200 trade meetings at this event.
Samples will be shipped from Korea to Vietnam for testing. They fully meet the requirements of Korean and international standard quality of products.
Support methods from Korea through product preferential prices, transportation fees are also proposed and agreed upon during Covid-19. Some potential agreements will be discussed in more detail.
According to Tran Thi Hai Yen, many Vietnamese enterprises have begun to redirect to import from the Korean market. In particular, businesses of the two countries this time are looking for ways to support each other.
In 2021, there were nearly 900 Korean businesses with more than 1,000 businesses buying Vietnamese goods through 1,910 online transactions. Many Vietnamese enterprises have quickly found Korean suppliers to connect to import goods.
According to experts, Vietnam is considered a potential market for Korean export enterprises. Vietnam gradually reduces import tax from Korea under the Vietnam-Korea FTA.
Vietnam's economic growth, political stability and the Government's good control of the pandemic have created a firm belief for Korean businesses to continue to focus on the Vietnamese market.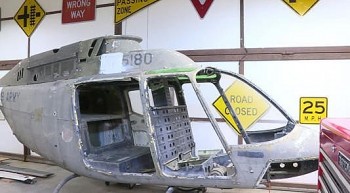 World
A piece of military history related to Vietnam is coming to life with a special project in a small Barton County townm in the US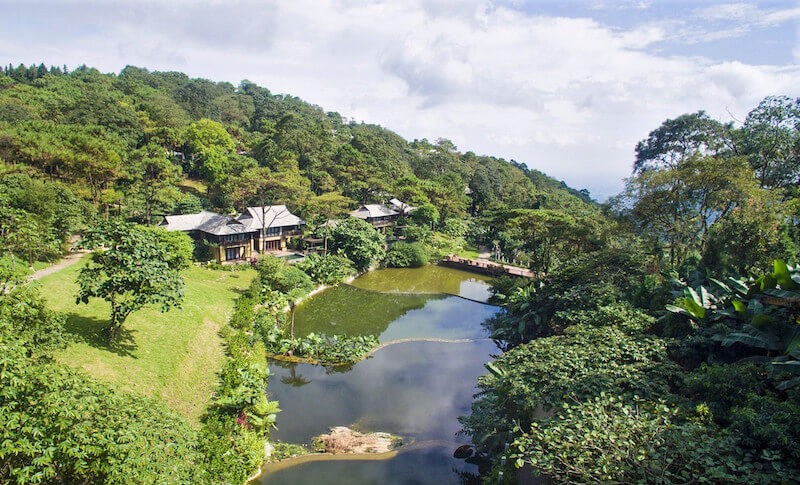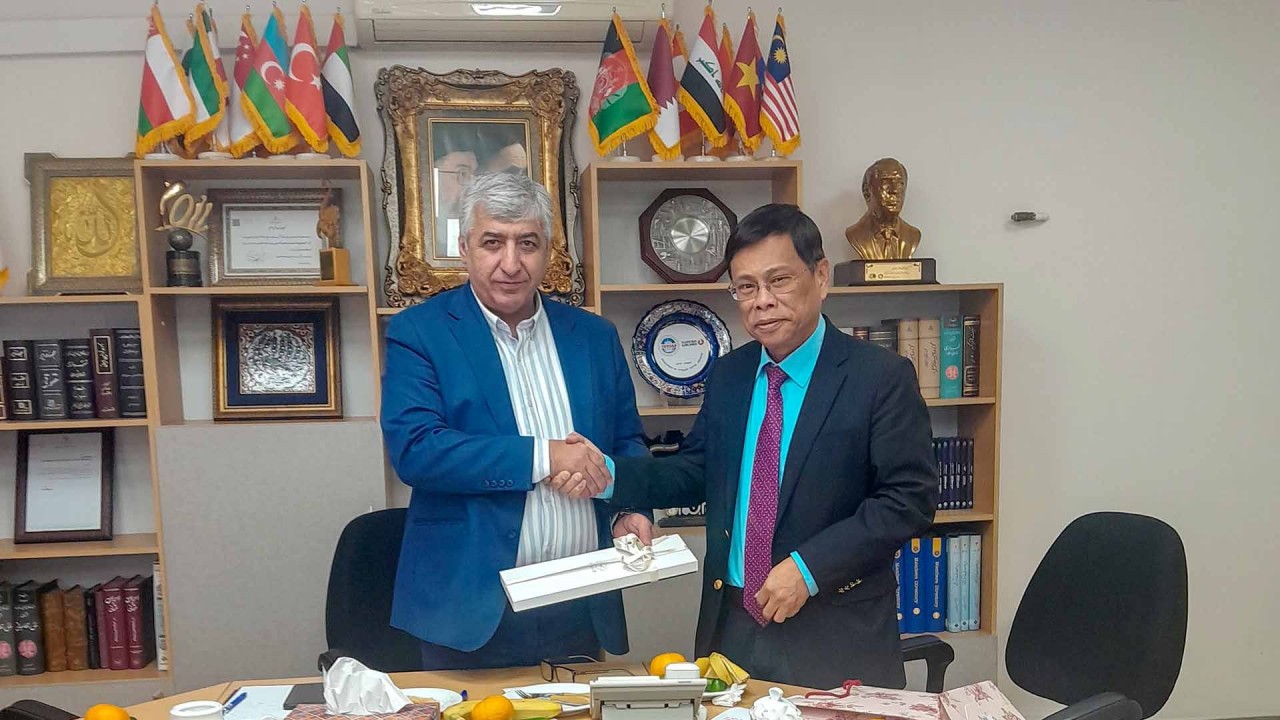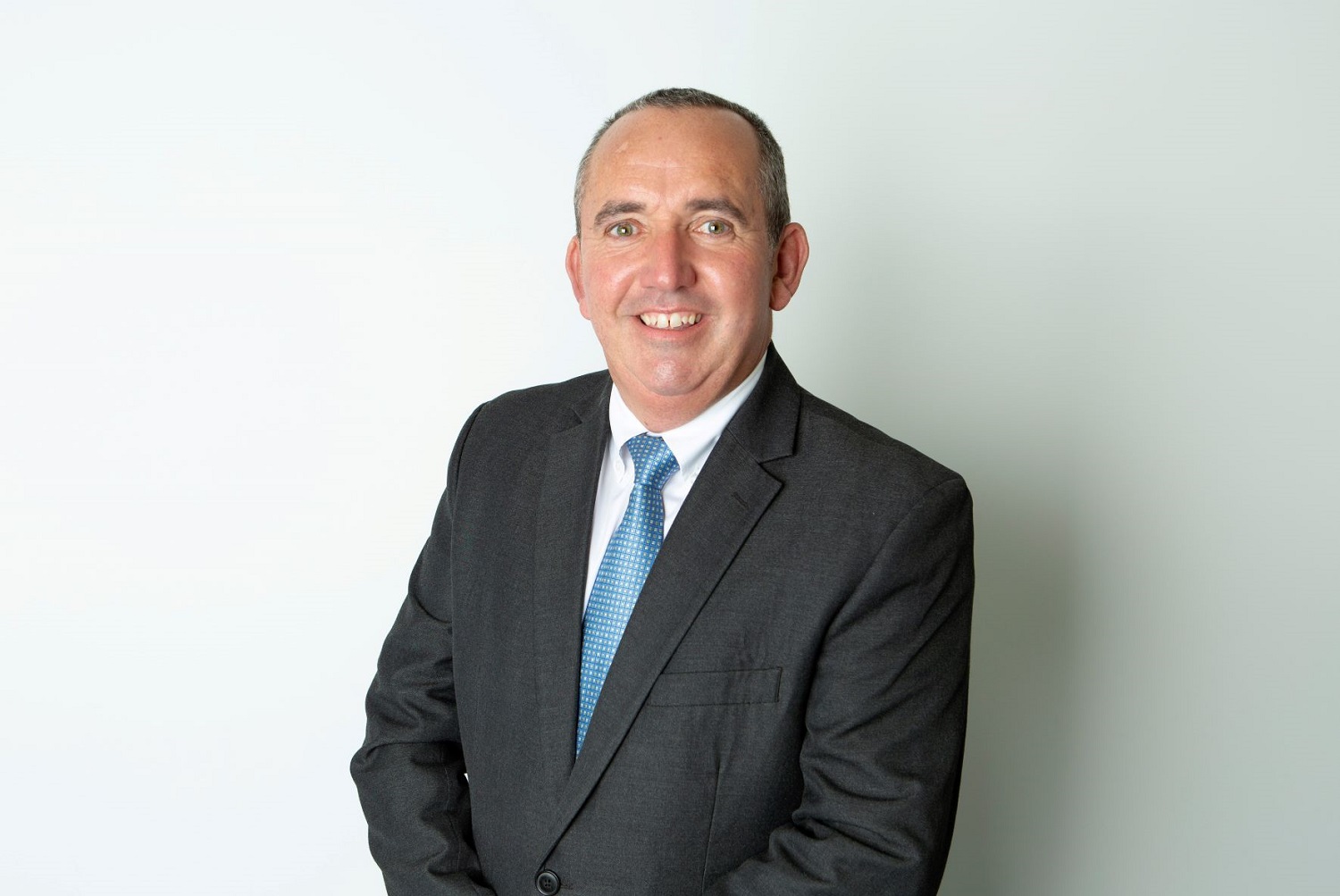 Economy
Skipton International, the award-winning Guernsey-licensed bank, has announced the launch of limited company buy-to-let lending giving customers an additional financing option for growing UK property portfolios.
January 31, 2023 | 10:30