Large batches of fresh Vietnamese longan enter Australian market
About 30 tonnes of fresh Vietnamese longans have been exported to Australia and distributed in the states of Southern and Western Australia during the past few weeks.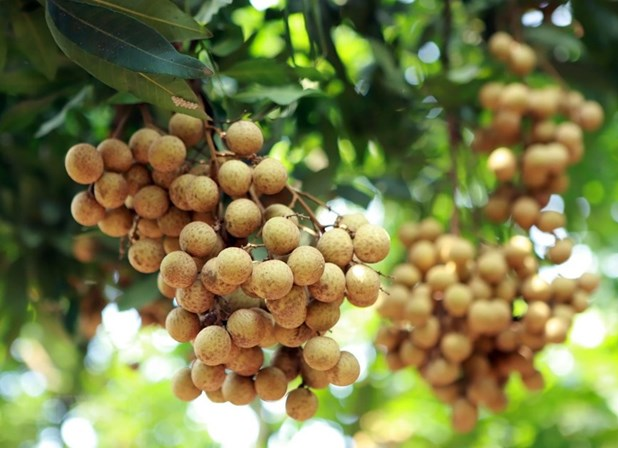 Large batches of fresh Vietnamese longan have entered the Australian market Illustrative photo: Vietnamplus
The most recent batch of exports included seven tonnes of fresh Vietnamese longans shipped to southern Australia in August. An additional nine tonnes are set to enter the country next week, indicating a positive sign for the local product, according to VOV.
This is the result of a cooperation programme between the Vietnamese Trade Office in Australia and 4waysfresh, a Vietnamese national – owned fruit company in Australia, aimed at expanding the market for Vietnamese fruits, including longan, in the Australian market.
4waysfresh moved to import fresh Vietnamese longans into the Australian market immediately after the longan harvest season in Australia ended in June.
According to 4 Ways Fresh CEO Ly Hoang Duy, Vietnamese fresh longans have gained good impression and favours from local consumers. Vietnamese longans are sold at lower prices compared to those grown in Australia, adding that though the longans are small, they have special flavours and very sweet. They can also be harvested all year round, helping importers utilise its market advantage, reported Vietnamplus.
Duy said that his company has imported approximately 30 tonnes of Vietnamese longan mainly from Mekong Delta provinces since early this year. It is also expected to increase its longan imports to 10 tonnes of longan per week from Northern provinces to meet consumer demand.
Duy also shared his thoughts about changing product packaging to make the items more attractive, therefore allowing the fruit to conquer the Australian market step by step.
Vietnamese fresh longan was officially allowed to enter Australia in August 2019, becoming the fourth Vietnamese fresh fruit to be present in one of the most demanding markets in the world.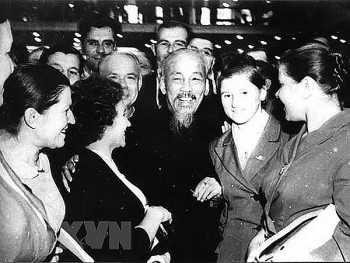 National
Throughout its history Vietnam has come into contact and exchanged with many cultures and civilizations.