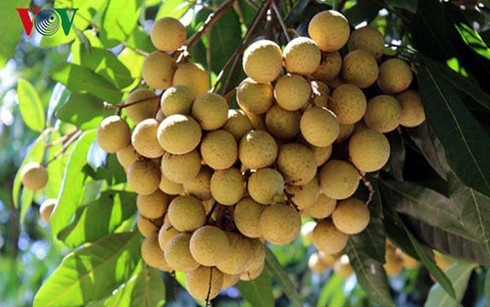 Longan (Photo: VOV)
Currently, testing samples of pesticide residues on longan from Vietnam come up to the stringent requirements set by these demanding markets, according to VOV.
Chi Linh city in Hai Duong province features 673 hectares of growing area for longan. Among which, four codes or 43 hectares have been able to export to demanding markets globally.
At present, longans are being sold at VND15,000 (USD 0.65) per kilo, double the price elsewhere in the domestic market. Hai Duong province is home to about 2,100 hectares of longan cultivation area, with this year's output set to reach over 10,000 tonnes. This year, Hai Duong province features longan cultivation areas of over 50 hectares that are eligible for export to demanding markets.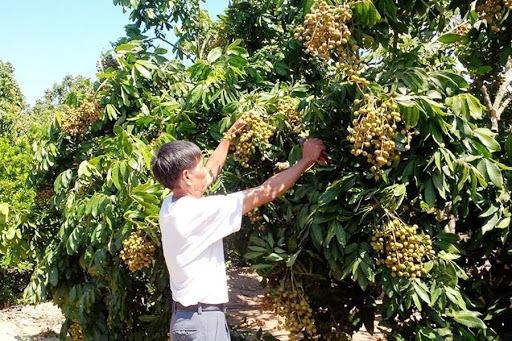 Longans are being sold at VND15,000 per kilo (Photo: Urban Economy)
Mr. Vu Ba Phu, Director of Trade Promotion Department (Ministry of Industry and Trade) said that longan is among the top 50 best fruits in Vietnam. Vietnamese longan should increase investment and research activities to export to demanding markets.
Vietnam will enhance the support of businesses to implement marketing programs, and participate into international trade promotion events. There are procedures relating to fruit and vegetable export, especially to demanding markets such as China, Korea, ASEAN, Japan, Industry and Trade News reported.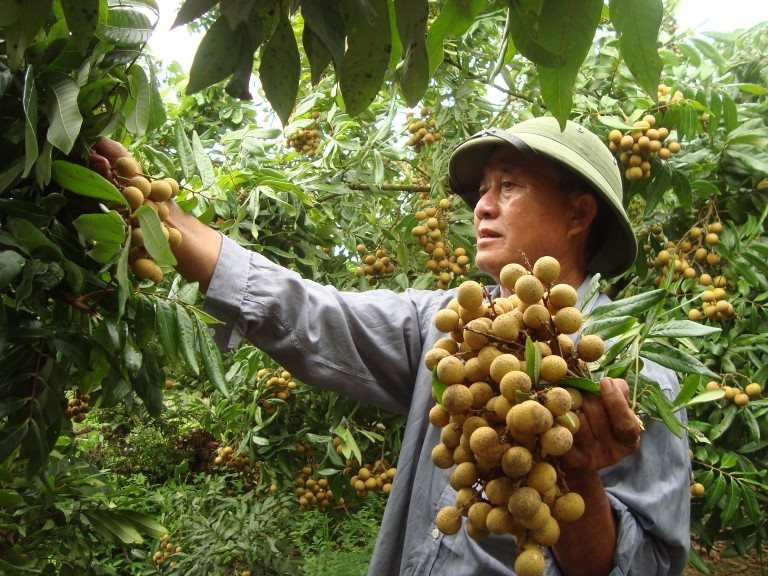 Longan is among the top 50 best fruits in Vietnam (Photo: Environment and Resources News)
Ms. Luong Thi Kiem, Director of Plant Protection Sub-Department under the provincial Department of Agriculture and Rural Development said that local farmers have been instructed to take care of longan to prevent pest species. This action can be regarded as a necessity to meet acceptable levels of pesticide residue set by import markets, in addition to applying advanced techniques in terms of the farming process.
Since the longan harvest season is in full swing, local firms are buying longan to export. Red Dragon Production and Trading Services Co., Ltd from Ho Chi Minh City planned to purchase between three and eight tonnes of longan each day for shipments to Singapore, Europe, and Australia.
Candy Lee