Ly Xuong Can: The Korean Ambassador with Vietnamese Royal Blood
As the Vietnamese Tourism Ambassador to the Republic of Korea (RoK), Ly Xuong Can considers Vietnam and South Korea as his two homes. He cheers on the two countries, supporting them like his mother and father.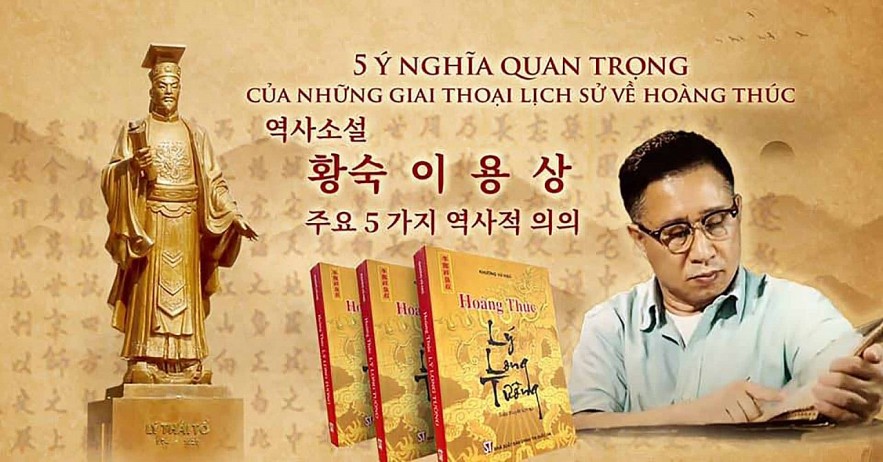 Ly Xuong Can writes a book about Prince Ly Long Tuong, the ancestor of the Ly Hoa Son family. Photo Bao Quoc Te
Ly Xuong Can (Korean name is Lee Chang Kun), born in 1958 in Seoul, is a descendant of the Vietnamese Ly dynasty, a proud and regal family from the dawn of Vietnam's history.
His dynasty has an ancient clan book handed down from generation to generation, helping the family members determine their origin.
In the book, Prince Ly Long Tuong, ancestor of the Ly Hoa Son family, wants his descendants to fulfill his wish that one day they can come back to their homeland in Vietnam. This is also the wish that haunted the descendants of the Ly Hoa Son family for nearly eight centuries. For them, the collection of documents on family origins is considered an important job.
According to ancient records, Ly Xuong Can is the 32nd generation descendant of King Ly Thai To and the 25th generation descendant of Ly Long Tuong.
Since 1992, Ly Xuong Can has represented his family to return to Vietnam to find their ancestors in Dinh Bang, Tu Son, Bac Ninh Province.
He called for donation for the restoration of the Do Temple where eight Ly kings are being worshipped, and promoted investment between Vietnam and South Korea.
In 1994, he founded Vietnam-Korea Ethnic Culture Association with the aim of promoting friendship and cooperation between the two countries. He is also a member of the Royal Uncle Ly Long Tuong Commemorative Association to remind descendants of their roots and ancestors.
During his return to Vietnam in 2007, Ly Xuong Can had a desire to get Vietnamese citizenship for his family. With the support of the Ministry of Foreign Affairs, on October 16, 2009, he received the President's decision which allowed him and his family to get Vietnamese citizenship.
Can's return to Vietnam not only helps his family to stabilize but also contributes to the community.
He has been active as a member of the Central Committee of the Vietnam Fatherland Front.
In September 2014, the Ministry of Culture, Sports and Tourism appointed him as the Vietnamese Tourism Ambassador in South Korea for the 2017-2020 term.
During his tenure, Ly Xuong Can opened the Tourism Promotion Representative Office of Vietnam National Administration of Tourism in South Korea, as well as set up a website in Korean language to introduce Vietnamese tourism.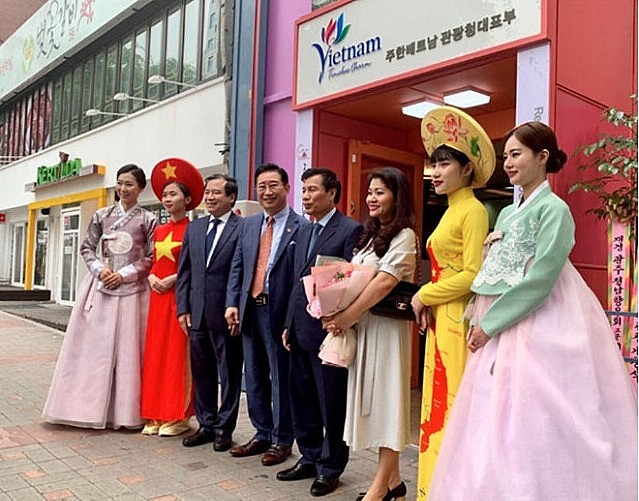 Ly Xuong Can (fourth from left) at a tourism promotion event of the Tourism Promotion Representative Office of Vietnam National Administration of Tourism in South Korea. Photo Thanh Nien
He also connected Vietnamese authorities with Korean authorities to organize programs to introduce Vietnam at major festivals in YongSan, Jongno, Guro and Qwangjin.
In 2020, despite challenges posed by the pandemic, Can continued to be active in Vietnamese tourism promotion activities in South Korea.
He currently serves both nations as the Vietnamese Tourism Ambassador in South Korea in the 2021-2024 term.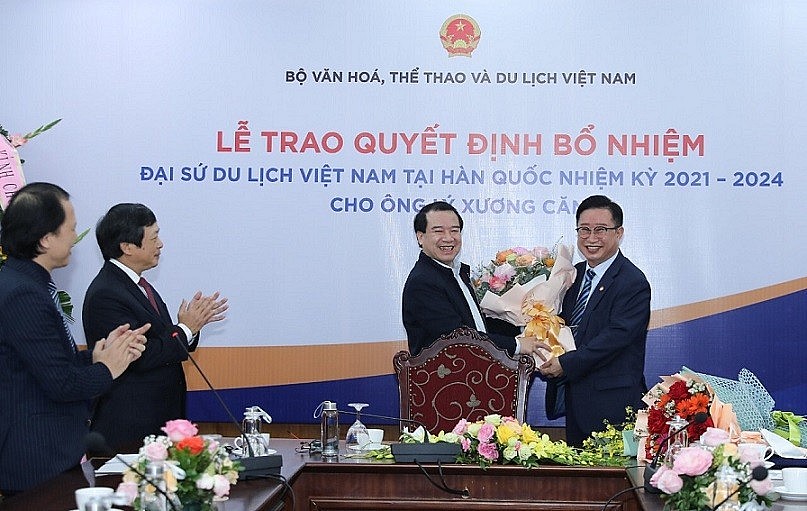 Ly Xuong Can was appointed Vietnamese Tourism Ambassador to South Korea for the 2021-2024 term. Photo Bao Quoc Te
He said "South Korea is where I was born and grew up but Vietnam is the homeland of my ancestors."
"The two countries are of the same importance to me, like my father and mother. My tenure as Vietnamese Tourism Ambassador to South Korea is not only my pride but also an opportunity for me to show my sincerity and determination to make contribution to the development of Vietnamese tourism," he said.
He hopes that the pandemic will soon be eradicated so that life can return to normal soon and open up a new and prosperous future.
In 2022, Vietnam and South Korea will celebrate 30th anniversary of the establishment of diplomatic relations. "I think the relationship between Vietnam and South Korea is more than predestined. It's like a fate that can't be replaced," Can said.
Although cultural and tourism exchanges between the two countries have been maintained regularly, Can said there had not been Vietnamese Culture and Tourism Center in South Korea. He hopes the Government will issue timely policies and increases additional budgets for tourism development.
When discussing his plans, Can said he would continue to promote tourism activities, keep updating the Vietnamese tourism promotion website in Korean language and design publications to advertise Vietnam tourism in Korean.
He wants to expand channels to promote and introduce Vietnam's tourism in South Korea through cooperation with large and influential organizations such as news agencies, universities, vocational training centers, associations, sports clubs and at major events of big companies.
Ly Xuong Can recently published a book on his ancestor Ly Long Tuong.

He is also making a film about Emperor Ly Long Tuong - the iconic character of the historic relationship between Vietnam and South Korea. Like his royal ancestor, Can, while abroad, still looks towards the homeland with pride.
Thousands flock to Lý Kings festival

A traditional Do Temple Festival annually celebrated on the 14th to the 16th days of the third lunar month to commemorate the coronation of Ly ...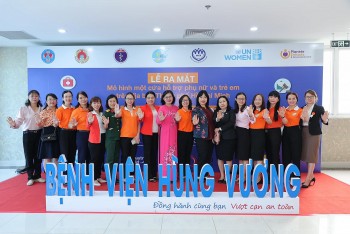 Viet's Home
What is the one-stop centre for women and children experiencing violence?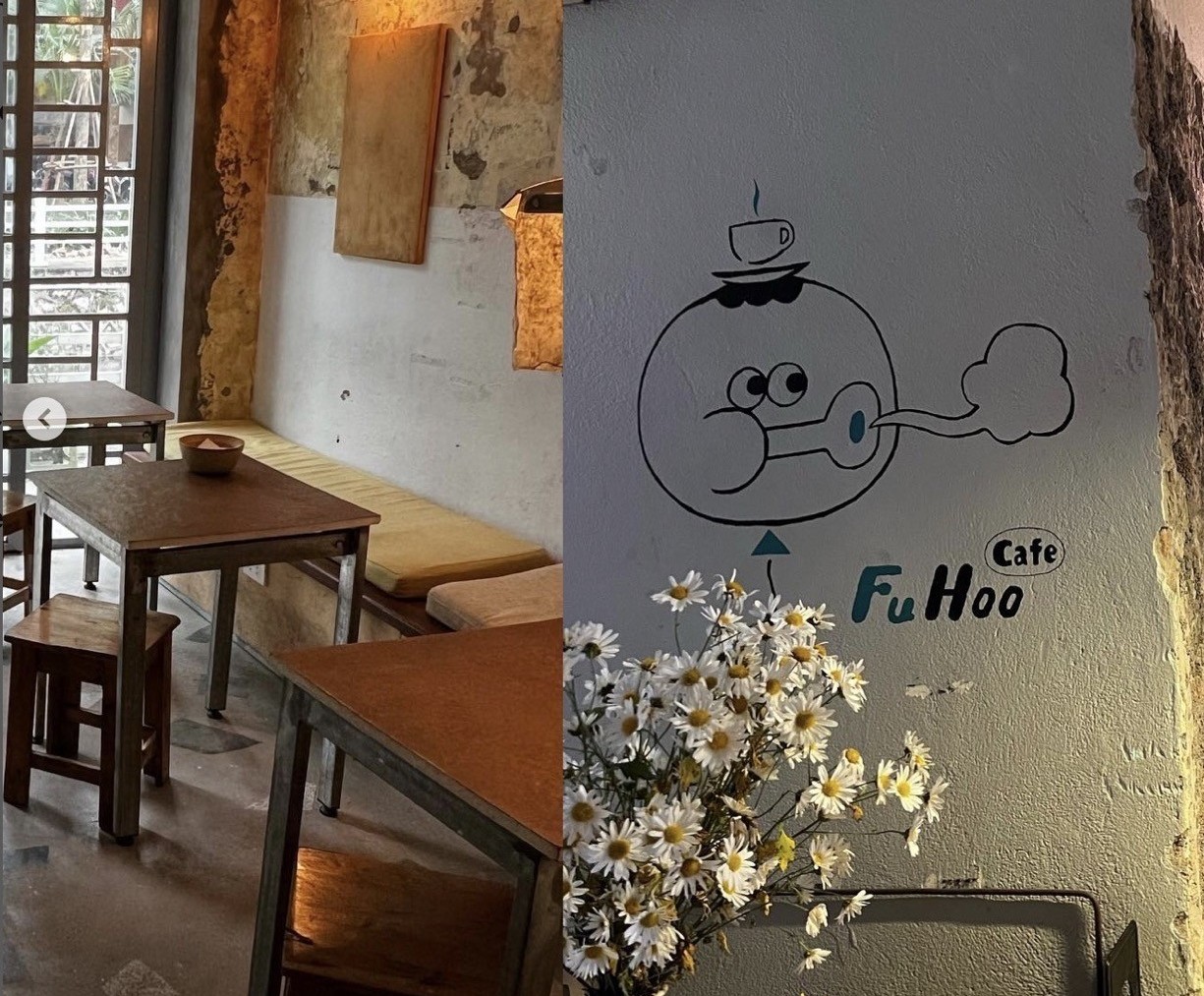 Focus
During three months of Covid-lockdown, Japanese architect Kosuke Osawa came up with the idea of a coffee shop/social gathering space in the heart of Hanoi city. After only a year since its opening, Kosuke's café has created an active and friendly community loved by both locals and expats.
February 24, 2023 | 06:30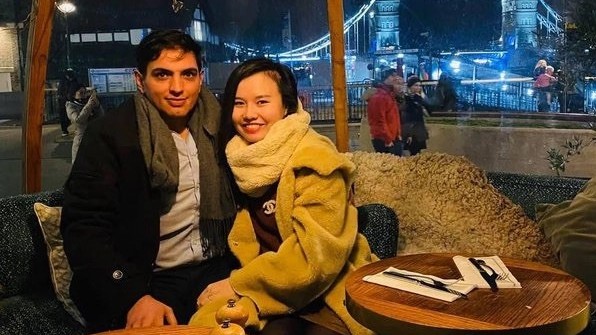 Expats in Vietnam
A modern fairytale between a Vietnamese beauty and a German had turned into a fruitful marriage since 2018. It all started with a song.
February 21, 2023 | 14:12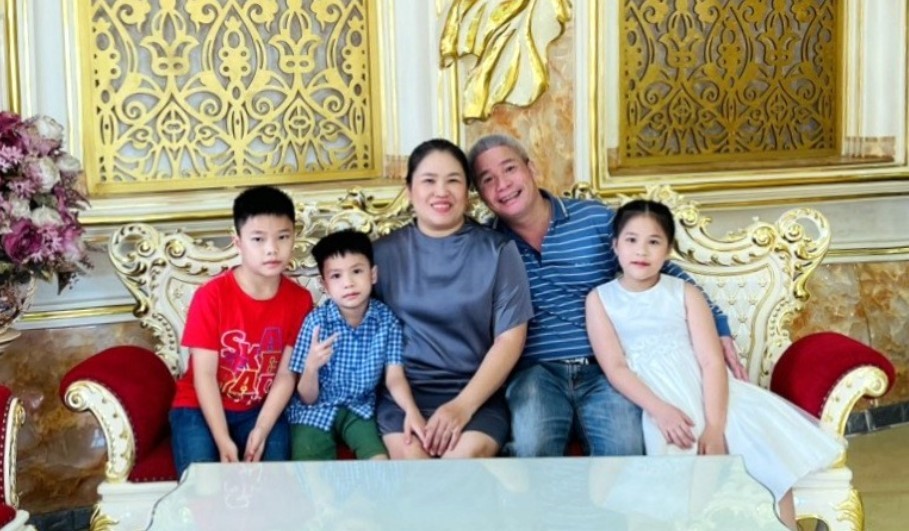 Expats in Vietnam
For Nun, a Lao bride in Vietnam, simple gestures of care are sometimes worth thousand times more than gifts or flowers.
February 20, 2023 | 12:04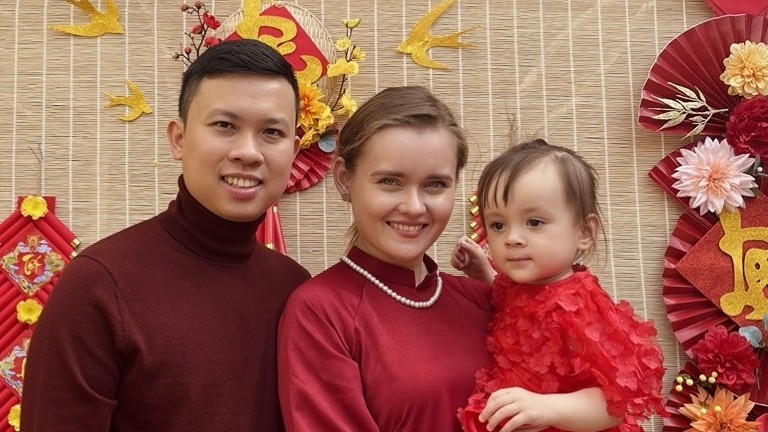 Expats in Vietnam
According to Phan Vu Son and Sophia Koshelna, love is the secret ingredient for a sweet multicultural family dynamic.
February 14, 2023 | 10:19