Rosemary Nguyen
Rosemary Nguyen (Duong Nguyen) has been working in journalism for more than five years. She is interested in covering social topics such as healthcare, education, environment and sustainable development.
For Rosemary Nguyen's latest contributions to VietnamTimes, see below: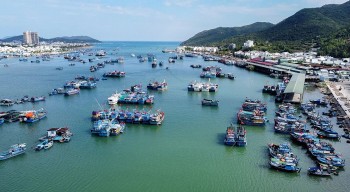 Economy
GDP growth quickened to 7.72% in the quarter ended June, beating the government's 6%-6.5% target.