NA Chairman to Hold Working Session with US Businesses
National Assembly (NA) Chairman Vuong Dinh Hue is set to chair an online working session on the morning of September 30 with a high-ranking business delegation of the US-ASEAN Business Council (USABC), following a request made by Ted Osius, president and CEO of the USABC.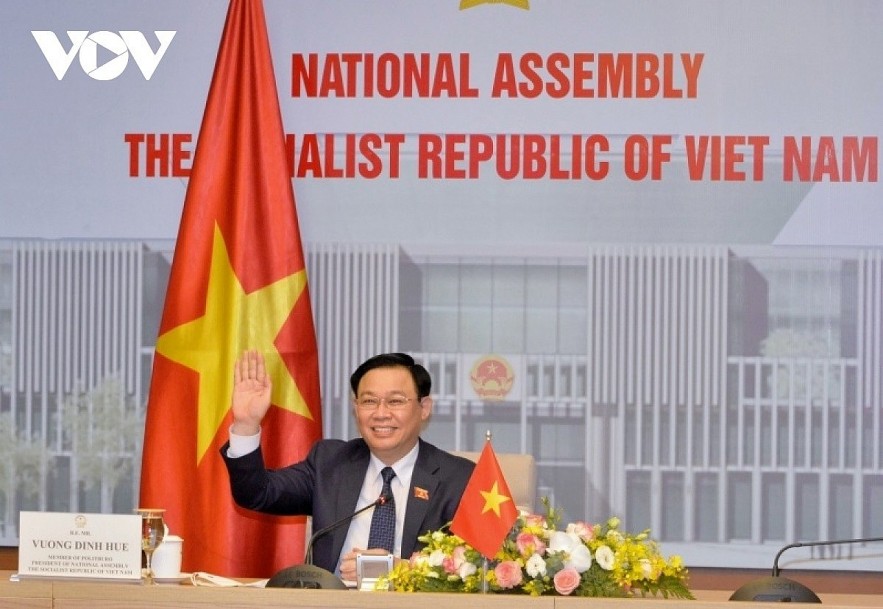 National Assembly Chairman Vuong Dinh Hue
Alongside Osius, those in attendance with include Michael Michalak, senior vice president and regional managing director of the Council, representatives of the US Embassy in Vietnam, alongside leaders of more than 30 leading multinational groups of the United States.
On the Vietnamese side, besides the NA Chairman, there will be the presence of Bui Van Cuong, chairman of the NA's Commission for External Relations, General Secretary of the NA and chief of the NA Office. This is in addition to representatives from various NA committees, officials from ministries, central agencies and sectors, along with representatives from the Vietnam Chamber of Commerce and Industry (VCCI).
The two-hour meeting will be conducted virtually at 10 connection points, including the NA of Vietnam, Washington, D.C. in the US, Singapore, the Philippines, and several other countries around the world. The purpose of this event is to demonstrate the commitment of the US private sector as a trusted partner and resource in advancing priority goals, especially in terms of digital transformation and the sustainable development of the nation.
The working session aims to continue enhancing economic, trade, and investment relations between the two sides through exchanges and recognition of specific recommendations from US businesses on production and business activities under the authority of the NA.
It is also designed to promote the contribution of the Council and US businesses to the building of priority policies of the Vietnamese NA, as well as putting forward Vietnamese proposals on trade and investment expansion activities of US enterprises in the nation.
The two sides will also discuss the implementation of various trade agreements in which both countries have related interests, such as the EU-Vietnam Free Trade Agreement (EVFTA) and the Regional Comprehensive Economic Partnership (RCEP).
The USABC is a non-profit organisation based in Washington D.C. which represents 170 member groups with global business operations, the majority of which are in the list of top 500 US companies.
Member companies operate in numerous economic sectors and have great influence on the US Government and Congress.
Most notably, both Osius and Michalak have previously served as former US Ambassadors to Vietnam.
VOV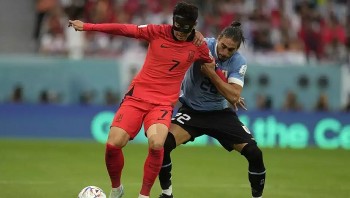 World
Both South Korea and Ghana are searching for their first wins at this year's World Cup. Ghana are facing the prospect of an early elimination from World Cup 2022 Group H when they travel to the Education City Stadium to face South Korea on Monday.