US businesses pour investment to Vietnam's gas power sector
US enterprises are looking for investment opportunities in the nation's gas power sector, with plans to pour billions of US$ into the ASEAN region.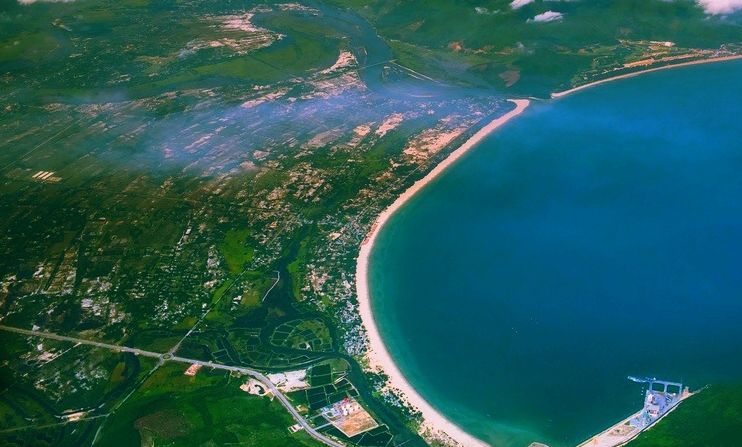 Chan May - Lang Co Economic Zone. (Photo: Thua Thien Hue Government)
According to this vision, construction work on the LNG (Liquefied Natural Gas) Chan May Gas Power Plant Project in the Chan May - Lang Co Economic Zone in the central province of Thua Thien Hue will feature a total design capacity of 4,000 MW. Work on the project is set to start in the first quarter of 2021 and its first phase for commercial operations will begin in 2024.
This represents an investment project in the form of an IPP (independent power project), with an estimated total investment of US$6 billion expected to create breakthroughs for the domestic energy industry, VOV cited.
American Chamber of Commerce (AmCham) Hanoi emphasized in the Vietnam - US Business Summit which was recently held in Vietnam's capital city that: "Recognizing Vietnam's economic dynamism and commercial and strategic significance, the United States hopes to enhance bilateral trade relations and promote fair and reciprocal trade."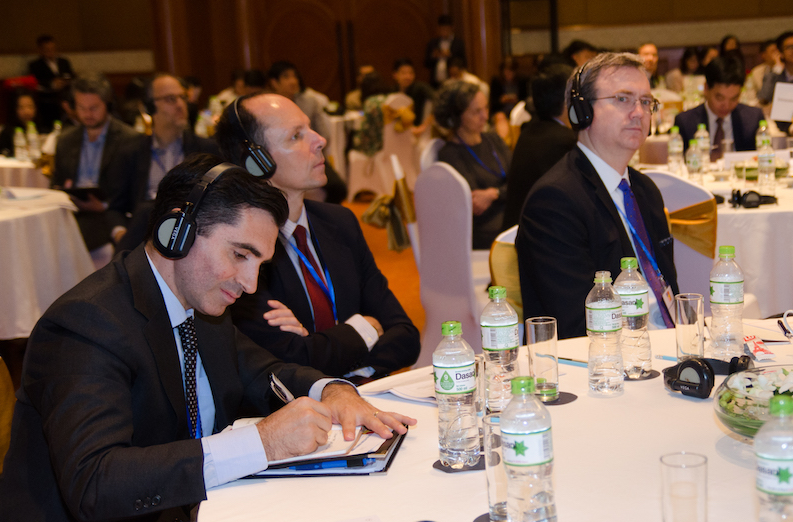 US companies want to invest in Vietnam's energy sector. (Photo: AmCham)
Adam Sitkoff, executive director of the AmCham in Hanoi told Hanoitimes that "US companies want to invest in offshore gas development, LNG projects, transmission lines, solar, wind and biomass energy projects."
LNG Chan May Gas Power is not the only project with US capital pouring into the local gas power sector. Previously, the Ministry of Industry and Trade and AES Group had signed a Memorandum of Understanding (MoU) on the implementation of the Son My 2 Gas Power Plant, which features LNG gas with a capacity of 2,200 MW.
This comes just a few months after Irtiza Sayyed, global chairman of Exxon Mobil, said the group wants to take advantage of opportunities to invest in the domestic energy sector. Indeed, Exxon Mobil desires to invest in port chains, LNG gas depots, and LNG power plants, with the majority of modern technology in Hai Phong.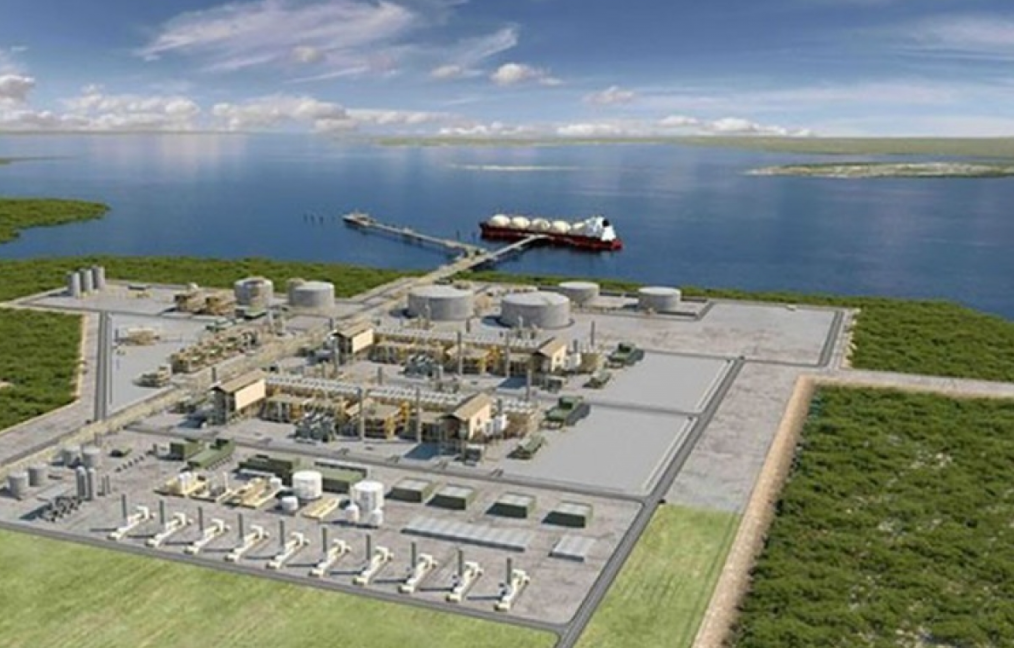 Many US firms show interest in liquefied natural gas power projects in Vietnam. (Photo: VOV)
Upon addressing at the Vietnam-US Business Summit, Adam Boekhold, chief executive officer of US International Development Finance Corporation, said US enterprises see plenty of investment and business opportunities in the gas power sector. Over the course of the next few years, investment capital from the US in the ASEAN energy sector will witness strong growth of billions of US$, with the Mekong Delta region being a key area.
According to Rockhold, the demand for energy investment in the nation may be up to tens of billions of US$ annually, with many US businesses enjoying strong financial potential. Moving forward, a number of signed agreements will swiftly be brought into effect by removing obstacles between the two sides, Custom News cited.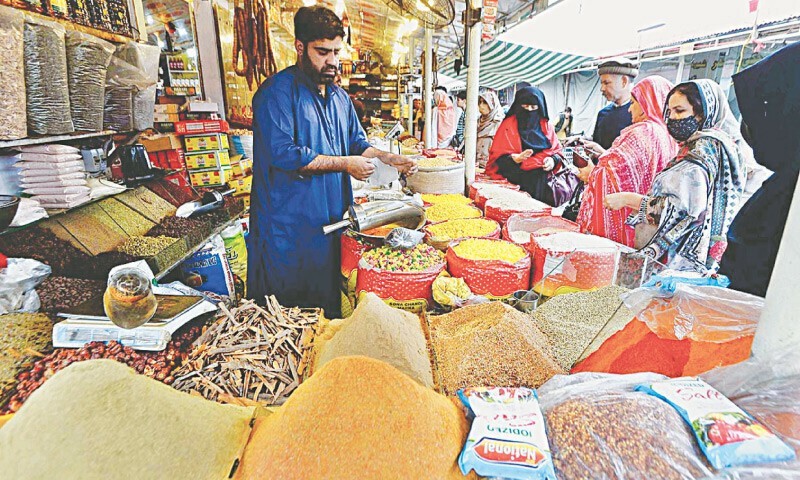 Economy
Annual consumer inflation once again accelerated after cooling in the previous month, rising to 29.2 percent in November, mainly due to a substantial hike in domestic gas prices, official data showed on Friday.
December 05, 2023 | 08:00
Economy
"The trade relations between Israel and Vietnam have yielded substantial achievements, bolstering economic growth and mutual prosperity. Over the last few years, the bilateral trade volume has witnessed a significant increase, paving the way for new opportunities and partnerships," said Nir Barkat, Israel's Minister of Economy and Industry
November 01, 2023 | 17:14