Naval Ship Returns Home After Successfully Performing Defense Diplomacy Task
Ship 015-Tran Hung Dao of the Vietnam People's Navy left the Philippines' Naval Operating Base Subic on May 16 after participating in international multilateral activities in Singapore and the Philippines.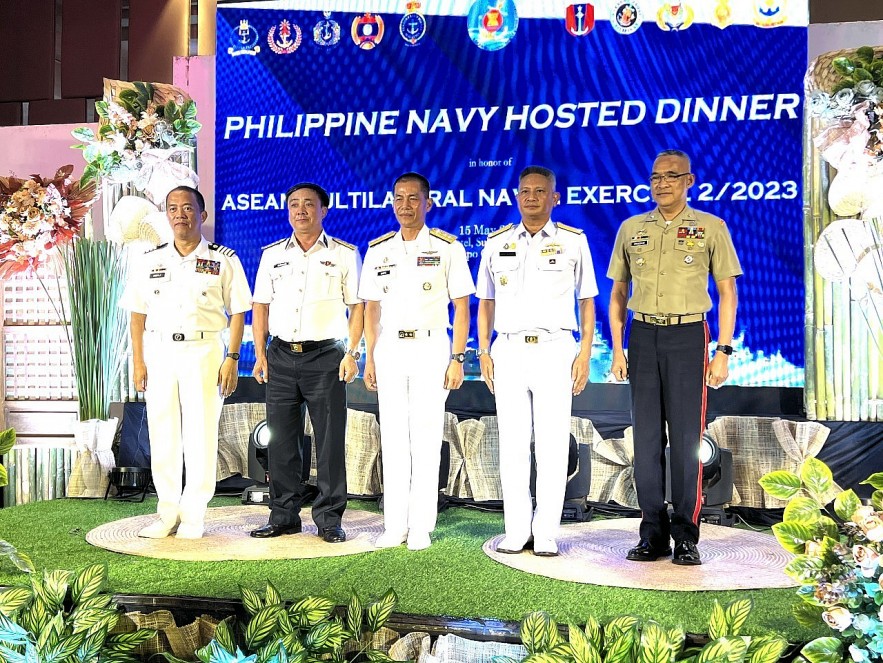 Vietnam's Deputy Chief of Staff of Naval Region 4 Colonel Nguyen Van Ngan (2nd, L) leads the Vietnamese delegation to the events.
The Vietnamese delegation joined the International Maritime and Defence Exhibition (IMDEX) 2023 and the ASEAN-India Maritime Exercise (AIME) in Singapore.
AIME allows navies of ASEAN member states and India to strengthen collaboration, enhance understanding, and build confidence to address common maritime security challenges at sea.
Meanwhile, as Asia's leading naval and maritime defence event, IMDEX Asia has mustered the world's naval elite and the finest fleets of maritime innovations. Since its inaugural event in 1997, the maritime and defence exhibition has steered forward at the helm of the industry, becoming a platform for businesses of the sea to debut its latest vessels, systems, and technologies.
From May 10-15, the Vietnamese ship participated in the ASEAN Fleet Review (AFR) and the second ASEAN Multilateral Naval Exercise (AMNEX-2) at the Philippines' Naval Operating Base Subic, contributing to the success of the events.
Reviewing AMNEX-2, ASEAN member countries shared the view that the exercise took place successfully, helping promote their maritime security interests in response to regional maritime security.
It has also contributed to strengthening maritime cooperation through coordination between naval forces, they added.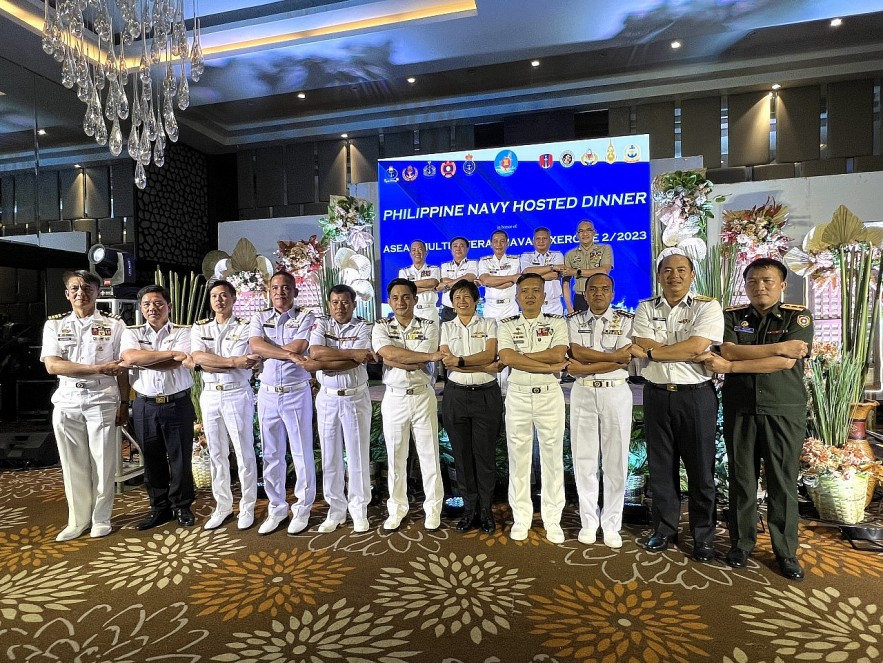 Delegation heads and ship captains in a group photo.
The participation of Vietnam and other ASEAN member countries in the events hosted by the Philippines has demonstrated a united ten-member grouping that stands ready to cooperate and foster practical cooperation, for the intra-bloc solidarity, and for peace and stability in the region and the world at large.
Their participation has also helped raise ASEAN's position and affirm its ability to cope with common regional and global challenges.
At the closing ceremony of AMNEX-2 on May 15, the host lauded the good performance of ASEAN naval forces at AFR and AMNEX-2, saying what they performed have enabled regional countries to pursue common interests effectively, and brought them closer.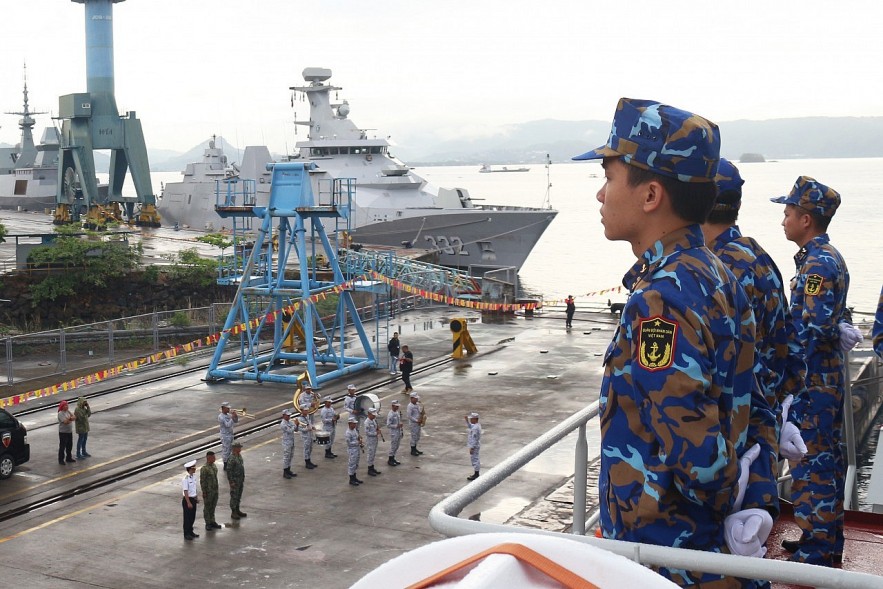 A view at the Philippines' Naval Operating Base Subic
Philippine Colonel Vincent J Sibala, head of the organising committee of AMNEX-2, noted his hope for more opportunities that bring together neighbouring countries.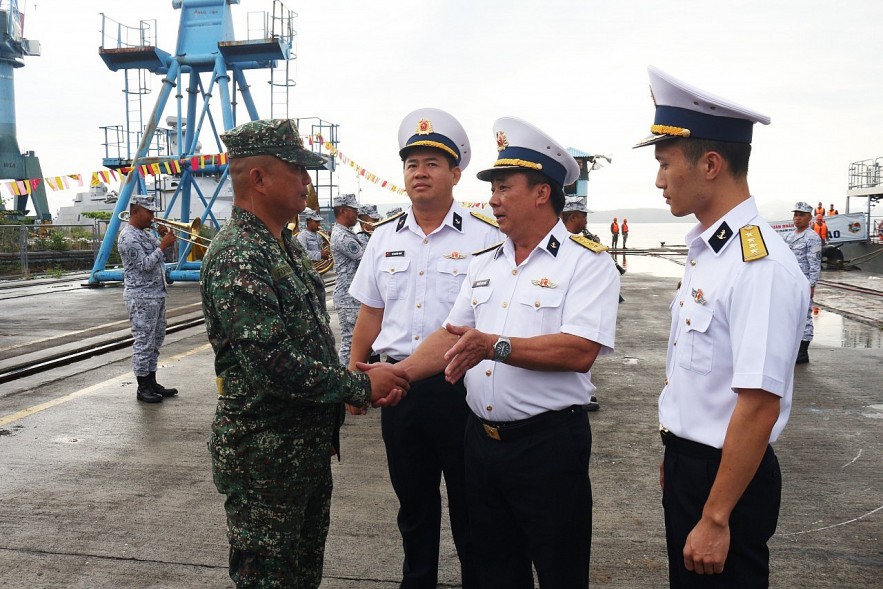 Vietnam's Deputy Chief of Staff of Naval Region 4 Colonel Nguyen Van Ngan bids farewell to a host officer.
The AMNEX, first held in 2017 in Thailand, is anchored on three main pillars – interoperability, responsiveness, and readiness – to address common regional maritime concerns./.