Needy Residents, Lao Students Receive Festive Care Packages
VUFO's member organizations in Nghe An and Binh Phuoc provinces gave the gift of compassion & love to the needy and international students in the areas.
The provincial Union of Friendship Organizations of Nghe An and Binh Phuoc provinces made efforts to support and help families and foreign students have a warm and sufficient Lunar New Year festival.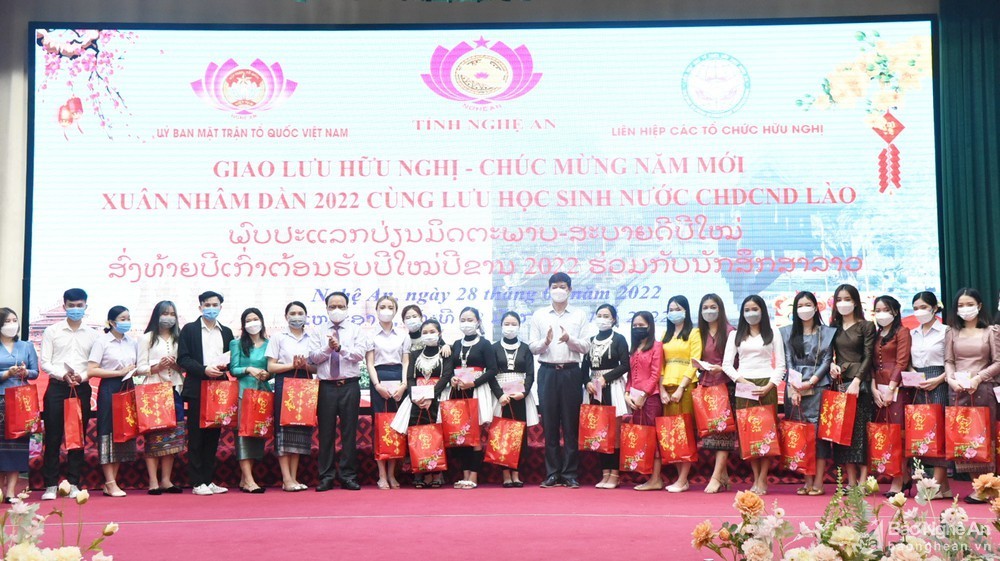 Nghe An presents Tet gifts to Lao students on the occasion of Tet. Source: Nghe An newspaper
The Union of Friendship Organizations of Nghe An province on Jan. 28 coordinated with the provincial Fatherland Front Committee to hold a friendship exchange to celebrate the traditional Lunar New Year (Tet) of Vietnam with Lao students.
The activity was also meant to give spiritual support to Lao students who have to be far away from their families for a long time due to the Covid-19 pandemic's impact.
According to Nguyen Van Thong, standing deputy secretary of the Provincial Party Committee and president of the Nghe An Union of Friendship Organizations affirmed that in last year, the people-to-people diplomacy of the Provincial Friendship Union and the Nghe An Fatherland Front Committee still actively carried out with an appropriate scale and form and achieved many important results, contributing to strengthening the relationship of solidarity, friendship and cooperation with traditional partners, especially with Laos.
Affirming that 2022 is a year of special significance for the two countries Vietnam - Laos when celebrating the 60th anniversary of the establishment of diplomatic relations (September 5, 1962 - September 5, 2022) and the 45th anniversary of the establishment of diplomatic relations (September 5, 1962 - September 5, 2022), the Vietnam-Laos Treaty of Friendship and Cooperation (July 18, 1977 - July 18, 2022), he said, "The Year of Friendship and Solidarity between Vietnam - Laos, Laos - Vietnam 2022" will be celebrated through rich, practical and flexible events in both countries.
In particular, focus on organizing youth and student exchanges, contributing to promoting extensive education on the history of special relations between two countries to the people, especially the younger generation, thereby becoming aware of their responsibilities and increasing their determination in protecting and preserving this priceless relations.
At the exchange, in order to share the atmosphere of celebrating coming Tet with Lao students, the Provincial Committee of the Vietnam Fatherland Front, the Union of Friendship Organizations and the Vietnam-Laos Friendship Association of Nghe An Province awarded the gifts, including cash and kind, for them.
Provincial leaders also presented cultural gifts to show gratitude to individuals and groups that have made many achievements in training Lao students and coordinated in the implementation of people-to-people diplomacy activities in recent years.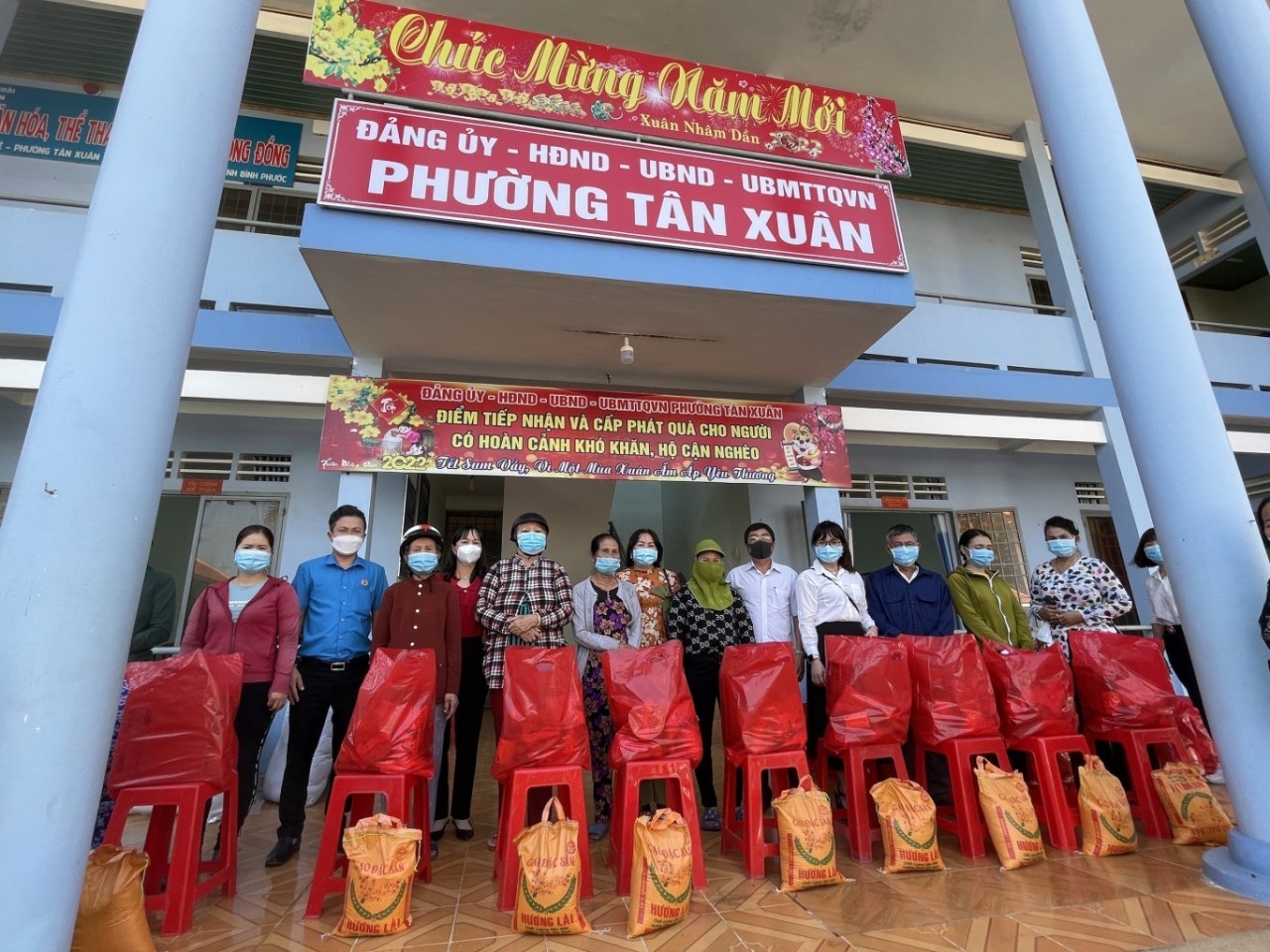 The southern province of Binh Phuoc cares for poor workers, helping them enjoy Tet, which starts in just a few days.
On the same day, the Department of Foreign Affairs, Union of Friendship Organizations of Binh Phuoc Province coordinated with several companies to give 50 gifts to support poor workers in Tan Xuan Ward, Dong Xoai City.
The Vice Chairman of the Bu Dang Dieu District People's Council also visited and gave gifts to 100 children in extremely difficult circumstances, poor households, affected by the pandemic in Tho Son and Phuoc Son communes.
In addition, 100 children, poor households affected by Covid-19 in two communes of Dak Nhau and Bom Bo also received Tet gifts from the chairman of Binh Phuoc Provincial People's Committee.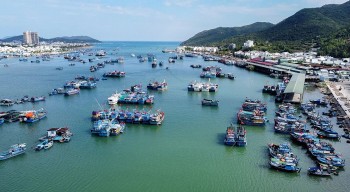 Economy
GDP growth quickened to 7.72% in the quarter ended June, beating the government's 6%-6.5% target.