Nguyen Gia Tri's masterpiece of lacquer paintings
"Spring Garden in three regions of Vietnam", a lacquer painting by Nguyen Gia Tri (source: thethaovanhoa)
Nguyen Gia Tri's lacquer work remains known as the best to be found. He is one of the leading names in modern Vietnamese fine art. Along with To Ngoc Van, Nguyen Tuong Lan, and Tran Van Can, he was one of the famous quartet of artists in early Vietnamese art - 'First Tri, second Van, third Lan, fourth Can'.
A painting by Nguyen Gia Tri (photo: Hai Ninh)
One of the most extraordinary artworks by Nguyen Gia Tri, 'Women in the Garden' (painted in 1939), was nominated as a National Treasure by Prime Minister Nguyen Xuan Phuc last September. It consists of eight panels combined into a large lacquer screen, measuring 159 x 400 cm. The artwork has two sides - one showing young women dancing in the garden and the other a painting of 'Colocasia Gigantea'. The work is currently on exhibition at the Vietnam Fine Arts Museum in Nguyen Thai Hoc Street, Hanoi.
Nguyen Gia Tri was born in 1908, the son of a family of embroiderers who wove costumes for royalty and who lived in a poor village on the Red River (Thuong Tin, Ha Dong). He graduated from École des Beaux Arts de l'Indochine, the first fine arts school in Vietnam, in 1936. The teacher who had a great influence on his lacquer artistry was Ms Alix Ayme, who was well-known for her abundant lacquer paintings and also for the number of monographs she wrote on lacquer in Vietnam, Japan and China.
Tri was a pioneer in using lacquer materials. In 1930, when École des Beaux Arts de l'Indochine established a new faculty called 'Son mai' (Lacquer), Tri, one of the first students in the faculty, seriously studied the traditional techniques of 'Son ta' (natural paint) with vermilion, black, puce, gold and silver. Son ta, from the resin of the Son tree, was used in Vietnam thousands of years ago because of its high adhesion, anti-moisture properties, smoothness, shininess, and greater durability in daily items such as boats, chairs and tables.
It is still used in everyday objects such as trays, caskets, and clogs, items of devotion such as altars, and decorations such as text panels and screens. Tri also studied and practiced Western painting techniques, with perspective and colour shading to create cubes. He also made countless sketches of nature and people. Leaves of bamboo, lotus, and taro, as well as women walking, standing, lying or dancing were subtly stylised in his lacquer work. This made Tri's lacquer paintings more innovative and different from traditional works.
His greatest creativity, however, which transformed 'Son ta' into 'lacquer art', was his experimentation with lacquer materials.
The master's techniques
Artworks have no subjects, Tri had said. Subjects are the material of lacquer.
Artist To Ngoc Van, one of Tri's friends and also one the most famous Vietnamese painters, said of Tri's lacquer works: 'After Nguyen Gia Tri's experimentation, Son ta could no longer be called a handicraft anymore. In the mind and soul of the artist who created lacquer, Son ta had been raised in its superior artistry. The art of Nguyen Gia Tri was his emotional outlet, a line, a streak, a colour that all came from the artist's hands. In front of his artwork, people empathised Tri's disquiet in the love of delight, but the first delight is Nguyen Gia Tri's.'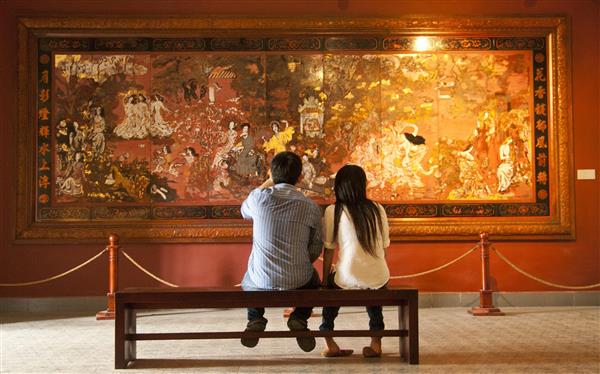 To Ngoc Van also had an explanation that helps us understand more about the ghostly inspiration of Son ta under Nguyen Gia Tri's hands, saying that on top of the variable pinkish, the very delicious brown, and the eggshells, substances transformed into valuable things. One of Nguyen Gia Tri's supreme skills was using eggshells creatively and masterfully. In his hands, they turned from a hard to a soft material and he created a wide range of shades of colours and white light. In Tri's paintings, eggshells sometimes resemble ancient ceramic glaze and sometimes stars in dark shadows on mysterious nights. No one has ever successfully copied the techniques he used to grind eggshells, which make his lacquer paintings so unique.
Moreover, the surface of the lacquer painting is glossy, akin to a mirror, so it makes lacquer surfaces look sunken, like looking inside a deep clean lake. And this effect helps audiences look through the surface of the painting and see reflections of people and the surroundings. This is what makes lacquer art so special and so totally different to Western oil paintings.
From the 1940s, aesthetic female figures, who were elegant and modern Hanoians, and characters from novels written by Nguyen Tri's friends, who formed a writers group called Tu Luc Van Doan, were his most common subjects. 'Young ladies in a garden' presents a colourful flower garden with young women playing and jumping. Tri applied gold leaf to represent the light of the ground, eggshells to decorate the young ladies' ao dai, and materials with soft curves to promote their beauty. Its realistic value lay in its shapes and movements.
Having worked in the 1960s and 1970s, Nguyen Gia Tri was influenced by Impressionism. In his final years, however, he returned to his romantic world, as he did in the 1940s. In his giant lacquer paintings, he always tried to explore new aesthetics in the way of creating an atmosphere by placing the ancient next to the modern, the luxurious next to the rustic, and the idea of hope next to nostalgia. This was his methodology in 'The Landscape' - a folding screen lacquer painting in which he used action calligraphy with eggshells and trees covered with large and strong colours to evoke the landscapes of Vietnam northern delta villages.
Nguyen Gia Tri died in 1993 and has no disciples. He was lonely on the fine arts boulevard, but fine art was his destiny./.
( VNF/The Guide VN )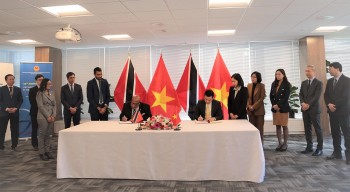 Friendship
Signing the Joint Communiqué establishing diplomatic relations between the Socialist Republic of Vietnam and the Republic of Trinidad and Tobago.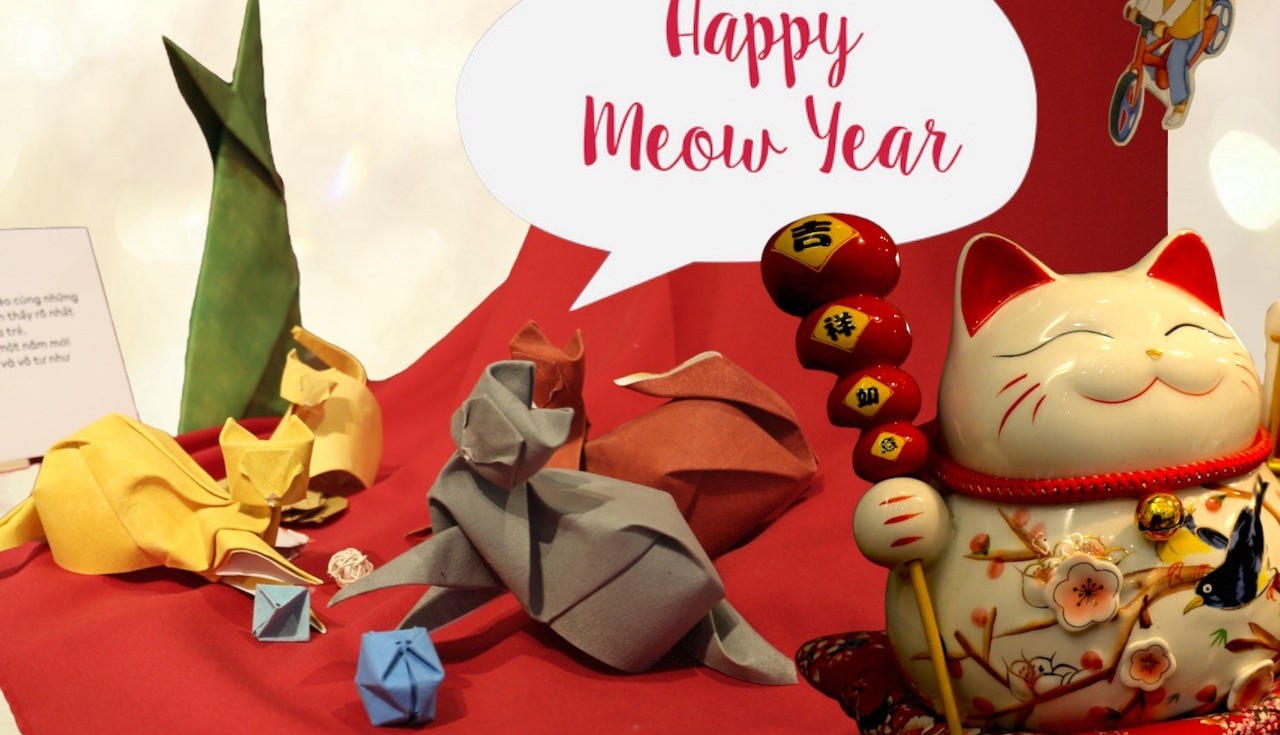 Handbook
The Year of the Cat is right at the corner and it is time to celebrate for all you cat lovers out there. This holiday season, check out how you can enjoy the company of furry feline friend, from cute cafe to personalized gifts in Hanoi.
January 20, 2023 | 08:22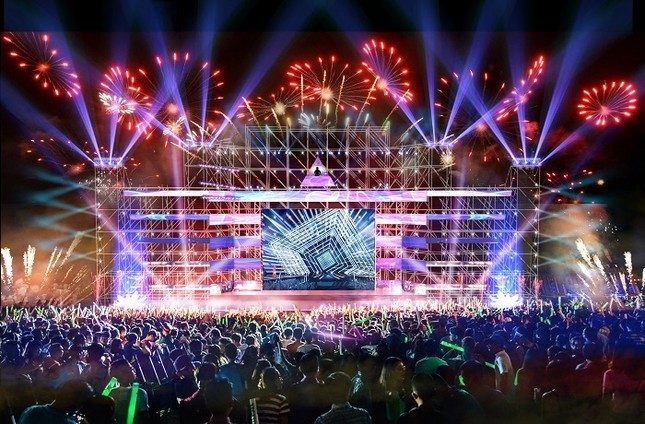 Handbook
Hanoi's young people are eagerly inviting each other to watch fireworks on New Year's Eve. Here are a few things to keep in mind and places with great views for people to watch the fireworks display.
January 17, 2023 | 07:41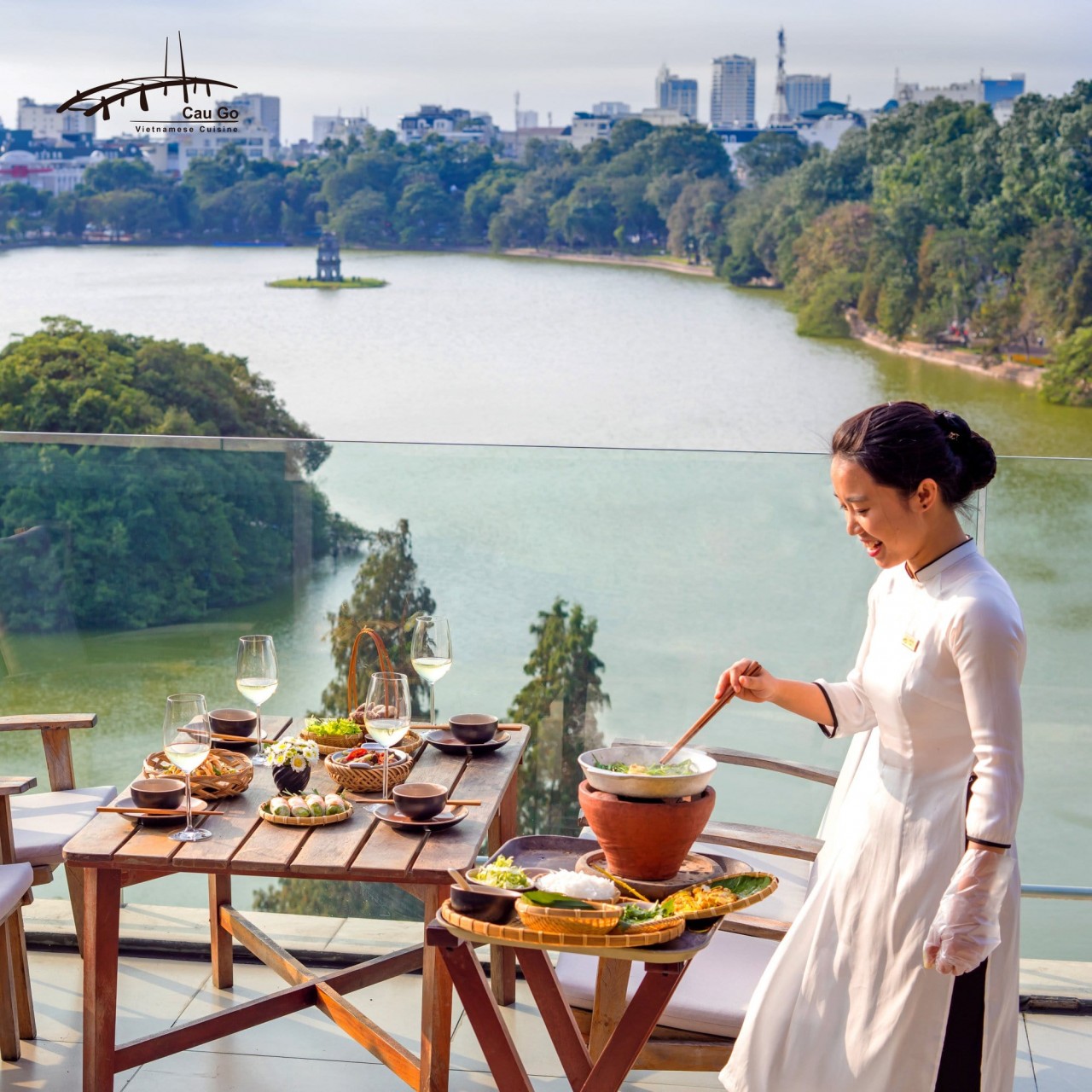 Handbook
Hanoi captivates visitors from all over the world with popular foods like pho, bun cha, etc. If you have a chance to visit the city during the Lunar New Year, try dining at restaurants serving traditional Hanoi dishes to immerse yourself in the culture of Tet in the North of Vietnam.
January 16, 2023 | 08:21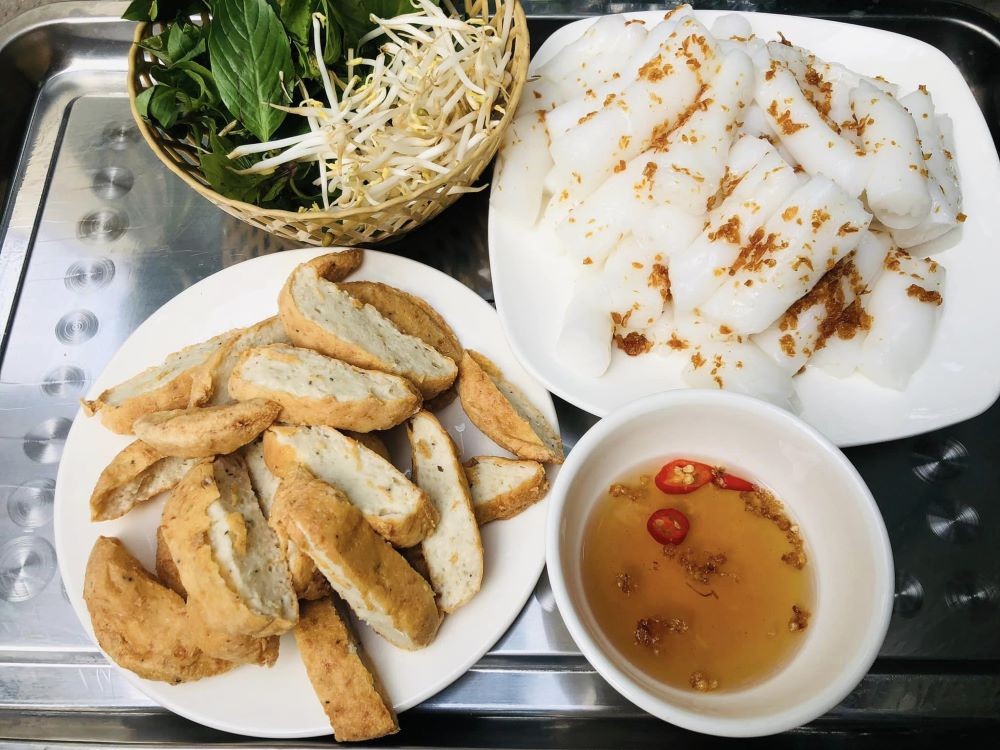 Handbook
The following Nghe An dishes are rated by many diners as delicious, nutritious, and cheap
January 09, 2023 | 06:56