NHK: Japanese Prime Minister to resign due to health condition
Japanese Prime Minister Shinzo Abe is expected to step down amid speculation over his health, national broadcaster NHK reported on August 28, adding that he wanted to avoid causing problems to the government due to a worsening of his chronic health condition.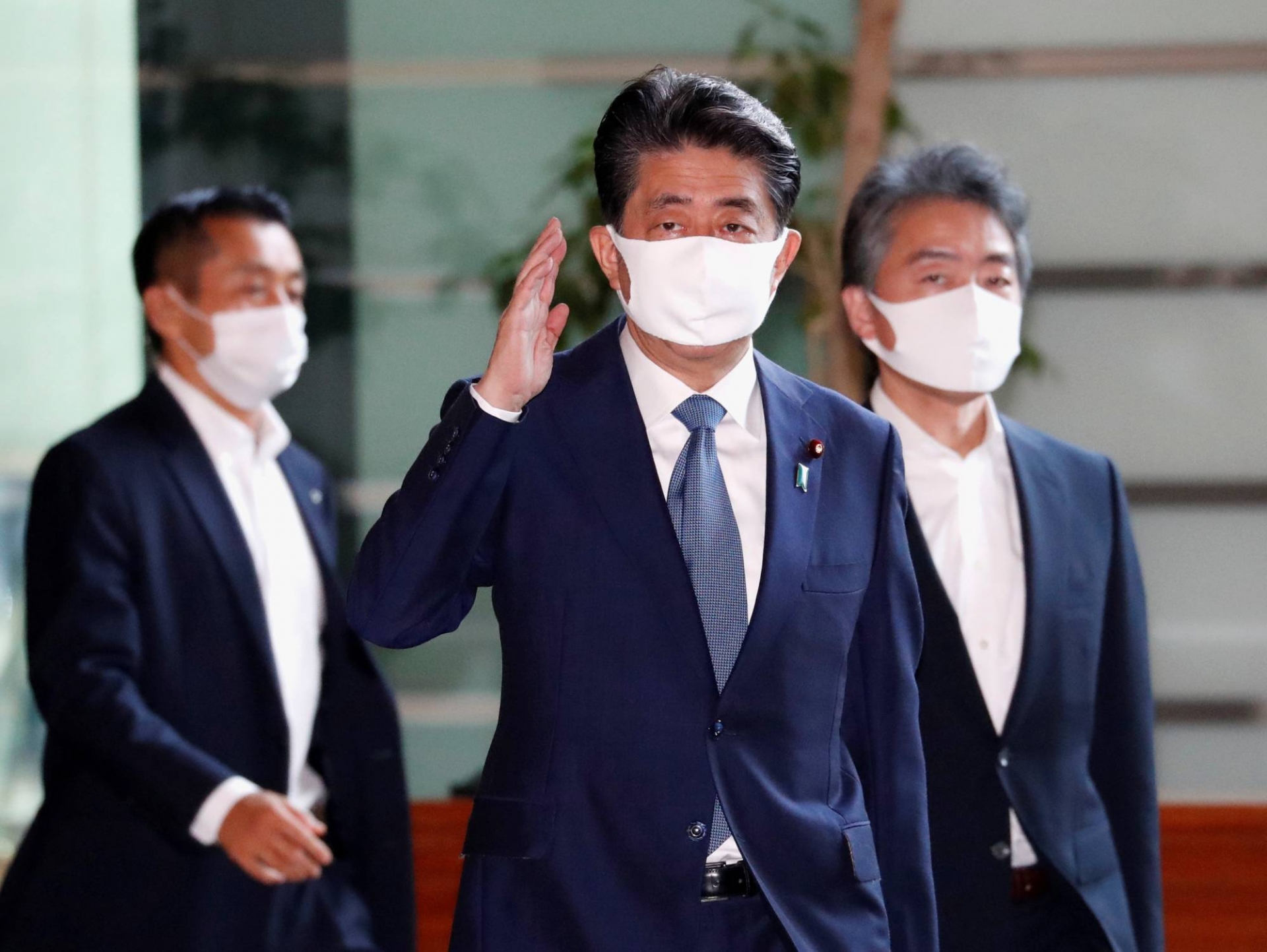 Prime Minister Shinzo Abe arrives at his official residence on August 28. Photo; REUTERS
Abe is expected to speak to reporters at 5 pm (local time).
Abe's health has been the subject of intense speculation since he underwent an examination at Tokyo's Keio University Hospital on August 14 and then returned for a followup exam on Monday.
The recent developments followed reports that his condition had declined since July and then worsened in early August. That fueled fears within Abe's ruling Liberal Democratic Party that he may not be able to carry on, instigating speculation as to who could succeed him.
Abe's first stint as prime minister ended in 2007 after only one year due to chronic ulcerative colitis, an inflammatory bowel disease.
On Monday, he surpassed a record for the longest consecutive tenure as a premier set by his great-uncle Eisaku Sato half a century ago.
According to Japan Times, recent weeks have seen a flurry of speculation over Abe's growing fatigue, with his aides publicly voicing concerns the prime minister had been stretched thin dealing with the novel coronavirus pandemic virtually nonstop since late January.
That, coupled with the plunge of his Cabinet's approval ratings to the lowest level since his return to power in December 2012, has been fueling talk that he may not make it until he serves out his historic third term as leader of his ruling Liberal Democratic Party — and therefore as prime minister — through September 2021.
Nagatacho, the political epicenter of Japan, is now gripped by rumors of his early resignation, a snap election and intensifying power struggles among post-Abe candidates.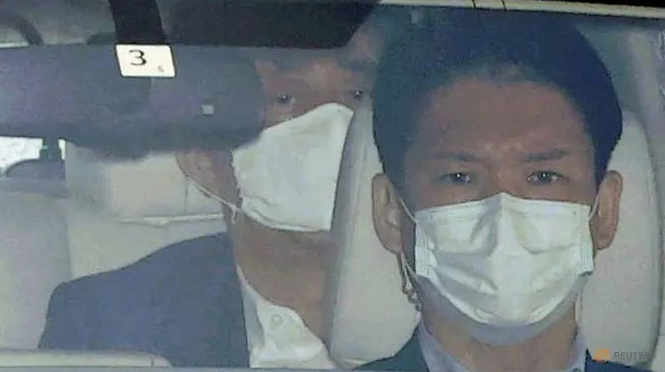 Japanese Prime Minister Shinzo Abe arrives by car at Keio University Hospital, amid speculation about his health, in Tokyo, Japan, in this photo taken by Kyodo, on Aug 24, 2020. Photo: Kyodo/via REUTERS
Abe can also be credited for the longevity of his administration, which ended an era of political instability from 2006 to 2012 that had been fraught with short-lived leadership — a phenomenon often ridiculed as a "revolving door" of prime ministers.
But at the same time, critics say that Abe, for someone who has reigned for so long, stands out for not having achieved some of his biggest ambitions.
His career-long mission of amending the nation's postwar, pacifist constitution, as well as putting to rest decades-old diplomatic issues such as the abduction of Japanese nationals by North Korean agents and territorial disputes with Russia, have all been left unresolved.
On August 24, Abe said he was aware that stability itself shouldn't be regarded as a goal.
"In the world of politics, what matters is not how many days you have been in office, but what you have accomplished," he said of his record-breaking consecutive days in office.
"Over the past seven years and eight months, I have put my heart and soul, day by day, into delivering on policies I promised to the people. It is thanks to these efforts that I think I am where I am today."
COVID-19 has critically deprived Abe of one of the few achievements he would often talk up on the campaign trail to mobilize public support for his government: economic growth.
Although already reeling from Abe's decision in fall 2019 to increase sales tax from 8 to 10 percent, the nation's economy, which had enjoyed a boost under his "Abenomics" policy mix, has now taken a critical hit from the pandemic.
Recent government data showed Japan's economy suffered its biggest contraction ever in the April to June quarter, falling an annualized 27.8 percent, as the pandemic froze spending, brought businesses to a grinding halt and curtailed exports./.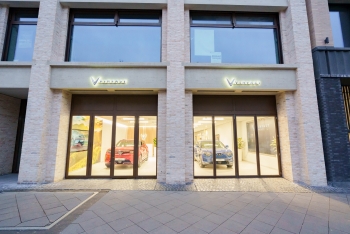 Economy
VinFast has officially opened its first two VinFast Stores in Cologne, Germany, and Paris, France.