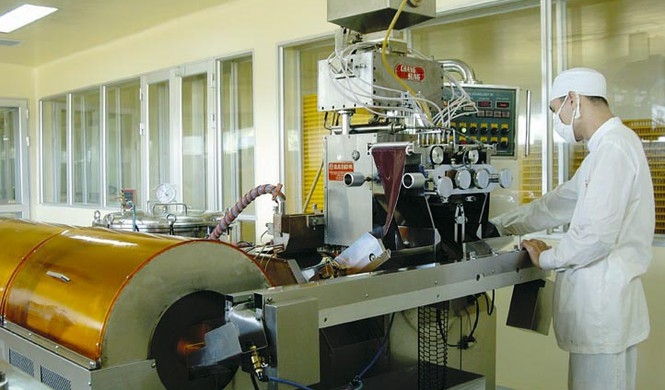 (Photo: Forbes Vietnam)
The Tokyo-based company said that Hataphar, formally Ha Tay Pharmaceutical Jsc, was the second largest drug company in Vietnam last year and the deal would help it get a foothold in Southeast Asia as part of its international expansion, according to Vietnam Insider.
Le Xuan Thang, CEO of Hataphar, said that the company would issue an additional 5.28 million shares equivalent to a 20 percent stake at a price of VND370 billion ($16 million). The Japanese company would purchase the remaining 4.9 percent from existing shareholders.
Collaborating through this transaction will create a synergy between Hataphar's commercial structure and our pharmaceutical manufacturing and development capabilities and technology, said Aska.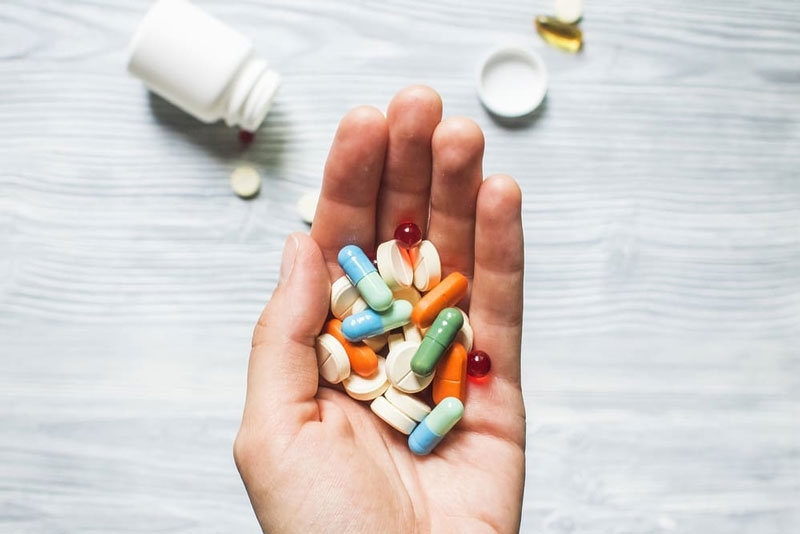 (Photo: Vietnam Investment Review)
Aska is a 100-year-old Japanese pharmaceutical company, born in 1920, specializing in products for internal medicine, obstetrics, gynecology and urology. From April 2020, the company established an international sales division to begin promoting growth and development through operations in overseas markets.
The Japanese pharmaceutical company said that the purpose of the transaction is to establish business locations in Southeast Asia and build a platform to expand operations in the international market, reported by Monetary Security.
Hataphar plans to use the proceeds to build a VND1.35 trillion ($58.2 million) plant in Hoa Lac Hi-Tech Park in Hanoi. Construction is set to begin in the last quarter of next year.
It reported revenues of VND915 billion in the first half, up 1 percent year-on-year, while post-tax profits grew by 6 percent to VND52.5 billion.
Candy Lee