No "restricted areas" accepted in corruption prevention
Delegates at the national conference on anti-corruption on June 25th all agreed that no "restricted areas and exceptions" are accepted in fighting corruption.
Delegates at the national conference on anti-corruption on June 25th all agreed that no "restricted areas and exceptions" are accepted in fighting corruption.
An overview of the national conference on anti-corruption. (Source: VNA)
They asked for intensified inspections to weed out degenerate officials from the political apparatus, while stressing the need to heighten the responsibility of leaders of localities in tackling corruption cases.
Many said corruption prevention can be successful only when the Party and State's political resolve be turned into specific actions of officials, Party members, public servants and people.
From the fight against corruption in Ho Chi Minh City, Vice Secretary of the municipal Party Committee and Chairman of the municipal People's Committee Nguyen Thanh Phong proposed defining the responsibility of leaders of higher agencies for violations of leaders of lower-level agencies if these violations are related to various sectors, levels and agencies.
Some delegates suggested continuing to implement the Party's resolution on strengthening the Party's leadership of corruption prevention, as well as revising and supplementing legal documents on socio-economic management, especially in fields corruption often occurs and completing the draft law on corruption prevention.
Vice President of the Vietnam Fatherland Front Central Committee Ngo Sach Thuc said the law should have a mechanism that is strong enough to tackle weaknesses in the work.
Meanwhile, Government Inspector General Le Minh Khai said it is necessary to speed up administrative reform, and supplement regulations on the punishment of corrupt officials and public servants, including retired ones.
Deputy Minister of Public Security Le Quy Vuong requested the National Steering Committee on Anti-Corruption direct the Government Inspectorate and State Audit agencies to step up unannounced inspections and auditing over projects related to land and public investment, key projects and those reporting huge losses.
When seeing signs of legal violations, these agencies should work with the Ministry of Public Security's investigation unit to minimise State asset losses, and prevent related suspects from escaping, destroying evidence and dispersing property, Vuong added./.
VNF/VNA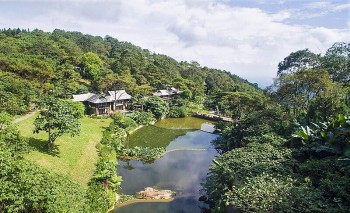 Travel
In this springtime, nothing is better than having a nice spring trip to some of these destinations in Vietnam where you will have an opportunity to relax and discover.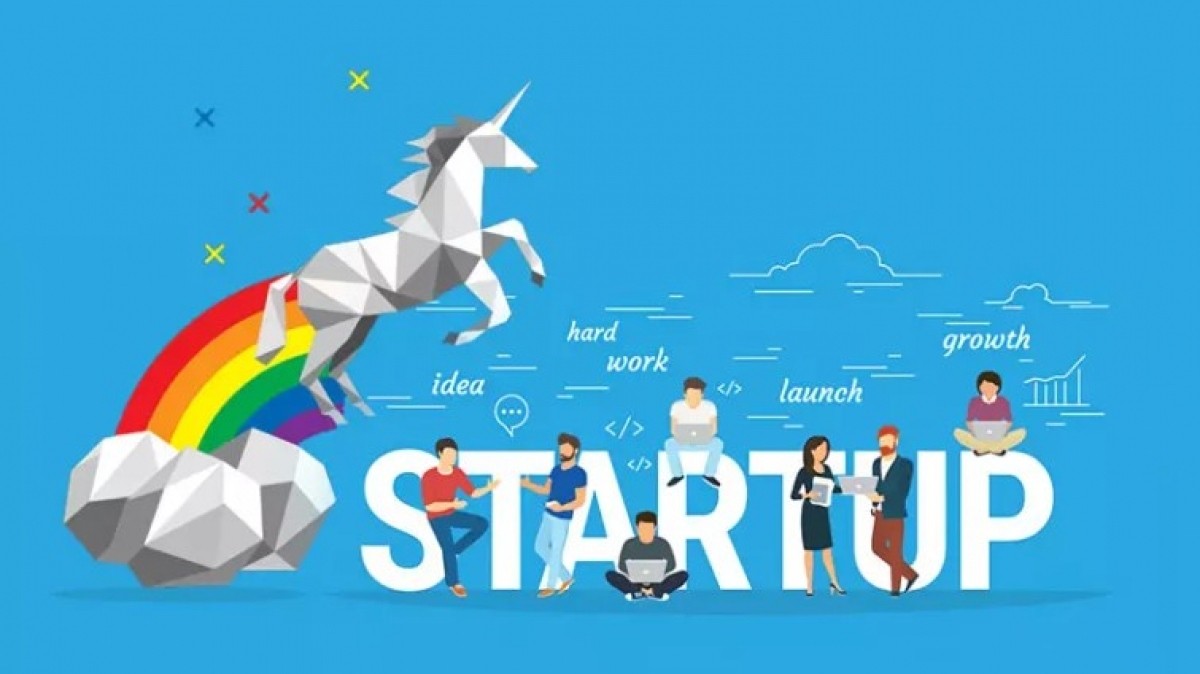 National
Vietnam News Today (Jan. 31): Vietnam joins "golden triangle of startups" in Southeast Asia; Vietnam Airlines Group serves 2.4 million passengers during Tet holiday; Con Dao among 16 best island vacations in the world; Vietnam to send 20 teams to VEX Robotics World Championship 2023.
January 31, 2023 | 06:19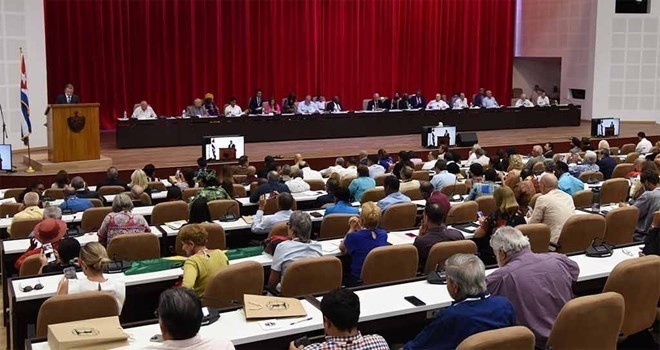 National
A Vietnamese delegation led by deputy head of the National Assembly's Committee for External Affairs Le Anh Tuan attended the fifth International Conference For World Balance in Havana on January 24-28.
January 30, 2023 | 14:47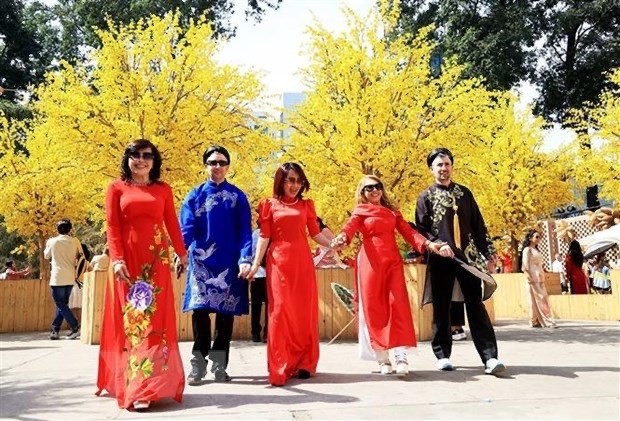 National
Vietnam News Today (Jan. 30): Vietnam's FDI projected to reap up to 38 bln USD in 2023; Cold wave grips northern Vietnam before drizzling rain falls; 2023 a promising year for tourism: official; High lunar New Year shopping and travel demand fuels CPI in January.
January 30, 2023 | 06:00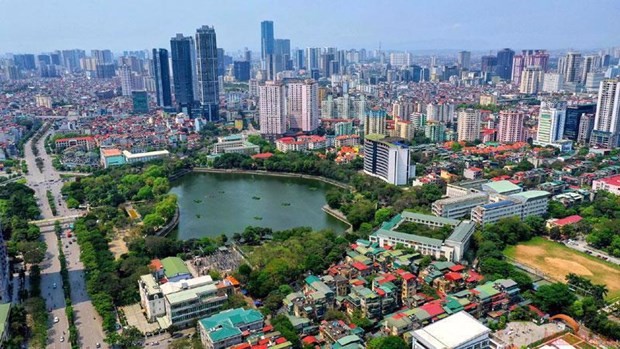 National
Vietnam News Today (Jan. 29): Quang Ninh: Cross-border trading with China resumed after Tet; Hanoi in the world's top three culinary destinations: Tripadvisor; Intertwined opportunities, challenges for Vietnam's economy in 2023; Supermarkets, traditonal markets gradually resume normal operations amid abundant supply.
January 29, 2023 | 06:45