One million tonnes of rice to be bought for reserve in early March
(VNF) - The Prime Minister has issued a decision asking the Mekong Delta to purchase and stockpile 1 million tonnes of rice from the 2014-2015 winter-spring crop
The state budget will support 100% of the interest rate for loans from commercial banks for the purchase and stockpile within 4 months until June 30th, 2015.
The duration for the purchase and stockpile will be from March 1st to April 15th, 2015.
The PM assigned the State Bank of Vietnam to collaborate with some commercial banks to offer loans for the purchase with a six-month maturity through August 31st.
The Ministry of Agriculture and Rural Development was urged to associate with the Ministry of Industry and Trade, central-governed provinces and cities in the Mekong Delta and the Vietnam Food Association to monitor the progress in accordance with regulations./.
Hoang Nguyen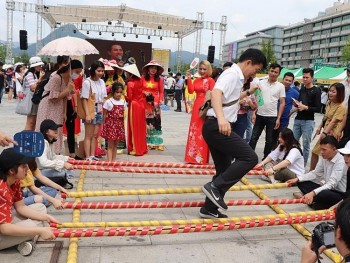 Focus
Vietnam Days Abroad is an annual national promotion program hosted by the Ministry of Foreign Affairs since 2010.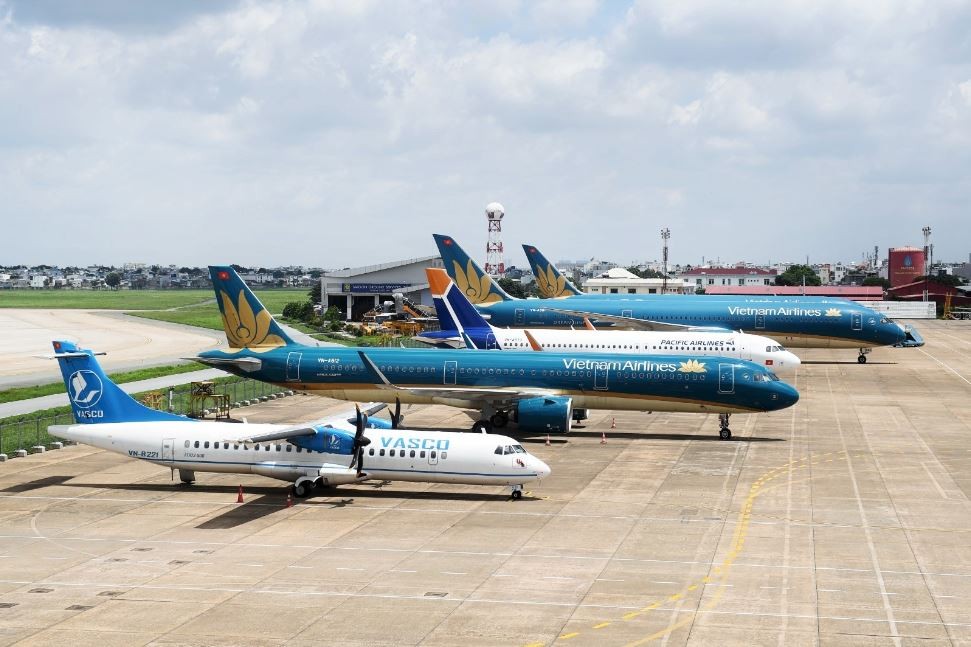 Economy
Vietnam Business & Weather Briefing (Sep 24): Vietnam Airlines was named among the world's Top 100 Airlines in 2022 by Skytrax, Central bank of Vietnam raises interest rates to rein in inflation
September 24, 2022 | 18:46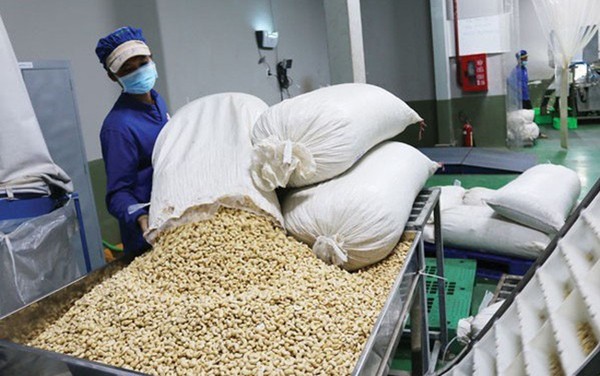 Economy
Since the beginning of the year, exports to Cambodia have reached a fairly high scale and speed, are much higher than imports from this market. In the two-way trade relationship, Vietnam has moved from a trade deficit in the first eight months of 2021 to a trade surplus in the eight months of this year.
September 24, 2022 | 09:11